Voice calling for iPhone: Facebook's new feature is introduced as a very brilliant way to connect people.
Facebook is the biggest social network on earth now. They have connected the world in a very brilliant way. Their UI and features and enthralled users all across the world.
With the introduction of Mobiles phones applications in the market, Facebook is working more to give more experience to end-users. They keep improving their UI as well as adding many features.
Now they are planning to launch Voice Calling for iPhone for its Messenger app that allows users to place free voice calls to friends.
Your iPhone will be able to make VoIP calls, to any friend on the social network.
According to the Daily Mail, the new feature comes at the same time as Facebook Messenger rolled out a new feature worldwide that allows users to record and send a voicemail-type message to friends.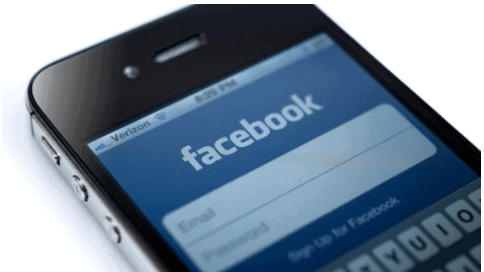 Voice Calling for iPhone feature will add more productivity to all users as now they will be able to connect more smartly.
Facebook is thinking to add a "Video Messaging" feature very soon in the new.
Image Credit – iMore
Quick Links –