Here I will tell you about Google Now for iOS video leaked.
Till today, Google's "Google Now" was available only for Android smartphones compatible with Android Jelly Bean Firmware. But according to the latest report (rumor), Google is on the way to release "Google Now" for iOS (Both iPhone and iPad).
Earlier, apple's platform receives an update of voice recognition experience for "Google Search app" to use more it conveniently, which makes aware that Google is about to go toe-to-toe with Apple's Siri, and apart from that it has also been rumored that Google is going to launch "Google Now" for iOS platform.

We all know many rumors are coming out day by day, one can't judge or confidently say that this rumor is true, so to make you believe – a video is uploaded on YouTube showing the brief detail about a rumor that "Google will launch Google Now for iOS platform".
The video describes the introduction of Google Now for iOS and features the same voice-over and production style as Google's original 'Introducing Google Now' video.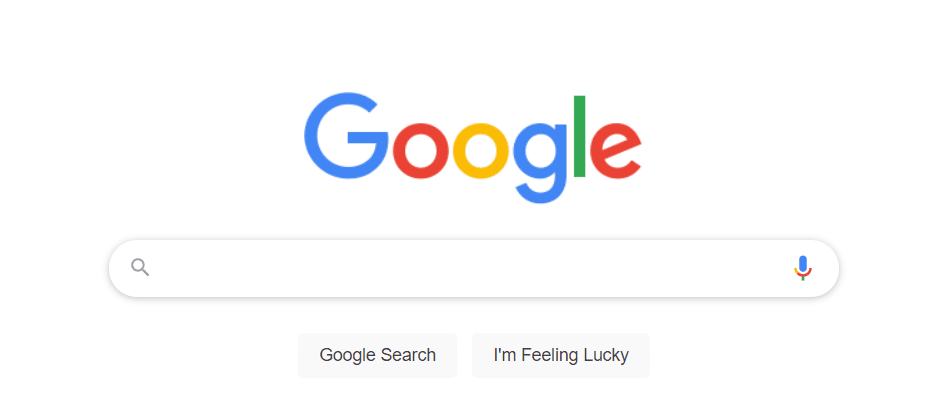 If you will go through the whole video then you will come to know about the different features of Google Now and explains how it learns over time and how it will help you in finding information that you need (for example any route, local weather, etc.), without being asked.
As we know this is a rumour, but after watching the video you will also start believing it. It's different than Google hasn't commented on the clip, nor has it confirmed Google Now for iOS.
Still, the video is the proof we'll get before the company makes an official announcement. So, let's wait for more details to come out as a rumour or a Google Official Announcement, till then stay with us and get connected to know more!
Quick Links