Web hosting is a service that allows you to have your own website. There are a multitude of web hosts out there for you to choose from, but how can you know which one is right for you? Here's everything the beginner needs to know about web hosting and where they should get it.
Web hosting has become so popular because it allows people with no technical background to start their own websites. With modern technology, anyone who has an idea or passion can create an online presence without needing any previous experience in coding or web design. Web hosting services provide space on servers where users can upload files and share them via the internet. 
Web hosting is a service where you pay for space on the web. People who want to have their own website often need this service because it allows them to share all of the information they want with anyone who wants to read it!
There are many different kinds of web hosting, and each one has its pluses and minuses. Read more about the types of web hosts and see which one works best for you! 
What is Web Hosting?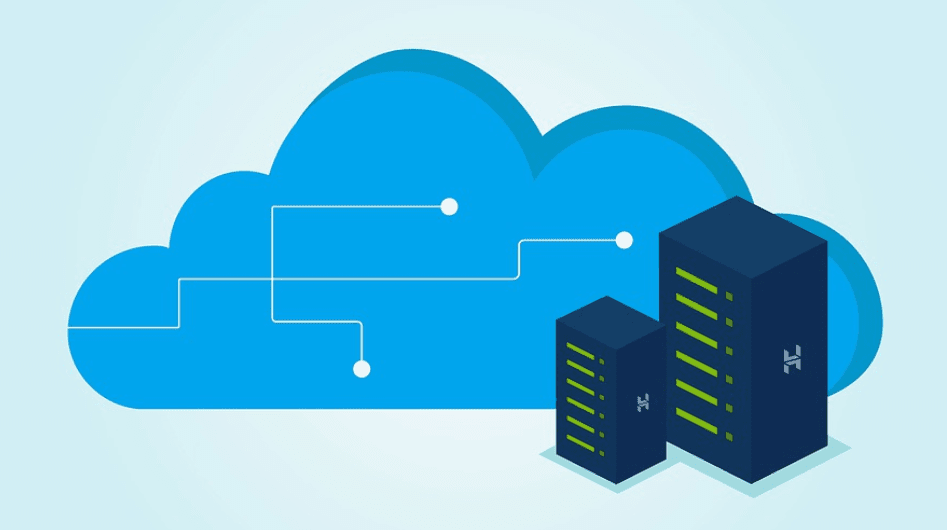 Web hosting can be defined as a service that allows individuals and companies to post a dynamic website or webpage on the Internet. The hosts provide space on a server they own for use by their clients.
There are different types of hosting services. Shared hosting is probably the most popular and the least expensive because space on a server is shared amongst several clients.
The price of shared hosting can vary depending on how much disk space and bandwidth you require as well as the features included in your package. VPS hosting (Virtual Private Server) is like having your own virtual server that runs alongside other servers in a server farm. With VPS, you are allocated a percentage of the total server resources.
If you require more, you can upgrade your virtual servers' resources in minutes with one click. Dedicated hosting is when your own physical server is rented from the host and it resides in their data center. You have complete control over the server 24/7 and you are the only client using that server.
Web hosting providers specialize in different aspects of web hosting like email, scripts or databases. If your site is only going to include static pages and no forms or interactivity, shared hosting is fine.
But if you plan on implementing dynamic elements with PHP, ASP or ColdFusion then you should consider VPS or dedicated hosting because shared servers don't support these scripting languages and they will likely disable them and your site if you try and upload files with these extensions.
There are a variety of web hosting providers available in the market today, offering different kinds of services at different prices. It's important to pick a provider that not only has the features you require but also has a good reputation as far as reliability, technical support and customer service is concerned.
Make sure their servers are secure with up-to-date firewalls and SSL encryption levels. Compare the different plans offered by a couple of providers before you choose one.
Types of Web Hosting-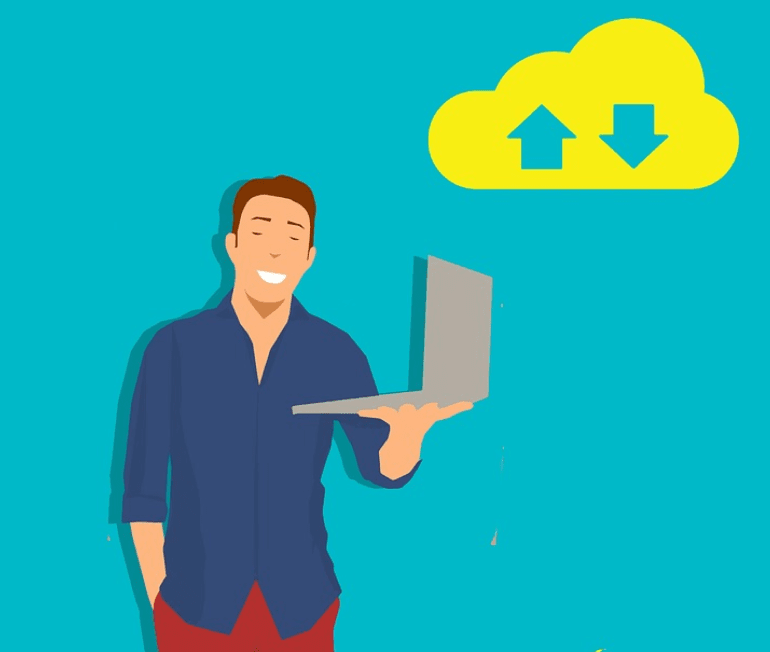 There are many different types and styles of web hosting and finding the best one for you, should be determined by what kind of site or site's you plan on running. It's important to understand the differences between the packages and how it will benefit your web site. Here we will take a look at some common hosting services and their features:
1. The first type is Traditional Hosting. This service is usually shared space on a single server with other web sites hosted by the server owner. It's usually cheap, but you are limited to how many domains you can have and what kind of control panel is provided for management.
Traditional hosting is the least expensive option, but also is limited in features.
Virtual private servers give you a share of a server, but it's just for your use. You'll get more memory/CPU and disk space to work with. You will have full root access and can configure things according to what you need for your web site's architecture.
Virtual private servers are usually the preferred route if you want to run your own server.
In essence, a VPS is a private server in a shared hosting environment. So you get some of the advantages of running your own dedicated server, but at a fraction of the cost and without having to manage it yourself. You'll have full root access over the operating system and software so you can install whatever apps or services you like.
2. The next type of web hosting is dedicated hosting (or unmanaged dedicated). You get your own server, but you must manage it yourself. This means dealing with supporting the OS and any services or apps you need to run on it.
These are good when you want complete control over your hosting environment, but don't want to spend the time or energy on maintaining your server. You can get root access to the machine and install any software you like, but it's up to you to make sure everything is running fine.
One major drawback to unmanaged dedicated hosting is that if something goes wrong with your host, there is no technical support available for you to call – nor are you guaranteed a refund if your server goes down.
3. Now let's look at managed dedicated hosting. You get all the benefits of a dedicated server, but you have technical support available to help you with the management and/or building of your web site(s).
Usually, it costs more than unmanaged, but there is peace of mind knowing that should anything go wrong, help is available to assist with correcting the problem.
A CDN (content delivery network) is a system of servers located all around the world with your content stored on each one. As users request your page, it is delivered from the closest server using a reverse proxy. This helps reduce latency and improve performance by delivering your content to users faster.
4.Now let's talk about managed CDN hosting. This is the next step up from a standard CDN, where you get to use your own server(s) as servers for your customer's content.
So every user request will go through your machine first before being sent out to other machines or to their browser directly. You have full control over the configuration of your machine – so you can determine how much storage and bandwidth is available.
You can get a lot more out of managed CDN hosting since each customer has their own dedicated server, which means performance is top-notch for every user. You can also configure caching to work on whatever schedule you want, which helps save your hardware resources for your customers.
5. Now let's look at Server Colocation hosting. This is where you purchase a slot on an existing server that's located in a data center somewhere. You are responsible for maintaining the server – so you have to do updates, patches, configure it however you want, etc.. There are no guarantees on how much bandwidth, RAM or storage you'll get.
This can be a good option for serious web site owners who know what they are doing-especially if they already have their own server with their own hardware at home (or somewhere). But it's not recommended for beginners since it takes some know-how to maintain the server and make sure it's running smoothly.
Basically, with managed hosting, you get all the benefits of a dedicated server (flexibility, control, etc.), but it is pre-configured and maintained by the host.
This can be beneficial – especially for those who don't want to take care of their own server. For example, they might have more experience configuring websites than they do taking care of their own hardware.
6. The next type of hosting is Virtual Private Server (VPS). Basically, this provides you with a virtual server that's allocated part of the machine's resources.
You get full root access just like you would on a dedicated machine, but it's running inside another machine. This means your VPS runs alongside other websites and maybe even apps that could impact your performance and responsiveness.
You can get a lot more for your money with VPS hosting. But it's not recommended for high-traffic sites, since you only have access to some of the machine's resources – which could lead to performance degradation if too many sites are hosted on the same machine.
7. Finally, let's look at cloud hosting. This is when your website runs on virtual servers that are spread out across multiple machines – which are monitored 24/7.
Each server is independent of the others in the sense that they have their own set of resources to be used as the customer needs it. You can scale up or scale down your resources depending on the current traffic levels.
This is a great option for those who want to focus on their business – not the infrastructure that runs it. It's also really good for websites that go through extreme traffic swings, because you can easily upgrade or downgrade your performance level by modifying the cloud servers you are using.
 Where to get Web Hosting?
Website hosting services offer you the ability to display your website on the Internet. There are a lot of free websites on the internet. To begin building a Website, first decide if it is appropriate for you to host your own website.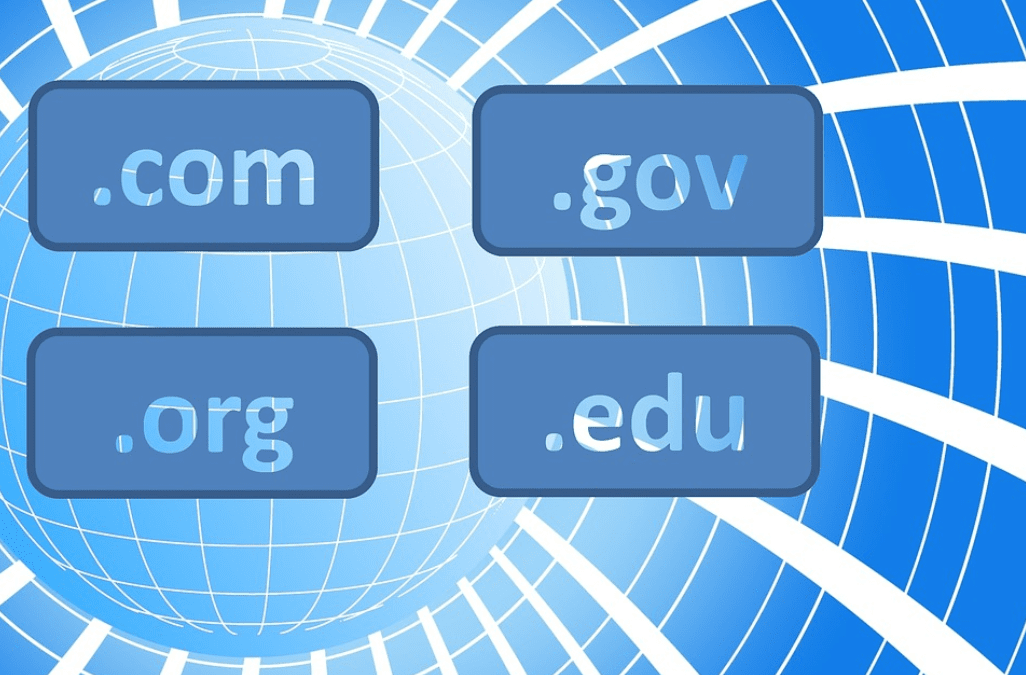 There are many reasons why people choose to share their servers with others. The main reason is that it reduces cost, but there are other factors as well. If you are not familiar with hosting services, an online search will provide information to assist in your decision-making.
The following article is for people who would like to take advantage of hosting their own website or blog without spending too much money.
If you plan on updating your website frequently, then you should consider the amount of time that will be needed to upload files to your site. Some plans allow for unlimited uploading while others restrict you to a certain amount each month.
To avoid having your website go offline, it is important that you choose a plan that offers unlimited transfer and add more if necessary.
On the other hand, if you know little about building websites and related stuff – which is the case with most beginners – then you should go for shared hosting services.
These types of plans host a number of different websites on a single server which is managed by the website provider or ISP. Like space in your home, more people using the same resource means that there will be times when your bandwidth is running low and it may cause slowdowns during peak hours.
However, it is important to note that the cost of shared hosting plans is usually quite low and affordable for newbies or people who want a simple website for personal reasons.
To give you an idea, many hosts offer unlimited storage space and bandwidth at around $5 USD per month "while other companies charge as much as $15". If your site becomes too popular and the traffic rate is high, then you may need to upgrade to a dedicated server.
Quick Links 
Conclusion- What is Web Hosting And Where To Get Web Hosting 2023 ?
Web hosting is one of the most important parts of owning a website. It's what makes your site available to visitors and it can be very expensive, which is why many people host their own sites on servers they buy or rent.
We recommend you do some research about different types of web hosts before deciding where to purchase service from because there are pros and cons for each type and price point.
One thing we know is that no matter how much money you spend on web hosting, make sure you read reviews first – don't just take someone's word for it!  Bloggers who want an affordable way to start blogging should try our blog builder tool. You can get started with over 100 templates today at zero cost.