Web hosting is the foundation of every website. It is a service that provides space on a server to store data and run programs for your website or blog. This includes not only storage space but also bandwidth, security, technical support and other features as well.
Web hosts are usually divided into shared hosting plans which use one server to host many websites at once, dedicated servers where each customer gets their own server with full control over it, virtual private servers in which customers get part of a single bigger physical machine and cloud hosting in which your content is stored in the cloud instead of being hosted on any specific computer's hard drive. 
The right web host can make or break your website. It is the platform where all the magic happens and what powers your site to bring in traffic, convert visitors into buyers, and increase revenue.
Your web host determines how fast your site loads, if it will be available 24/7, and whether you get spammed or hacked! You need to do some research before choosing a hosting company for your website because there are hundreds of options out there that may not be suitable for you.
This guide will help you find the best one for you by explaining important features to look at when selecting web hosting services so that you can feel confident about which company is the best fit for yourself! 
The right web host can make or break your website.
What is Web Hosting?
Web hosting can be defined as a service that allows individuals and companies to post a dynamic website or webpage on the Internet. The hosts provide space on a server they own for use by their clients.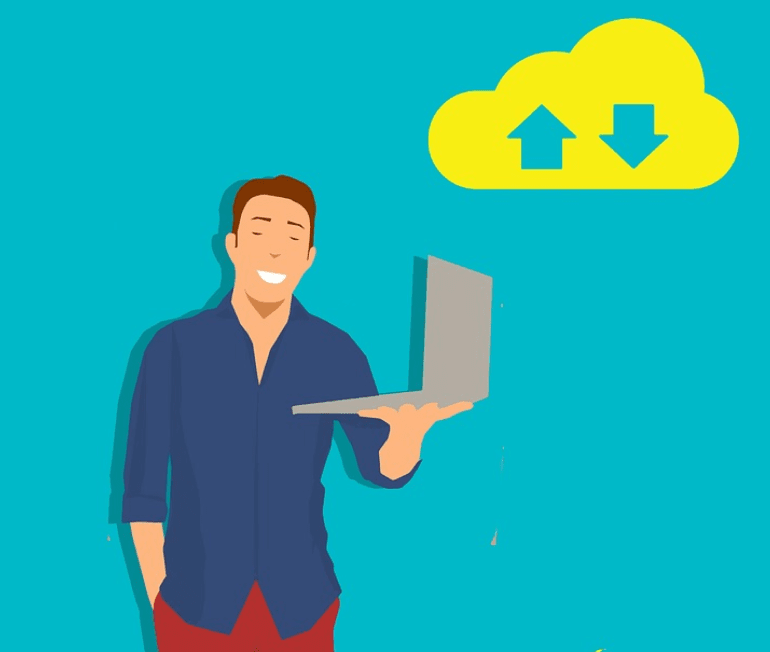 There are different types of hosting services. Shared hosting is probably the most popular and the least expensive because space on a server is shared amongst several clients.
The price of shared hosting can vary depending on how much disk space and bandwidth you require as well as the features included in your package. VPS hosting (Virtual Private Server) is like having your own virtual server that runs alongside other servers in a server farm. With VPS, you are allocated a percentage of the total server resources.
If you require more, you can upgrade your virtual servers' resources in minutes with one click. Dedicated hosting is when your own physical server is rented from the host and it resides in their data center. You have complete control over the server 24/7 and you are the only client using that server.
Web hosting providers specialize in different aspects of web hosting like email, scripts or databases. If your site is only going to include static pages and no forms or interactivity, shared hosting is fine.
But if you plan on implementing dynamic elements with PHP, ASP or ColdFusion then you should consider VPS or dedicated hosting because shared servers don't support these scripting languages and they will likely disable them and your site if you try and upload files with these extensions.
There are a variety of web hosting providers available in the market today, offering different kinds of services at different prices. It's important to pick a provider that not only has the features you require but also has a good reputation as far as reliability, technical support and customer service is concerned.
Make sure their servers are secure with up-to-date firewalls and SSL encryption levels. Compare the different plans offered by a couple of providers before you choose one.
Importance of Web Hosting-
For every one person who starts a website, there are around 20 people planning to start a website.
Most of this amount is soon discouraged by the technicalities and costs involved in building and maintaining their own website. Luckily for them, there is a solution available which can be as cheap as $5/month to as expensive as $500/month.
The solution is known as "web hosting". As the name suggests, it simply means hosting your website on a computer with internet connection and web server software running 24 hours a day.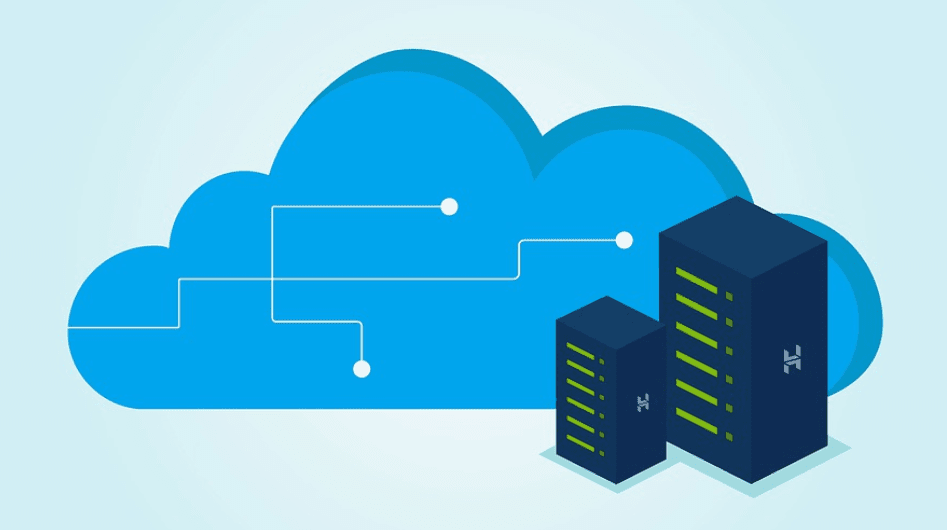 Once you have signed up and paid for hosting services, you will be provided with access to the server space where you can upload all of your files so that they can be available on the Internet. These files may contain HTML, PHP or any other programming language code, images and graphics library among others.
In some cases, the hosting provider allows you to add a database to your web site where you will have all of your data stored in a structured format. The database management system helps administer this data so that you can create your web site or intranet applications.
One thing that is always mentioned about web hosting services is the reliability and uptime of the server. In simple words, uptime refers to how long a system has been running continuously without going down.
When a website migrates to a new hosting provider, it may take anywhere from 5 minutes to 24 hours depending on the size of the site. If you are migrating, there is always a chance that your web site will go offline for sometime.
This means that you may lose some traffic and also possible loss of sales.
Therefore, make sure you sign up with a reliable hosting provider who can offer 99.5% uptime guarantee to reduce the risk of going offline.
Another part of web hosting that you should consider is the uptime guarantee and how it affects your bandwidth usage. For every month that a system is down, a hosting provider may charge a penalty fee.
Usually, this includes the amount of traffic that was consumed during those hours as well as other charges such as setup fees and support charges.
In some cases, the hosting provider may charge a penalty fee for each hour that your web site is offline at any time during the month. This allows you to be more liberal with using bandwidth which is something of great importance on the Internet where every second counts.
Finally, when looking for web hosting services, make sure you consider the amount of data transfer your website will be using during a month.
This is determined by the size of the web site, number of images and files that are uploaded, emails sent out to users as well as visitors who are looking at your web site.
Quick Links 
Conclusion– How to Choose Web Hosting For Your Site Or Blog 2023 
Selecting a web hosting company can be daunting, but it doesn't have to be. There are some key factors you should consider before making your selection and we hope this list has been helpful in getting started on finding the right provider for you.
Whether you're looking for something basic or an enterprise level solution, there is a host out there that will fit what you need. Get started by following our advice below so your site won't go down!  Bloggers – if any of these seem unfamiliar to you please don't hesitate to reach out with questions or concerns.
The end of the post provides a concise answer to these questions. Web hosting is an internet service that allows customers to upload their website's files onto remote servers instead of storing them on their own computer or in another physical location.
There are many companies offering web hosting services, so it can be difficult for someone who doesn't have much experience with this industry to know which one they should choose.
We recommend choosing a reputable company because there are risks associated with not doing so (such as being hacked). If you need help finding the best provider, contact us! Our team has extensive knowledge about all aspects of web design and development and would love to share our expertise with you.