In this article Why Blog , I am not going to focus on generic things. If you have taken the time out to read this then I am sure you are motivated enough to become great at what you do or want to do.
I don't believe that self-help and motivation literature or courses are what can drive someone to become successful so let's get on with the right questions that you need to know about before you start blogging. 
I am going to talk about the things that I wish I had known before I became a professional blogger. If I could take myself back then I would be making sure to use these tips and become better. 
What Are Your Interests? 
Once you have thought of becoming a blogger then no doubt you are 100 percent sure that this is what you want to do in your life. But that cannot be the end of it. If you have an interest in writing blogs then you also need to identify your interests.
What is it that really drives you, and what would you like to write about? If you end up creating content about products and services that really do not interest you then there will surely be incidents where you might lose interest or you will be coming out with some really below-average blogs.
So make sure that you focus on writing about things that are personally of interest to you. 
How Important is Brand Building? 
If you are planning to go big then you need to be sure that you invest your time in building a brand. Create a great name for your website, get a fancy domain, make sure you have amazing social media pages and have a catchy logo.
These things will improve your standing in the blogging world. A well-presented brand will take you a long way. You can trust me on that. 
How will SEO Tools Help? 
SEO is one of the best ways to grow your blogs. You can work on making your content optimized so that your rank can be pushed higher for particular keywords for online search engines like Google and Bing. You may find working on SEO could be complicated but it really is not.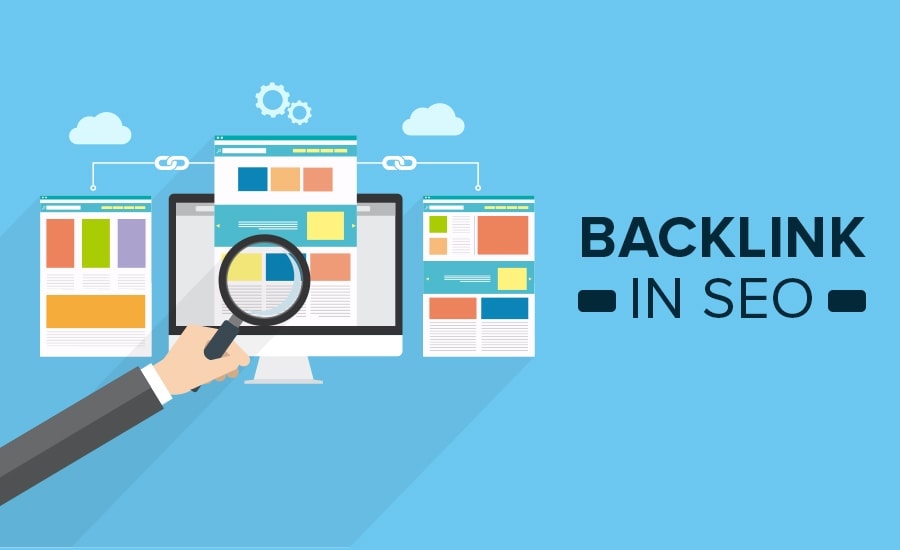 With each step you take in learning and implementing these tools you will keep getting better. Within SEO comes the research of keywords, building powerful and useful links for your blogs, and multiple actions that can improve your ranking. 
Once you have chosen the topic that you would like to write about you need to study the right keywords that will make your topic do well in search engines. You need to work around your niche and pick the right keywords.
It is a task to search for popular and workable keywords to increase your rank. One of the hardest things to master while being a blogger is to manage to get the right keywords.
There will be times when you could struggle a lot in working around this issue and initially you might even fail to capture your target audience. But with time your skill will definitely improve. 
To write a blog that is ranked high up, you need to do intensive research into the topic you are about to write. Once you are certain of the topic all you need to do is how your competition has been doing.
Study their contents in detail and prepare our material in a way that stands out and feels unique. Then you need to work on getting the best images, videos, and information on the topic to be better than your competition. 
How to Improve My Content Quality? 
Your content will be responsible for attracting followers. Once you start learning SEO you will always be told that no matter what your content quality will play a major role in your success.
If you think that all you need to do is keep writing content and posting then you are wrong. It is not the number of blogs you can write per month but the quality of content you can put out.
Google has always been more eager to give priority to fresh and quality content. There were bloggers who only focused on writing too many blogs with below-average material but now these websites are obsolete as Google has laid down very strict rules in this regard. 
How To Improve Your Ranking By Creating Internal Links?
Building links into your blogs to direct your readers to your website is one of the most important things you need to focus on.
The process seems complicated but once you get into a habit of doing it then it will be on the tip of your fingers. You need to target your market and provide great services and products on your websites for better rankings. 
Best ways to link building 
Work to create great content 

The links to products should be relevant to your blogs 

Use an email outreach service to reach out to people you are linking to on your blogs 

Get accustomed to backlinking 
Should I Study Frequently Asked Questions Before You Start Your Blog? 
Writing a blog is not just about researching the topic you would like to write on. You cannot just keep writing things in your blogs that you think are right.
If you take some time out to analyze the kind of questions that are being asked on the internet related to the topic then you will understand what the people are really looking for.
Once you understand the concerns of the people by checking multiple FAQs you will be able to write really good quality content that will be highly ranked in search engines. 
How do I get my Target Audience to read my Blogs?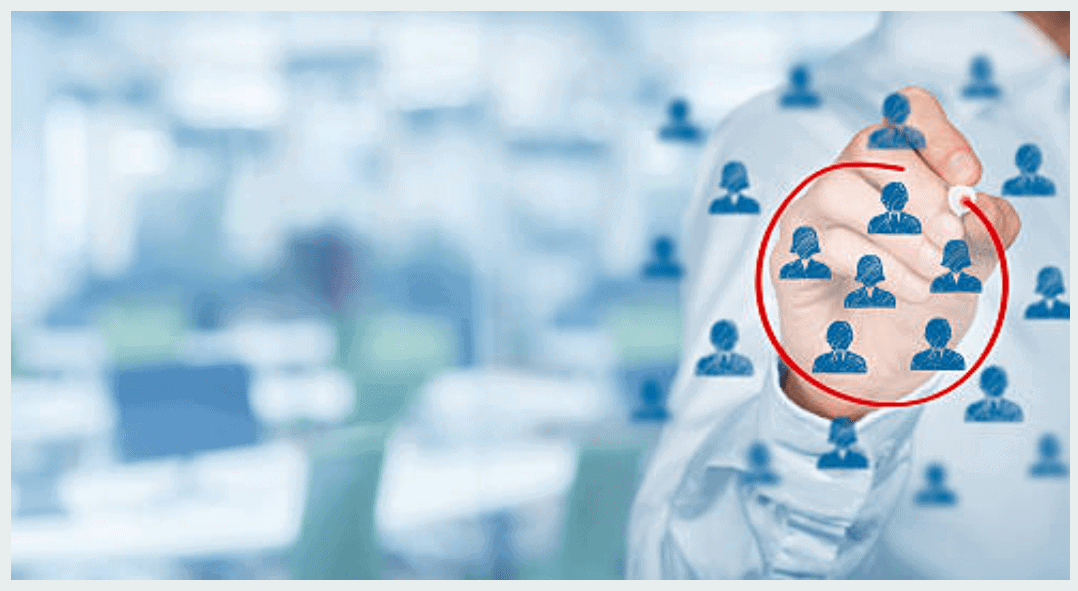 First of all, you need to create a target audience. Whom do you want to present your blogs too? This is the question you need to focus on.
I would recommend that you do not become generic and start writing for super popular topics as this is really not the way to begin your blogging journey. Workaround a niche and then grow your interests.
There are people who can foresee what is going to become successful in the future and if you can then make sure you catch that as soon as possible.
You need to connect with your readers and make sure that their problems are understood and you have solutions for them. So take some time to think about what you would like to write about and capture the right audience to see better results from your blogs. 
How Much Money do I Need to Start Blogging? 
The beauty of starting a blog is that you can begin doing so without spending a dime. All you need is the right platform to start writing your blogs on. There are multiple options available online for you to consider. 
Some of the Free Blog Writing Sites to Help You Start With:
Tumbler

Medium

Weebly

Mix
This does not mean that you can go on like this forever. For you to become a professional you need to invest in things like SEO tools, Auto Responders, and promotions.
Once you have a good number of followers you should consider getting into this and there is no doubt that you will be able to generate revenue once you master these skills. 
Here are some of the things you will need to invest in so that you can become a successful blogger. 
Professional Videos 

SEO Tools 

Social Media Tools 

Analytical software like Google Analytics and Adsense 

Autoresponders 
Should I Now Begin Blogging?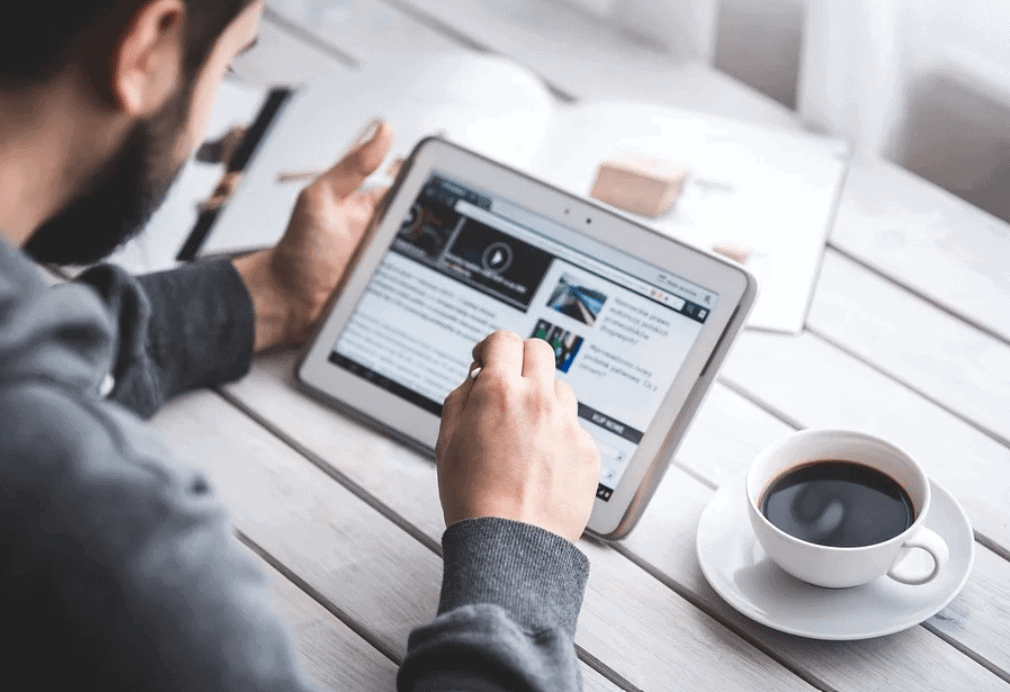 Now that you are confident that you would like to become a blogger you should note one thing, there is no bad time to begin. The initial process is not as complicated as you think.
Once you start getting into the habit of blogging and see that your interest in this field is growing, you will start getting deeper into the tricks and tips on becoming a professional blogger. 
You need to take it one step, one punch, and one round at a time and with consistency and dedication, there are high chances that you will succeed. Make sure that trolls and spammers do not discourage you.
You need to ignore such comments and keep moving forward. Always be on the lookout for upcoming technologies and products as this profession requires you to always keep learning. Your learning curve will always be really steep. 
Quick Links 
Conclusion | Why Blog 2023
Your blogging journey may have times where your friends and family might not understand you but that should not be taken seriously.
Initially, it's going to be tough and for you to make money out of it could be really tough and you might even end up in situations where you are hardly able to make ends meet.
But with time and consistency, your revenue will grow and you need to wait for that time to come. In the end, go ahead and write that first blog with the intent of helping people by providing the right information to your readers and stay positive.