Online courses have gotten a lot of attention in recent years, but it's rare that someone goes into detail about all the benefits of creating one.
Why Make An Online Course? We'll answer that question in this post.
It's possible for anyone with knowledge or skill to make money by creating and promoting online courses.
With an online course, it is possible to separate the amount of money you receive from the number of hours you put in. Also, it might help you build your authority and reputation.
Examine a few of the key reasons I recommend creating an online course for people.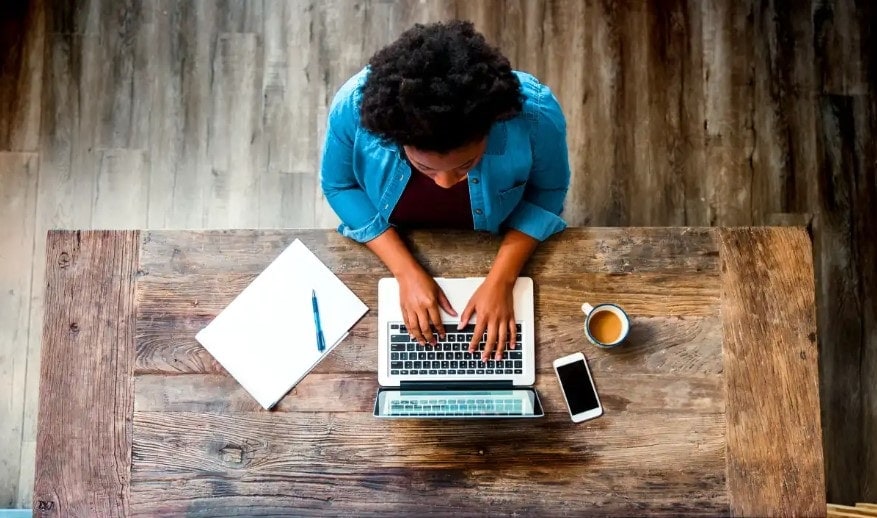 Why Make An Online Course?
Having an online course is something that appears to be pushed by every internet marketing guru right now. Is it a good idea for everyone to create their own course?
The answer is no, I don't think that everyone should start an online course.
However, I feel it would be beneficial to a vast number of people.
If you have knowledge or skills that others would find valuable, offering an online course could be a great way for you to make money.
For those who already have an online following, such as through their own blog, YouTube channel, or Instagram account. If you're a consultant or coach looking to go out and reach a broader audience, this is an excellent option for you.
In order to effectively advertise an online course, you must first acquire a following or a list of clients who want to work with you, and then create an online course once you've done that.
An e-learning marketplace can help you advertise your course if you don't already have one.
Udemy and other e-learning companies take a big fee unless you promote your online course yourself, which is why it's important to think carefully about where you develop your course.
Why is it such a great idea to create an online course if you already have a following of people interested in your subject matter or area of expertise?
Why do I think online courses will remain around for a long time, despite the fact that other online business concepts have come and gone?
Here are a few of the reasons I'm citing.
1) You Create A Valuable Asset
It's easier to sell an online course since you don't have to deal with the time constraints of real employment. Passive income is made possible by creating a course, which removes any link between how many hours one works and how much money one makes.
I put "passive income" in quotes since the truth is that it isn't passive…
You'll still be expected to assist your students, respond to inquiries, market your services, and more…
Sales can come in while you sleep, and your time investment is not directly linked to the number of sales you make.
There is no additional cost to making a fresh copy of your course because it is a digital product. Most of the procedures can be automated if there are no technical issues.
Because of the low overhead and large profit margins of online courses, they are also very cost-effective.
With the right marketing strategy in place, an online course or set of courses can easily replace your existing revenue stream and career if you're willing to put in the work.
Additionally, it's a long-term asset because you can continue to sell the same course for many years. It's possible that elements of it, or the entire document, will require revision or updating every few years. The good news is that you're creating a long-term investment that will continue to produce dividends.
2) You Can Reach A Larger Audience
When coaching or consulting with individuals, the number of people you can assist is significantly constrained by the amount of hours in a day.
If you work eight hours a day, five days a week, it leaves only 160 hours per month to potentially assist others.
By creating videos or distributing knowledge online, you can do the equivalent of hundreds of hours of work per month without ever having to conduct any coaching or teaching!
You're essentially creating a digital version of yourself and your expertise, which enables you to reach a much larger audience than your actual self could ever hope for.
Additionally, people typically ask the same commonly requested questions. Rather than spending hours of your life discussing the same topics, an online course may address all of these concerns while assisting a greater number of individuals with significantly less time and effort.
3) Provide Your Customers With A Low-Cost Entry Point
Perhaps you genuinely want people to come to you for coaching or advising, but your hourly rate is $300. It's difficult to convince a new contact to pay you those prices, especially if they're going to require a significant amount of your time.
An online course can be a cost-effective entry-level alternative for providing individuals with some of the knowledge they need while still directing them to you for the most valuable answers once they get more familiar with you.
Additionally, you can use your course to upsell or downsell your other services and goods, or to promote the affiliate products of others.
4) It Can Be Used To Establish Authority
Having your own online course establishes your credibility and authority, and enables you to develop a true personal brand. People trust and respect people that teach them, therefore take advantage of this!
While your course generates revenue on its own, it also helps you leverage other aspects of your business or any future products you plan to offer.
By stating that you've taught 'x' amount of individuals worldwide, you instantly establish credibility, allowing you to portray yourself as a leading expert in your industry.
5) To Increase Your Income Diversification
Even if you currently have a thriving business, you may wish to diversify your offerings by adding an online course.
In this manner, you spread your risk and become less reliant on another aspect of your firm, such as consultancy or actual product sales.
This is precisely what we've done with my mushroom growing business, where education and online courses have become a significant part of what we do in addition to mushroom cultivation and the selling of mushroom growing kits.
6) Establish Geographical Independence
Having an online course that pays you allows you to work from any location in the world. All you need is access to the internet and a laptop.
You are not tied to a single location, as you would be in regular work. You may continue developing and marketing your courses while relaxing on a beach in Thailand. Indeed, many people are already doing this as one of the finest methods to earn money as a digital nomad.
Additionally, an online course enables you to sell to a global audience and attract students from all over the world. That is something you could never do if you were limited to teaching classes within your own city.
7) Low Entry Barrier
You may build an online course for very little money and with very little equipment. For more information on this, see my article on how much it costs to produce an online course.
Your course will be of greater quality if you can invest a little amount of money in equipment such as a good microphone, lighting, camera, and screen recording software.
However, this is not necessary; you may create your first course using only the webcam and microphone installed on your laptop and then improve it later after earning some revenue.
In comparison, a physical educational institution must acquire or rent classroom space, furnish it with desks and technology, and employ a large number of staff.
Creating an online course is one of the most cost-effective and risk-free businesses you can launch.
Even if your course never sells a single copy, you will not lose much money. Particularly when compared to other types of businesses, such as operating a restaurant or store, where you must pay hundreds or thousands of dollars every month in rent and merchandise.
Because your product is entirely digital, you also avoid the hassles associated with manufacturing, shipping, and delivery. Every aspect of your business, including website customization, content creation, advertising, and administration, is conducted online.
8) Flexibility
By creating and selling online courses, you can maintain a very flexible schedule.
You may work on it from 9 to 5. You can also work 70 hours per week and then retire (or semi-retire) early if you're attempting to build an online course empire for yourself.
Alternatively, you can take a more relaxed approach and work for a few hours each day or on specific days of the week, which is ideal for stay-at-home parents or anyone who wants to do something other than work in their life!
It is your business, and you have complete control over how it is run. This leaves time for hobbies or even a second part-time job to supplement your income during the initial phases of putting up your course.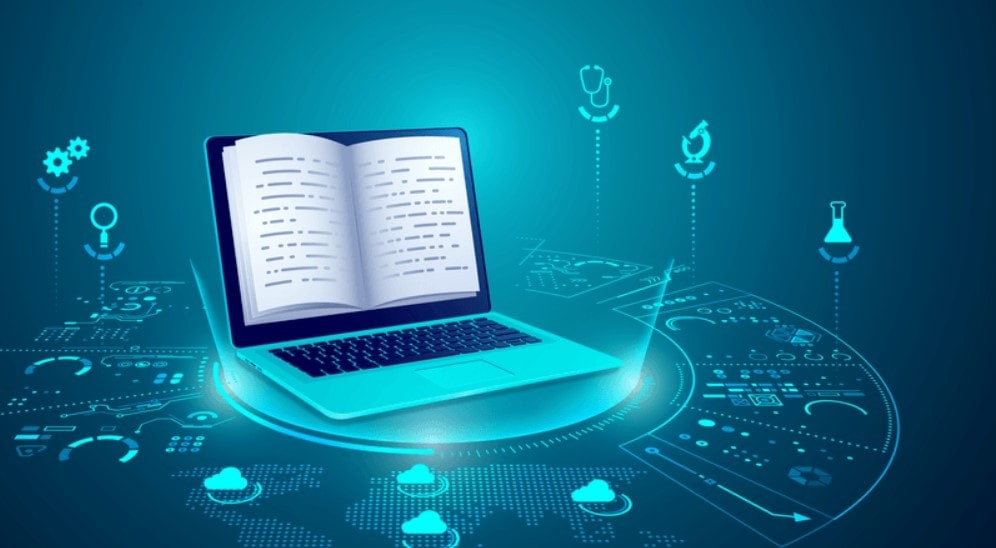 Quick Links: