Are you seeking a WordPress Ticket Systems For Customer Support? The consumer is sometimes referred to as God, and our first duty is to treat him or her with respect and courtesy.
For the simple reason that customers who are happy with their purchases are more inclined to come back for more.
If you want to keep your customers happy by answering their inquiries and resolving any problems they may have, you need a good customer support ticket plugin.
There are five of the best WordPress customer service ticket plugins for you to keep your customers pleased. There are a number of easy-to-use WordPress plugins available for customer service.
Let's get started right now!
5 Best WordPress Ticket Systems For Customer Support 2023
Below we have concluded some of the best WordPress ticket Systems For Customer Support:
With WordPress, Zendesk is one of the most popular customer support ticket solutions. To make things even easier, you may turn each and every comment into a support request.
A Zendesk support feedback option may be added to any web page so that customers can browse relevant information, chat to an agent about any issues, and file a ticket to your helpdesk.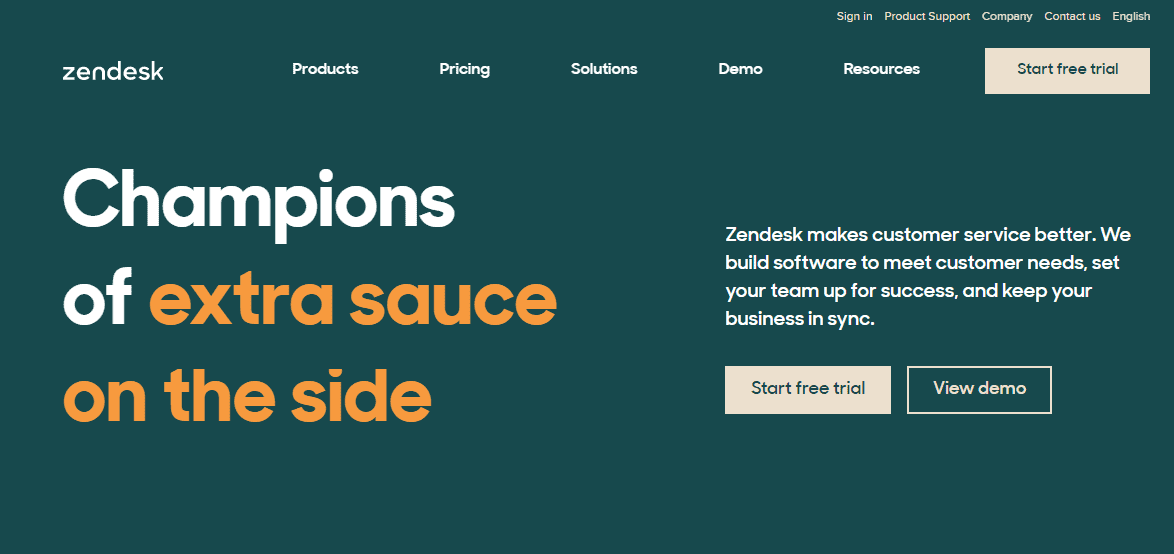 It's also possible to create the look and feel you want for your business. For free, you can get this plugin from WordPress.org. In addition to the free plan, premium options start at $5 per month for each agent.
Since 2004, LiveAgent has been one of the best ticketing systems for customer service.
Live chat, ticketing system, and automation services are all provided under one roof, making it easier for you to give exceptional customer service.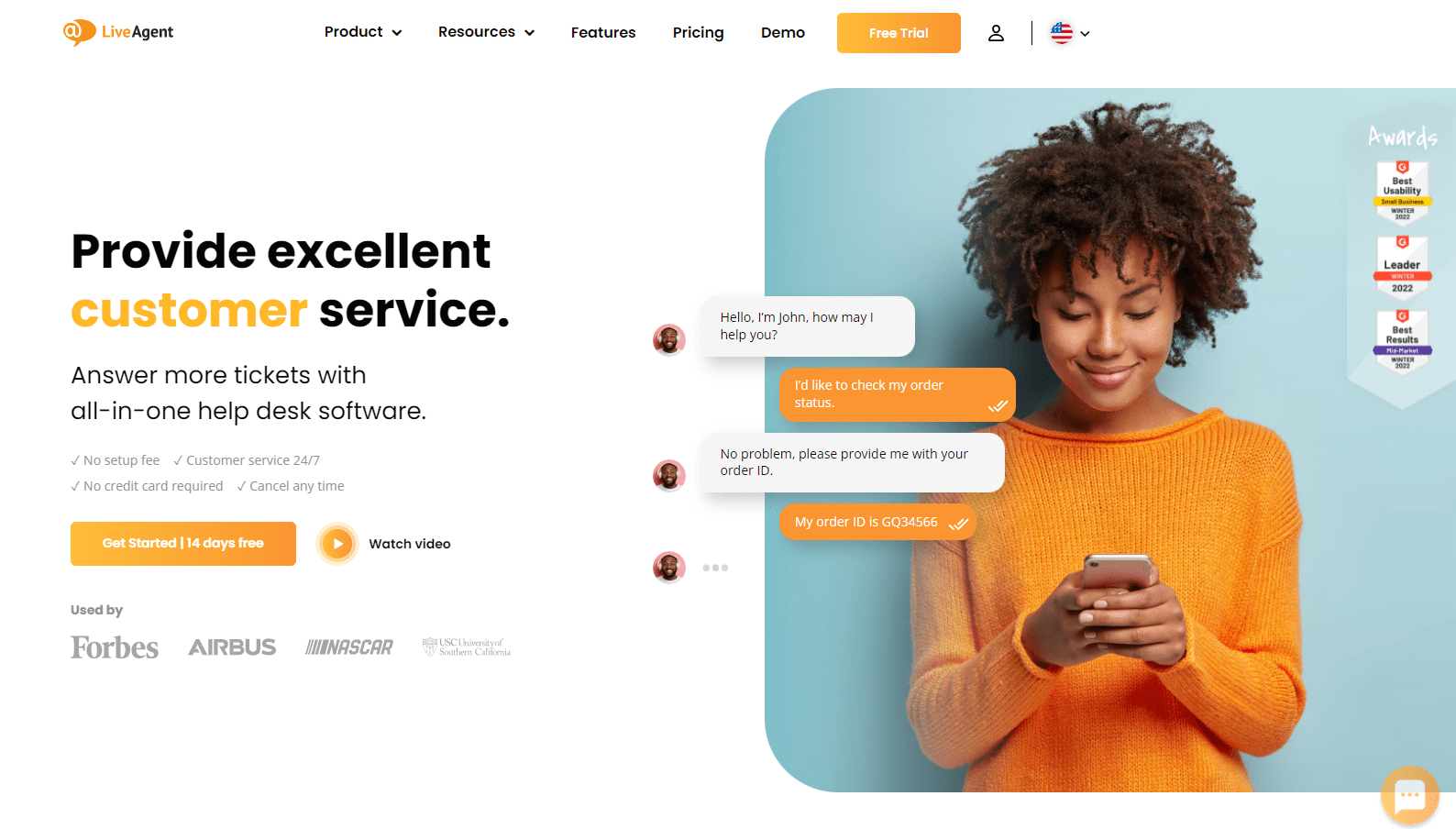 If you're using a content management system (CMS), you may easily combine it with a variety of other apps. Automated ticket distribution is one of LiveAgent's most impressive capabilities.
It allows you to choose the number of chats, tickets, and phone conversations that your agents can handle at once. Chats are also assigned to agents who have previously spoken to the consumer.
Awesome Support, one of the top customer support plugins for WordPress, is still an option. You just need to answer a few questions in the wizard to get started.
The plugin is simple and easy to use. A ticketing system, restricted access, customizable fields, and email notifications are all included in this WordPress plugin.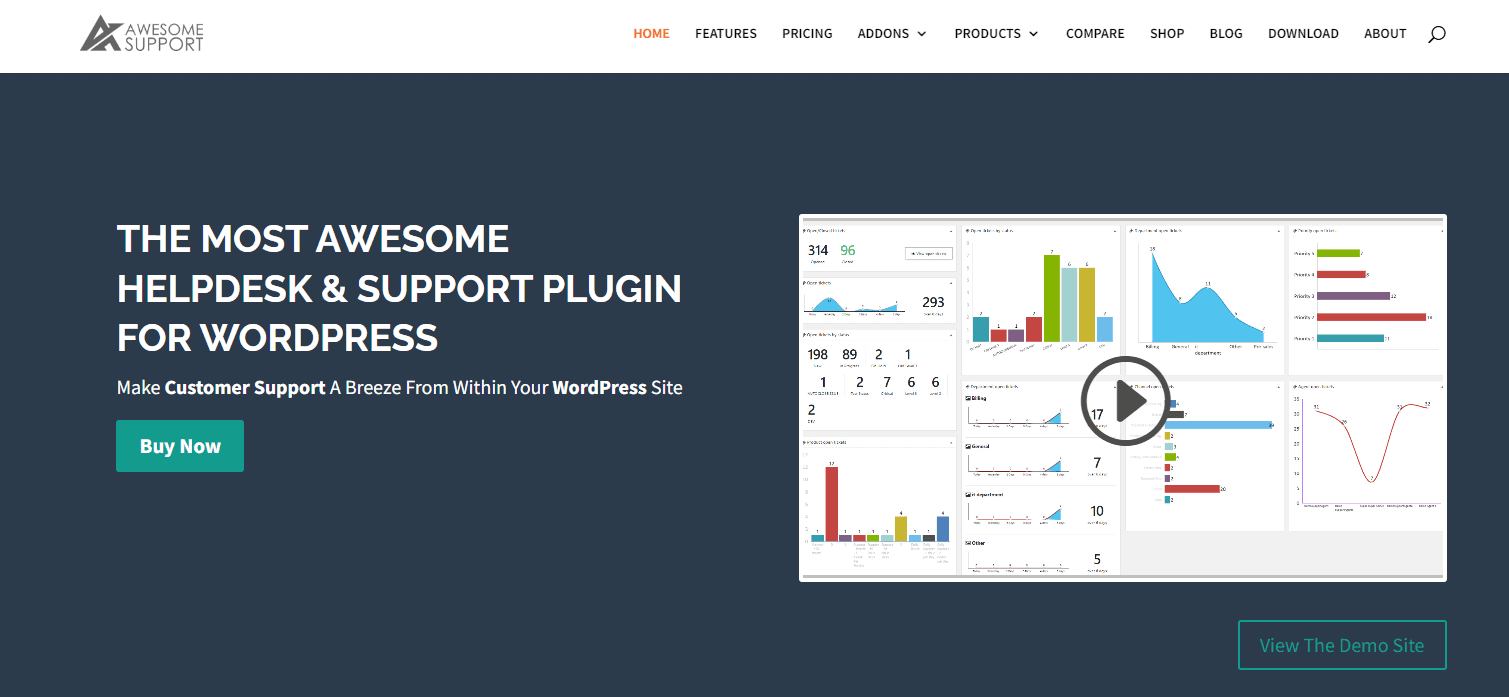 More than only agent collaboration is provided. There are a number of add-ons available that may help you provide better customer service at a reasonable price.
WordPress HelpDesk is a premium ticketing system that allows you to manage customer assistance directly from inside your blog or website.
In just a few minutes, you'll be in total control of your customer service. Email or the contact form on your website are two ways you might receive assistance requests.

To get the best of both worlds, make a few adjustments to the settings on your computer. You may use the search and filter options to easily find any queries or issues.
You may use a client's previous support problem to better assist them if you connect them to it.
All-in-one ticketing system, HappyFox helps you better serve your customers by responding to their requests more quickly.
Sales, marketing, customer service, and billing tickets were automatically classified by HappyFox.
With a ticketing system, you can handle all of your customer's queries and issues in one place.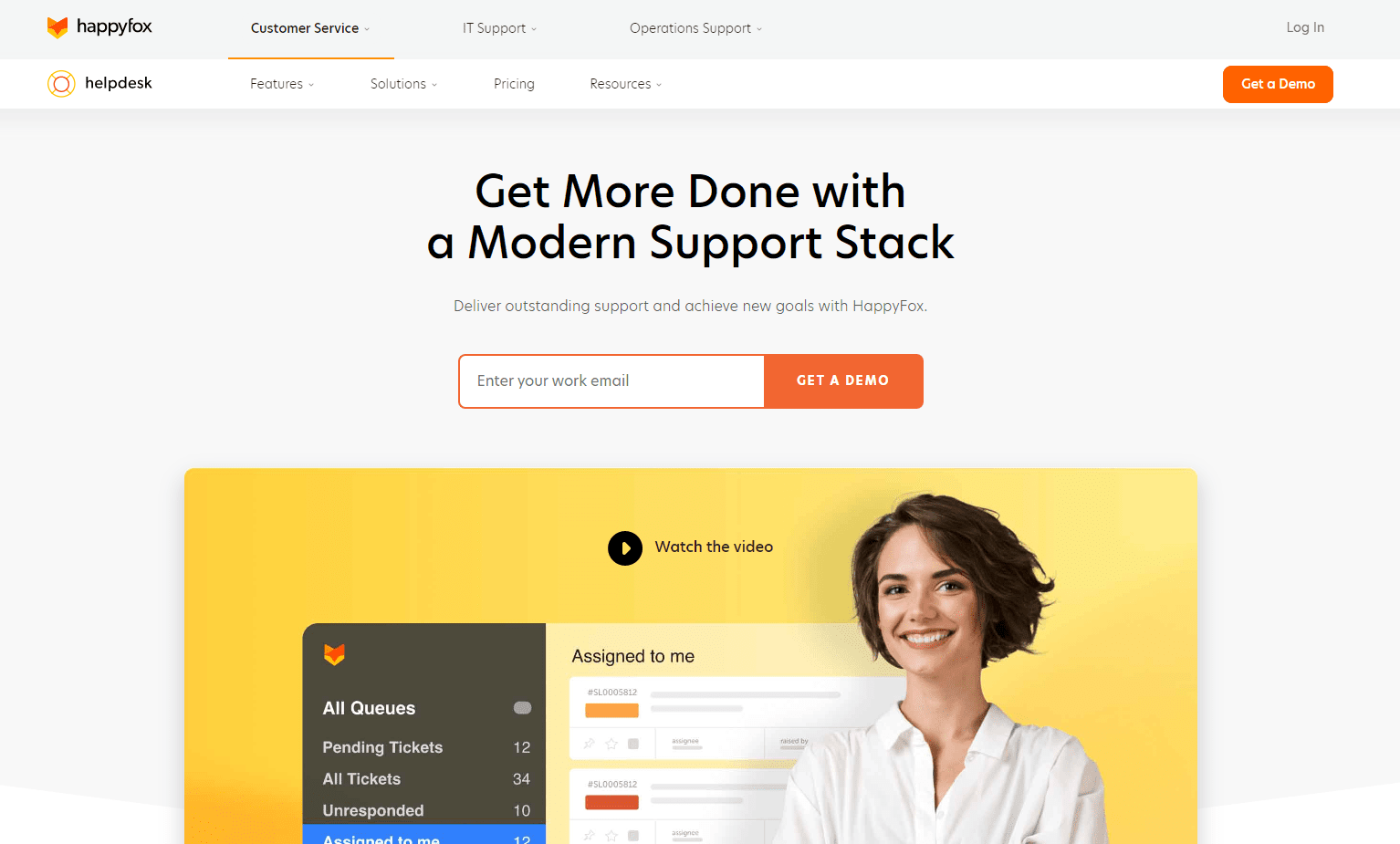 With a single click, you may assign due dates and statuses to all of the tickets you've selected. Whenever you post a ticket, you'll be able to see all of the attached files.
Your input will be preserved as a draught so that you may return to it and make changes before submitting it to the customer.
Quick Links:
Conclusion: WordPress Ticket Systems For Customer Support 2023
We hope this guide will help you pick the finest ticketing system for your WordPress site.
All of the customer support WordPress plugins listed above are there to assist you in answering client questions and concerns so that your customers are constantly satisfied.