WordPress and Shopify are two of the most popular eCommerce platforms available today. Both offer a wide range of benefits and features, but which one is the better option for your business? In this blog post, we'll compare WordPress and Shopify side-by-side to help you decide which platform is right for you.
WordPress vs Shopify Functionality: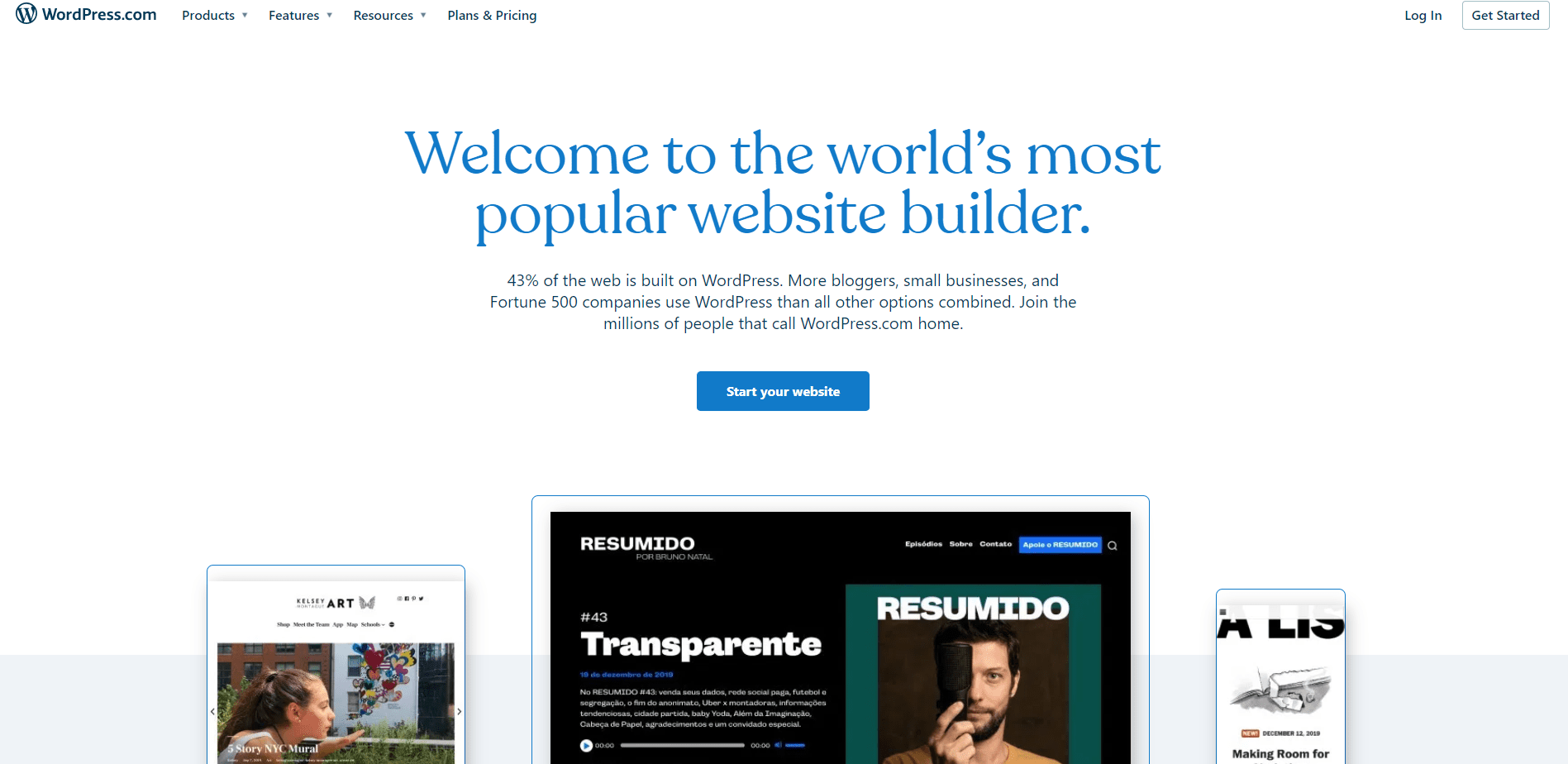 WordPress: WordPress is a content management system (CMS), which means it's designed for creating and managing website content. This includes things like blog posts, pages, and media files. You can also extend the functionality of your WordPress site by installing plugins. There are plugins available for just about everything, from adding social media sharing buttons to your website to setting up an online store. However, because there are so many plugins available, it can be difficult to find the ones that are compatible with each other and won't cause conflicts on your website.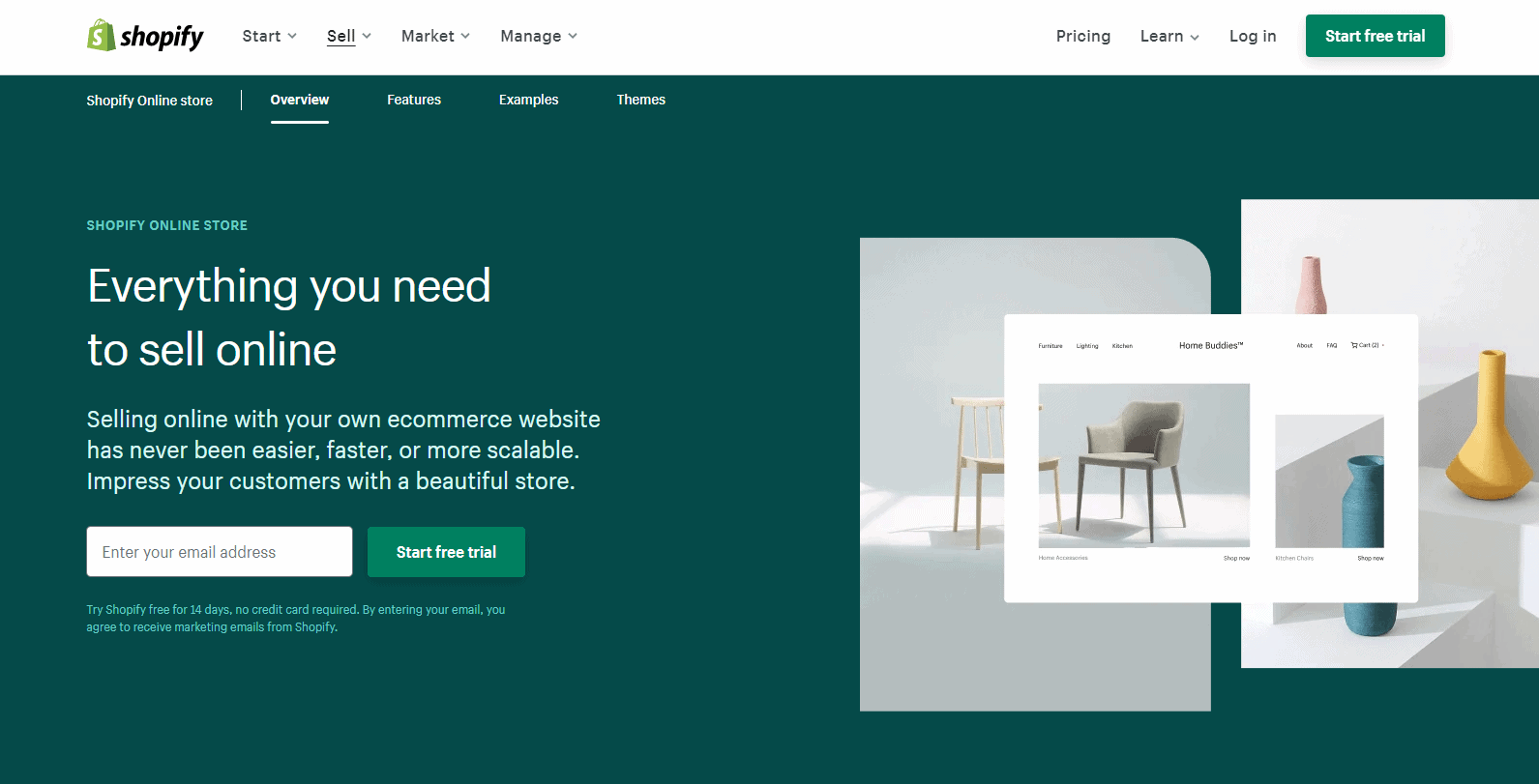 Shopify: Shopify is an eCommerce platform, which means it's designed specifically for setting up and managing an online store. It comes with all of the features and tools you need to run a successful online business, such as a shopping cart, product catalog, order management system, and payment gateway. And if you need additional functionality, Shopify has a huge app store with thousands of apps to choose from. So no matter what you need to add to your online store, chances are there's an app for that.
Comparison Between WordPress & Shopify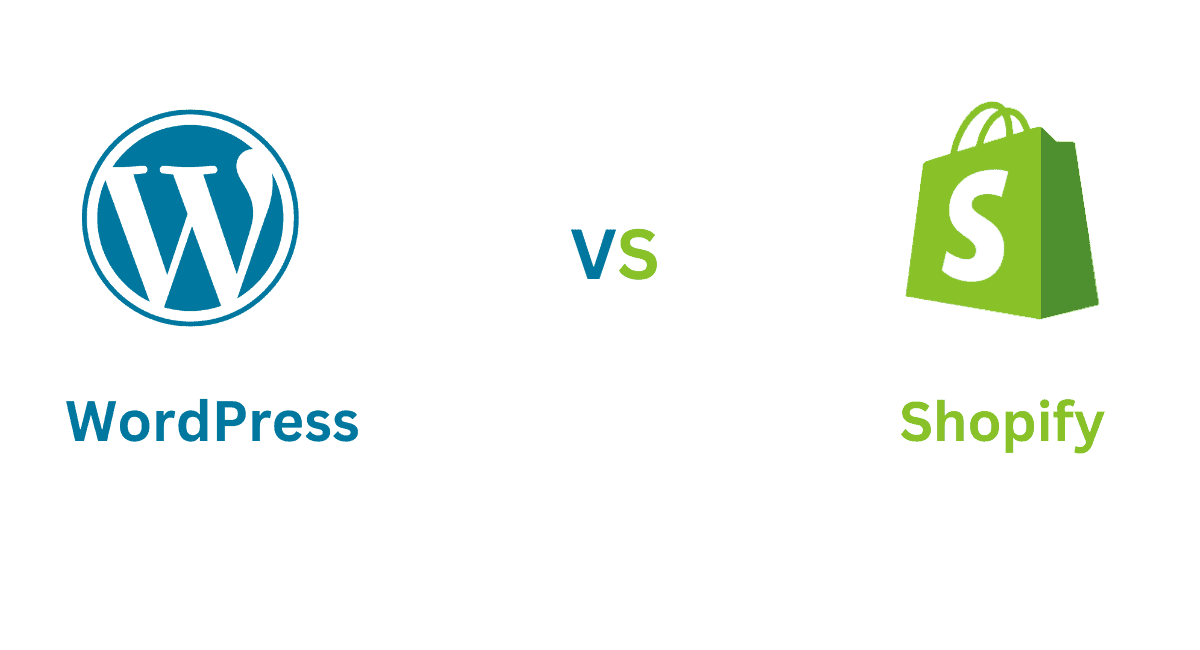 When comparing WordPress and Shopify, there are a few key points to consider: cost, ease of use, features, scalability, security, and support. In terms of cost, WordPress is cheaper than Shopify since it's free while Shopify charges monthly fees depending on the plan chosen by the user.
However, both platforms offer additional paid services such as hosting plans or premium themes/plugins/apps which will increase the overall cost if used.
In terms of ease of use, both are very user-friendly although Shopify may be slightly easier for those who are not tech-savvy since it requires no coding knowledge (although some coding might be required for more advanced customization).
As far as features go both platforms offer a wide range of them but some might argue that WordPress has more due to its open-source nature while others would say that Shopify has more due to its focus on e-commerce-related features such as payment gateways or shipping integrations.
Both platforms are highly scalable so they can easily accommodate businesses as they grow in size however security wise they both offer good protection although some would argue that Shopify has better security due to its dedicated focus on e-commerce stores while WordPress might not be able to keep up with the latest security threats due its open source nature (although this depends on how well maintained your site is).
Finally when it comes to support both offer good customer service although some would say that Shopify has better customer service since it offers 24/7 support while WordPress does not have this feature (unless you opt for premium theme/plugins).
Pricing: WordPress vs Shopify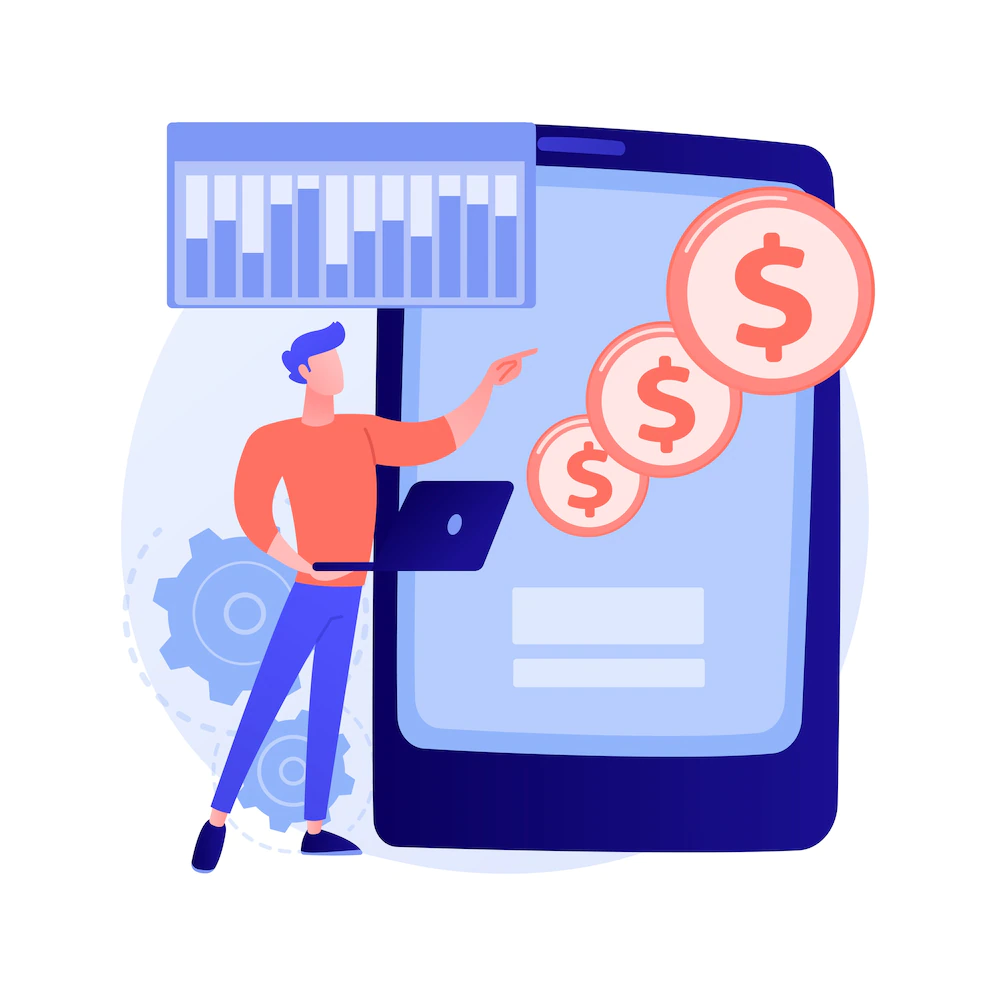 WordPress: One of the great things about WordPress is that it's free to use. You'll just need to pay for hosting (which starts at around $3 per month) and a domain name (which starts at around $10 per month). If you want to use premium themes or plugins, those will cost extra. But all in all, WordPress is a very cost-effective solution for building an online presence.
Shopify: Shopify has a monthly subscription plan that starts at $29 per month. This includes hosting and a domain name (if you need one). You'll also be able to use any of the themes and apps from the Shopify app store without having to pay any additional fees. However, if you decide to use a third-party theme or app, those will cost extra. Shopify also charges transaction fees on certain plans (2% on the Basic plan), so that's something to keep in mind if you're planning on selling products through your online store.
Also, Read:
Conclusion: WordPress vs Shopify
Both WordPress and Shopify are great options for creating an online presence; however, they each have their own benefits and drawbacks depending on your needs.
If you're looking for a cost-effective way to build a website or blog with minimal fuss, WordPress is probably your best bet.
However, if you're wanting to set up an online store quickly and easily without having to worry about hosting or security costs, then Shopify might be a better option for you.
Some Useful Videos:
WordPress Tutorial For Beginners 2022 [Made Easy]
How To Make a Website With WordPress (Beginners Tutorial)
How To Make a WordPress Website – 2022
WordPress Full Course