In This article, I have shared my knowledge on "7 Study Methods For All types of Students"
Choosing the right study method is an important step that some students don't think about. Pupils can reach their full potential if they choose the right study method for the situation. A bad study method can stop any progress the student makes.
A lot of students don't read this. If you're one of them, keep reading! Between 83.6 and 84% of students use rereading as a way to study, which doesn't work very well.
It's not always the best way to study, but there are other ways to do it. Methods that have been studied and developed by world-renowned learning scientists. Quite a few of the students don't know about them at all. That's why knowing how to use them well can give you an advantage over other people.
Seven of the best ways to study that every student should know:
Active Recall
Pomodoro Study Method
The Pomodoro study method is a time-management method that uses a timer to break your studying into 25-minute (or 45-minute) chunks.
Finally, after that, you'll take a short break after each study session to completely remove yourself from the subject. For the fourth time, you will take a longer break of 15 to 30 minutes.
I think you should go to YouTube to see how the Pomodoro method works without having to install any software or buy a timer. YouTube has a lot of "study with me" videos from channels like TheStrive Studies, Ali Abdaal, and MDprospect. These videos show you how to study with them.
As a result, you might want to use a dedicated Pomodoro software like TomatoTimer or RescueTime to help you stay on task.
The Pomodoro method is a simple and straightforward strategy that encourages you to write down all of your tasks and activities for the day. It is easy to measure how long you spend on each task, and it gives you short bursts of concentrated work followed by breaks.
Although little scientific research has been done on the Pomodoro method, there is a lot of speculation about how well it works. Another problem with the Pomodoro study method is that it isn't good for jobs that require a lot of concentration for a long time.
Regardless, I use the Pomodoro method every day, and it has become an important and indispensable part of my work.
Spaced Repetition
Feynman Technique
Richard Feynman came up with the Feynman Technique. This is a flexible, easy-to-use way to study that works well. In order to learn about any subject, the best thing you can do is teach it to a sixth-grade child.
In the past, I talked about algorithms that were very good at spaced repetition. This isn't as cutting-edge as those algorithms, but it's still useful nearly a century after it was invented.
The Feynman Method is a great way to learn new things. People who use this method have to step outside of their comfort zone because it breaks down even the most difficult topics into simple chunks. Average sixth-graders can eat it, but it isn't very good for them to do that, either.
This may seem like a simple job at first. Is it hard to explain something to a child? To do this in real life, it can be hard to make everything simple and explain it in a way that is age-appropriate.
Leitner System
PQ4R Study Method
They came up with the PQ4R in 1972. They were two scientists. It's a way to learn. What are the steps you take when you learn something?
"PQ4R" means these steps: There are many ways it can help people improve their reading comprehension. It's a must for people who have trouble reading!
However, PQ4R isn't just good for students who have trouble reading. It's also good for people who want to learn to read. Six steps: If you want to understand what you're reading better, you can do the same thing.
The PQ4R method can help you if you need to read through a lot of text for an exam. In this way, you will be able to better understand and remember all of the text.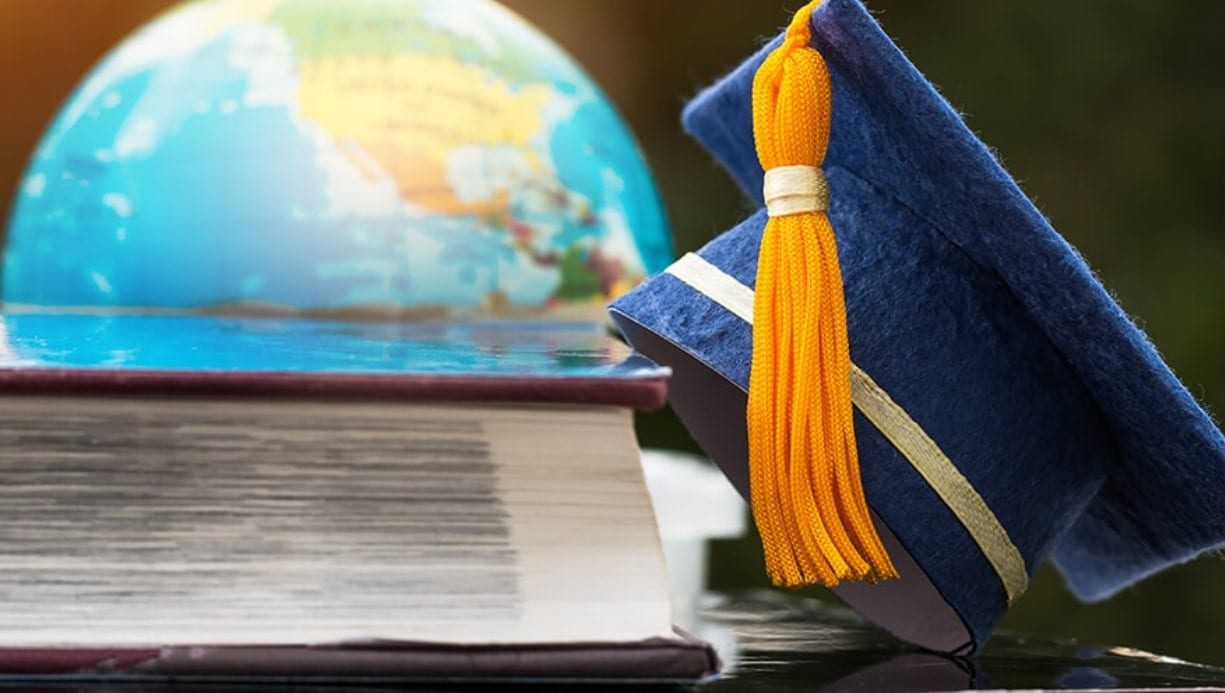 If we improve our reading comprehension, we can become better at putting together information and reading text. Even so, we should not let this strategy take up too much of our study time.
Reading isn't a good way to study, and it's better to use other methods when you can.
I don't use this method of studying very often, but I still think it's a good one to have. PQ4R: When I need to get the most important parts out of a big book, I use it to help me read faster and improve my memory and retention.
The PQ4R is a good way to study, but not the best way.
SQ3R Study Method
If you want to study, you can use the SQ3R study method, which was made by Francis Robinson in 1946 and is called that way. First, I used it. For a long time, people have used it. It can be used for almost any subject.
You can use this app to do a lot of different things. It's called SURVEY. If you want to study something faster and better than normal, this is the way to do it. It can also be used in a more planned way than normal, so you can learn faster.
There are flaws in both SQ3R and PQ4R, even though they were new when they were made. If you want to improve your reading comprehension, it's mostly used to do that. But now, people don't think that reading is a good way to study.
Another thing is that it doesn't have the "reflection" part that the newer PQ4R study method has, like it does. That's another thing that doesn't work with the method.
Another thing to note is that three out of the five steps in this method are "passive," like reading and reviewing. It doesn't work very well because modern learning theories say that active retrieval is better for remembering information than passive reading, so this method doesn't work well.
You should use this method if you don't have time to use a more powerful method like spaced repetition.
SQ3R is the best way to study because you only have a short amount of time and your main source of information is a book. This method is a good way to sum up the main points in the source material.
Conclusion: 7 Study Methods For All Types of Students
Quick Links: