This post is dedicated to the best Client Portal WordPress Plugins.
Client portal WordPress plugins that allow you to manage your clients and colleagues throughout the globe and securely communicate confidential documents are featured in this blog.
It's possible to securely communicate private papers and other sensitive information with customers by using the Client portal WordPress plugin.
5 Best Client Portal WordPress Plugins 2023
Here is the list of the best Client Portal WordPress Plugins you should look out at each of them:
For WordPress, this is a top-of-the-line, secure client portal. Small and large businesses alike may benefit from this all-in-one solution. Tracking your consumers has never been easier thanks to a variety of capabilities in this software.
For example, SuiteDash has the flexibility to set up a custom URL, remove the SuiteDash logo from your login page, and more. Customers who aren't computer savvy may still utilize the site thanks to its Magic Link feature.

The only thing needed to sign up is an email address, which will be followed by a link in an email.
It's possible to create a client portal using the LiveAgent WordPress Plugin. At this software supplier, you may get multi-channel support software that contains 179+ support desk and live chat services and a client portal service.
Quickly set up a client portal and how-to/knowledge bank of articles so that your customers may handle their own problems while you're not around.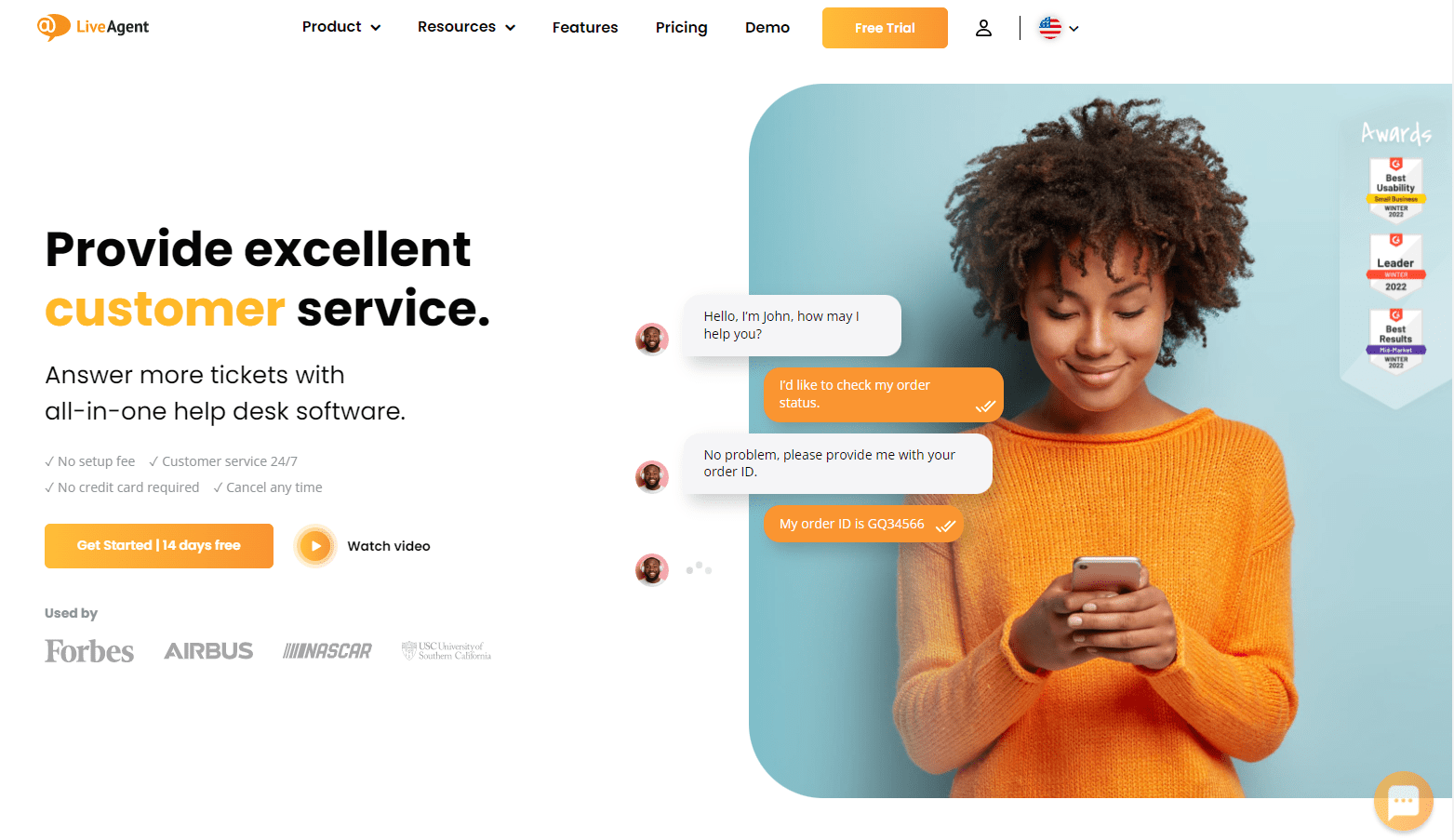 You may easily integrate LiveAgent with a variety of content management systems (CMS), including WordPress, Joomla!, Drupal, Wix, and Weebly, among others.
3. WP-Client WordPress Plugin
Client portal capability may be quickly and easily added to your WordPress site with the WP-Client plugin.
Unlimited client portals, file upload areas, invoice generation with pay-by-invoice capabilities, and much more are all possible with this software.
Create as many private client areas as you'd like on your website and allow your customers to modify their own portal pages.
Multiple files may be uploaded by a website administrator, and each file can be given permission by a specific consumer. In addition, consumers may submit files to the site for storage.
Clinked is a WordPress plugin for client portals that is simple to use and safe. You can work efficiently with people from all around the world, even if they are in different time zones.
In addition, your colleagues and customers will be able to access and restore your documents and data from the cloud securely.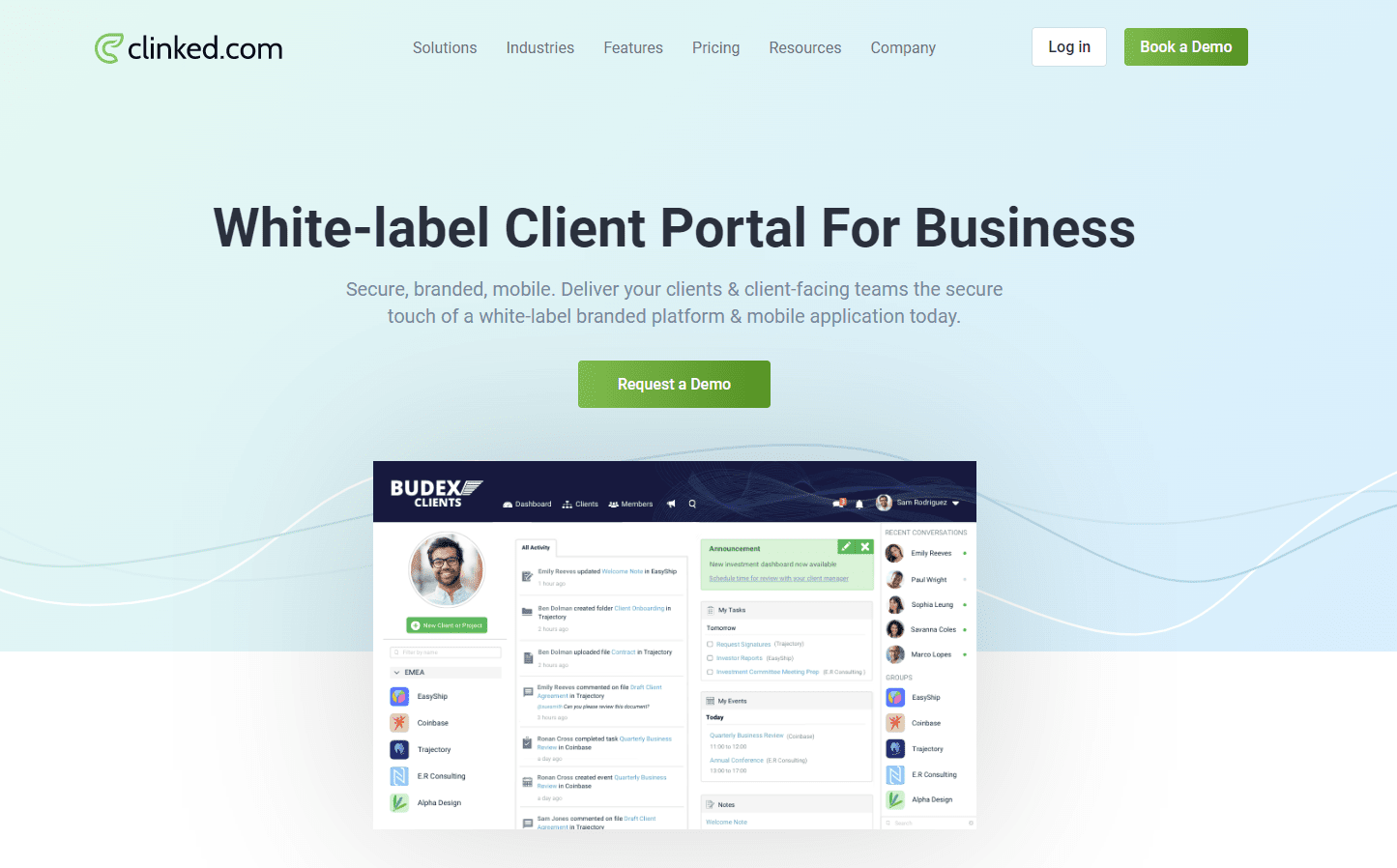 The client portal WordPress plugin enables you to give professional support to clients and team members while maintaining a high level of security and confidentiality.
Bank-level security for client portal data access is provided by Clicked. Private cloud storage is offered for data that is protected by two-factor authentication and 1.2 TLS, as well as 256-bit SSL in transit and AES encryption.
Individual pages for each user may be created with our free Client Portal WordPress plugin. Once logged in, only the page's owner has access to the page's content.

This plugin for the client portal does not provide a way for users to sign up or log in. Plugins from third-party developers may be installed on your site. A shortcode called [client-portal] may be used on any page.
Quick Links:
Conclusion: Best Client Portal WordPress Plugins 2023
We have reached the conclusion of this blog. I have high hopes that this article will be of assistance to you in locating the most suitable client portal WordPress plugin for your company.
If I have overlooked any client portal plugin, do let us know via the comment area.