In the ever-evolving landscape of online marketing, content locker ad networks have emerged as powerful tools for publishers and marketers seeking to monetize their content effectively.
By leveraging content-locking strategies, these networks provide an innovative approach that allows publishers to offer valuable content to their audience while simultaneously generating revenue.
As we step into 2023, the competition in the digital space continues to intensify, making it essential for publishers and marketers to align with the best content locker ad networks.
In this article, we will explore some of the leading content locker ad networks for publishers and marketers in 2023, delving into their unique features, payment options, and incentives, to help you make informed decisions and maximize your online earning potential.
10 Best Content Locker Ad Networks in 2023
Let's have a look at each of the Content Locker ad Networks:
ShareCash is a reputable and highly effective CPA (Cost Per Action) marketing network that operates on the innovative Pay Per Download model.
The platform empowers publishers to monetize their digital content and files by locking them behind a gateway, allowing them to earn money when users complete specific actions, such as downloading the locked content.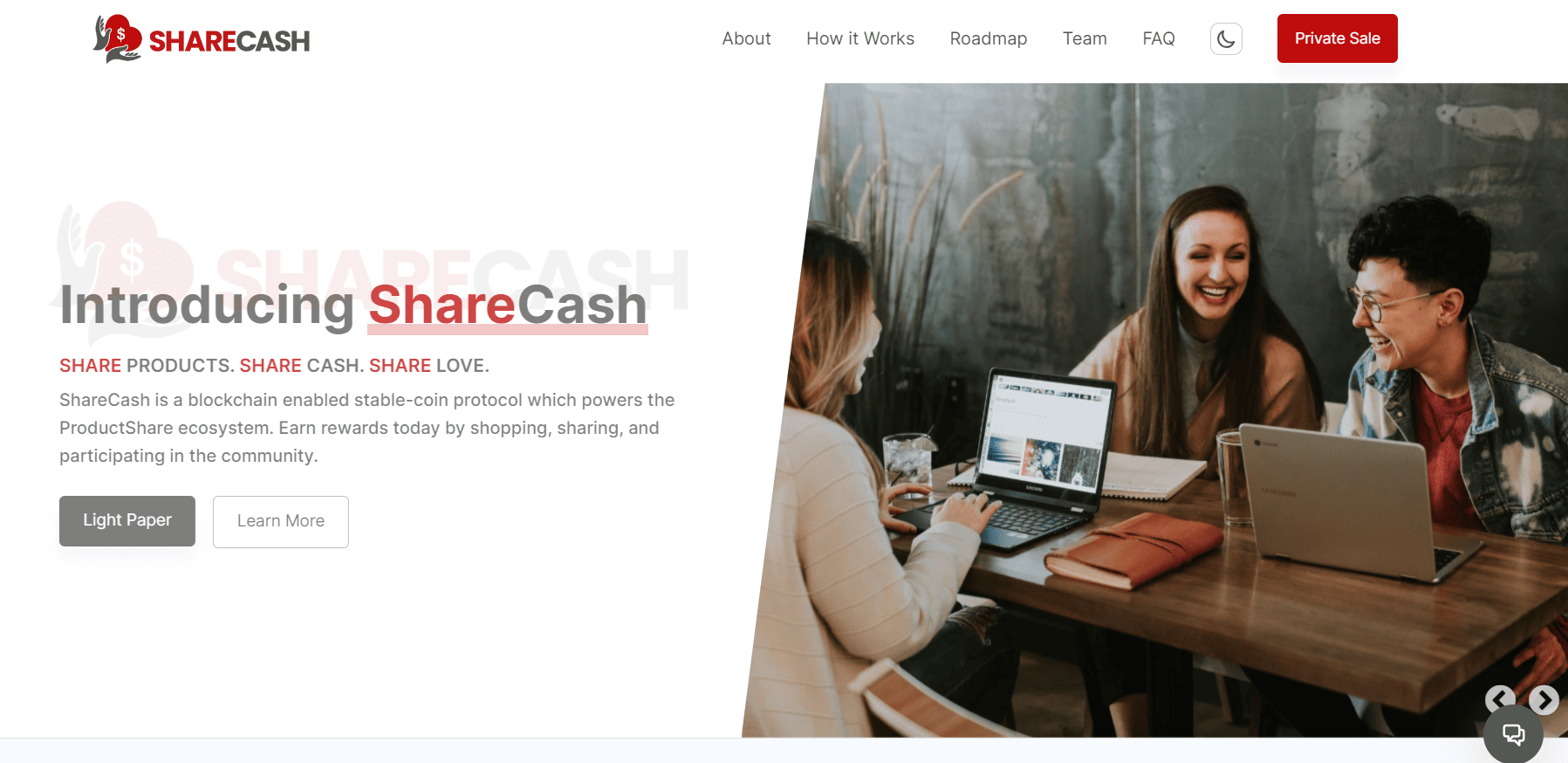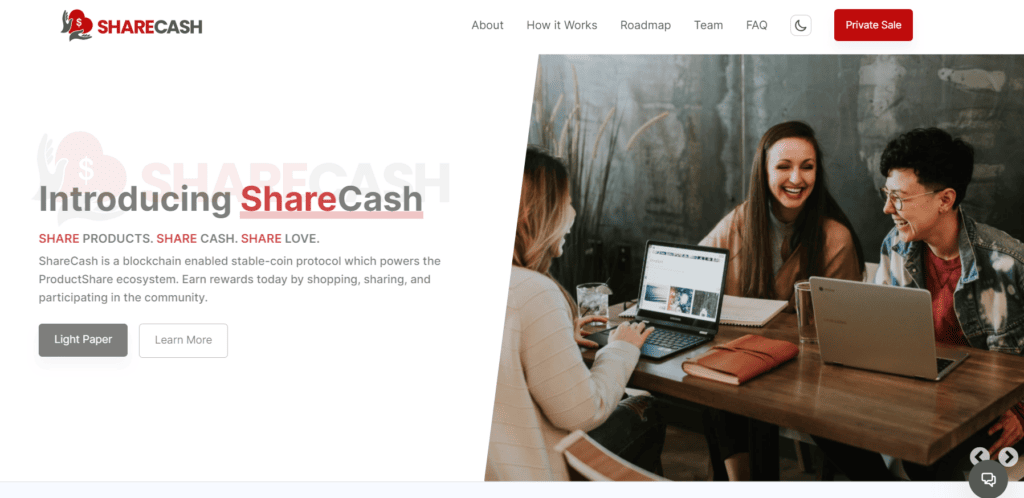 One of Sharecash's standout features is its support for various tools like Link lockers and URL shorteners, which provide additional incentives for publishers to maximize their earnings.
Link lockers enable publishers to restrict access to premium content or downloads until the user completes a desired action, such as completing a survey or signing up for a service.
On the other hand, URL shorteners make it easier for publishers to share their content across different platforms and track the number of clicks, enhancing their ability to analyze and optimize their campaigns.
AdWork Media is a prominent CPA network that offers an array of tools to publishers, enabling them to lock both content and products.
This versatile company provides comprehensive monetization solutions, encompassing worldwide performance marketing, affiliate campaigns, and offer walls, as well as content-locking tools tailored for both web and mobile publishers.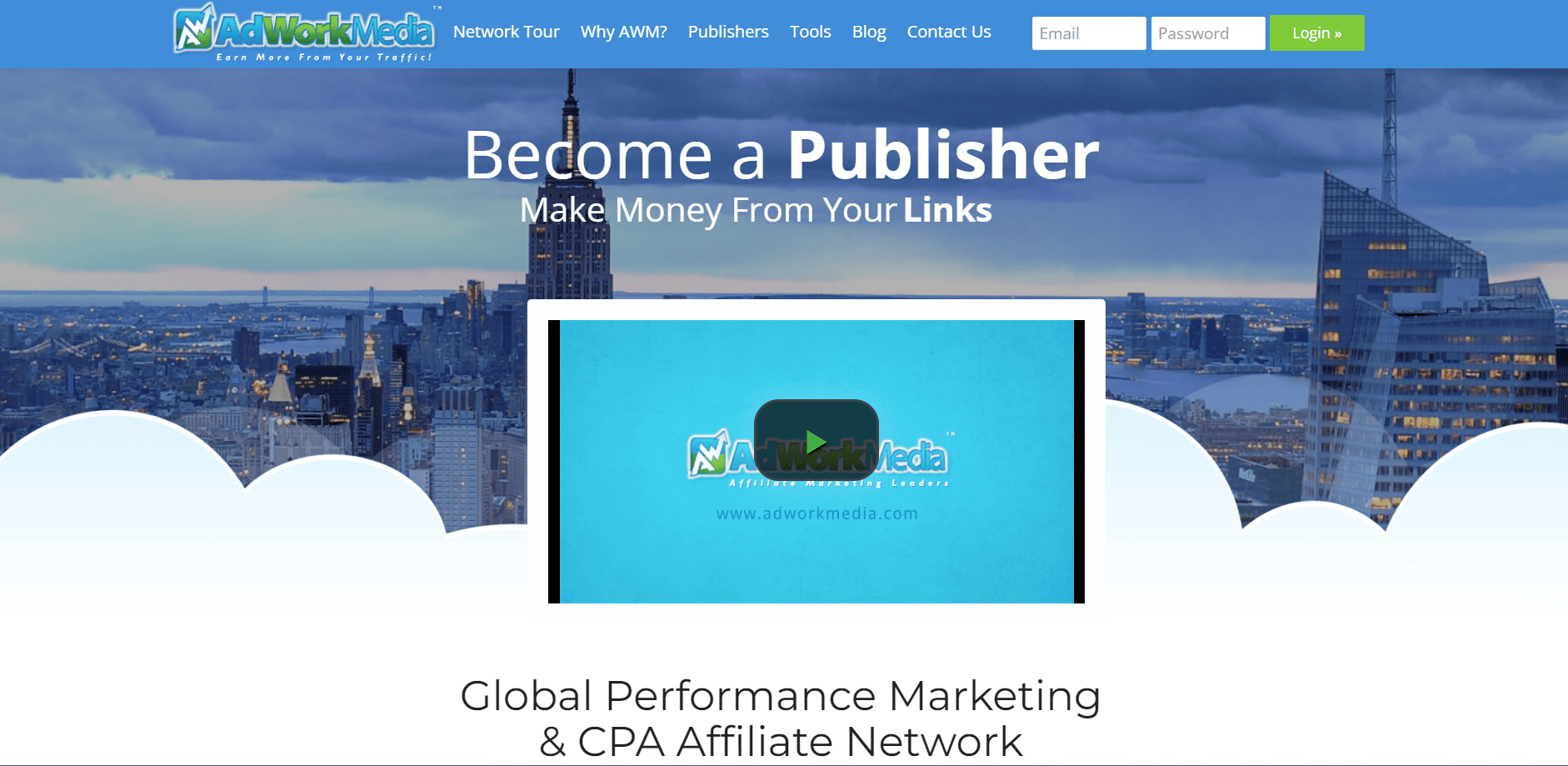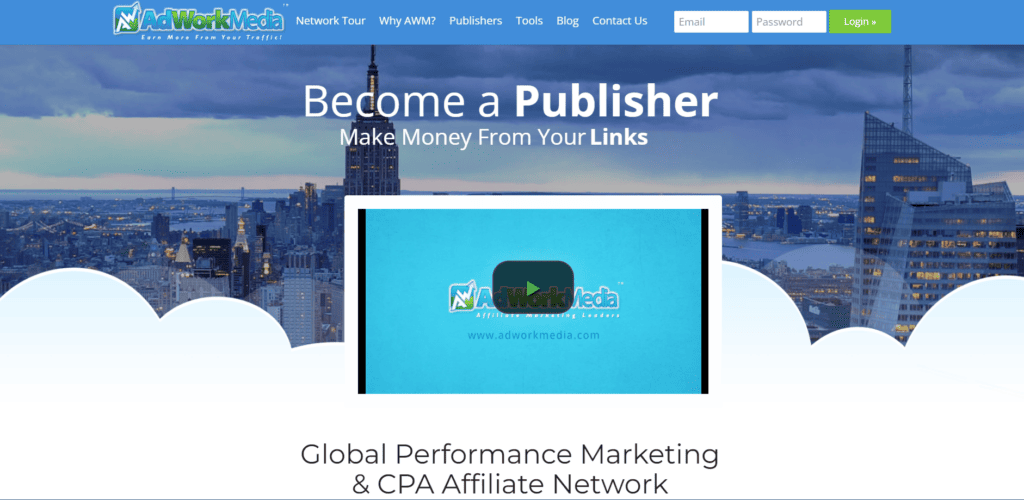 Integrating these tools seamlessly into any website ensures the secure distribution of high-end content. Furthermore, AdWork Media excels in customer support, boasting a highly qualified and efficient technical team that offers 24/7 assistance.
Publishers can rely on their expertise to optimize marketing campaigns effectively and achieve the best possible results.
Survata is a highly effective money-making network platform that employs content-locking strategies on web pages to compel visitors to complete surveys.
By utilizing this approach, publishers can generate substantial profits, while advertisers can conduct anonymous surveys targeting online users with relevant business-related questions.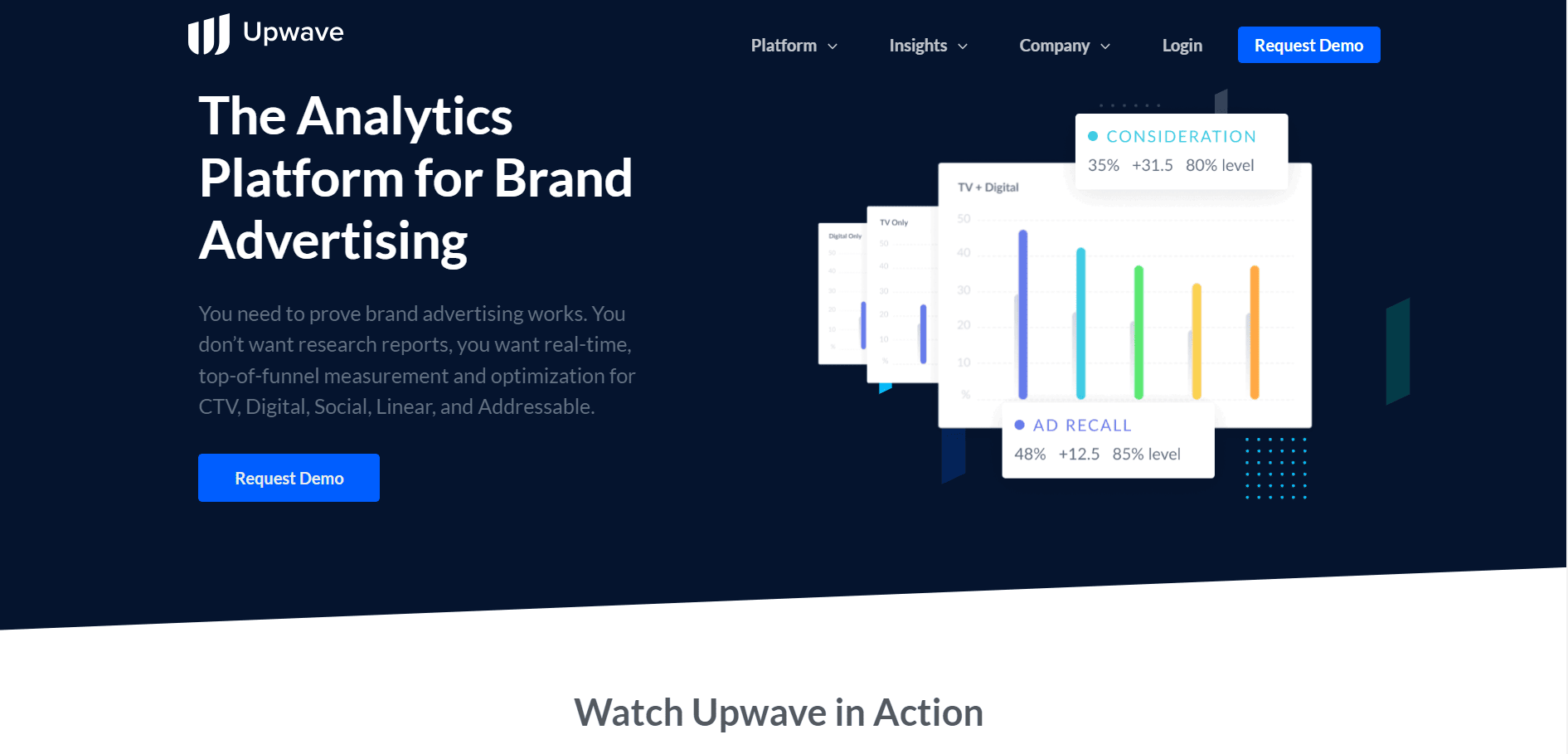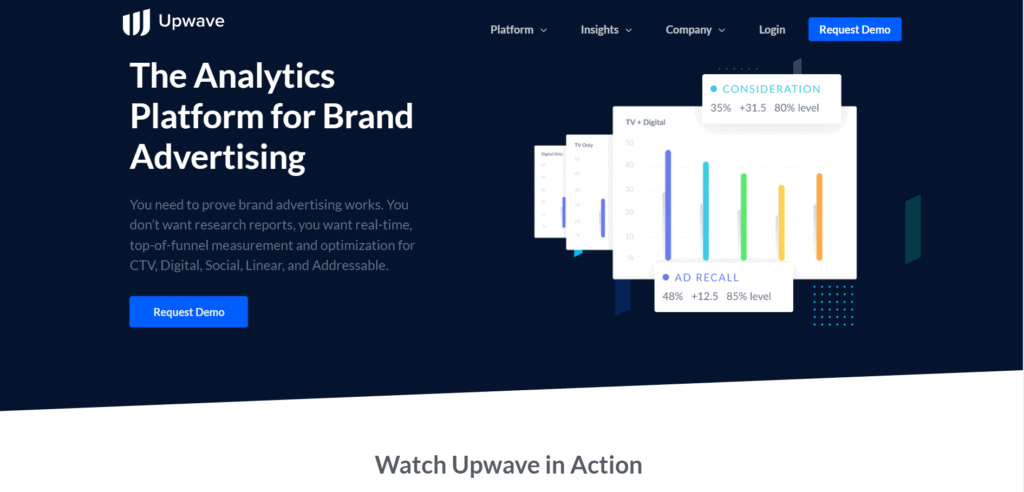 The content-locking data encompass a wide range of offerings, including downloadable content, "ad-free" access to website content, audio content, free trials, and e-books.
One of Survata's significant advantages lies in its compatibility with various other advertisement platforms, granting it a competitive edge in the online marketing business.
This means that if a website already displays ads, the Survata CPA platform can be seamlessly integrated without compromising existing advertisements, ensuring a harmonious coexistence of revenue streams.
Adscend Media is a highly regarded CPA (Cost Per Action) monetization solution that caters to both affiliates and online publishers, providing them with top-tier advertising solutions, affiliate marketing opportunities, and content-locking services.
The network has also ventured into the realm of CPA marketing for mobile apps. Adscend Media prides itself on delivering exceptional leads to advertisers while rewarding publishers with substantial commissions.


Employing the pay-per-click (PPC) model of online marketing, Adscend Media offers a cost-effective advertising solution for advertisers, enabling them to optimize their budget and maximize their return on investment.
To ensure that their clients receive the best possible service, Adscend Media provides a dedicated account management team. This team offers excellent support to all accounts, assisting them in capitalizing on opportunities and maximizing their profits.
CPAGrip stands as a top-tier affiliate network, providing publishers with exceptional advertising solutions and lucrative earning opportunities.
The company places a strong emphasis on the combination of knowledge and technology as the foundation for success, empowering affiliates to achieve remarkable incentives.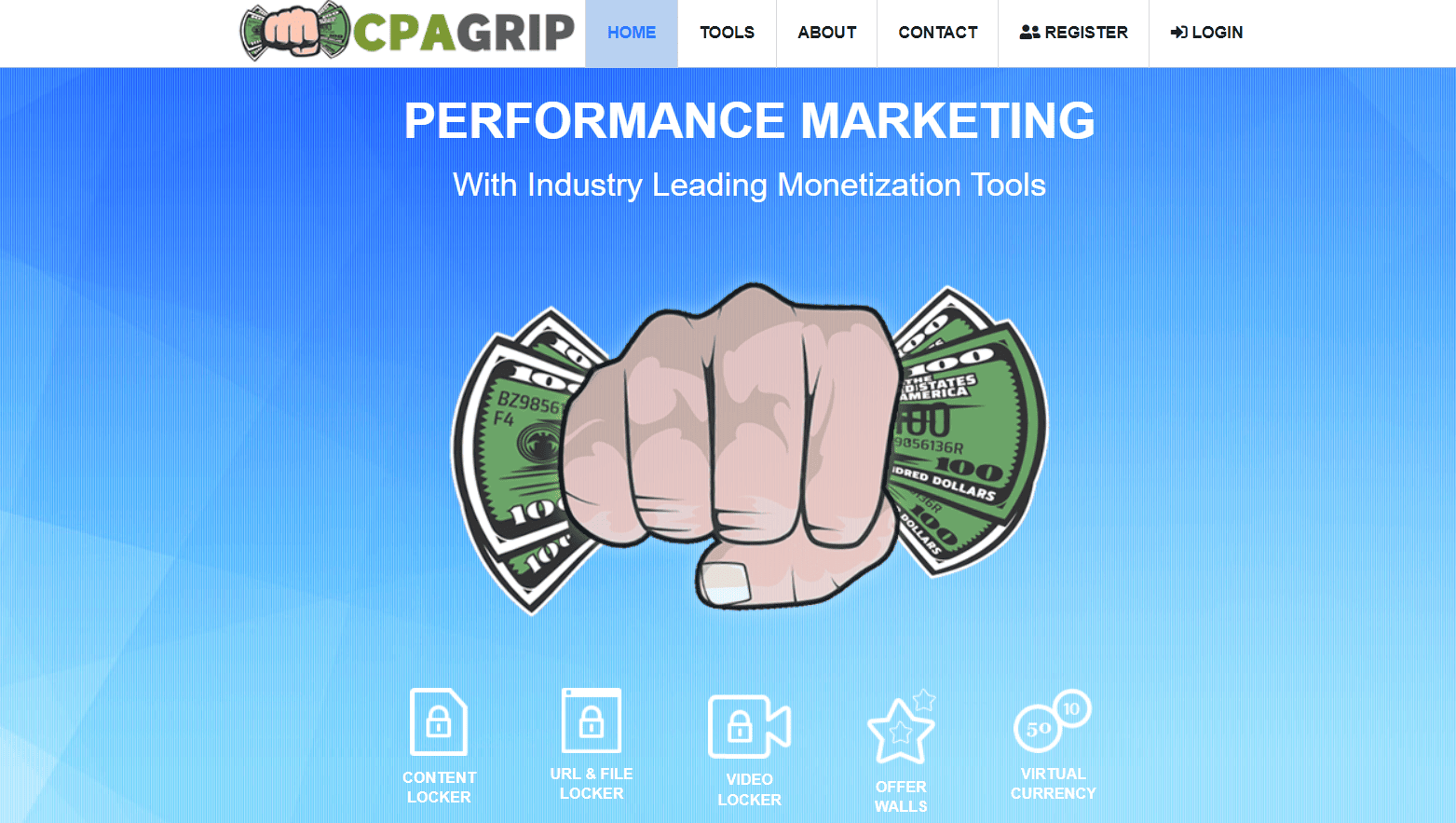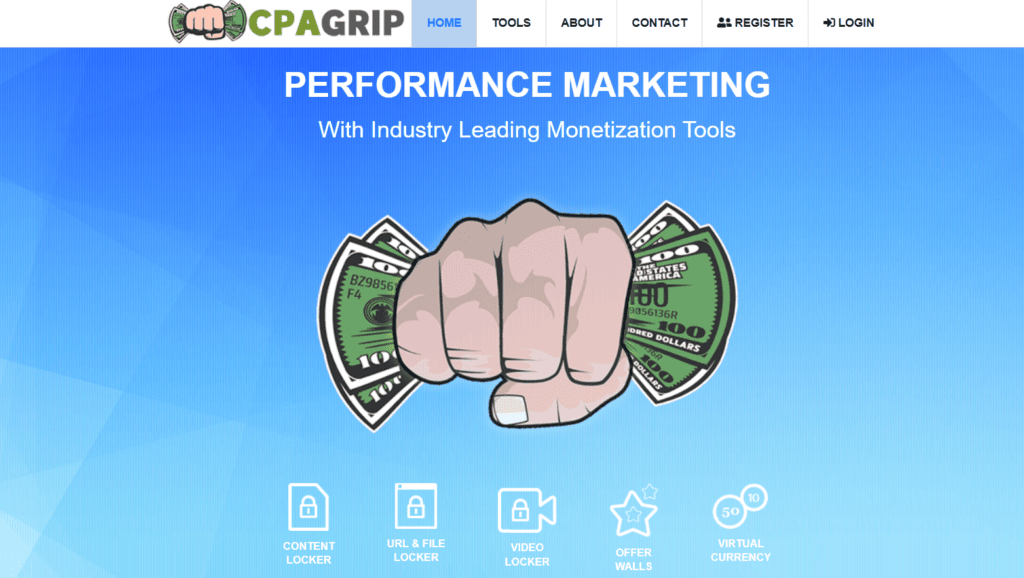 CPAGrip takes pride in its member-centric approach, offering a range of outstanding offerings and ensuring round-the-clock customer support for a seamless experience.
One of CPAGrip's distinguishing features is its prompt payment system, with weekly payments available to publishers.
For those looking to explore the realm of CPA (Cost Per Action) affiliate solutions, particularly document locking, video locking, and content unlocking, CPAGrip proves to be an ideal partner.
Adludum stands as a prominent and innovative content-locking CPA marketing network solution.
Setting itself apart from the competition, the company has developed a unique in-house platform that offers a diverse range of monetization solutions in the field of Internet marketing.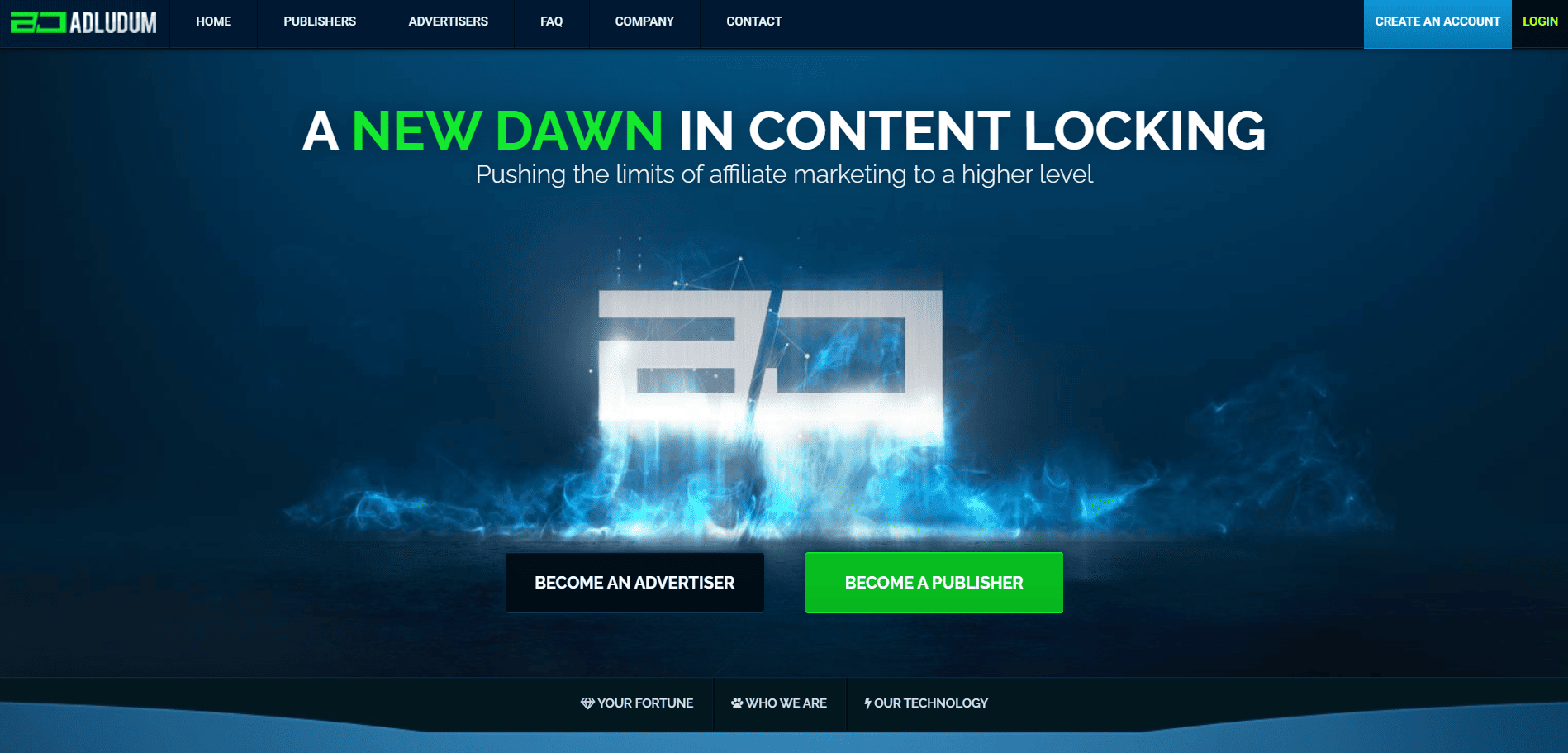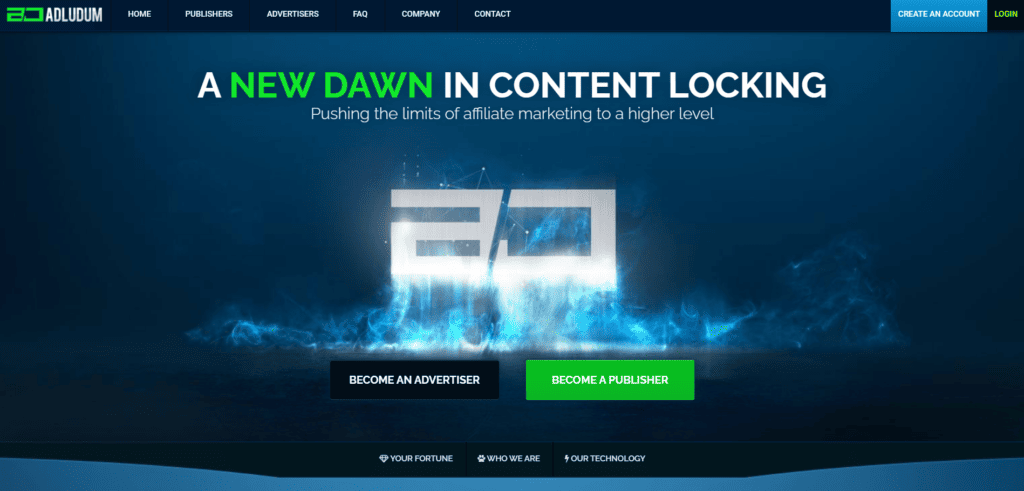 This rapidly flourishing network provides a powerful toolkit that empowers its affiliates to capitalize on their website traffic and earn substantial incentives.
Known as the Next-Gen CPA network for content lockers, Adludum prides itself on its competitive technological advancements.
Breaking away from conventional methods in CPA-based marketing, Adludum presents a perfect solution for website owners looking to monetize their content effectively.
AdMaven, established in 2023, operates as a link shortener with a unique twist, offering publishers an avenue to generate extra income through short links.
The platform's Content Locker feature allows publishers to integrate it seamlessly into their websites, social media pages, and even groups like Telegram, expanding their monetization opportunities.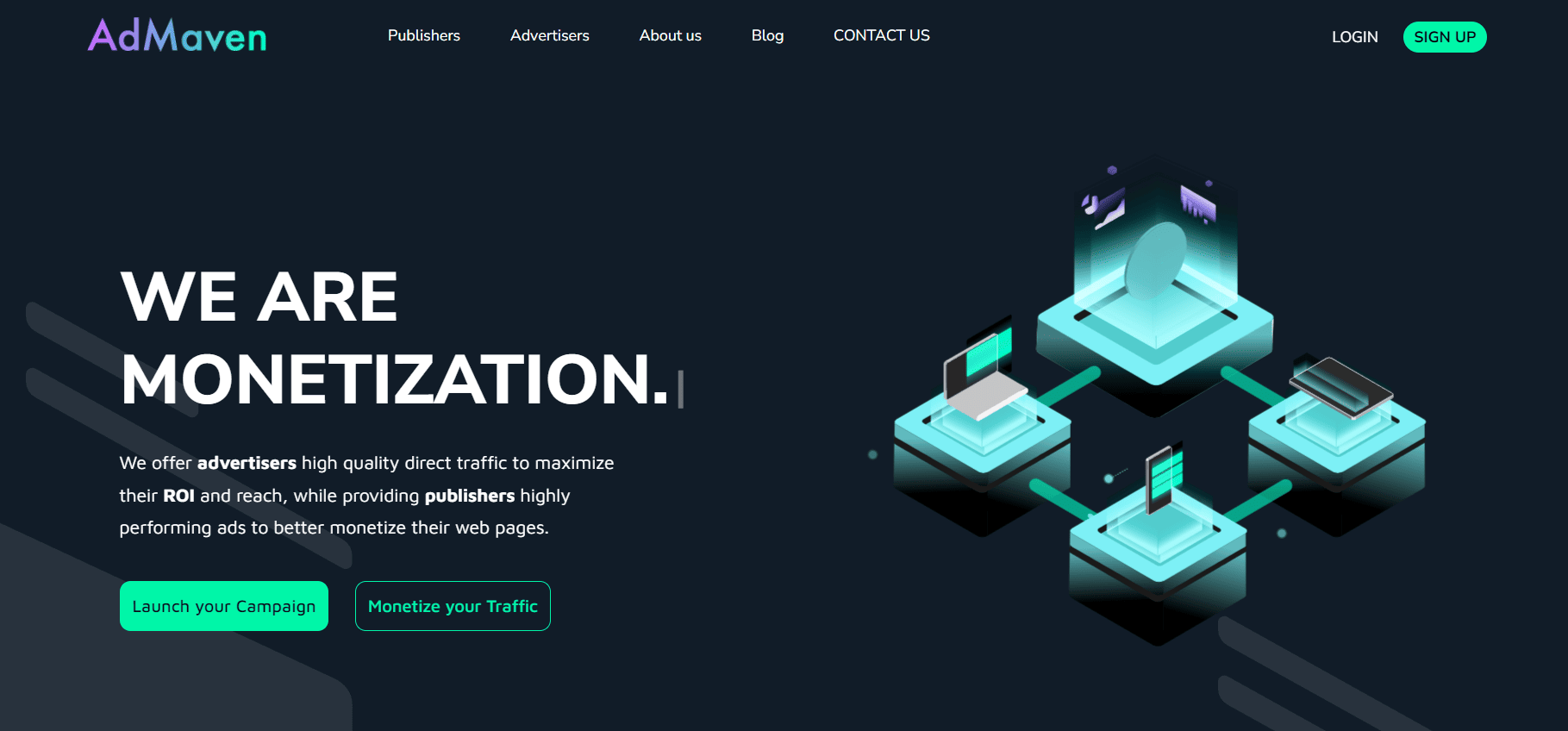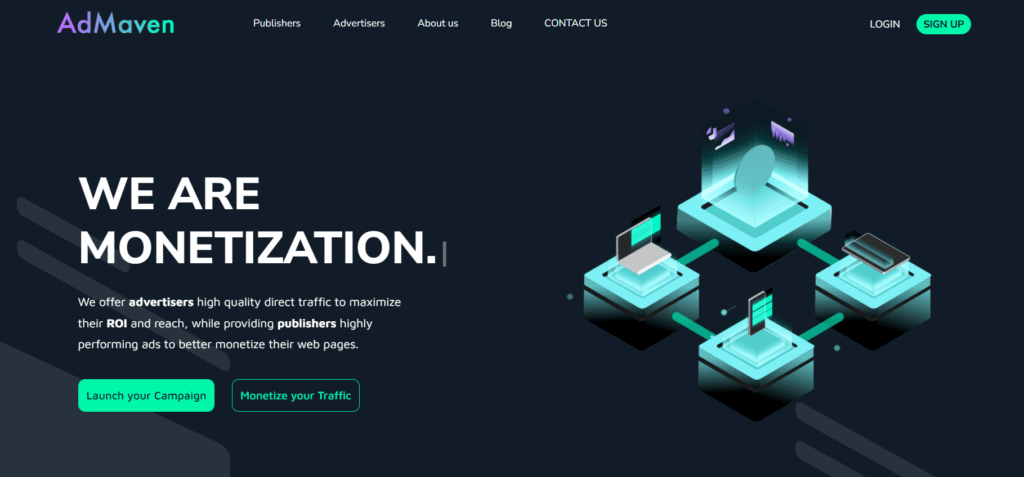 Using the Content Locker is straightforward for publishers who possess an AdMaven account. They can simply use the service to create shortened and monetized links with embedded advertisements.
When users click on these links, they are directed to the Content Locker, which requires them to complete specific actions, such as visiting a website or downloading an application, before accessing the destination link.
CPALead stands as a leading and efficient CPA network, offering a straightforward and effective approach to earning real money.
The network's innovative content gateway technology has revolutionized the CPA Enterprise Sector, attracting a vast number of advertisers and generating massive traffic.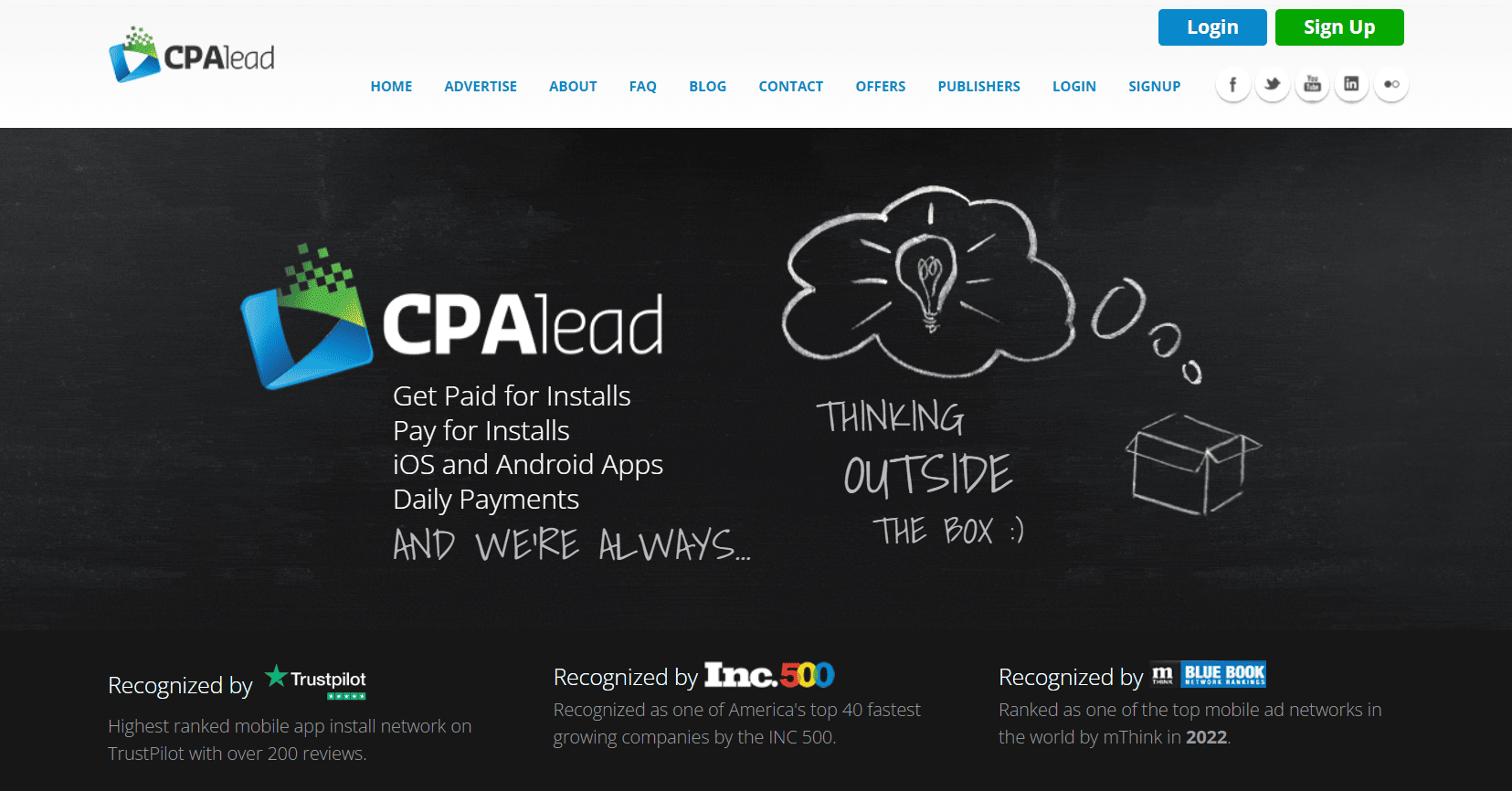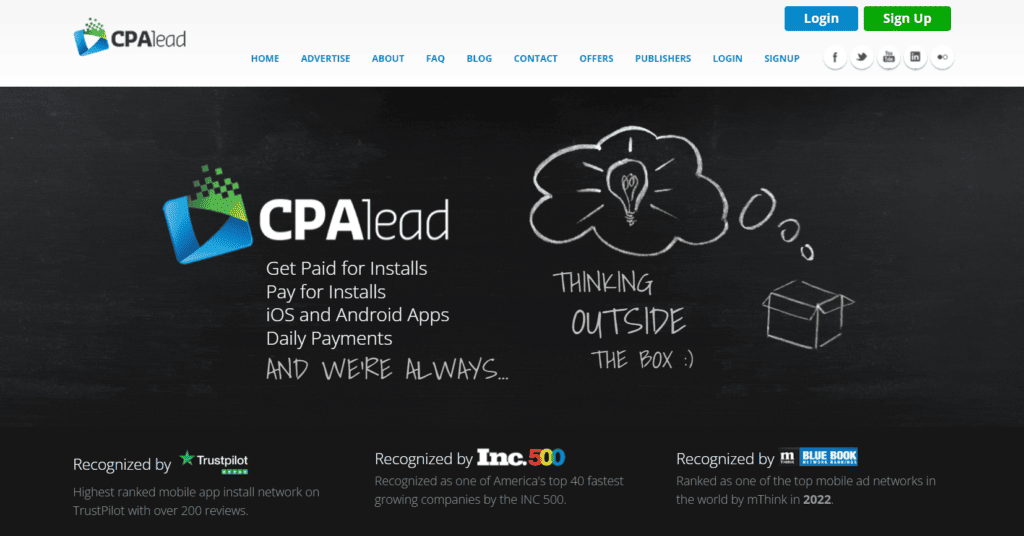 CPALead ensures its affiliates receive high and timely payments, making it a reliable and lucrative platform for publishers.
The key feature of CPALead's success lies in its content gateway tool, which strategically appears between the web page and the user. When a visitor on the page completes the required action, such as responding to a survey, the website owner earns a commission.
This seamless process allows publishers to maximize their earnings, particularly if they have a popular site with substantial traffic.
MGCash stands out as a highly recommended CPA network, offering efficient and seamless monetization solutions for web pages and online content.
The platform allows publishers to swiftly generate income from various sources, including web content, mobile and web traffic, searches, and display ads.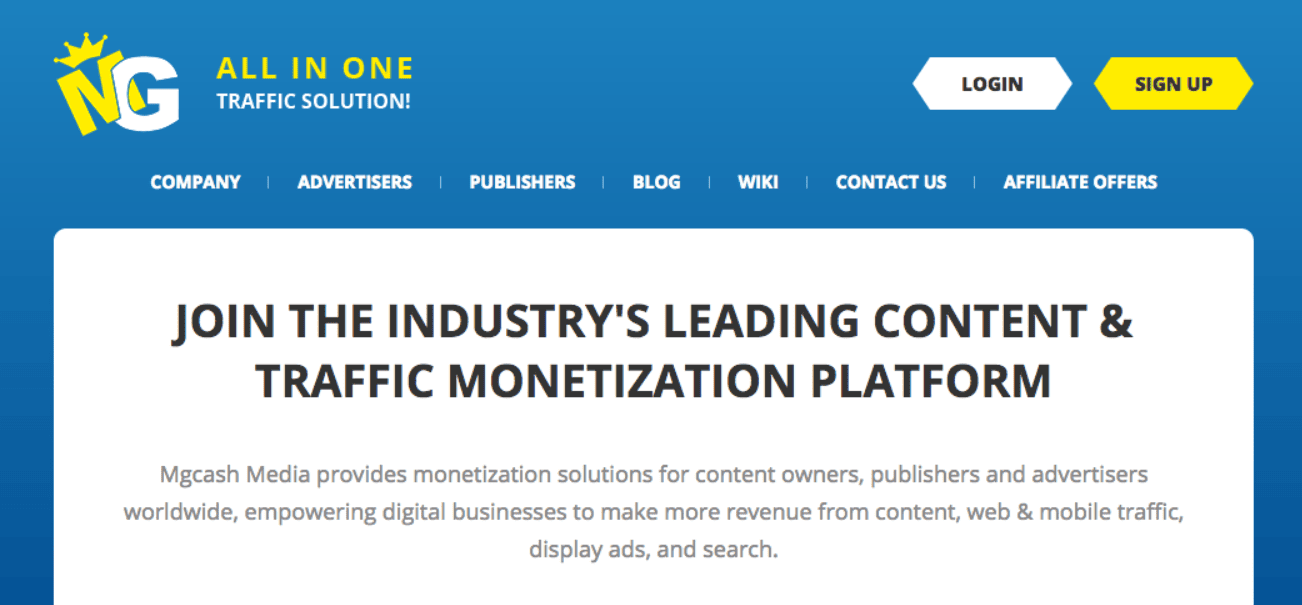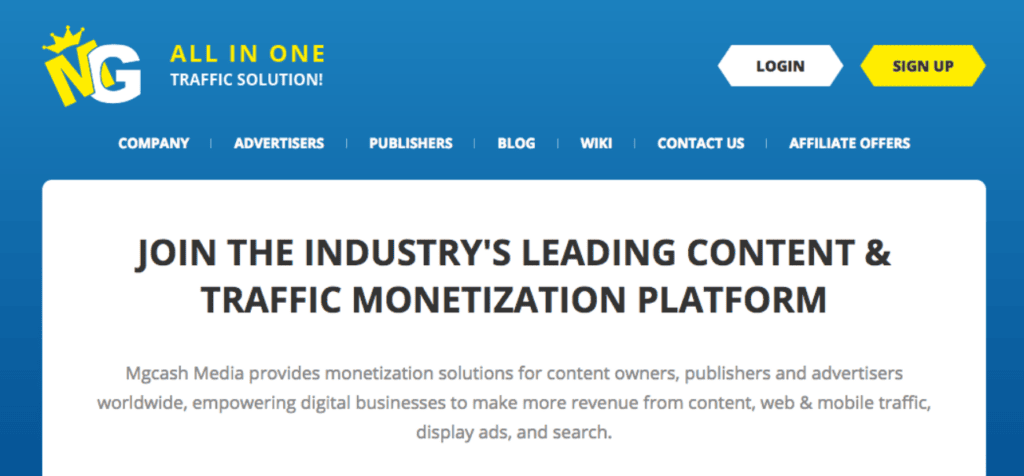 This versatility ensures that businesses across different sectors can customize MGCash to their specific needs, making it particularly advantageous for middle-level advertisers and publishers.
With a minimum payout threshold of $50, MGCash provides accessibility for publishers to withdraw their earnings. The platform offers multiple payment options, such as Payoneer, WebMoney, ACH (Direct deposit), Wire, PayPal, and e-payServices.
The payment frequency varies based on the earned amount, with Net-15 payments available for earnings below $1,000, weekly payments for those earning $4,000 or more per month, and bi-weekly payments for those earning $2,000 or more per month.
Blv.me is a cutting-edge CPA (Cost Per Action) network that specializes in link locking and serves as a paid CPA URL shortener.
This unique platform empowers publishers to secure their valuable content, web pages, and downloadable materials, such as software and files, by locking the access behind a gateway.


As a result, website users must complete a specific action or unlock process to gain access to the desired material or information.
One of the key highlights of Blv.me is its competitive payout of $10 to the publisher for each successful unlock.
This incentivizes publishers to utilize the platform and motivates them to attract more users to unlock their content, increasing their revenue potential.
Despite being relatively new in the market, Blv.me has garnered considerable attention from publishers due to its attractive offerings.
Quick Links
Conclusion: Best Content Locker Ad Networks 2023
The power of content locking allows publishers to strike a delicate balance between offering valuable content and earning revenue, creating a win-win situation for both publishers and their audience.
From innovative features to diverse payment options and incentives, the leading content locker ad networks showcased in this article demonstrate their commitment to supporting publishers and marketers in their online ventures.
As the digital landscape continues to evolve, embracing the right content locker ad network can be a strategic move to stay ahead in the competitive world of online marketing.
By capitalizing on these networks' capabilities, publishers and marketers can forge a prosperous path toward success in 2023 and beyond.