In this article, I have shared "Best Online Learning Strategies For Students To Prepare For The Upcoming Academic Year".
Summer holidays are an essential element of the academic year for both students and instructors. This academic year vacation from teaching and studying gives both of you an opportunity to escape the monotony that could otherwise build in.
Spending this time in summer programs could assist children in achieving a number of goals and developing a vast array of academic and extracurricular interests. Consequently, vacation is a time to relax, acquire new hobbies, read new literature, etc.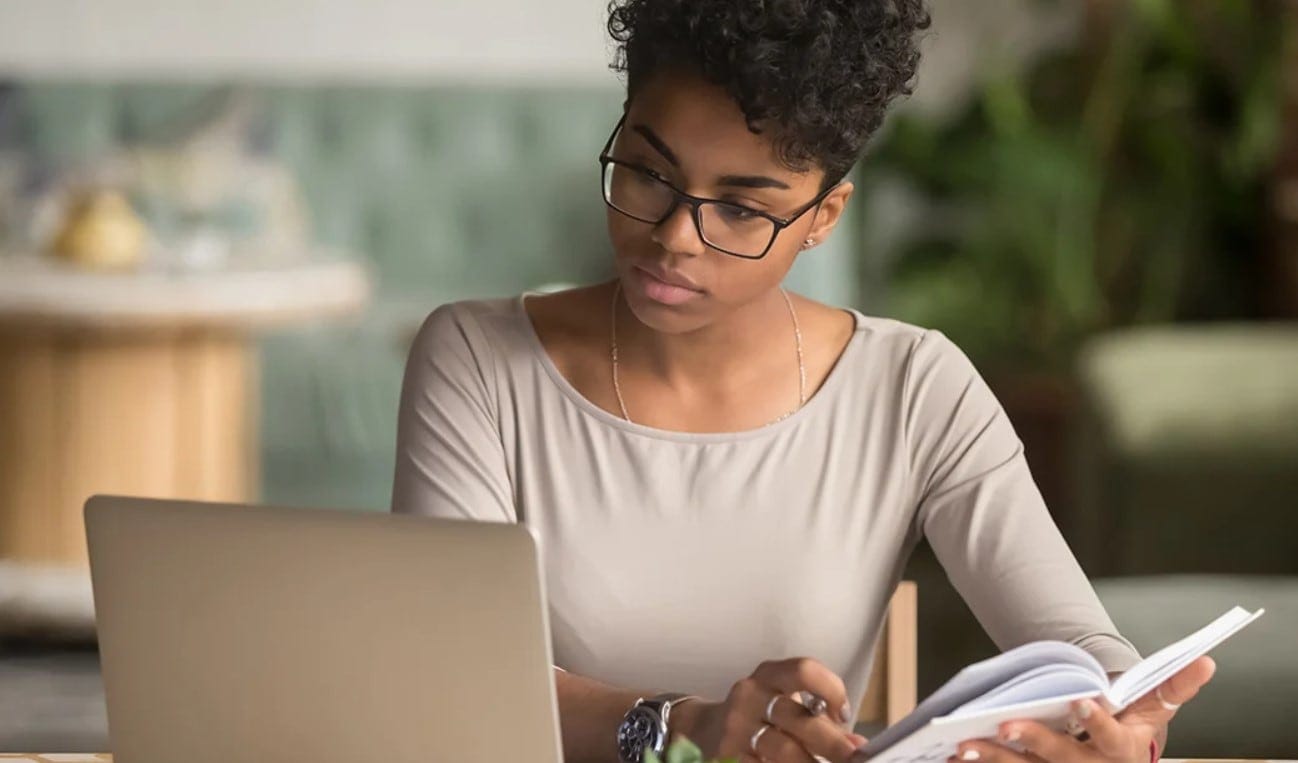 Are you looking for the greatest LMS platform? Get Here to know more
One has the opportunity to rejuvenate themselves. This is the intent of summer breaks and other planned vacations in the school calendar.
Under the current circumstances brought about by COVID-19 and the aforementioned context, the objective of summer vacation must be carried out not only in letter but also in spirit.
This book, Shaping Summer Experiences, illuminates how children's summer activities may affect their academic, physical, social and emotional, and safety outcomes.
It provides a one-of-a-kind opportunity for families, schools, communities, and other sectors to interact in order to deliver activities and services that support the development of technical and social skills, enhance learning, and promote healthy lifestyles among kids.
Teachers should present the following exciting ideas to parents in order for them to accept them and make the most of this opportunity to promote active summer learning:
1. Teachers could present a list of entertainment and other activities available in public and private parks as options for engaging in real-world learning. The school should provide the parents with a schedule of local concerts, activities, and exhibits in order to inspire them. These items might be included on a schedule of summer learning activities. The availability of live instruction may help improve students' enthusiasm for extracurricular activities.
2. Students who participate in community service projects gain new skills as well as a higher sense of self-confidence and self-worth. The child may learn about hunger and food through activities such as food donation.
Parents may encourage their children to organize a day to provide meals to handicapped individuals or to beg on the side of the road. Another activity could be placing a "blessing box" in front of their home, in which they could place free food and other hygiene products. Children can write "Take a blessing when you need one" on the donation box with a letter.
A blessing is bestowed when it is possible. Another alternative is to donate your children's outgrown clothing and toys to the local children's hospital. This is the easiest way to dispose of unwanted clothing and toys. Explore fantastic ways to motivate youngsters and adolescents for additional inspiration.
3. Read up on the world: The instructor may propose websites or other reading resources to encourage pupils to understand more about international issues. Through various platforms such as NatGeo and Discovery Plus, children will have access to the most latest global knowledge.
4. Observe the growth of a garden while improving your reading, writing, and research skills with the aid of the useful website Kids Gardening. This website has a plethora of gardening-related ideas and resources for families and schools. The objective is to promote children's natural curiosity by providing them with horticulture opportunities to play, learn, and grow.
5. Participation in online activities: Young children and their parents can explore interactive educational websites together. National Geographic Kids offers nature-themed videos, activities, games, and stories, among other things. Discovery Kids videos about animals, space, pets, and history, etc. The NASA Kids Club is a location where users may learn about NASA through interactive activities.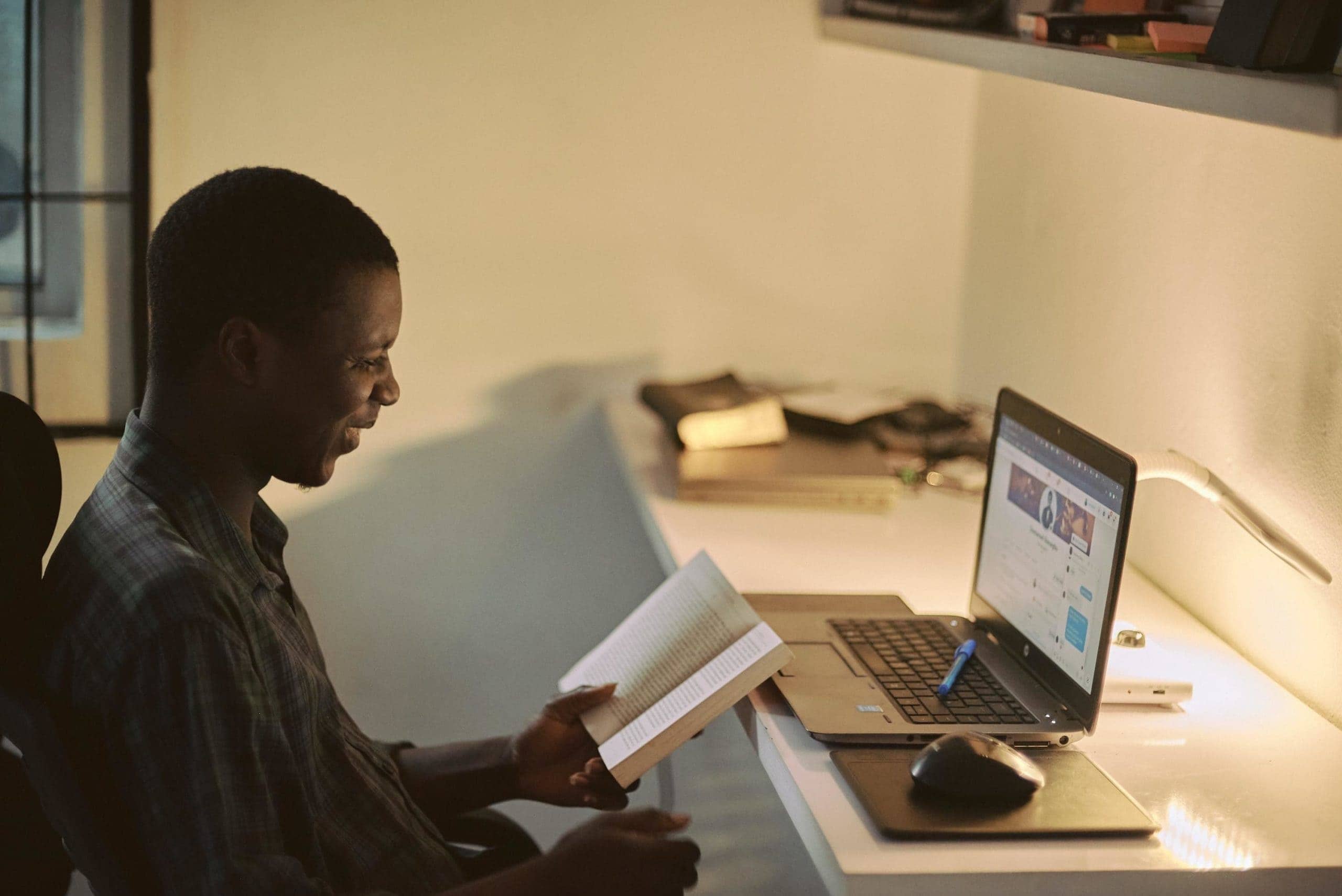 Get a Huge Discount On the greatest LMS platform
Quick Links: