You will be able to handle textual communication considerably more quickly and accurately if you improve your typing abilities. This may be useful in a variety of professional and academic settings where typing is a necessary task.
We made an effort to compile a list of the best typing software for 2023 using the tutors that were available.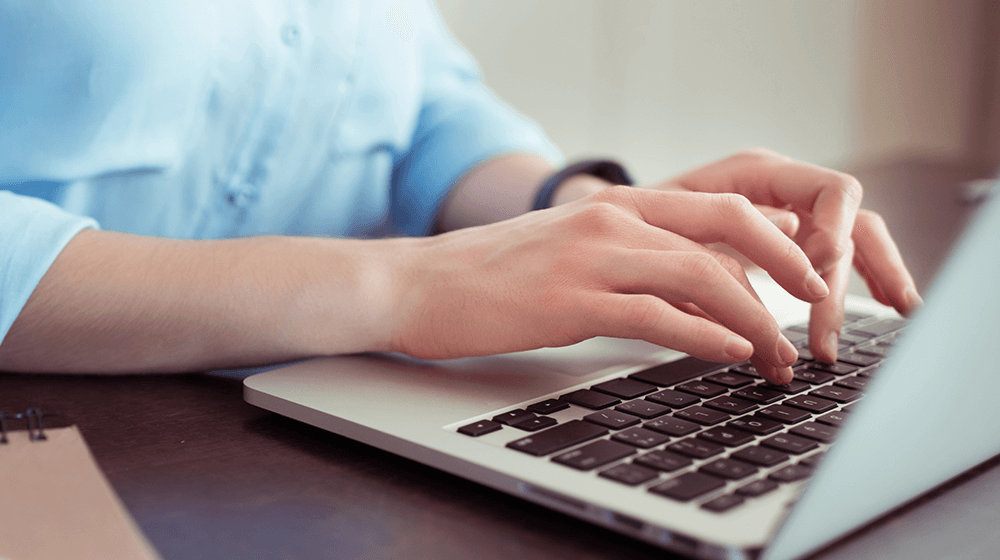 It's hard to choose the greatest LMS platform. Check Teachable it's a good choice
Best Typing Software Programs 2023
2. Kaz Typing Tutor

By incorporating the Accelerated Learning function, Kaz Typing enables pupils to learn to type in just 90 minutes. This ground-breaking innovation, which uses the brain balance method to improve learning capacities, is supported by science.
This tested strategy uses 11 words in 5 simple phrases to appeal to the senses of sound, touch, and sight. This trains the brain how to utilize both hands symmetrically and concurrently.
Benefits – KAZ Students as young as six years old can use typing tutor software. A Speed Builder module is included to improve typing speed. The Self-Test tool enables the student to test their abilities and demonstrate improvement with accurate data.
Five courses make up the KAZ typing software, which can teach you how to use the keyboard from A to Z in just 90 minutes. You'll likely need four hours to learn the entire keyboard, including exercises. You can always return to practice your abilities and increase your accuracy. Here is a quick summary:
Flying Start – (introducing course and site navigation)
The Basics – (the 5 phrases teaching the A-Z keys)
Just Do It – (practicing A-Z keys)
And The Rest – (training punctuation keys)
SpeedBuilder – (improving speed and accuracy)
Accessibility – The single-user license for the home edition of Adult Online is available through any web browser. KAZ Family, which has 5 user accounts and a Junior edition for youngsters, can be a better option for families or parents who homeschool their children.
Businesses and educational institutions have access to specialized typing software that satisfies their particular needs. Every system and browser is supported. KAZ complies with GDPR.
Dyslexia Edition – KAZ is one of the few companies that offers a specially designed typing program for people with dyslexia.
This edition, which was created in partnership with the Dyslexia Research Trust, features spoken keyboard buttons, appropriate backdrop colors, specific typefaces, font colors, and sizes, as well as filter screens to help decrease visual stress.
Extras – KAZ received a nomination for the 2019 Bett Awards for its efforts to also meet certain educational needs. For people who require testing and internationally recognized certification (CPD – Continuing Professional Development Accreditation), there is also a City & Guilds version available.
In terms of time management and efficiency, KAZ is unquestionably the finest typing software trainer based on its amazing concept, features, and support.
Adult online costs $/£/€ 24.99; Families online cost $/£/€ 74.99; and desktop costs $/£/€ 39.99.
Get a Huge Discount On the greatest LMS platform
Quick Links: