When it comes to  Free Voice/Video Calling, most of the folks jump over to Skype. No doubt, Skype provides outstanding quality features which help you to interact with friends and relatives.
Some of these free apps help you cut down your phone bills too which can relatively reduce the overall expenditure.
Skype may be the only name you have heard but there are dozens of Web apps that provide the VOIP service. Yes, Voice Over Internet Protocol (VOIP) is the service that allows you to make calls via computer.
Using, this service one can send voice, text or multimedia messages to any other computer or handheld device. As the trend has now shifted to smartphones and tablets, many VOIP Service Providers like VoiPO, Talkroute and Grasshopper  are exploring this field.
Moreover, with the telecom giants increasing the call rates rapidly you should always consider apps like these in your inventory. Although Skype is the leading player with over 600 million users, you can consider the below-mentioned apps that are worth trying.
Best Alternative to Skype
1. Nimbuzz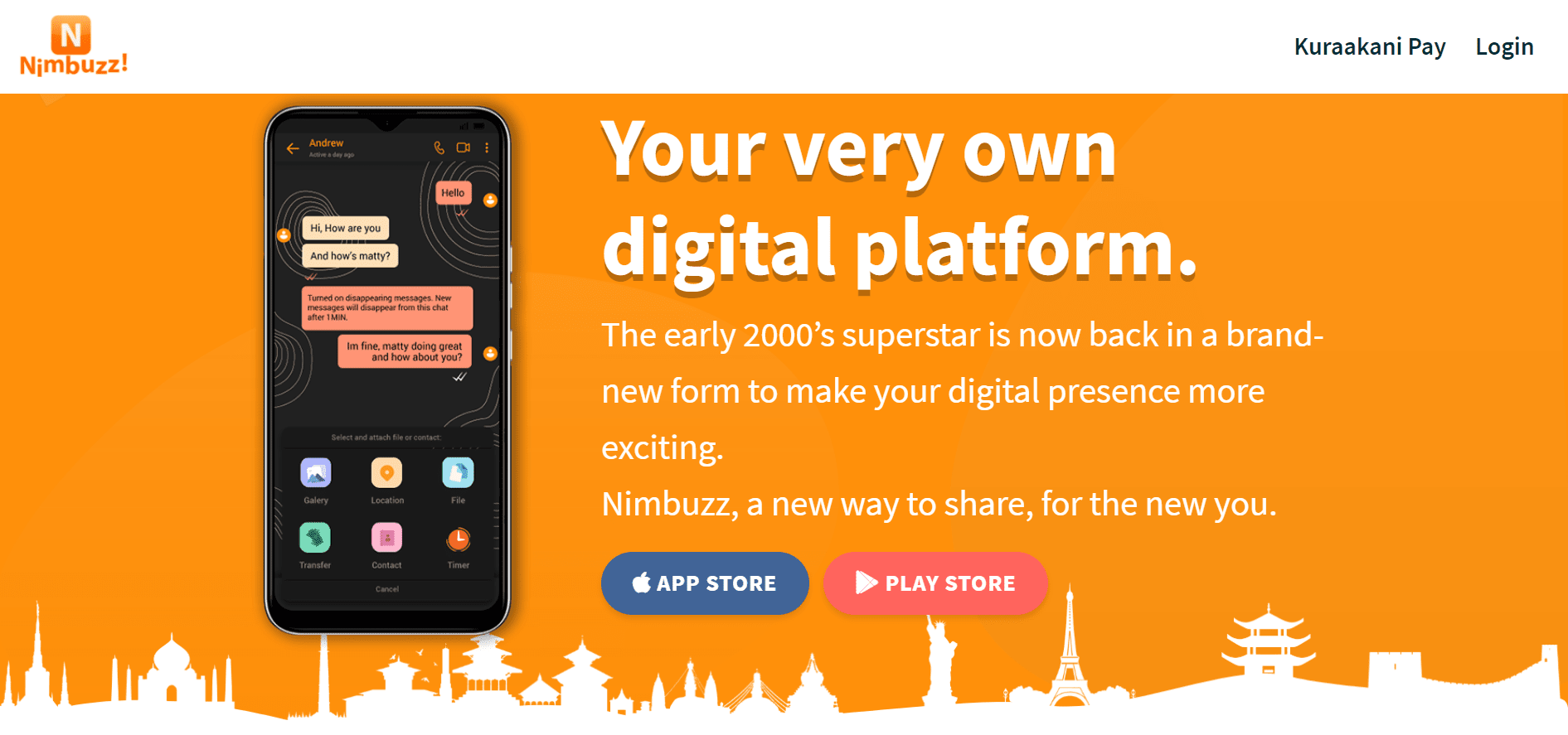 Started as an IM Integrator, Nimbuzz has now become the second most preferred VOIP provider after Skype. Earlier, the app was only meant for PC's but now it has grown to a full-fledged platform for smartphones and tablets too.
Nimbuzz is available for Android, Blackberry, Symbian and iOS. Nimbuzz-to-Nimbizz free calls can be made via PC and Smartphone.
2. ooVoo
Oovoo is a great app for people who usually chat in groups. The app allows you to chat with 12 people simultaneously for free. However, the tagline "Free Video Chat or IM anywhere, anytime" says much about the product.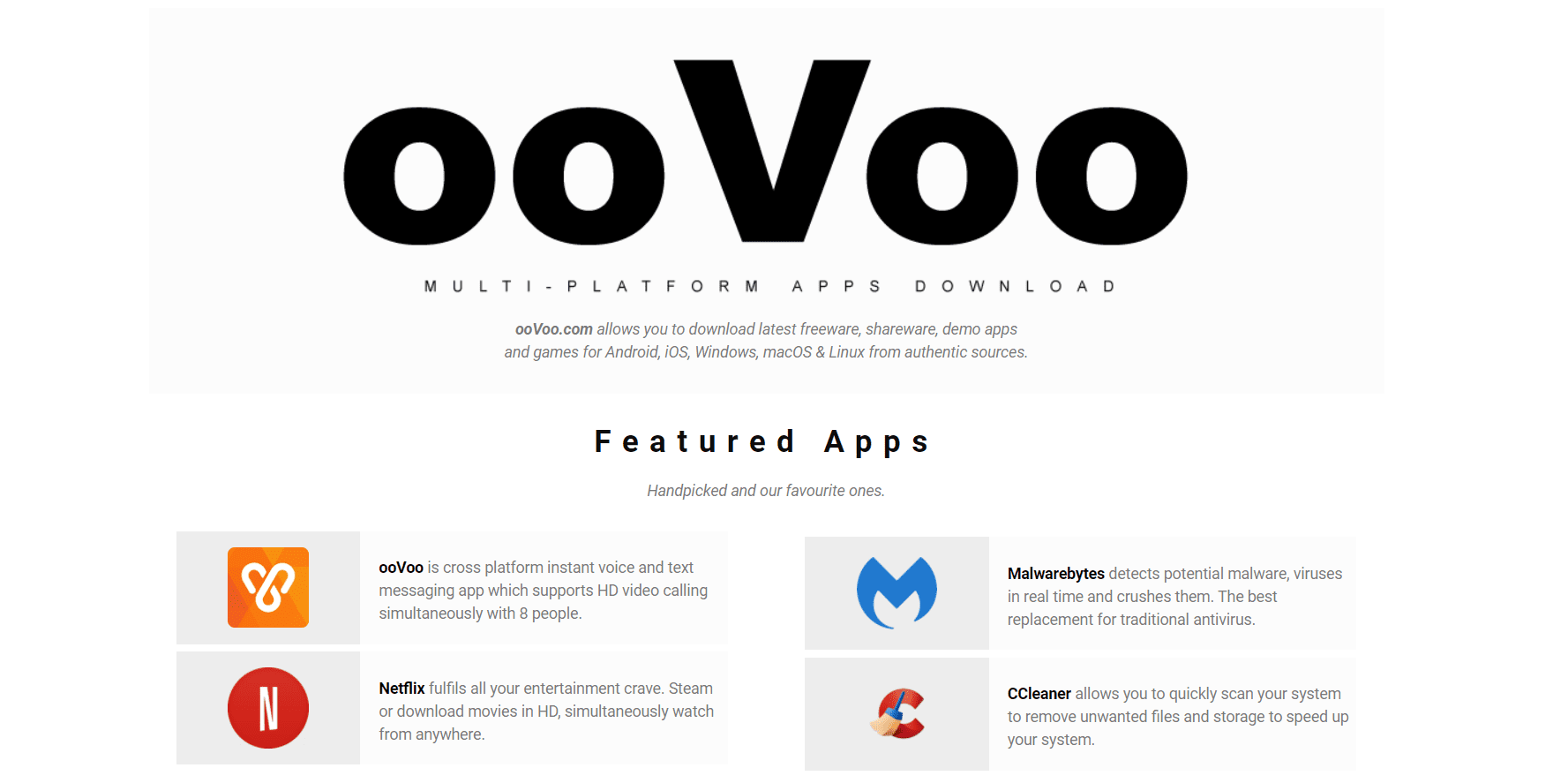 While you're on a Video conversation you can get it recorded and upload it on YouTube. Oovoo has been incorporated for PC, MAC, Android, iOS, and Facebook.
3. WeChat
Developed by a Chinese company, WeChat provides Video and text chatting free of cost with accurate reliability and spontaneity. Unlike, ooVoo it doesn't have a Group Video Chat option but a one-to-one connection is an option.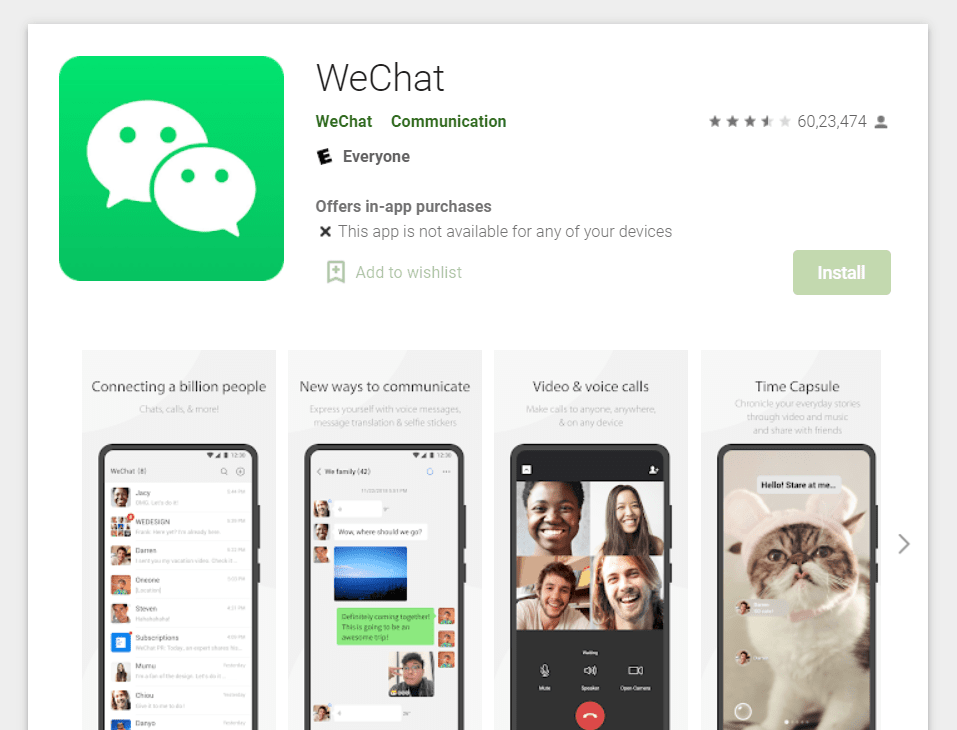 The "Look Around" feature lets you search for nearby WeChat users and add them for chatting. The app also features a "Live Chat" option which establishes a Live session for Group Chats and Pings for each member of the group when you're ready for conversation.
4. Fring
Fring offers services over a variety of domains like Free Group Video Chat, Video Chat, Live Texting, fring, Calls, fring Out Calls. It also offers 4-way Video Chat option across mobile platforms.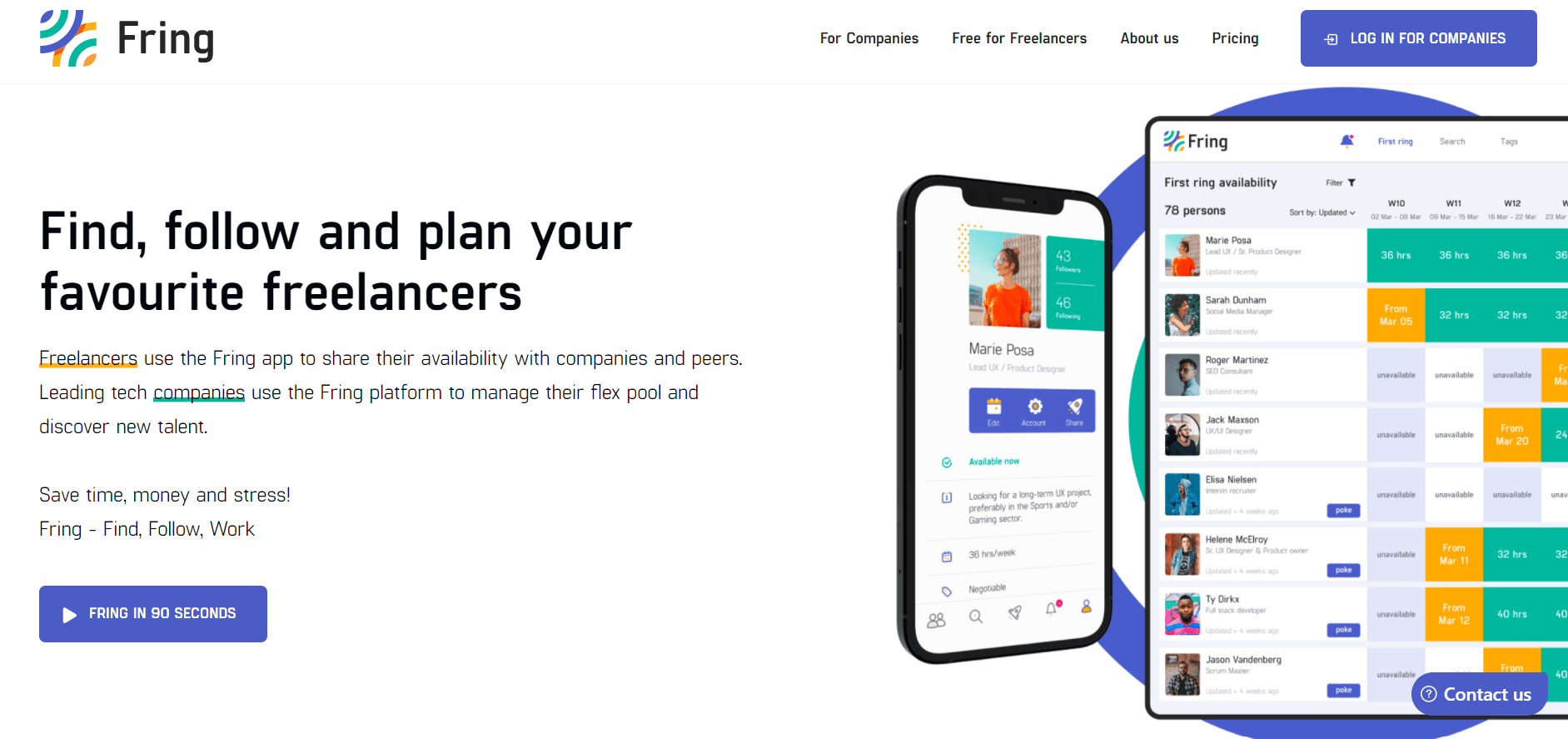 Fring is widely used by iOS and Android users, although it is also available for the Symbian platform. Fring is an easy way out to chat with friends, you can also call Non-Fring users and talk with them at very nominal charges.
The FringOut service has gone very popular these days because of it's low tariff on International calls.
5. Viber
Viber is a 100% free multi-platform Chat messenger which allows users to call, text, and send photos to each other worldwide for free. Over time, Viber has been claiming that Viber calls are in HD quality which is even better than the regular carrier network.
More often, Viber has been compared with BBM and WhatsApp Messenger.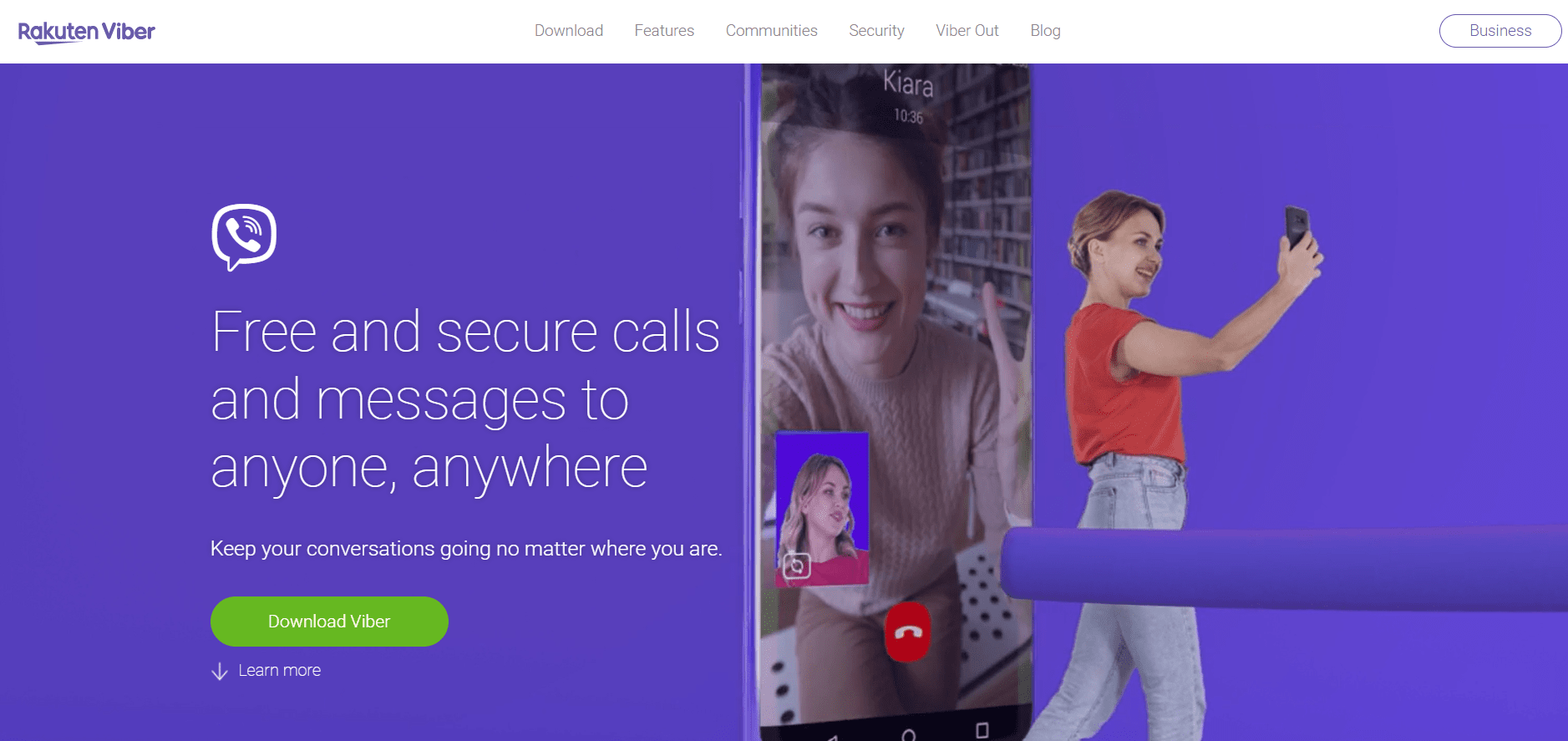 One of the notable features is that Viber syncs with your phone's contact book and shows the people already using the app. Viber is available almost on all the major platforms, Android, Mac, Windows Phone, iOS, Blackberry, Symbian, and Bada.
This was our effort to bring out some of the best alternatives to Skype. In case, you get bored of Skype you can easily switch to any of these services and let us know how was the experience.
Quick Links –