It takes a lot of work to run a business well. It takes a lot of time, hard work, and commitment. But what if your business could take care of itself?
Imagine not having to worry about the day-to-day tasks of running a business and just being able to sit back and watch your business grow.
Doesn't that sound like a dream come true?
It's not impossible, though. In this article, we'll talk about some businesses that run themselves and the ways they do it.
Top 10 List of Businesses That Run Themselves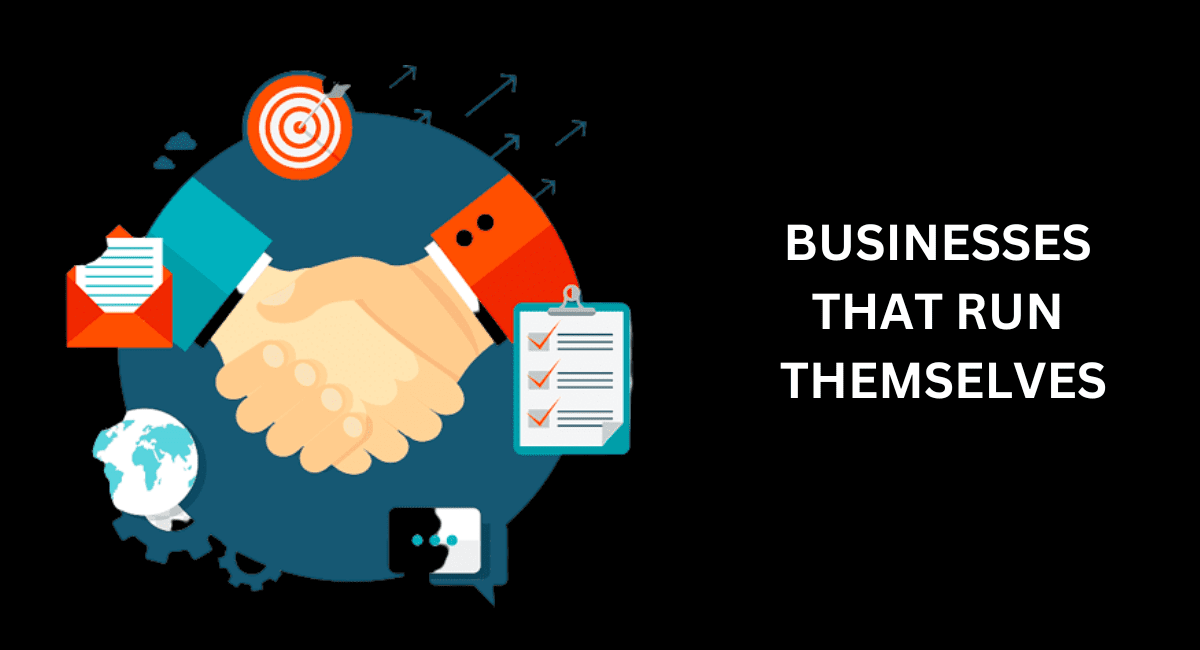 E-commerce businesses
Businesses that deal with e-commerce are great examples of businesses that can run themselves. An e-commerce business can be fully automated if it has the right systems in place.
This includes managing inventory, taking orders, sending packages, and even helping customers. Shopify, which is one of the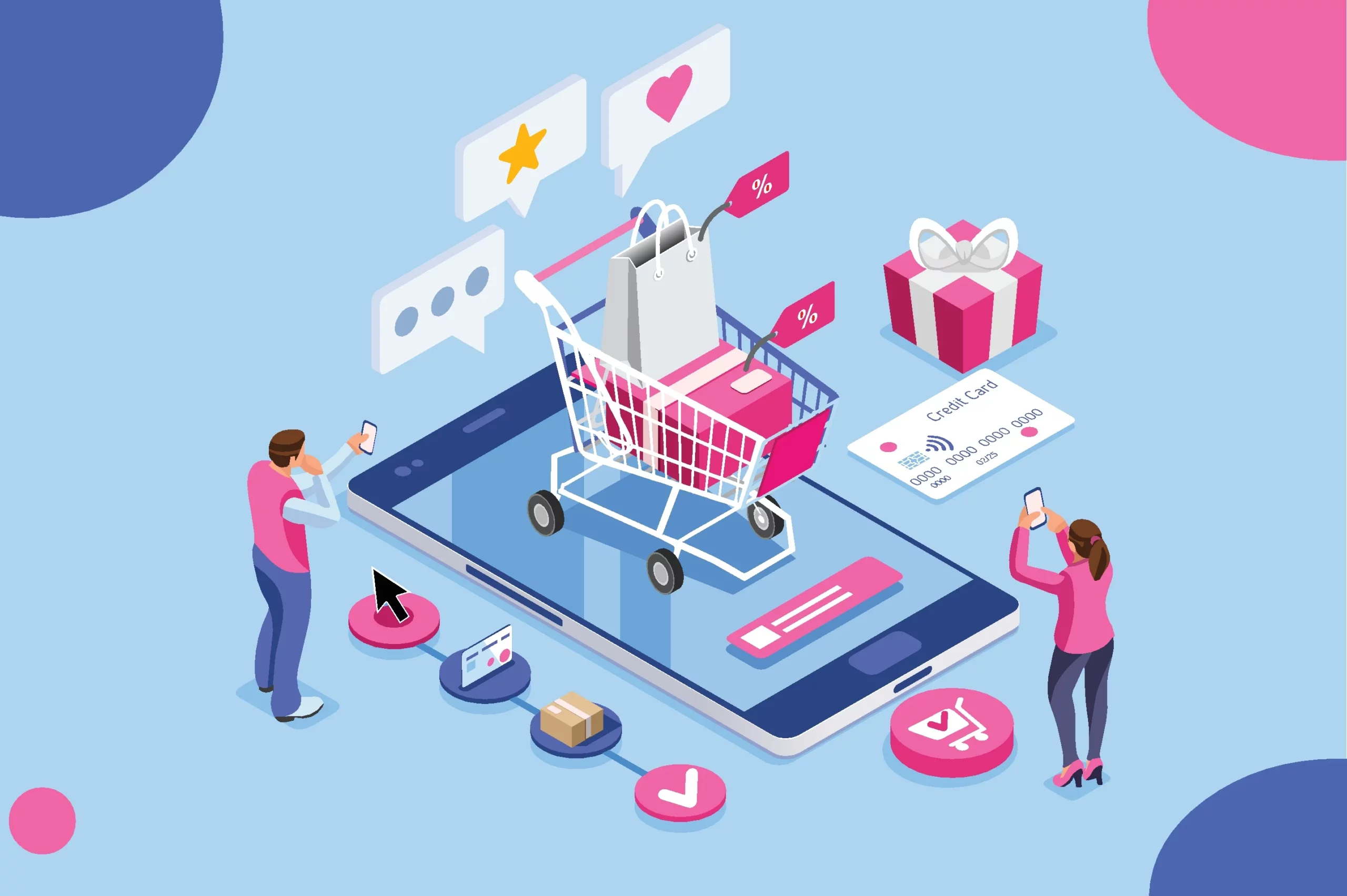 most popular e-commerce platforms have a lot of apps that can help automate tasks like shipping and managing inventory.
Also, customer questions and follow-ups can be handled by chatbots and automated email campaigns.
Dropshipping businesses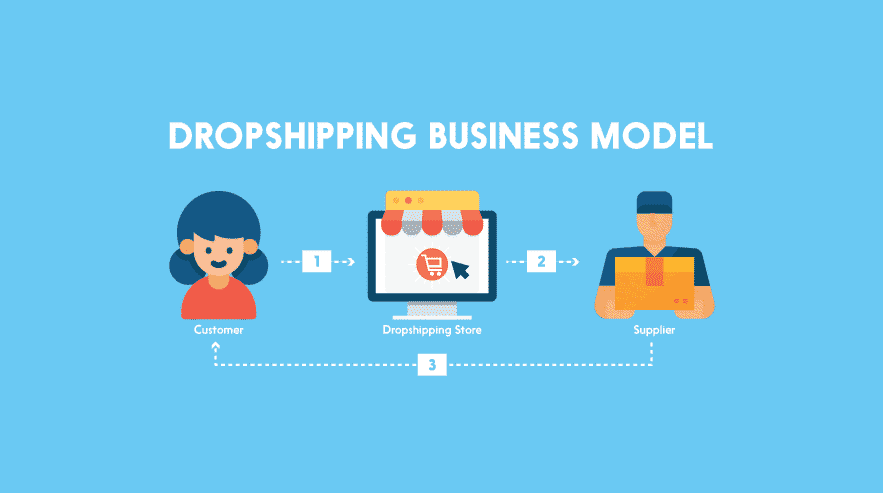 Dropshipping is a way to run a business where the seller doesn't keep the products they sell on hand. Instead, they work with a supplier who sends the products straight to the customer. This makes it possible to run a business with low costs and little work. Automating a drop shipping business is similar to automating an e-commerce business, but it has the added benefit of not having to deal with an inventory.
Affiliate Marketing Businesses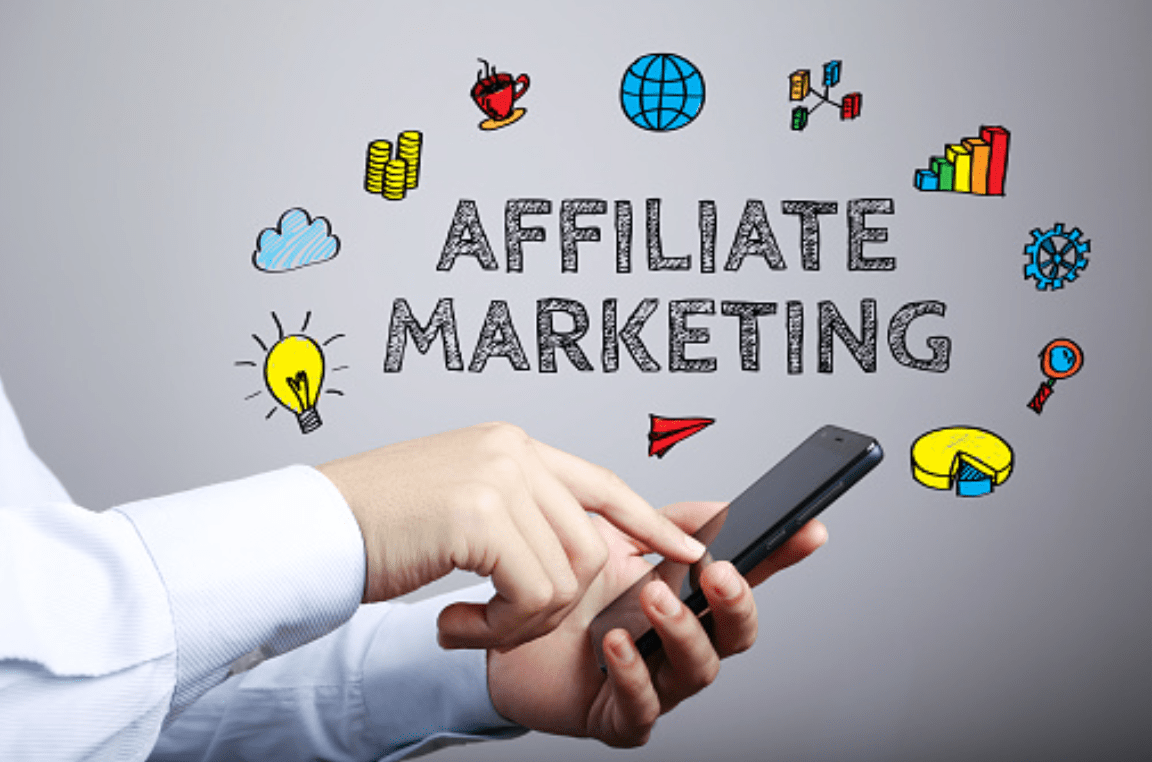 Affiliate marketing is a way of doing business where the seller promotes other people's products and gets a cut of any sales made through their unique referral link. Once the initial setup is done, affiliate marketing businesses can be run with little effort. For example, you can set up a website or blog that focuses on a specific niche just once and then let it run on its own. Also, email marketing campaigns can be set up to automatically tell subscribers about affiliate products.
Rental businesses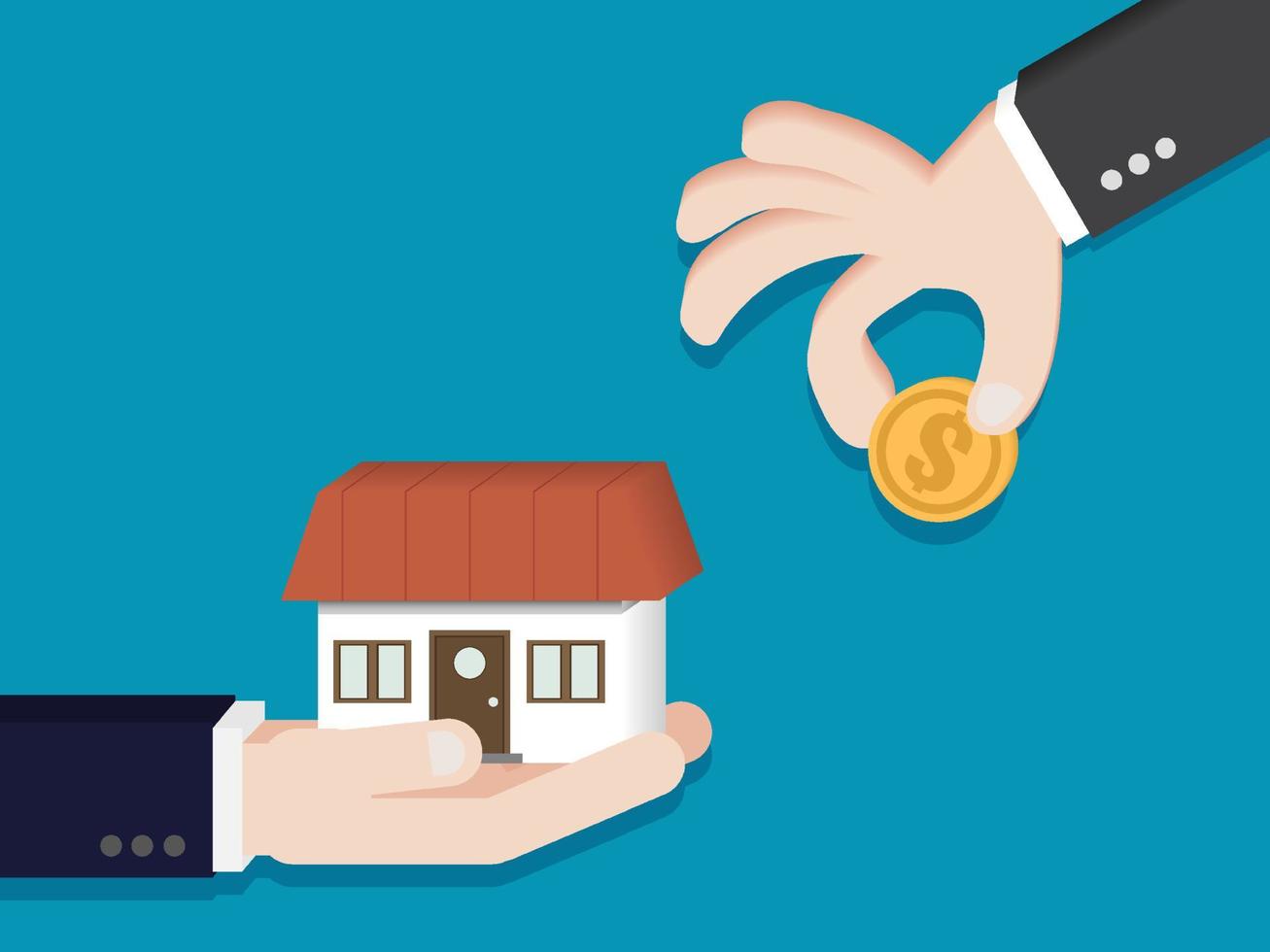 Businesses that rent out things, like vacation homes or tools, can be set up to run with little work from the owner. For example, a property management company can take care of everything from booking to cleaning for a vacation rental business. A business that rents out equipment can use an online booking system to automate the process of making reservations and keep track of its stock. Automated tools like chatbots can also help rental businesses handle customer questions and comments.
SaaS businesses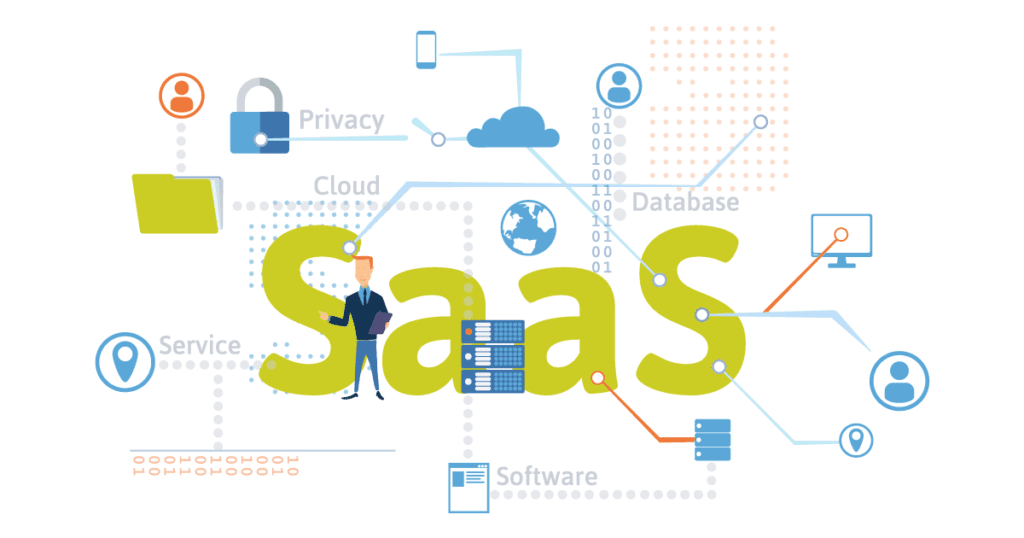 Software as a Service (SaaS) companies sells products or services that can be accessed online, usually by paying a monthly fee. After the software has been made and tested, it can be run with little help. Chatbots and other automation tools can be used by SaaS businesses to handle customer questions and comments. A software platform can also be used to automate subscription billing and customer management.
Social media businesses
Once the initial content is made for a social media business, like a YouTube channel or an Instagram account, it doesn't take much work to keep it going.
Influencers can use automated scheduling tools to post content at certain times and keep track of how their audience interacts with it. Email marketing campaigns can also be used to tell subscribers about affiliate products or services.
Amazon FBA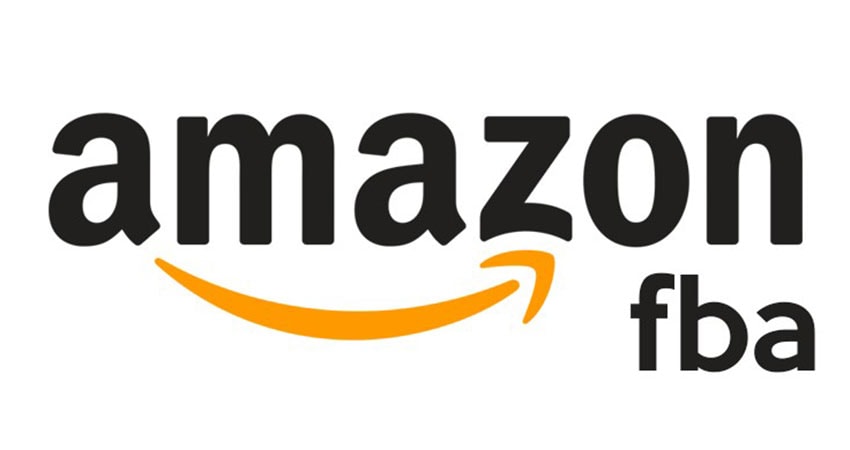 Amazon FBA, which stands for "Fulfillment by Amazon," is a service that lets third-party sellers store their products in Amazon's warehouses. Then, Amazon picks, packs, ships, and takes care of customer service for those products.
When a customer buys something from an FBA seller, Amazon takes care of the whole fulfillment process. This includes shipping the product to the customer, taking care of returns, and providing customer service.
This lets sellers focus on other parts of their business, like making new products, marketing them, and getting new customers.
ebook business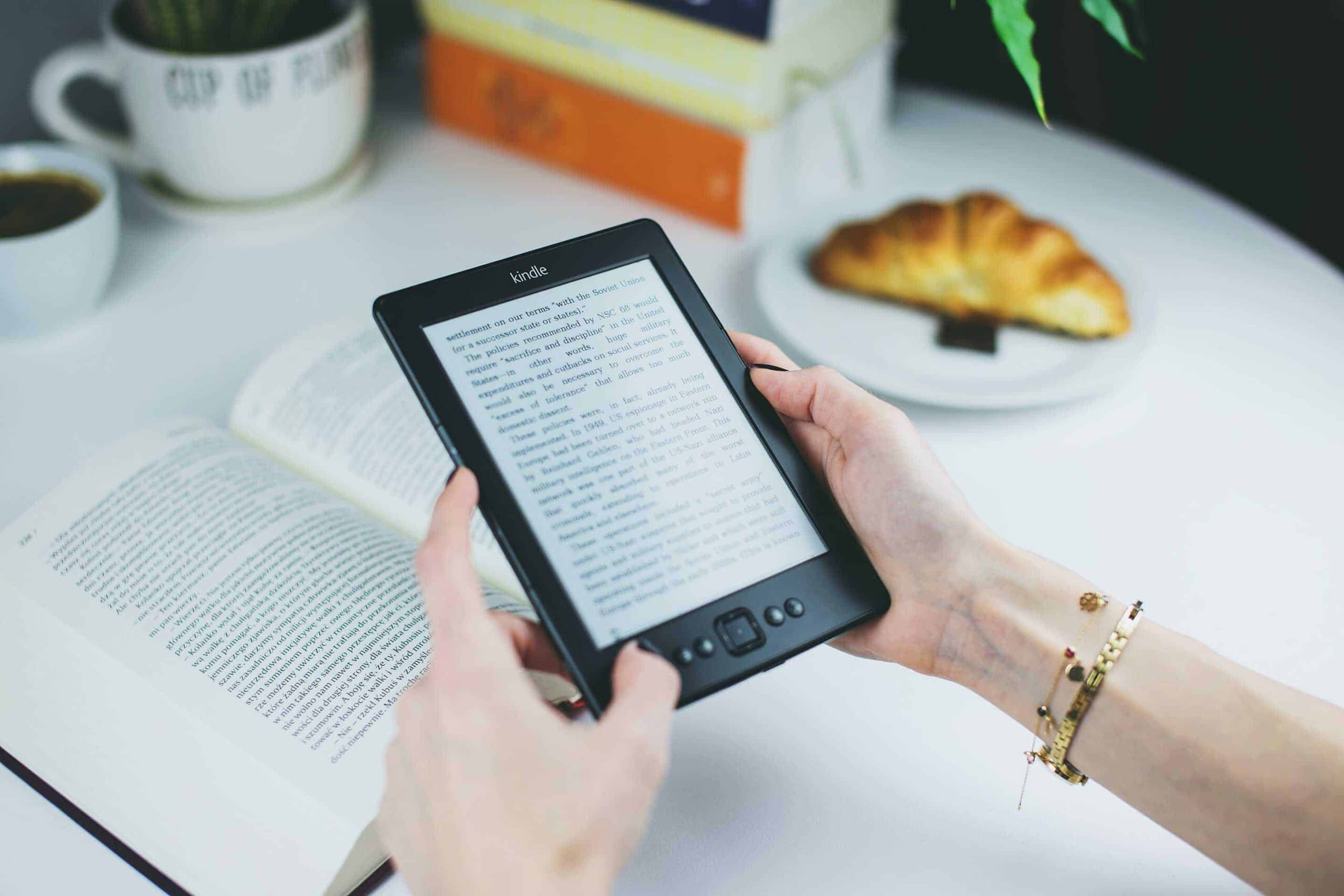 In an ebook business, you make and sell digital books, which are also called ebooks, in formats like PDF, EPUB, and MOBI. Ebooks can be about both fiction and nonfiction, as well as how-to guides and educational materials.
To start an ebook business, you need to write content, format the ebook, design a cover, and publish the book on platforms like Amazon Kindle, Apple iBooks, Barnes & Noble Nook, and Kobo.
Some authors also choose to sell their ebooks directly through their websites or through third-party sites like Gumroad.
Strategies for running a business that runs itself
Now that we've talked about some businesses that can take care of themselves, let's look at some ways to make this happen.
Automation
Automation is the key to running a business that runs itself. By automating as many tasks as you can, you can free up your time to work on growing your business. There are many automation tools, like chatbots and email marketing campaigns, that can help your business run more smoothly.
Outsourcing
Outsourcing can be a great way to run a business that takes care of itself. By hiring someone else to do things like customer service or managing your inventory, you can free up your time to work on more important things, like marketing and sales. Also, outsourcing can sometimes be cheaper than hiring full-time workers.
Also, read:
Conclusion:
As technology and automation improve, businesses that run themselves are becoming more and more popular. With these kinds of businesses, entrepreneurs can use technology to streamline operations, cut costs, and make their businesses more efficient.
Dropshipping, affiliate marketing, passive income streams like ebook sales, and online courses are all types of businesses that can run themselves.
It's important to remember, though, that even businesses that run themselves still need work and management to be successful. Even though these businesses have the potential to bring in passive income with little work on your part, they still need attention and money to stay successful.