In this article, we have featured How Much Youtube Pay In India. Over 2.3 billion people across the world use YouTube, which brought in $19.7 billion in income in 2020, representing a year-over-year growth rate of 30.4%.
Ryan's World, a popular children's channel on YouTube, brought in $29.5 million in revenue in the year 2020. However, the reason you've come to our page is to find out how much money YouTubers in India or anywhere else in the globe make.
To provide an answer to your concern, we have also developed a YouTube Money Calculator that will assist you in estimating the amount of money you will make from posting videos on YouTube.
Over the course of the past three years, YouTube has distributed approximately $30 billion in payments to content producers, artists, and media organizations. 2019 marked the year when T Series became the first channel on YouTube to reach 100 million subscribers. Since then, only a handful of YouTube producers have managed to surpass the amount, which many thought was just unattainable.
The epidemic has only served to quicken the pace of YouTube's expansion in India. Before the epidemic, Whatsapp was the most popular platform in India; nevertheless, the stats present a different image now than they did before. The research firm App Annie found that in December 2020, YouTube had 425 million monthly active users, while Whatsapp came in second place with 422 million monthly active users.
Before we get into how much money you can make from YouTube and how the YouTube Money Calculator might be able to assist you uncover your earning potential, let's go over some fundamentals for those who aren't familiar with the subject matter.
How to earn money on Youtube in India?
By signing up for the Youtube Partners Program, you may make money on the site. With advertising-income, channel memberships, super chats & super stickers, channel memberships, merch shelves, and Youtube Premium Revenue, YouTube lets artists monetize their channels. As part of the YouTube Shorts Fund, you may potentially be eligible for Shorts incentives.
The goal of the $100 million YouTube Shorts Fund is to recognize and reward content producers who are committed to developing innovative, first-of-its-kind Shorts that will bring joy to the YouTube community. At this time, only creators from a limited number of countries are eligible for the fund; however, we anticipate that YouTube will soon open up eligibility to producers from a wider range of nations.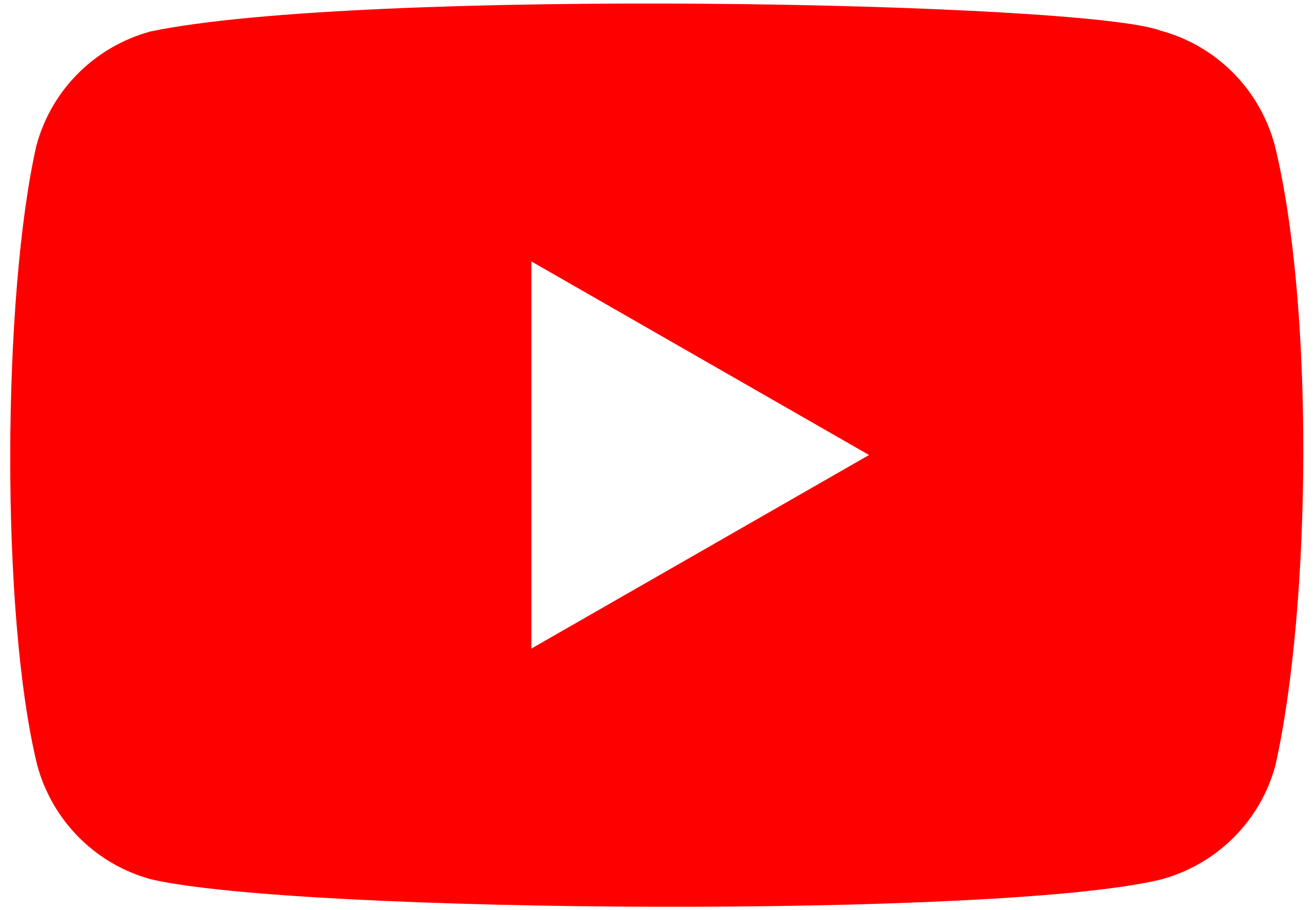 How much money do youtubers make in India?
Some of the most successful YouTubers bring in close to $20 million per year in revenue. The fact that YouTube creators can generate money from sources other than the YouTube Partners Program makes it challenging to provide a satisfactory response to this topic.
For example, Ryan Kanji has reportedly made an estimated two hundred million dollars through the sale of toys and clothes bearing the Ryan's World trademark, such as pajamas sold by Marks & Spencer.
He has signed a contract with Nickelodeon for his own television series, the details of which have not been released but are likely to be worth many millions of dollars.
The television show, which is currently in its fourth season, has received a lot of feedback throughout the years. In a similar vein, Indian YouTube creators are currently working on their very own original web series that will be distributed by YouTube Originals. Bhuvan Bham is the man behind the production of the YouTube Originals series 'Dhindora.'
The original television shows, movies, and even live events that are hosted on YouTube are referred to as "YouTube Originals."
There are a number of different services, such as Social Blade, Nox Influencer, Videooly, and others, that may assist you in comprehending the earnings that artists on YouTube make.
These figures, on the other hand, are only estimates of how much money channels may make through the YouTube Partner Program. This was also mentioned before.
The following chart is a decent idea of how much money your video may produce based on the number of views obtained by your video over time.
The data also provides a comparison of the amount of money earned by creators in the United States and India. As was said earlier, there are a number of aspects that come into play when a creator is making a video, including the subject matter of the video, the length of the movie (it is common practice for lengthier films to contain at least two advertisements), and the audience that is being targeted.
By Selling Your Products
This is something that a lot of YouTube creators do often. When you view a movie the next time, make sure you pay attention to the links that are offered in the description, in the profile banner, and on the conclusion screen. These are the connections that lead to their market. YouTube creators are responsible for developing their own market.
When compared to other platforms, YouTube has a relatively high retention time, which refers to the number of time users spend watching the videos on the platform.
This helps to establish the viewers' trust, which is always a good thing. After you have reached the target number of subscribers, the next step in the marketing process may begin.
It is essential to have a solid understanding of the idea of video automation. This makes it possible to generate a significant amount of earnings. Additionally, the return is proportionally increased by the level of SEO, also known as search engine optimization. It cannot be stressed enough how important it is to bring value to the material.
A note on search engine optimization (SEO): Since YouTube is based on the SEO paradigm, using the appropriate keywords in your videos can help push the material to the top of the search list.
Give it a go.
By Doing Some Brand Endorsements
Did you know that in 2020, YouTube's advertising revenue will total $20 billion? WOW! Now that you've learned this, it's useful to you. Because of the swarm of producers on YouTube. YouTube and its producers both place a high emphasis on their own communities.
Once you've built up a following, you'll be able to secure brand endorsements.
Let's have a look at an example of this.
Rahul is a stand-up comic in this situation. This guy has more than a million subscribers on YouTube. He is a businessman who makes a living by selling clothing emblazoned with catchy slogans. Mr.Green learns about Rahul and wants him to wear his T-shirt in one of his videos in order to promote his business.
Another video of Rahul wearing Mr.shirt Green's is posted.
Rahul says the phrase while addressing his viewers in the video.
The name of Mr. Green's company is then publicized.
Rahul's video generates a lot of orders the day after he posts it on YouTube. A person's endorsement has a tremendous impact.
Sponsors like Mr. Green pay your salary. Who has the same beliefs and values as you? People who believe that they can reach your target market through your site. Getting endorsements becomes much more difficult without already having a solid reputation as a developer.
Conclusion: How Much Does Youtube Pay In India?
You must be aware that if you want to earn money from YouTube, then it is very important for us to monetize our YouTube channel, which happens only after certain rules of YouTube are fulfilled.
One more thing that will come to your mind, does YouTube give the same amount of money to every Youtubers on the same views? So friends the answer is "no". YouTube does not pay the same money to each of its Youtubers. On this platform, there are people who make videos in different niches and categories