Have you ever wanted to start your own online store but felt overwhelmed by the technical aspects of how to set one up? If so, Shopify might be the perfect solution for you. This platform is designed to make it easy for anyone to create an online store without having to learn to code or hire a web designer. So what exactly is Shopify and how does it work? Let's take a closer look.
What is Shopify?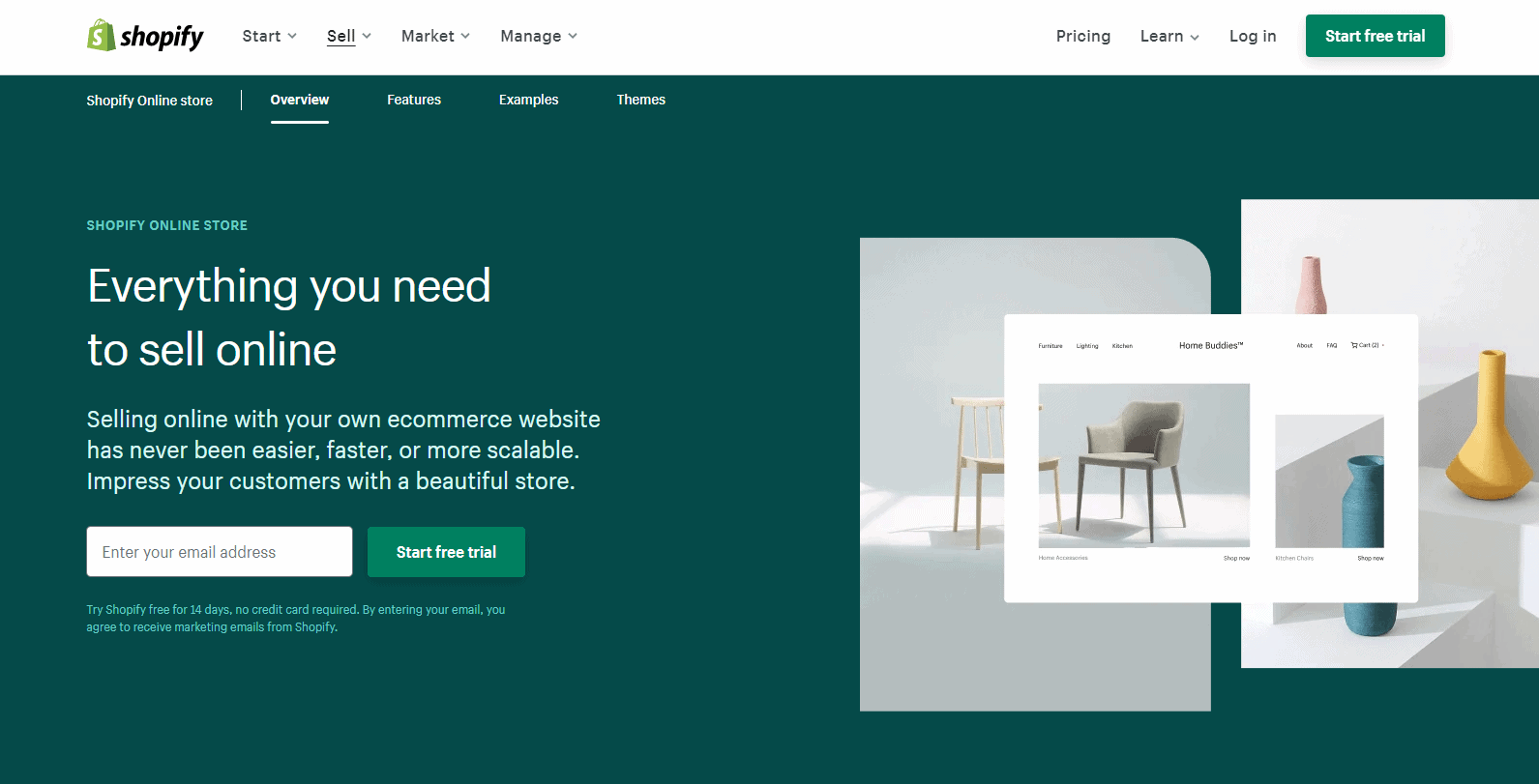 Shopify is an all-in-one solution for creating and running an online store. You don't need any technical knowledge or coding skills—all you need is a computer or mobile device with internet access.
With Shopify, you can set up your store in minutes, add products and services easily, customize the look of your store with themes and templates, and accept payments from customers with ease.
Plus, with features like analytics dashboards, order tracking, inventory management tools, shipping options, customer profiles, and more—you have everything you need to run a successful online store in one place.
How Does It Work?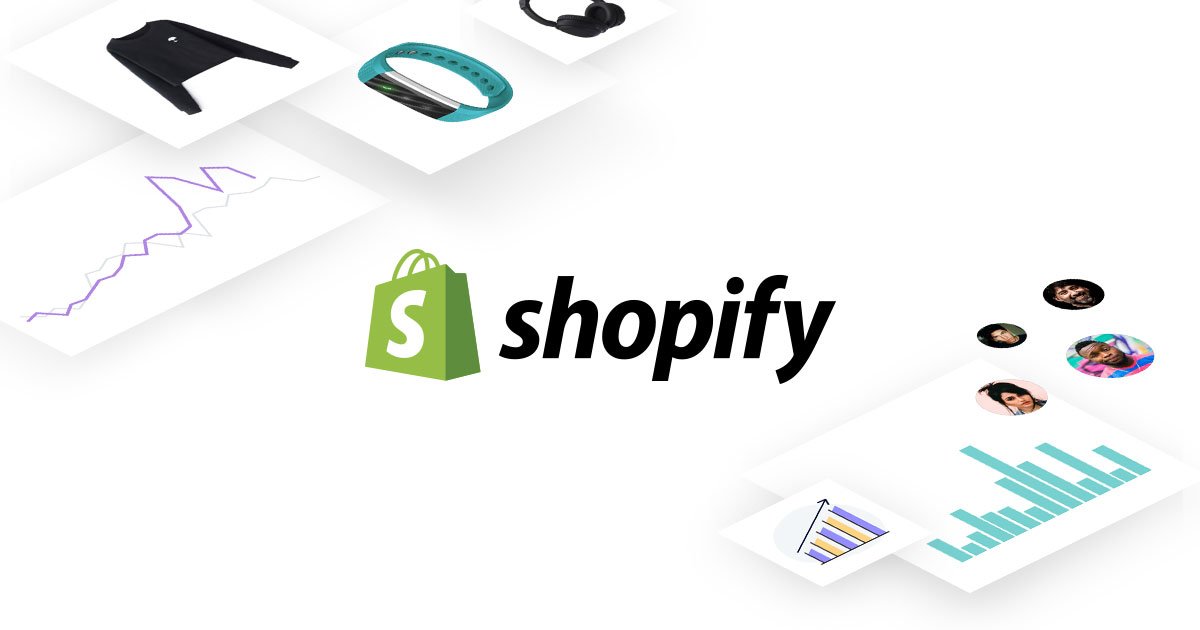 Shopify works by giving its users access to one centralized dashboard. From this dashboard, users can control every aspect of their stores – from product listings to checkout processes – without ever needing to leave the page.
This makes it easy for small business owners who may not have prior coding knowledge or experience with web development. Furthermore, because the dashboard gives users full control over their store's design elements (e.g., colors, fonts), they are able to customize their store's look and feel in order to reflect their brand identity.
Additionally, because Shopify offers various payment gateways such as PayPal and Stripe (for processing credit cards) as well as shipping providers like USPS or FedEx, businesses are able to offer customers multiple ways of buying and receiving products at competitive rates.
Moreover, since all data regarding orders and customers is stored within Shopify's database, businesses save time by not having to manually input this information into different systems.
Lastly, because Shopify has built-in SEO features (e.g., keyword optimization) and advertising options (e.g., Google Ads integration), businesses are able to maximize visibility on search engines and other platforms so as to attract more customers online.
Shopify Makes Setting Up Your Store Easy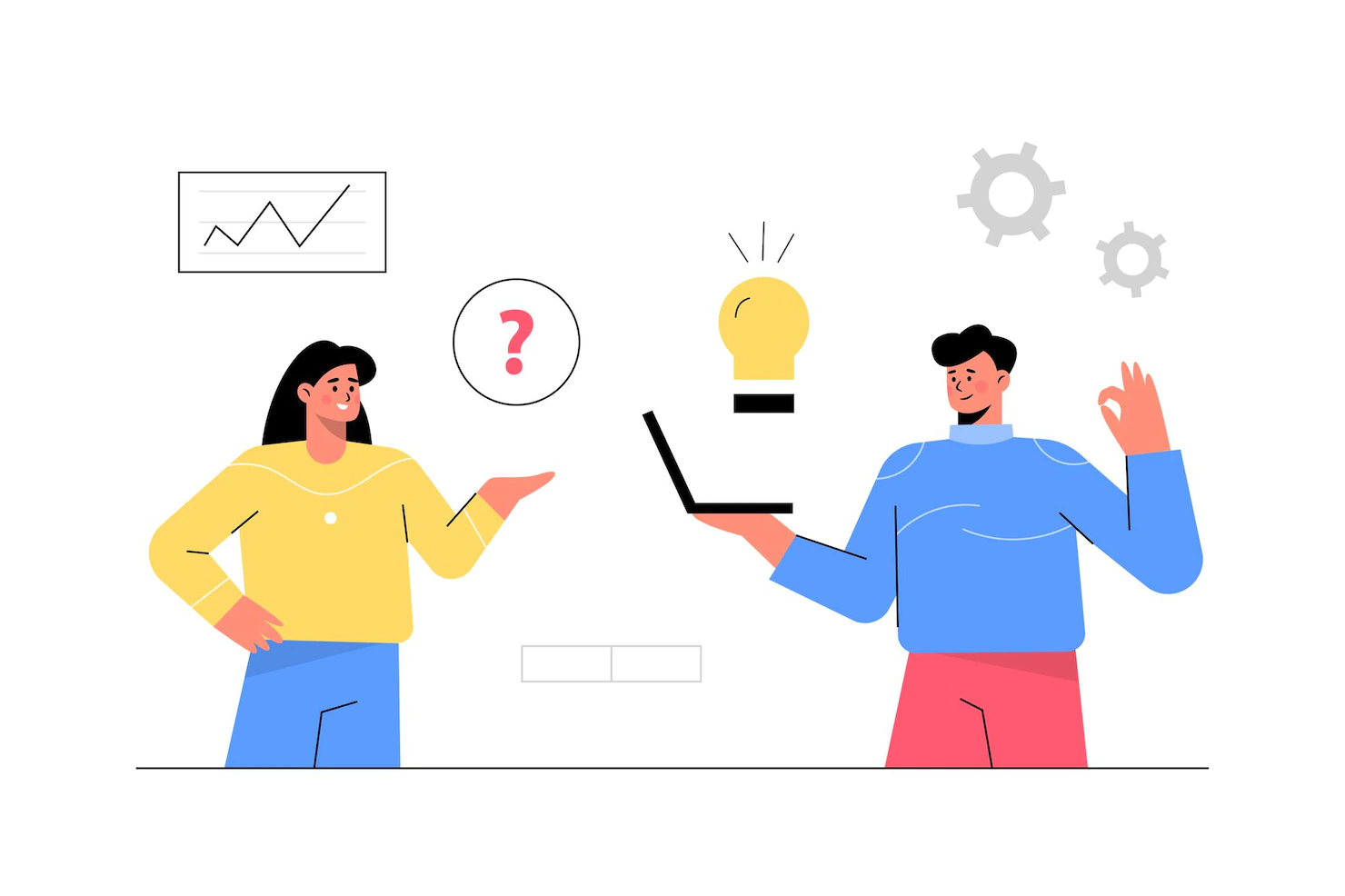 Setting up your store on Shopify doesn't require any technical knowledge or coding skills – it's as simple as clicking a few buttons and filling in the required information.
You can start by selecting one of Shopify's pre-made themes or creating your own custom design to make your store look unique.
Once you have your design ready, you can start adding products to your store with descriptions, images, pricing information, and more. Shopify also allows you to accept payments from customers via credit card or PayPal right within the platform.
Marketing Tools & Reports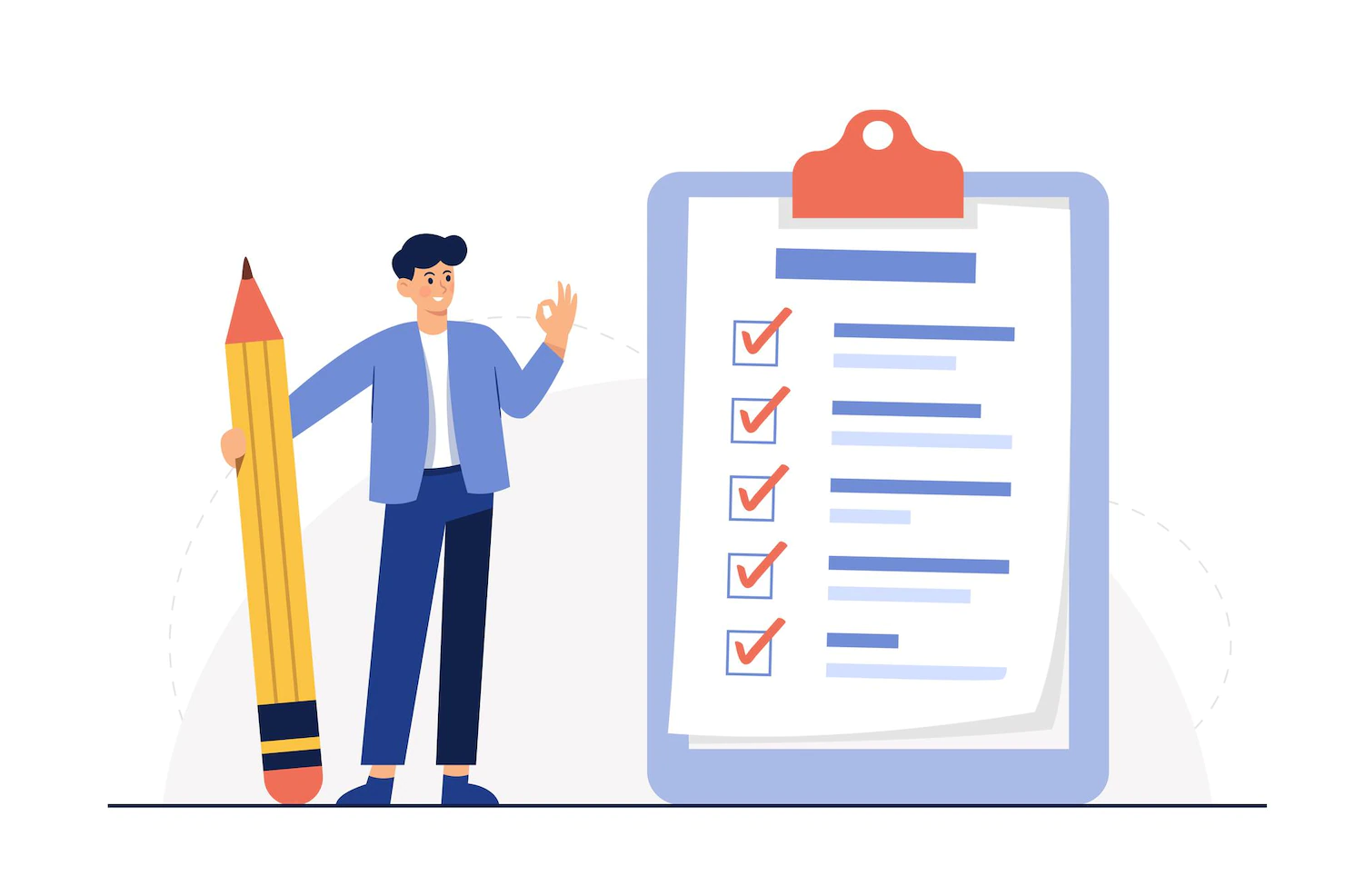 Shopify provides a variety of tools to help promote your store and increase sales. There are built-in features such as email marketing campaigns, discount codes, pop-up offers, product reviews, and more.
You can also track customer activity with detailed reports that show which products are most popular, who is buying what, and when they are making their purchases.
This information will help you determine which strategies are working best for your business so you can adjust accordingly for maximum efficiency.
Inventory Tracking & Shipping Solutions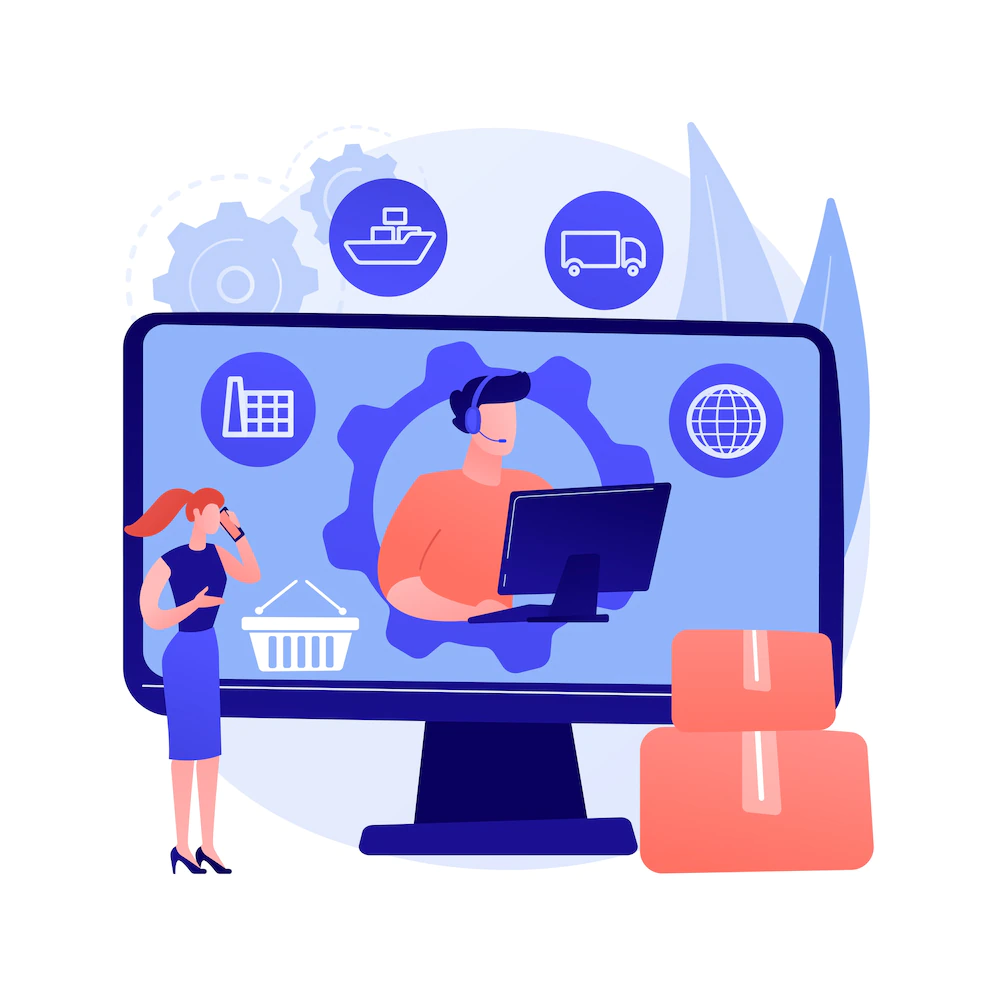 Shopify makes it easy to manage your inventory with its intuitive dashboard that shows exactly what items are in stock at any given time. You can also connect the platform to third-party shipping solutions like USPS or FedEx so customers can track their orders as they move through the fulfillment process. This helps ensure that orders arrive on time and eliminates the risk of lost packages due to incorrect addresses or other issues.
Advantages of Using Shopify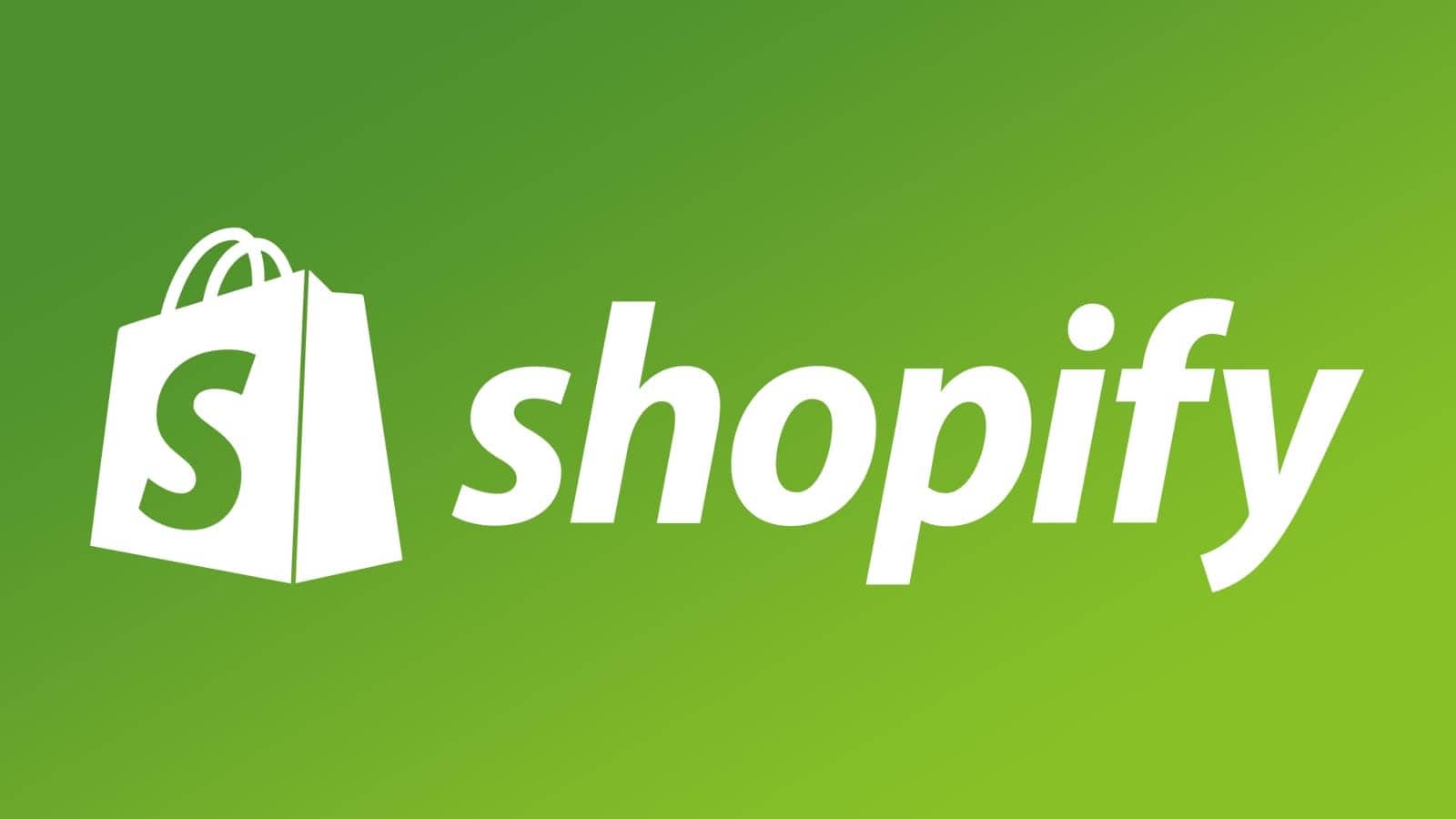 One of the biggest advantages of using Shopify is its ease of use. With its drag-and-drop interface, anyone can quickly create a professional-looking website in no time at all.
Additionally, Shopify offers 24/7 customer support so you don't have to worry about being left in the dark if something goes wrong with your site.
Finally, the platform integrates with popular services such as PayPal and Stripe so you can accept payments from customers quickly and easily.
Quick Links:
Conclusion: What is Shopify and How Does It Work?
Overall, Shopify makes it easy for anyone—from small business owners looking for an entry point into eCommerce all the way up to large enterprise companies—to create an online store quickly and easily without requiring any coding knowledge or web design experience.
With its intuitive drag-and-drop interface coupled with its wide array of features, apps, and services; there's no denying that this platform has become one of the most popular choices for creating an online store today.
Whether you're just starting out in eCommerce or looking for ways to optimize your existing store; give Shopify a try today!
Some Useful Videos
The OFFICIAL Shopify Tutorial: Set Up Your Store the Right Way
What is Shopify and How Does it Work [Shopify Explained]
The Official Shopify Tutorial: Set Up Your Store the Right Way
COMPLETE Shopify Tutorial For Beginners 2022 – How To Create A Profitable Shopify Store From Scratch
The Only Shopify Dropshipping Guide You Will Ever Need (FOR BEGINNERS)