Commenting on blogs is a way to add your voice and opinion to the conversation. It's also a great way for bloggers to get new ideas from their readers, or find out what people think of their blog posts.
Sometimes you might not have anything, in particular, to say about the topic, but want to leave a comment anyway!
In that case, it can be helpful just to tell the blogger thanks for writing this post – it's really helped me see my options more clearly.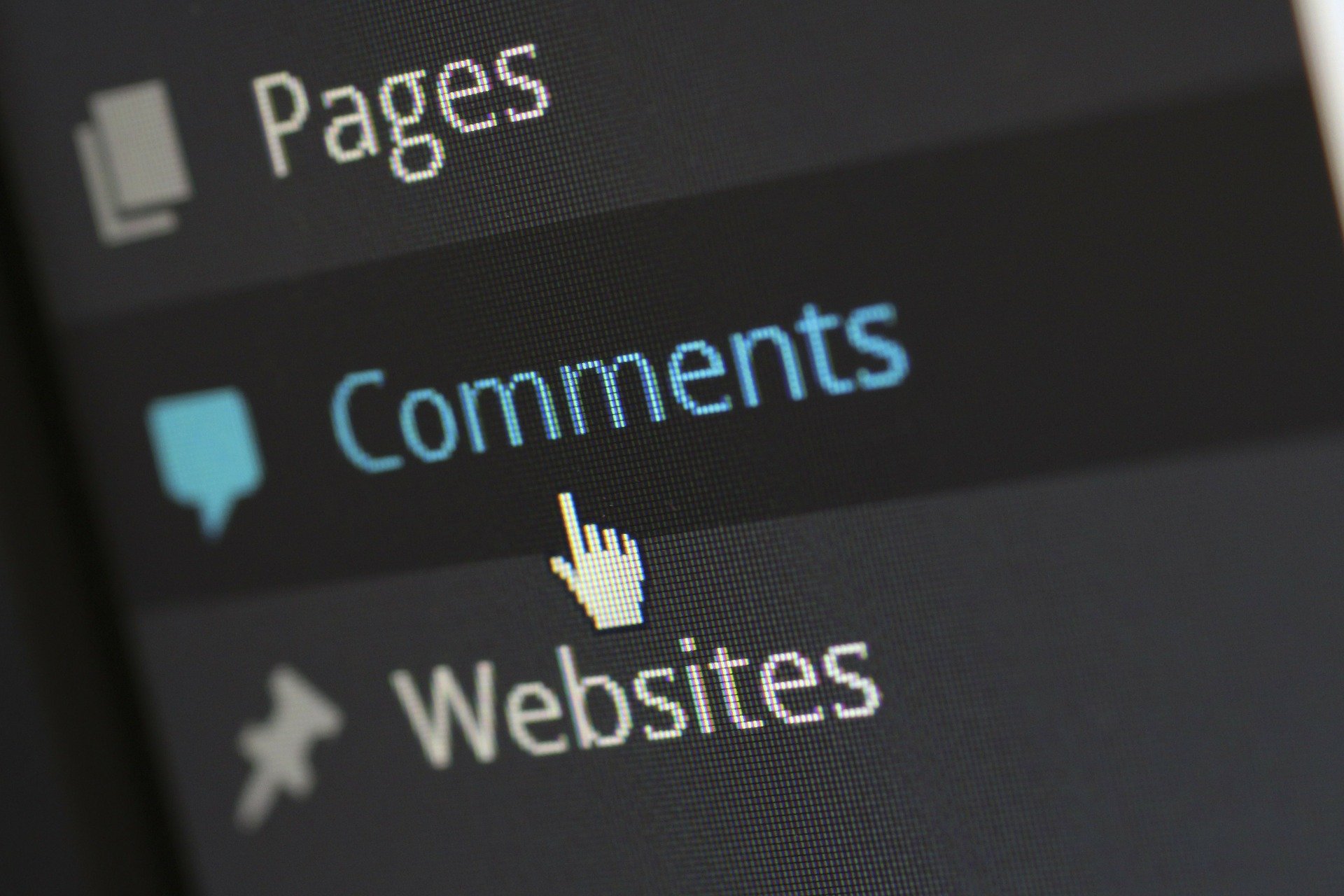 Introduction
On most WordPress blogs there exists the comments form – and on that form is a unique opportunity to hear from visitors.
Unfortunately, the percentage of good comments versus spam (the "signal to spam" ratio) is very low – because the more popular a blog gets, the more spam comes in (I won't mention how much spam I used to clean out daily – it's just too depressing).

Importance of Commenting On Blogs
Blog commenting is important because it allows people to share their thoughts and opinions with blog readers.
Blog commenting is a way to help blogs grow. The more conversations, the better will be your popularity as well as lead to more backlinks and traffic on your website. Blog commenting is a way to help blogs grow.
Bloggers generally approve comments for publication because they want their visitors to agree with them, or see things from the same perspective as that of the blogger.
If you have an opinion that differs from those of other commenters on a blog, it may not be published- so choose your words carefully.
Most blogs offer blog commenting as an option and it is the best way to make a good impression. There is nothing worse than starting out with a completely irrelevant or spam comment, so try to choose your words carefully because you might not get another chance.
The best thing about blog commenting is that you can gain many benefits including establishing yourself as an expert and getting much-needed backlinks and traffic on your website.
How Does Commenting On Blogs Help In SEO?
1. Backlinks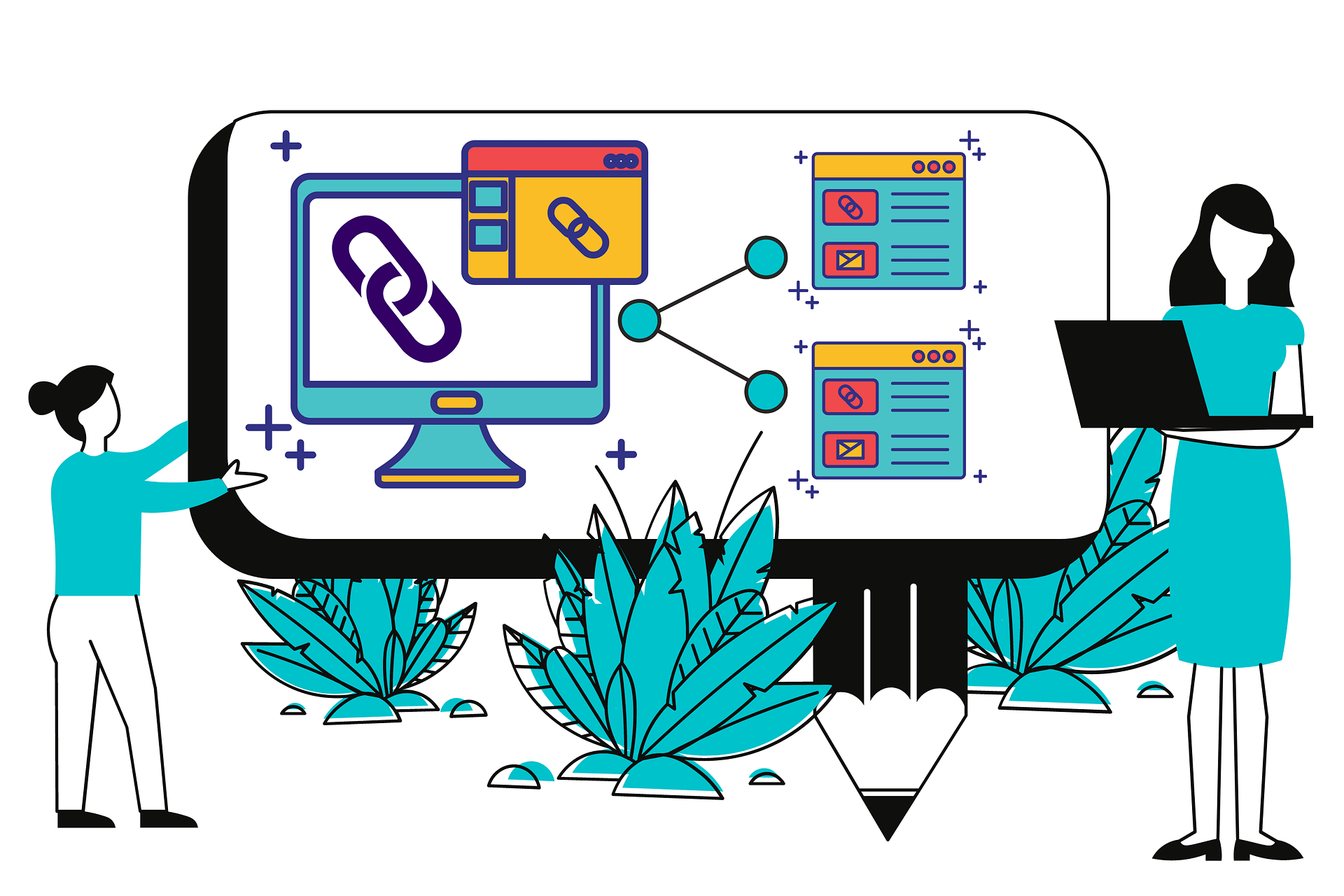 Create backlinks as a result of commenting on other people's blogs. There are many reasons why one should do blog commenting to generate backlinks for their website.
It is important to have a sufficient amount of traffic on your website so that you can rank higher for your relevant keywords.
Once you will create a backlink, it would indirectly help you increase the traffic on your site and hence improve your ranking in search engines.
Increase the traffic to your website. It is important for every website owner to have a sufficient amount of traffic on their site so that they can increase their brand value and visibility on the internet.
A large number of visitors to your site will help you in boosting up your online business. You can get more backlinks by posting comments on different blogs.
2. Traffic Generation
Comments are links that go directly back to your blog or website. Google crawls these links and will list your site as a reference for the link's destination, which means you're getting traffic from where your comment gets clicked.
Comments help you to generate traffic and develop relationships with other bloggers and website owners.
There are some cases where comments can be avoided like spamming or abusing other bloggers.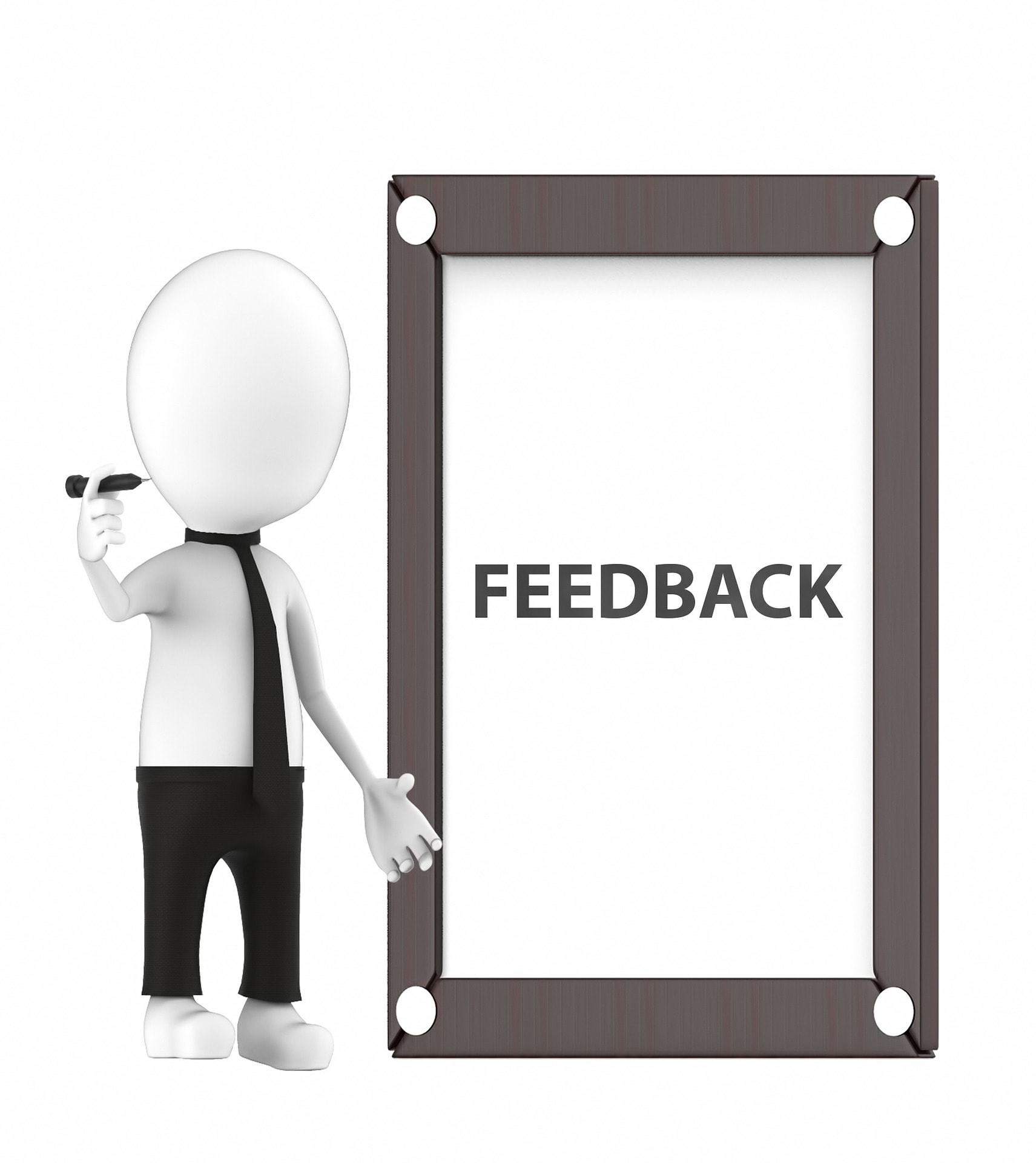 But I recommend doing the following:
Do not spam links to your site
Do not abuse or insult others in your comments
Add value by providing feedback, answering questions, and giving pointers.  This does wonder for search engine optimization!
Also if you are really good at commenting on blogs, then you might end up ranking for competitive keywords.
3. Build Relationships
Blog commenting has helped me build relationships with other people on the internet. For example, I have started to comment on other people's blogs which allows me to start building a relationship with them.
The more you comment on different websites, the more likely you are to find people who are interested in similar topics as you.
You can read articles that they have written or provide interesting articles that they might want to share.
It also helps your website ranking. You can be noticed by search engines if you constantly comment on different websites. However, there is some point that you need to keep in mind before starting blog commenting.
4. Brand Recognition
"Blog Commenting is a great way to create brand awareness and recognition. If you are commenting in blogs in your niche, not only will you drive traffic from potential users, but over time, visitors will know who you are and what you do.
This may help them when they're thinking about buying a product and whether they should buy it from you."
Quick Links
Conclusion- Commenting on Blogs In 2023
It's important to make sure that you are commenting on a blog post or article with your own opinion.
If someone asks for your opinion, it is best not to answer their question by repeating what they have written in the text of the post.
Make sure you always ask yourself whether what you are about to write is something unique and interesting before hitting the "Post Comment" button.
This will help build credibility as well as generate more traffic back to your site from those people who enjoyed reading your comment but didn't know how else to find out more about you!