Now about RankTrader, it really is a game, and the game really is a stock market, that's why we talk about vShares and not Shares, but the principle is the same, a website manager can introduce his website in the market and start selling vShares for real money.
"RankTraders have a lot of tools to evaluate websites in our database.
Trading is a game, but it is still based on facts.
We aim to provide very accurate tools to best compare and evaluates websites.
The top lists are highly configurable, you can easily get the top list websites with over 2M backlinks within three categories ordered by votes"
Ranktrader is a Game, in Beta and actually FREE.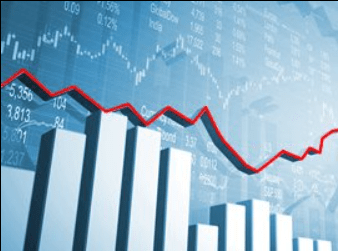 RankTrader Features
How RankTrader Works?
The RankTrader Market operates similarly to a traditional stock market, and particularly for the type of orders that can be carried out. But it has a number of differences, the main one being that there is no concept of opening or closing. The RankTrader Market never sleeps.
All transactions are conducted between a buyer and a seller both registered to RankTrader. RankTrader gets commissions on transactions that are actually carried out.
RankTrader Comissions
Minimum commission :
 100 Ʀ
Commissions in % :
Beyond 10 000 Ʀ : 10%
From 5 000 to 10 000 Ʀ : 12%
From 2 000 to 5 000 Ʀ : 14%
From 1 000 to 2 000 Ʀ : 15%
From 500 to 1 000 Ʀ : 16%
From 0 to 500 Ʀ : 16.5%
Note : 1 Ʀ = 1.2953 USD
In my final words, I would like to say that if you are looking to Trade the backlinks then you musty have a try of RankTrader as this is going to become a big player in the market very soon.
Quick links-