Google's Top 8 Ranking Factors: The Complete List %currentyear% ✅In this article, we have featured The Best 8 Google Ranking Factors The Complete List. As a business owner, you want your website to rank high in Google searches. After all, that high ranking means more people will see your site and, hopefully, visit your store or buy your product.
But what determines where your website falls in the search results? That's where Google ranking factors come in. Keep reading to learn more about the most important factors that affect your website's ranking.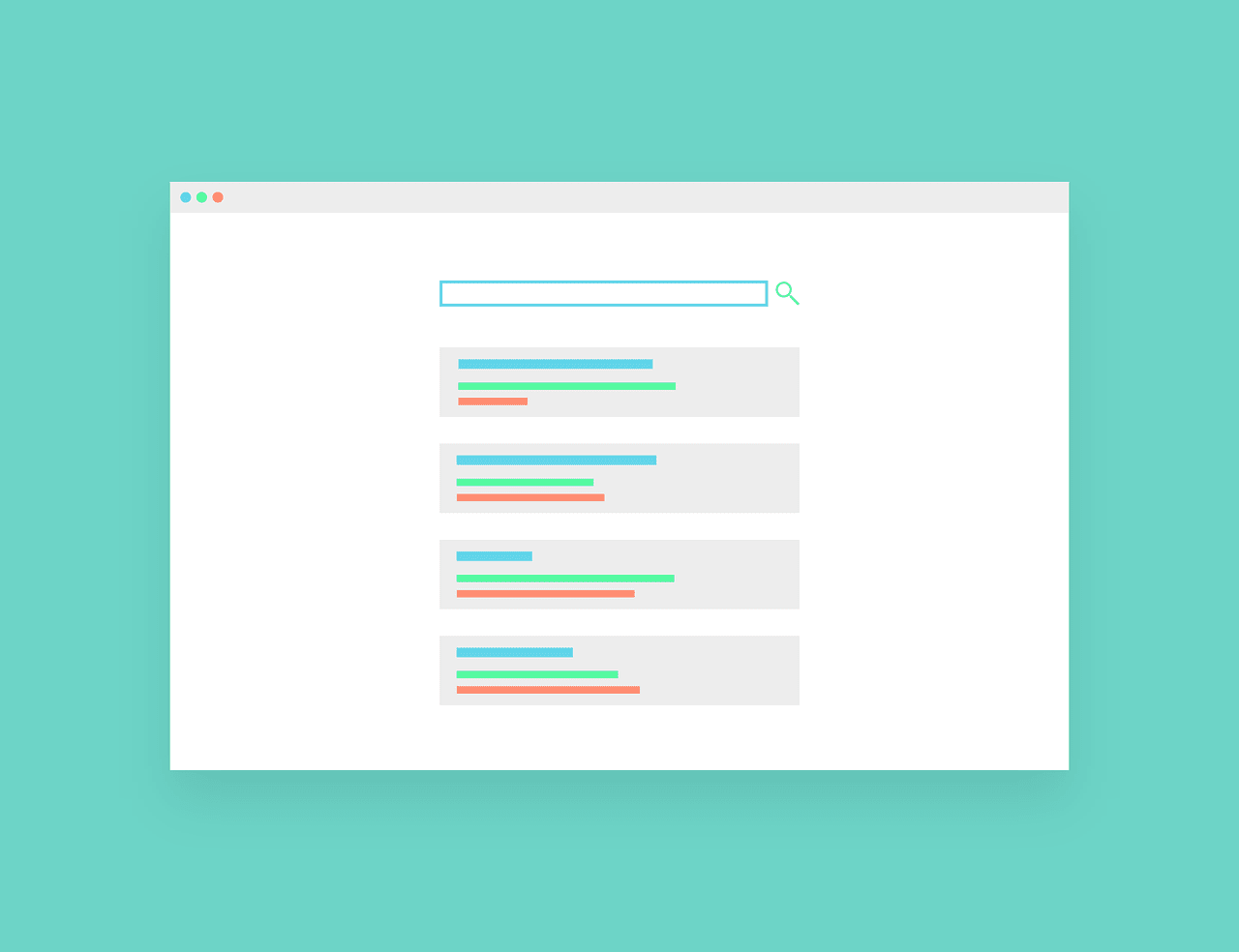 The Best 8 Google Ranking Factors
1. Relevance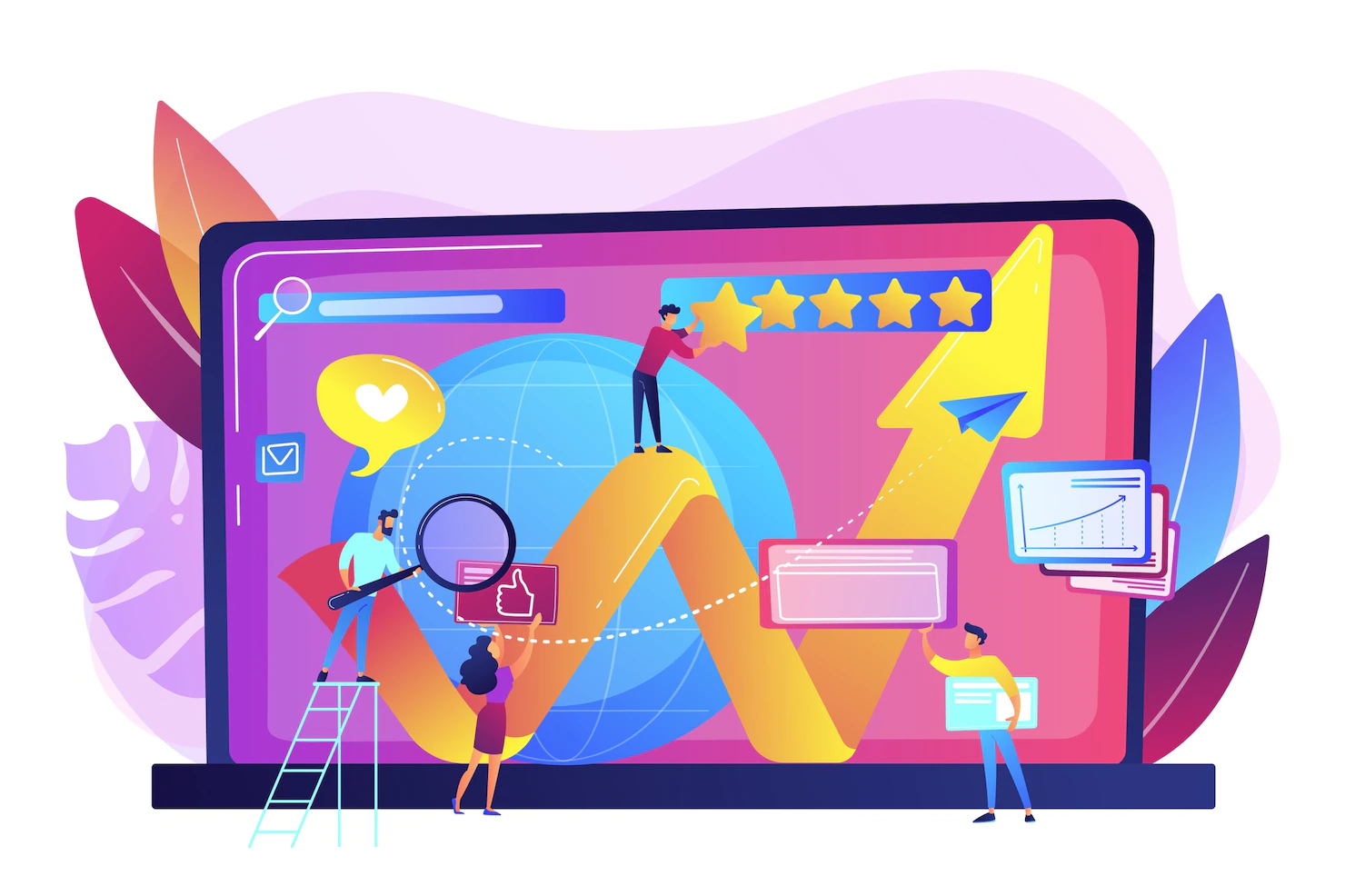 One of the most important ranking factors is relevancy. In other words, how relevant is your website to the searcher's query? Google looks at a number of factors to determine relevancy, including the content on your website, the keywords you're targeting, and even your location. If you have a brick-and-mortar store, for example, you're more likely to show up in local search results than if you're an online-only business.
2. Authority
Another important factor that affects your ranking is authority. Essentially, this refers to how trustworthy and credible your website is. Google measures authority partly by looking at the number of other websites that link to yours (i.e., backlinks). The logic is that if other websites are linking to yours, it must be because they consider you to be a reliable source of information.
3. Freshness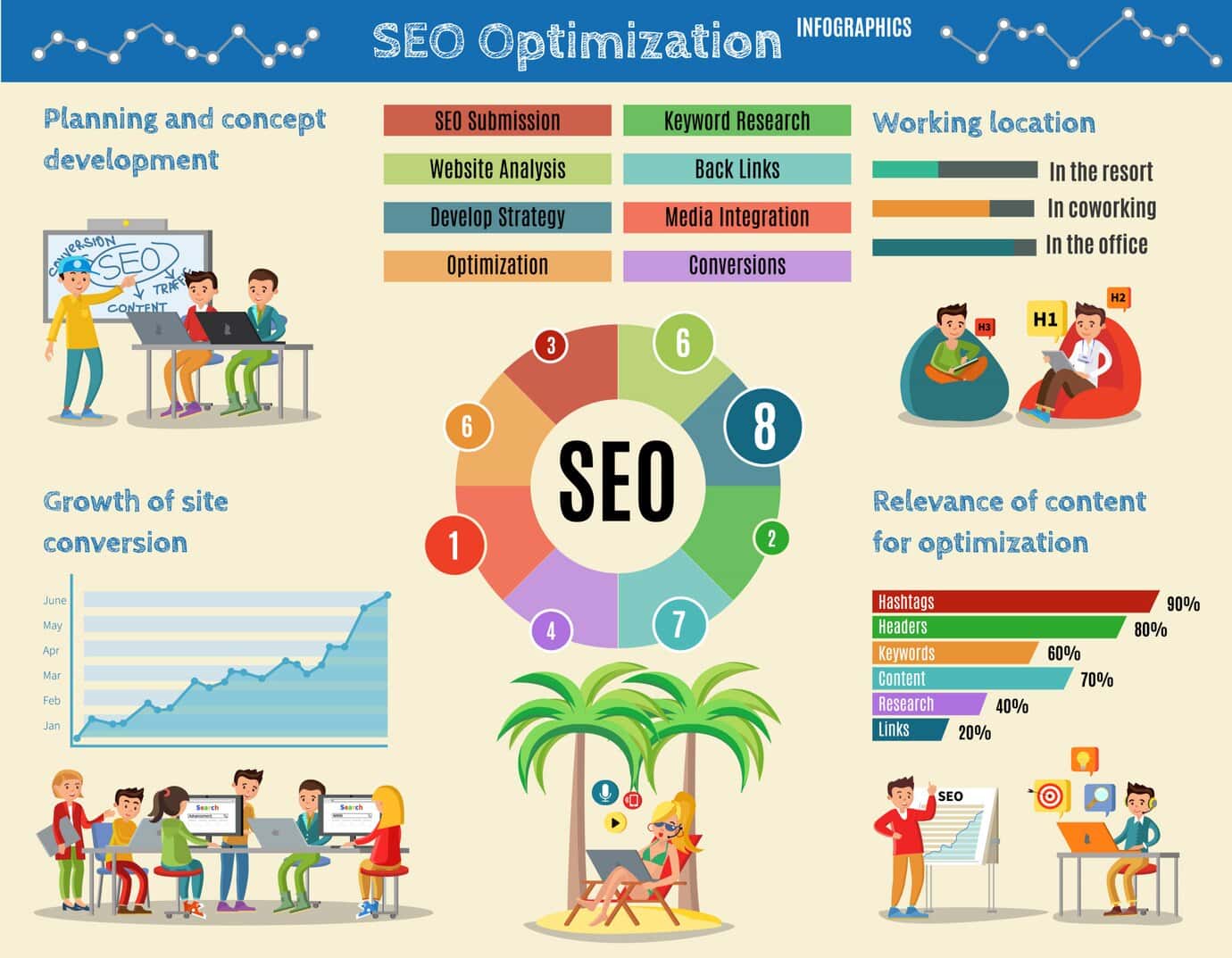 Another key ranking factor is freshness, which refers to how recently your content was published. If you regularly publish new blog posts, for example, you're likely to get a boost in the search results because Google views your site as being active and up-to-date. On the other hand, if you never update your website or only make occasional changes, Google may view it as being stale and out-of-date—which could hurt your ranking.
4. User Experience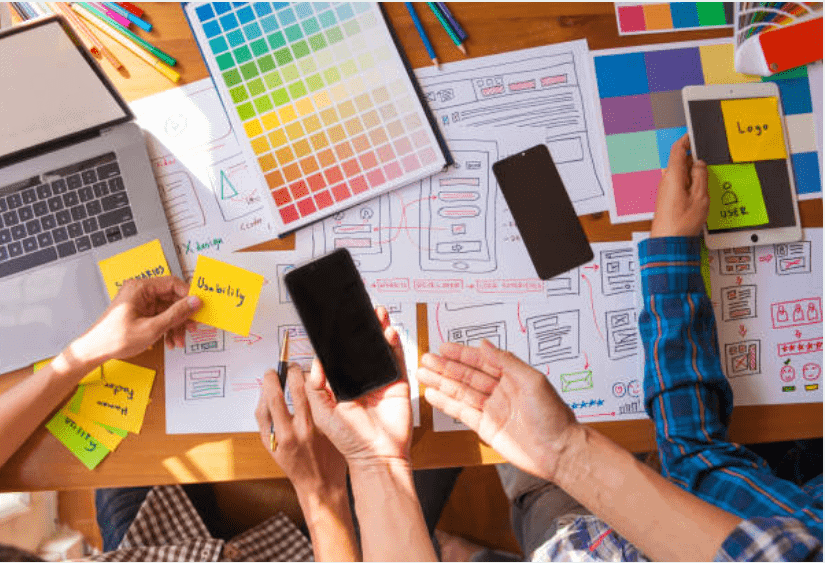 Last but not least, Google also takes user experience into account when determining where to rank websites in the search results. This includes things like how easy it is to navigate your website and whether or not users are finding what they're looking for once they land on your site. A good user experience is crucial if you want people to stick around on your site—and come back for more later on.
5. Page Speed
Google has stated repeatedly that page speed is a ranking factor. And while they haven't been very specific about how they measure it, there's plenty of data to support the idea that faster pages tend to rank higher than slower ones.
6. Mobile-Friendliness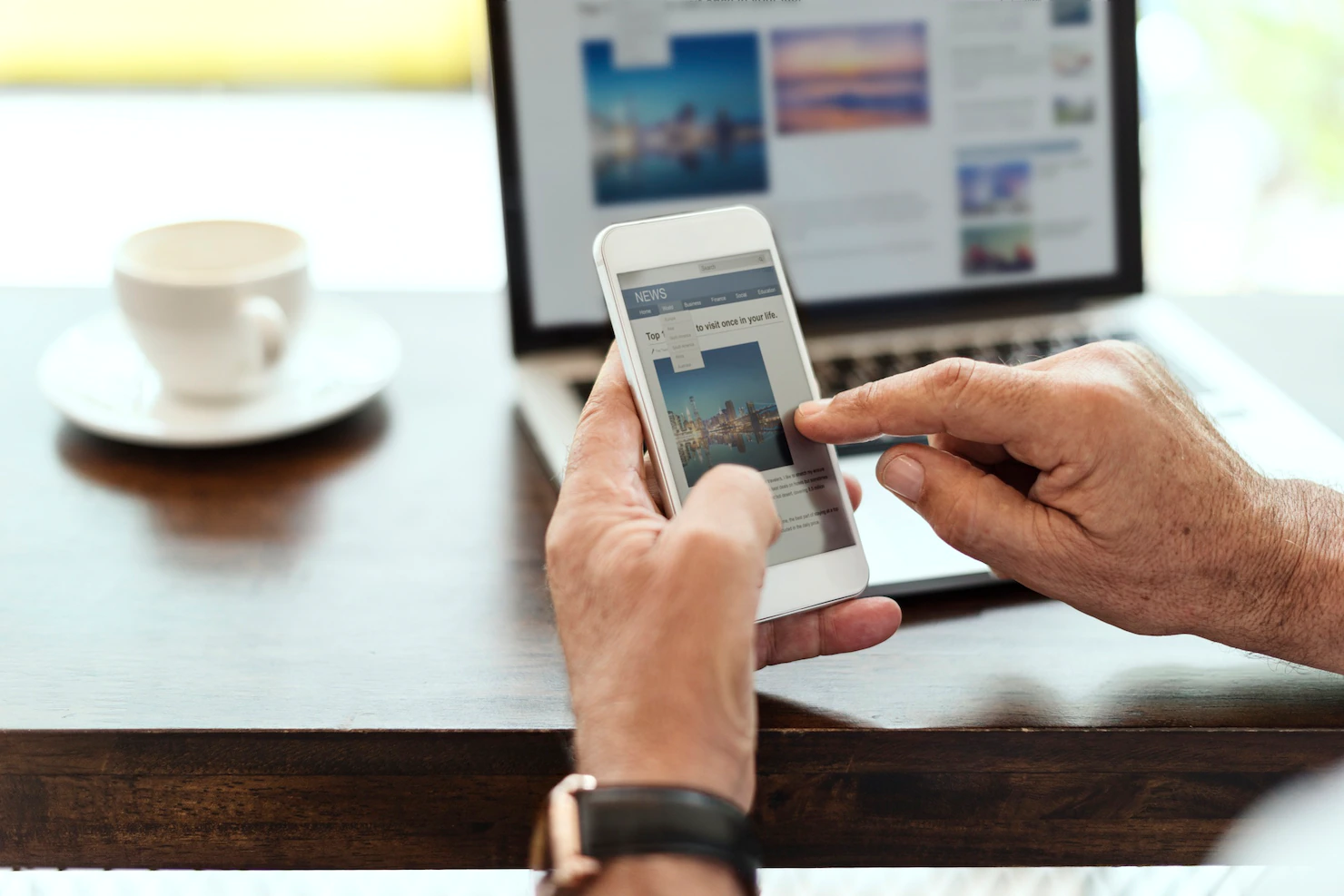 Another ranking factor that Google has talked about for years is mobile-friendliness. And again, there's plenty of data to support the idea that mobile-friendly pages tend to rank better than those that aren't optimized for mobile devices.
7. Domain Age, URL, and Authority
Domain age, URL, and authority are all closely related. Generally speaking, older domains with established histories tend to rank better than new domains with no history. This is because Google views these domains as more trustworthy and credible. Likewise, pages on these domains tend to rank better than those on newer domains.
8. Content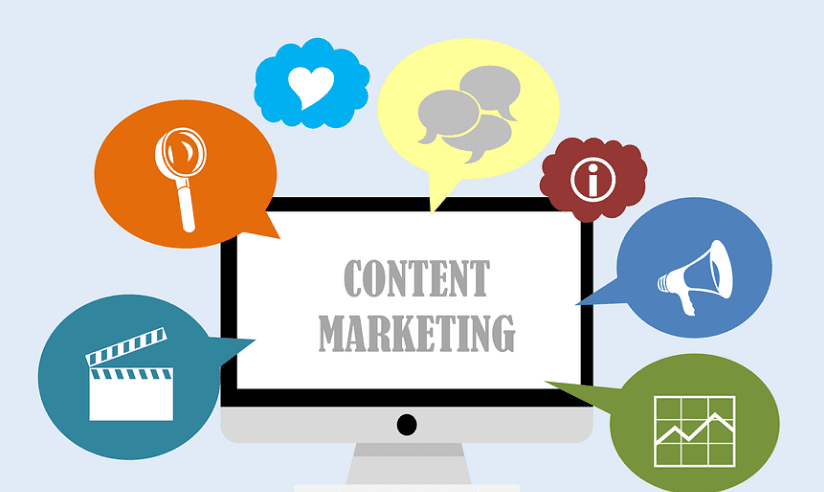 Of course, content is still king when it comes to SEO. Your content needs to be well-written, informative, and relevant to your audience if you want it to rank well in search results. In addition, your content must be properly optimized using keywords and other best practices.
9. Keywords
Targeted keywords are still an important ranking factor in SEO—although they're not nearly as important as they used to be. In the early days of SEO, all you needed to do was stuff your keywords onto your web page as many times as possible, and you'd see a bump in your rankings almost immediately. But today, keyword stuffing is considered an outdated and ineffective technique that can actually hurt your Rankings rather than help them.
10. Title Tags and Meta Descriptions: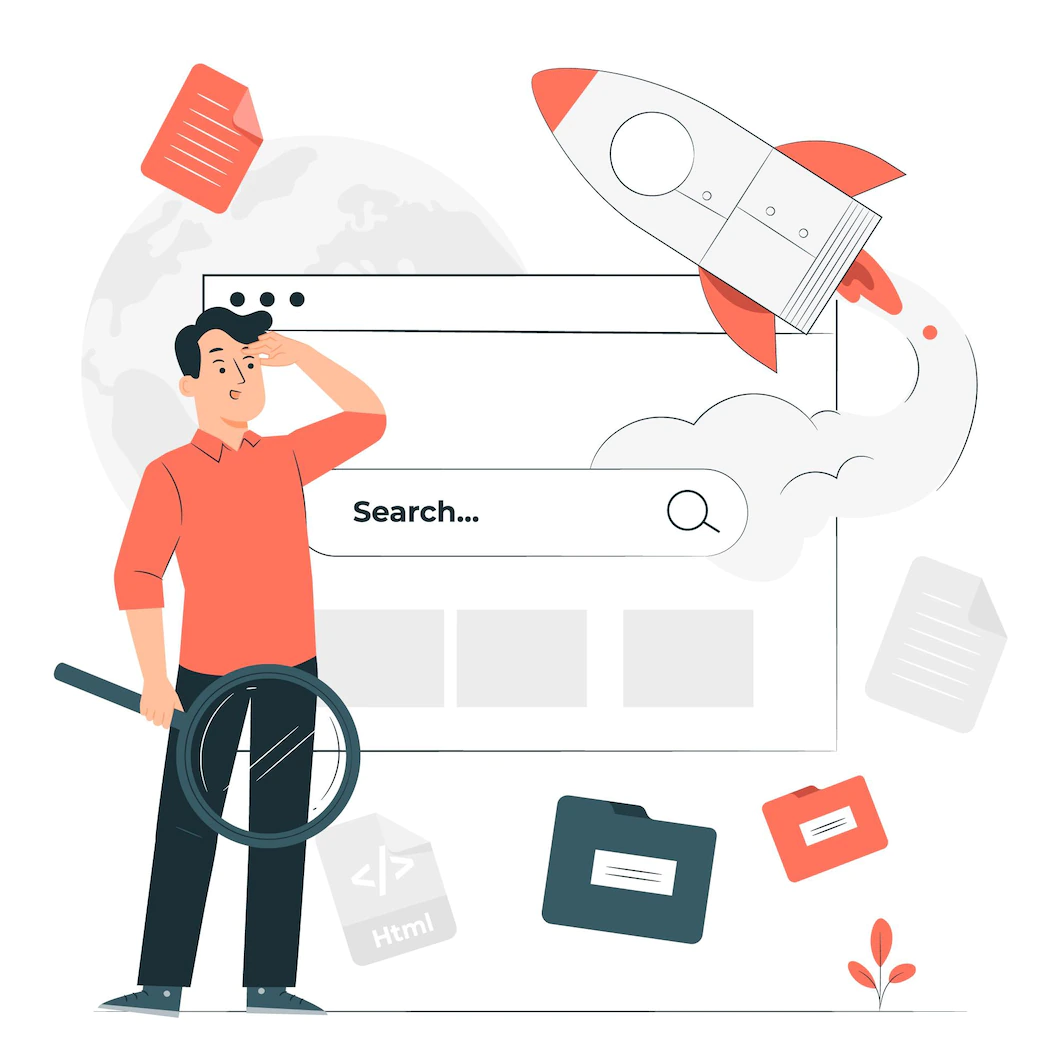 These days, [Title Tags] isn't nearly as important as they used to be when it comes to Rankings—but they're still worth paying attention to.[Meta Descriptions], on the other hand,[Meta Descriptions] isn't really a ranking factor at all. [/Title Tags] [/Meta Descriptions]
Also Read:
Conclusion:
Google ranking factors are important to understand if you want your website to rank high in search engine results pages (SERPs). Relevance, authority, freshness, and user experience are all key factors that can affect where your site falls in the SERPs—so make sure you're taking them into account!
Some Useful youtube videos
Google Ranking Factors: Which Ones are Most Important?
The Complete Local SEO Checklist for 2022
GOOGLE MY BUSINESS SEO 2022 – The Fastest Way to Rank N#1 on Google Maps