There are a lot of different uses for gadgets but did you know that you can maximize these devices to make your long-distance relationship work?
We're not saying this is a sure fix that having the right apps can contribute greatly to bridging the distance divide between you and your loved ones.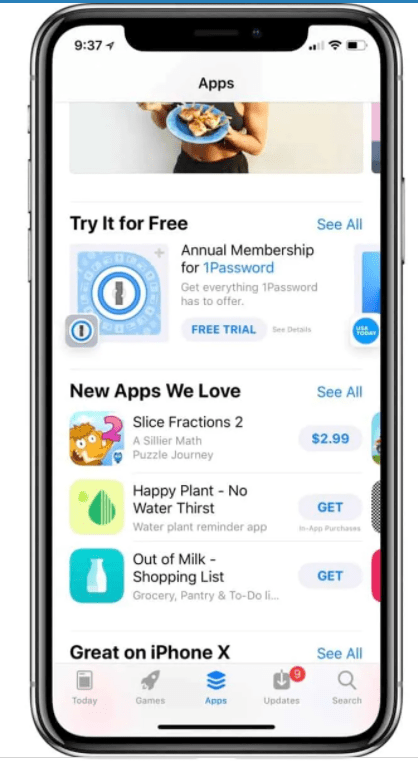 If you're an apple gadget holder, be it an iPad, iPhone, iPod/ iPod touch, or Mac computer, here are some of the essential apps you should really think about getting.
Helpful iPhone/iPad Apps for Long Distance Relationships
This is a video communications program that is installed in most apple products that allow you to do real-time video calling to other apple device holders. They've already enhanced this feature to work not only on wifi but 3G and 4G as well.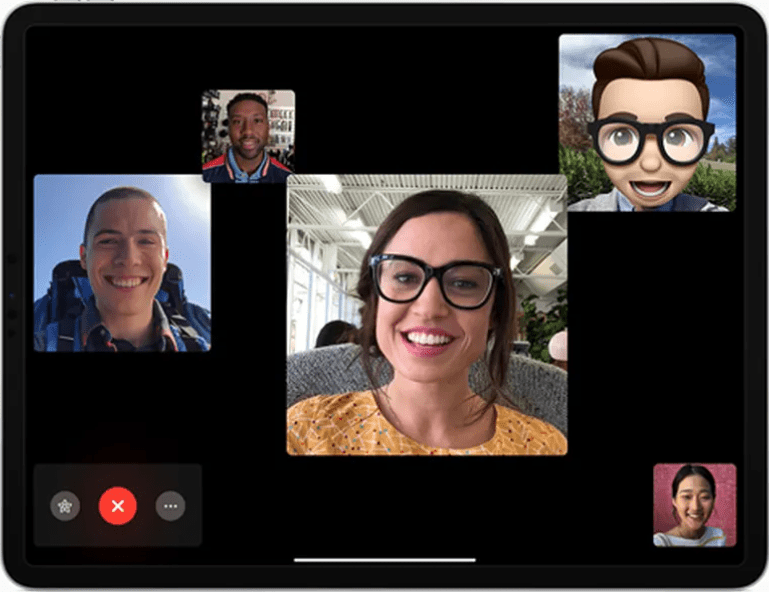 The massaging counterpart of facetime is iMessage which allows you to send real-time messages over an internet connection.
This can save you a lot of money because if you both happen to be connected over the internet, with the right settings, your messages will automatically send as iMessages and no longer SMS, cutting your communication costs drastically.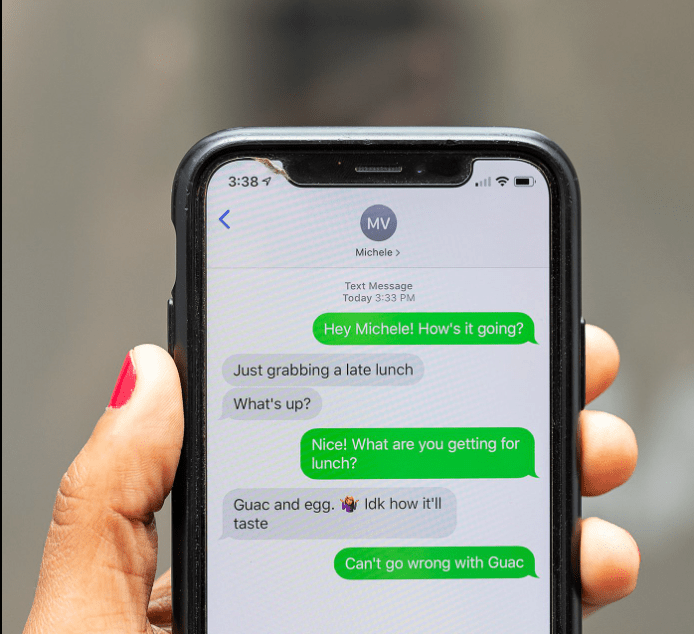 3. Pair –
This is one of my favorite apps; aside from the fact that it's free, you can have a private virtual world with your boy/girlfriend. You can do interactive touch-sensitive features like a tap on the same location on your phones for some physical connection or draw/ sketch together.
There are a number of other features like shared to-do lists, photo sharing, and other fun things.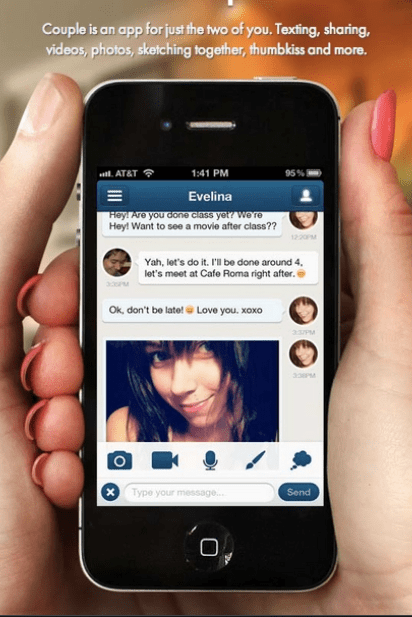 4. Kayak –
Another important tip we have is making plans with each other. If this is a medium-term type of long-distance relationship that could be at a 3-5 year period, you've got to visit and see each other at some point right?
Well, Kayak will take care of the logistics for you! Price alerts allow you to find cheap flights, hotels, transportation rentals, and even track the status of your loved ones' flights so you know if they're delayed or rerouted so you can time your pick up at the airport.
If you'll be meeting up to travel together, Kayak also has tours and attractions that can help you in arranging your tours, attractions, and itinerary.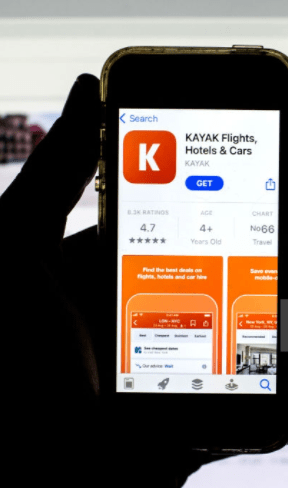 Another helpful tip, look for voice applications that are able to take voicemail offered by RingCentral.I'm speaking from experience when I say having voicemail helps A LOT, especially if you're in different time zones.
Even if you're sleeping or they're working while you're calling to say goodnight, never worry about another missed call.
Also, keep in mind that these apps are useful for talking not only to your significant other but to your other family members and friends as well.
These may not seem all that significant but these small details can retain that feeling of connection and closeness even when you're not together.

Quick Links –