Online marketing is a big place now. The way of buying and selling has changed tremendously.
Millions of sites are offering classified and encouraging people to buy and sell online.
Online classification is becoming an integral part of everyone's life as people want to buy the products by sitting at their home only.
OLX India has brought FREE classified to fill the gap and they are providing the best services to meet people's needs.
This is the place where you can put your query and thousands of sellers will be in front of you.
You can compare the products manually so that you will be able to select the best product from the listed products.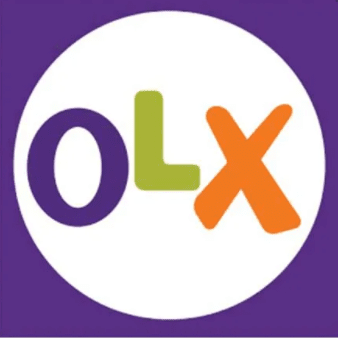 This is the marketplace where you will find many buyers and sellers so that you can do online shopping very easily.
OLX has become the largest place in India to buy and sell products online.
They have the tagline "Sab Kuch Bikta Hai" which implies that you can sell anything here.
What You Can Buy And Sale?
Along With This, You Can Find Suitable Jobs For You.
and many more industry-specific jobs
How Does This Work?
OLX works in a very simple way. You can select your city very easily where you want to buy or sell your products.
Once you will select the city there you will see a list of all sellers.
You can buy the products after login or you can buy as a guest buyer also.
Find the best deal for you and contact the seller.
All sellers share their phone numbers and email IDs so that you can contact them easily.
Here is the screenshot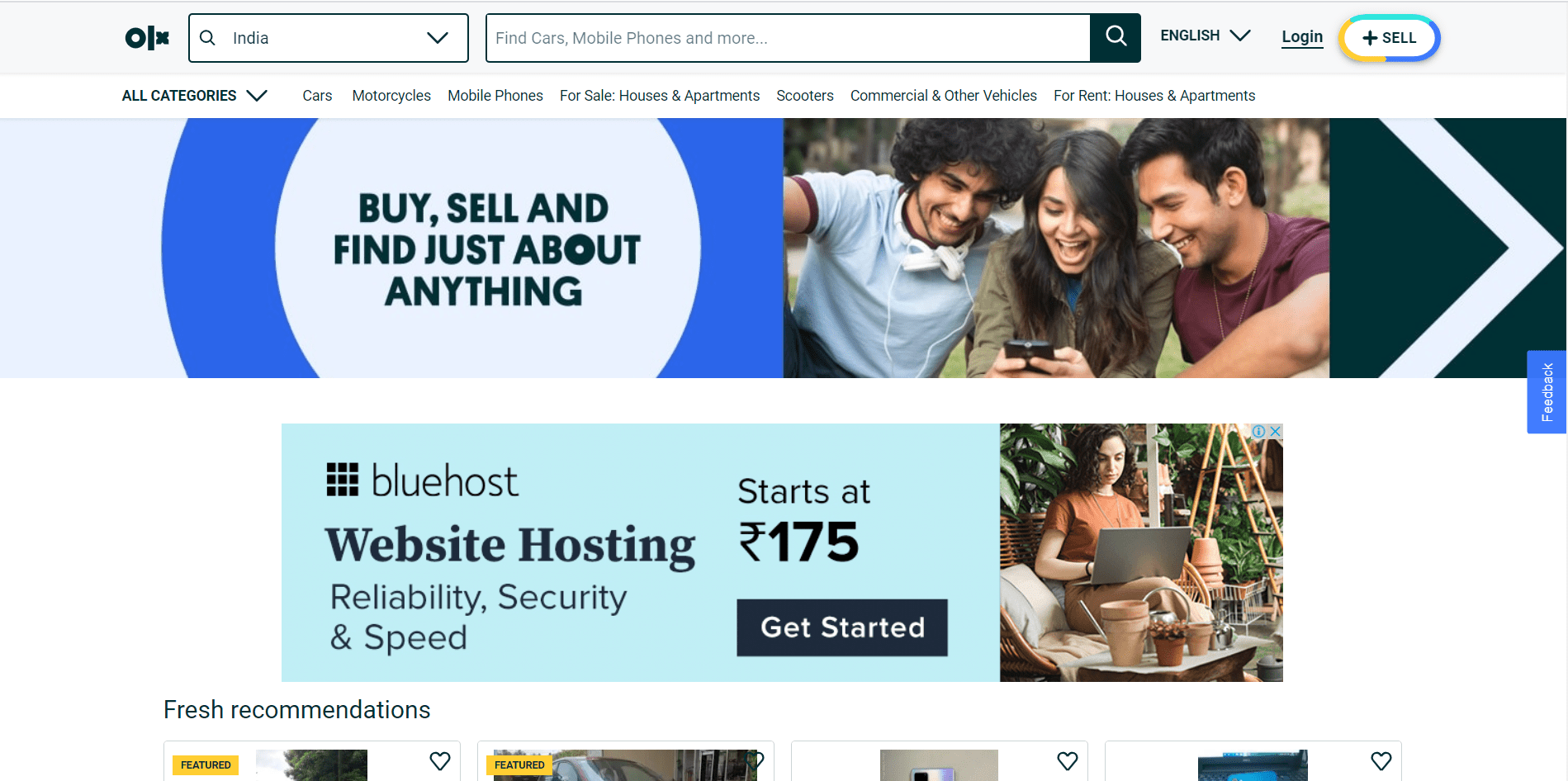 Why OLX?
OLX is a FREE classified where you need not pay anything for the shopping.
This will not only save big money when you will buy the product but you will get the products of your choice too.
You can contact directly to the sellers so no need to pay any third-party payment.
OLX Video Advertisement
If you are one of the people who is looking for some online work or want to buy/sell his product then you must try Olx India once.
Quick Links –