Introducing Sharetronix
If you are a corporate owner, you might want to see this. Every now and then, when you want to engage with your co-workers, employees of your business, you need software and Sharetronix is it?
Sharetronix is an awesome, interactive, and secure social network for enterprises to collaborate with their co-workers, clients, and partners in a better way.
The site offers three registration plans which are Macro, Open Source, and Enterprise social platform.
You can sign up for Macro using your corporate email address and you are free to download the Open Source whereas the Enterprise is for huge enterprise business networks.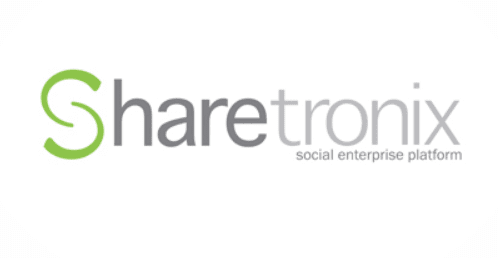 When you sign up on Sharetronix, you are asked to create your own social network which generally looks like "yourcompany.sharetronix.com" and you can add members to the community to engage and talk.
Just like every other social network, you will also have activity feed, comments, Twitter feeds, reshared feeds and you can obviously create a new post.
3.0
The new Sharetronix 3.0 (open source) looks much more exciting than ever. Developers can create plugins and upload them to the site.
The Sharetronix 3.0 has become a much faster, flexible, and yet powerful app. It also has an AppStore and marketplace to download apps for the open-source project.
Sharetronix is also bringing the Smartphone apps very soon and as the site is rewritten in HTML, Sharetronix 3.0 is HTML5 compatible and the site is completely optimized for mobile platforms.
In the translation section, you can teach Sharetronix to speak your own language. There are over 33 built languages. The Sharetronix developers also have their own community forum with over 12,000+ developers.
Key Features –
The Sharetronix 3.0.1 is a free software to download and the existing Sharetronix 2.2.1 users can also get the upgrade to the latest.
Today, Sharetronix is being used in over 170+ countries with more than 30,000 communities.
The Sharetronix Micro is free to use and the Enterprise plan has two prices for hosted and software versions.
But the support charges do apply for both plans.
Quick Links –