If you've been running a WordPress site for any length of time, chances are you've had to deal with spam comments. These are usually easy enough to spot and delete one at a time, but what do you do when you're dealing with a large number of spam comments?
If you moderate a WordPress site with many comments, you may have faced the challenge of having to delete bulk comments. This can be a tedious and time-consuming task if done manually.
In this blog post, we'll show you how to delete bulk comments from WordPress so you can get your site back to normal as quickly as possible.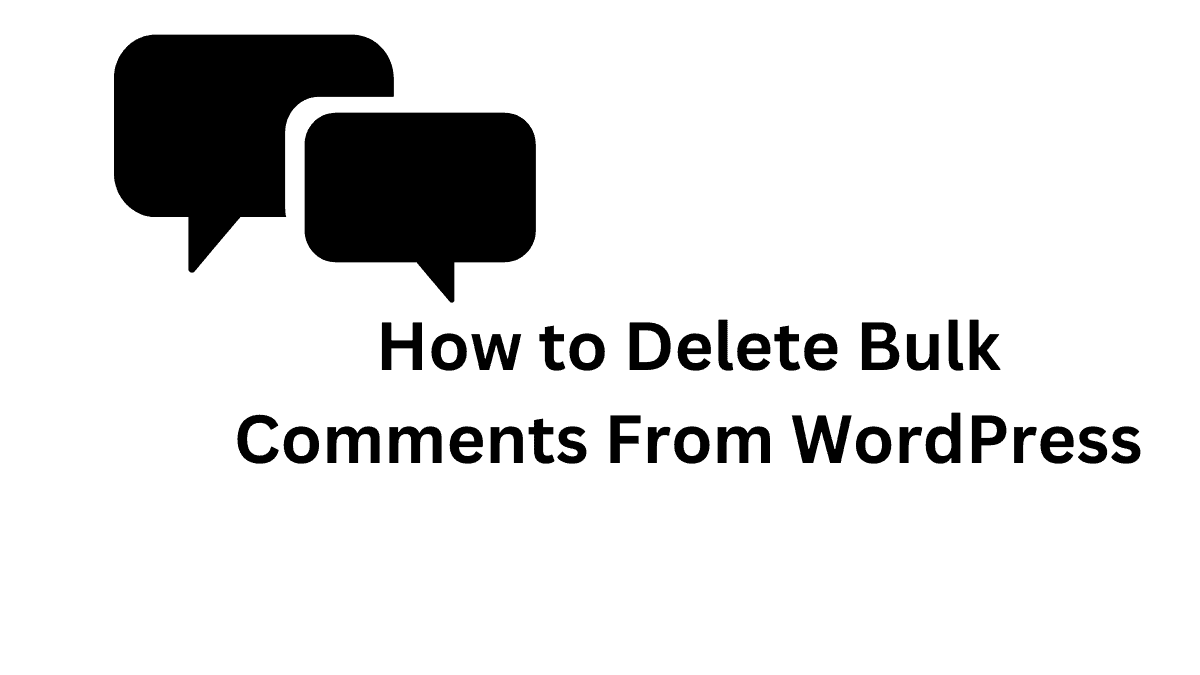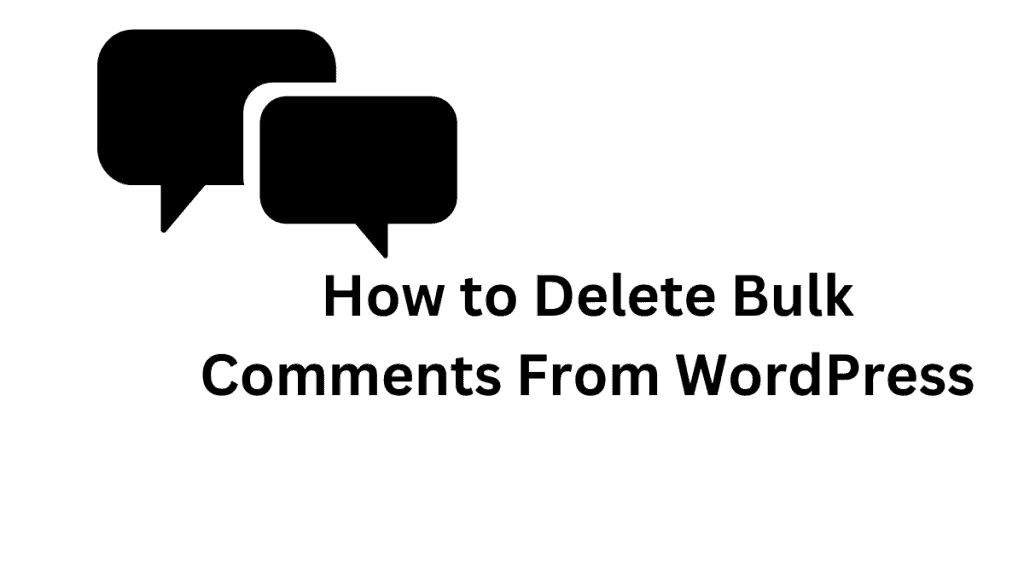 What to do next?
There are many times when a WordPress user has no choice but to delete all comments right away.
To show this, you filled a test WordPress site with fake comments to see how they would look. You should get rid of those comments before you switch to a live site.
There are many other reasons why a website owner might want to get rid of the comments on their WordPress site.
If all you want to do is get rid of the spam comments, check out our tutorial on how to delete spam comments in batches in WordPress. If spam comments on your WordPress site are getting you down, check out these tips and tools for stopping them.
If people are leaving comments on your WordPress pages, you may want to find out how to stop them.
How to delete bulk comments from WordPress?
Here's how can we delete the comments in bulk from WordPress.
Use Plugins
Plugins make it easy to delete a large number of comments at once, without having to go through them one by one. Most of the time, this is the best way to get rid of your comments and start over.
Install and turn on the Delete All Comments of WordPress plugin. This is the first thing you need to do.
You can also use the WP Bulk Delete plugin.
To activate it after installation, head to Plugins > Add New. Then, locate the updated WP Bulk Delete link in the sidebar. To configure how comments are deleted, navigate to WP Bulk Delete > Delete Comments.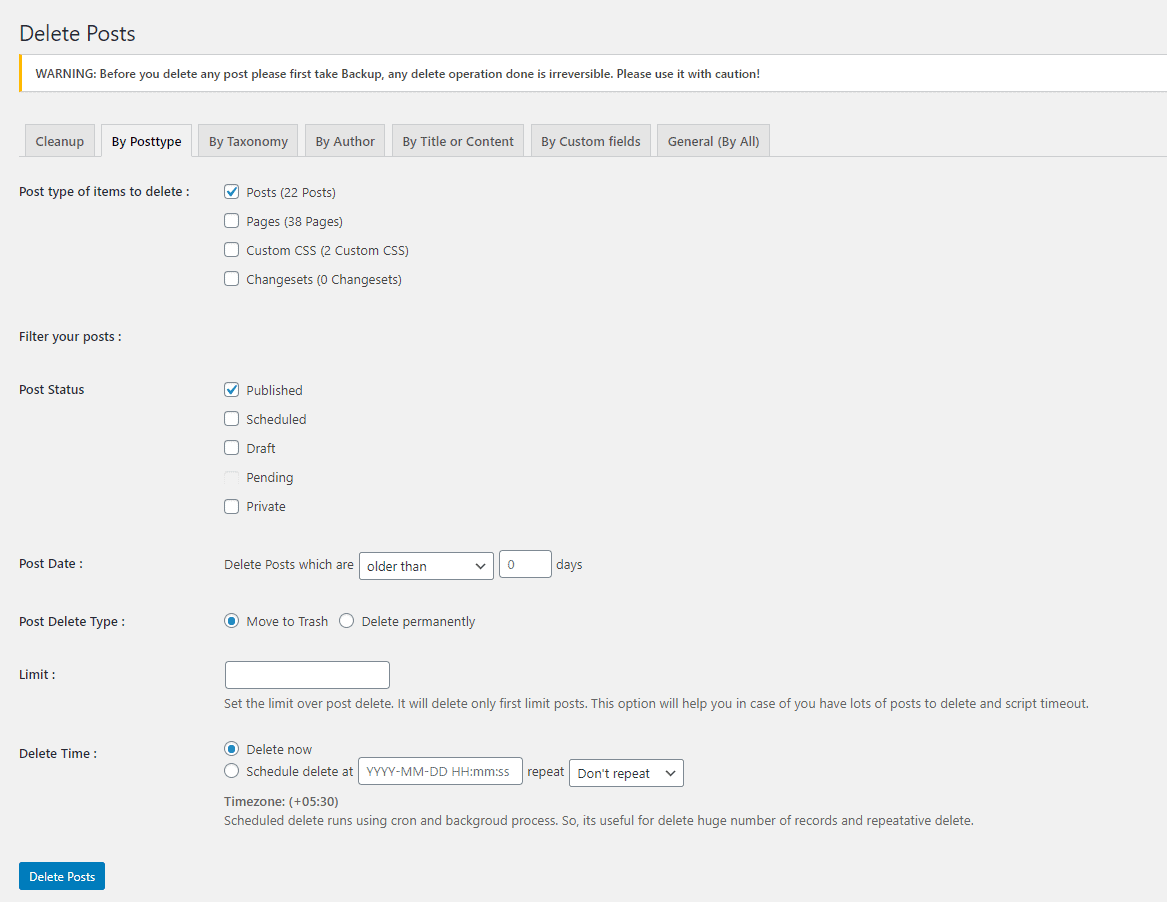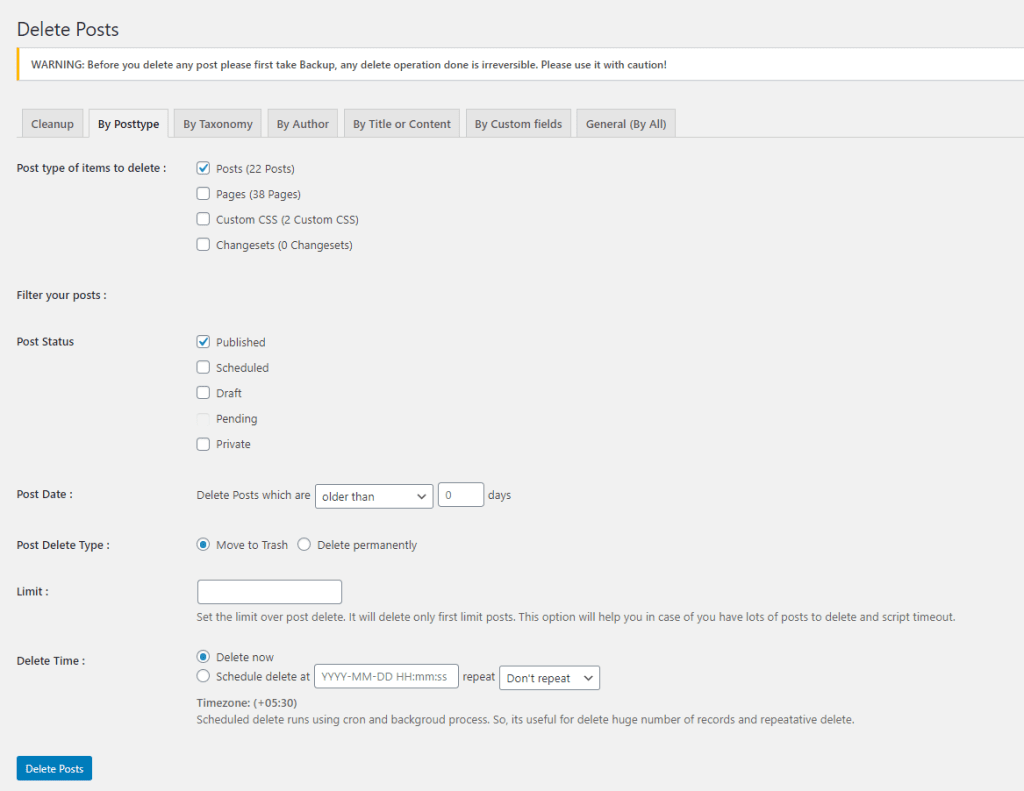 Mark the "Approved Comments" box as well as any others that apply. Using the Comment Date column, you can set a timer to automatically remove any bad comments that have been left on your site.
Therefore, you can keep making the same insightful points as previously. Keep this option unchanged if you'd like to delete them all at once.
Use phpMyAdmin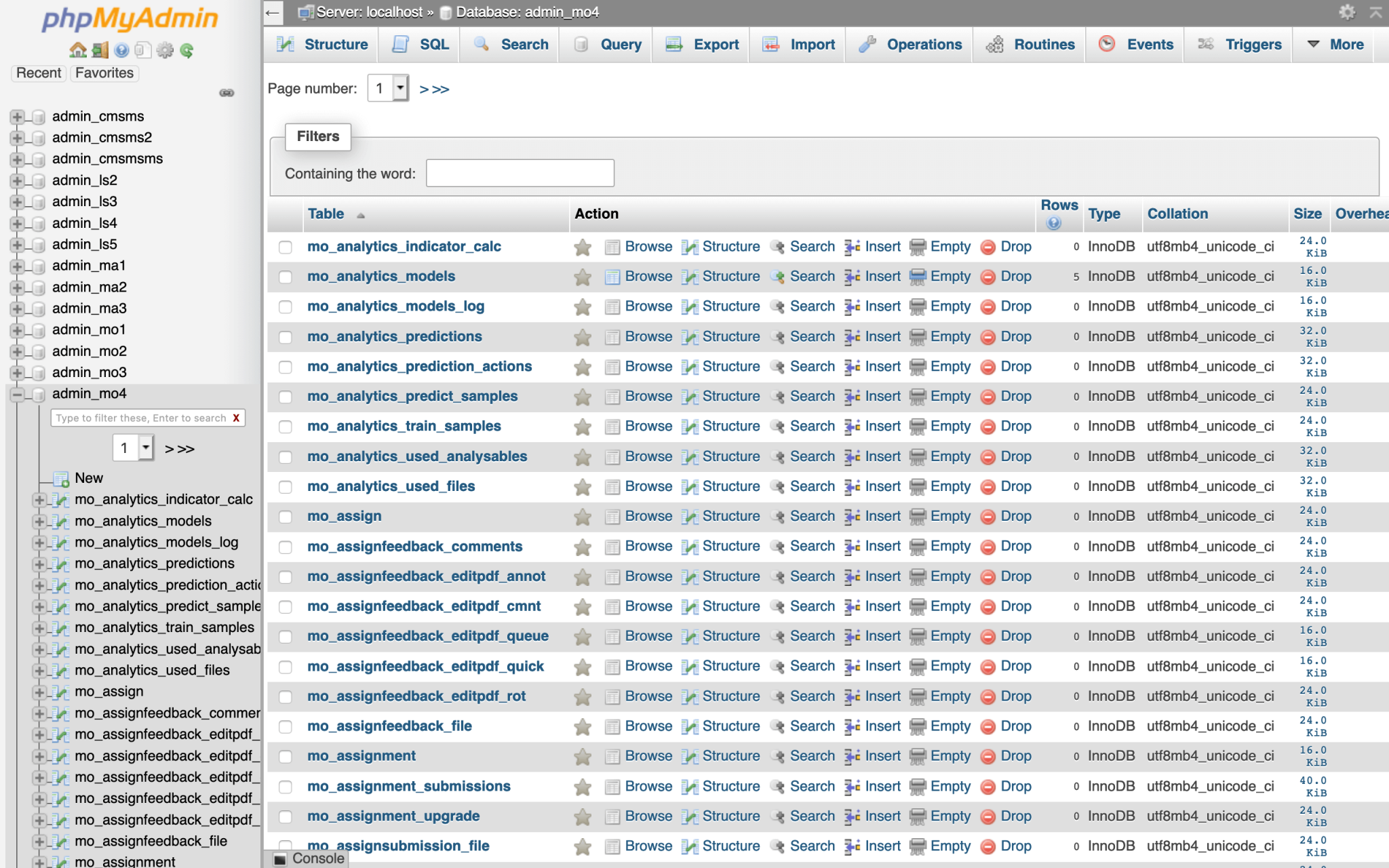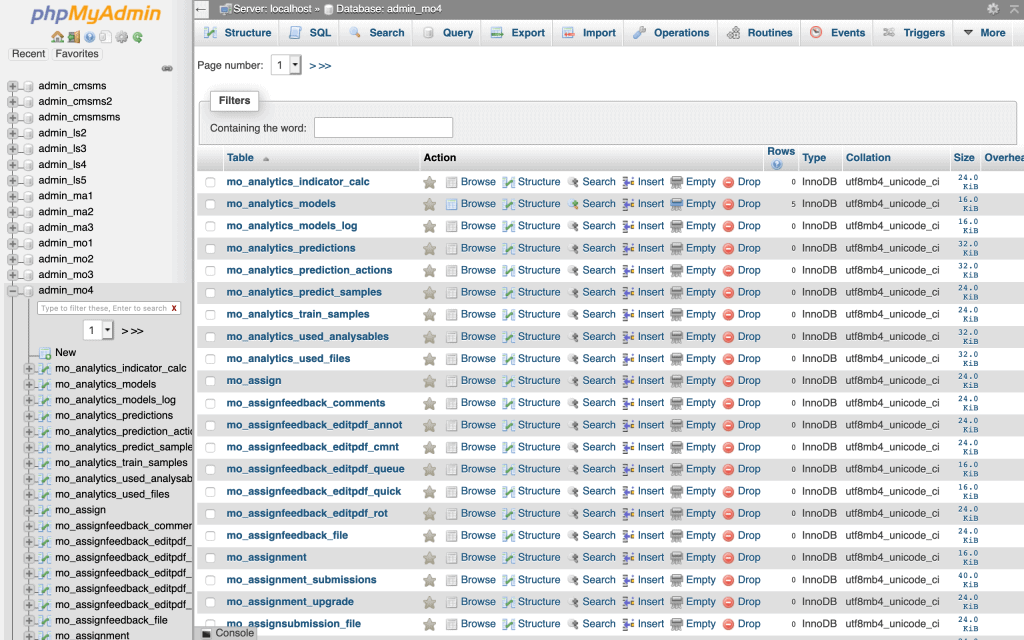 To quickly delete all WordPress comments, you can also use MySQL or phpMyAdmin. This process should only be used by experts.
It's crucial to understand that this action cannot be reversed. Make a complete backup of WordPress or, at the very least, a backup of the WordPress database before continuing.
Access the cPanel dashboard for your WordPress hosting account. phpMyAdmin should be chosen from the database list.
Now, PhpMyAdmin will ask you if you're sure you want to empty those tables.
Using MYSQL Queries 
For those who prefer the command line to a visual interface or who are unable to get phpMyAdmin to function, this option is the most challenging for beginners but the simplest for everyone else.
Not all web hosting services allow you to access to your server via the command line, which is a requirement.
Find out what you can do by asking your host. The login name, password, and connection port needed to get access will also be given to you by them.
Use the Terminal application that is included with macOS and Linux to access a database.
Direct database access is possible using the Terminal application included with macOS and Linux. Some Windows users may be able to use the Windows Terminal, while others may require the use of a third-party tool.
Conclusion
Spam comments are a nuisance and can hurt your website's search engine ranking if they're not dealt with in a timely manner. Fortunately, there's an easy way to delete bulk comments from WordPress. Simply log into your account, go to the Comments section, and check the box next to each comment that you want to delete.
You can also select the "All" option from the Bulk Actions drop-down menu and then click on the "Delete" button to delete all comments in one go. Just be careful with this method as it will also delete any legitimate comments that might be mixed in with the spam.