The digital products world is taking over with digital stickers and planners.
There has never been an easier way to make digital stickers.
Google Trends reports an increase in searches for "digital planner" over "printable planner" in the past month. The right time has come to satisfy this growing demand by creating and selling products.
As I discuss in this article, digital stickers are a fantastic product to create as a complement to your existing digital planner product range or as a standalone product for your e-commerce business.
What is a Digital Sticker?

Digital stockers are PNG files with transparent backgrounds.
You can use software such as Canva, Photoshop, PicMonkey, and ProCreate you can use to create these images.
Thus, the objective of this article is to show you different methods to create digital stickers.
In the guide, I will be showing you:
How to create digital stickers in canvas?
How to make digital stickers in photoshop?
How to make digital stickers for Google classroom?
How to make digital stickers in PowerPoint?
How to make digital stickers on Android?
How To Make Digital Stickers For Free (And Earn Extra Money)?
1. Canva
Canva is something we all know, right?
Almost anything can be created with this super flexible digital platform. From resumes to powerpoints to logos to stickers, there is something for everyone for free.
They offer a paid version that is affordable but keeps your money in the bank. Free versions offer a lot of benefits without costing a dime.
You'll be happy to know that you have two options for creating stickers for goodnotes using Canva:
1. Use Their Sticker Template: Sticker templates on Canva are extremely flexible. They offer a large library of sticker templates that you can use to create round, square, rectangular, or portrait stickers.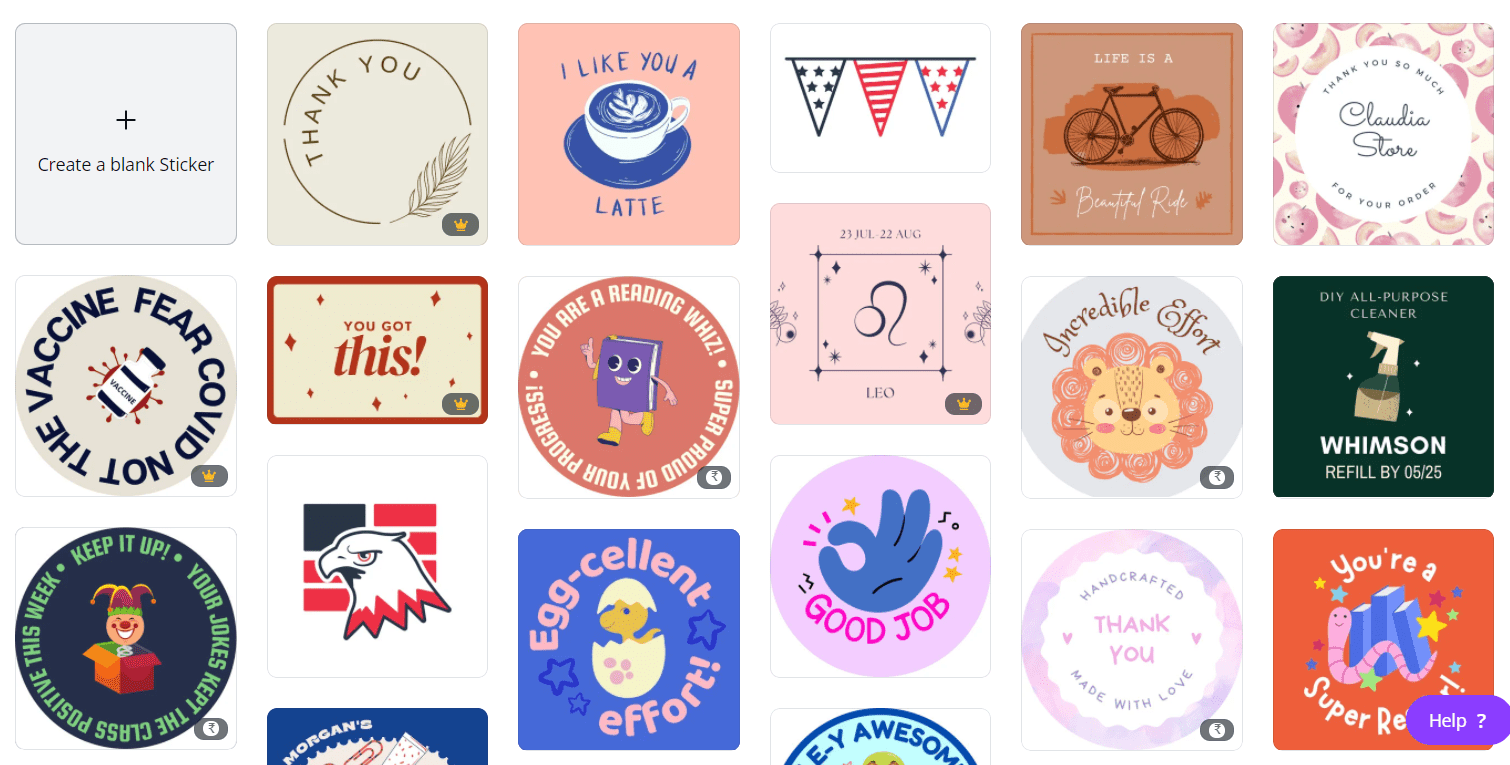 The template can be modified by changing the shape, colour, elements, etc.
2. Create Your Own: Follow the steps below to make your own sticker from scratch:
To create a design, click on the 'create a design' link at the top of the page
You will be presented with a dropdown menu. Type in 'Sticker'.
You can choose the sticker shape you want
To select a sticker shape, click on it. Your chosen sticker shape will be drawn on a canvas.
Create your sticker.
Click 'elements' from the menu on the left. Arrange the elements on the canvas as you like.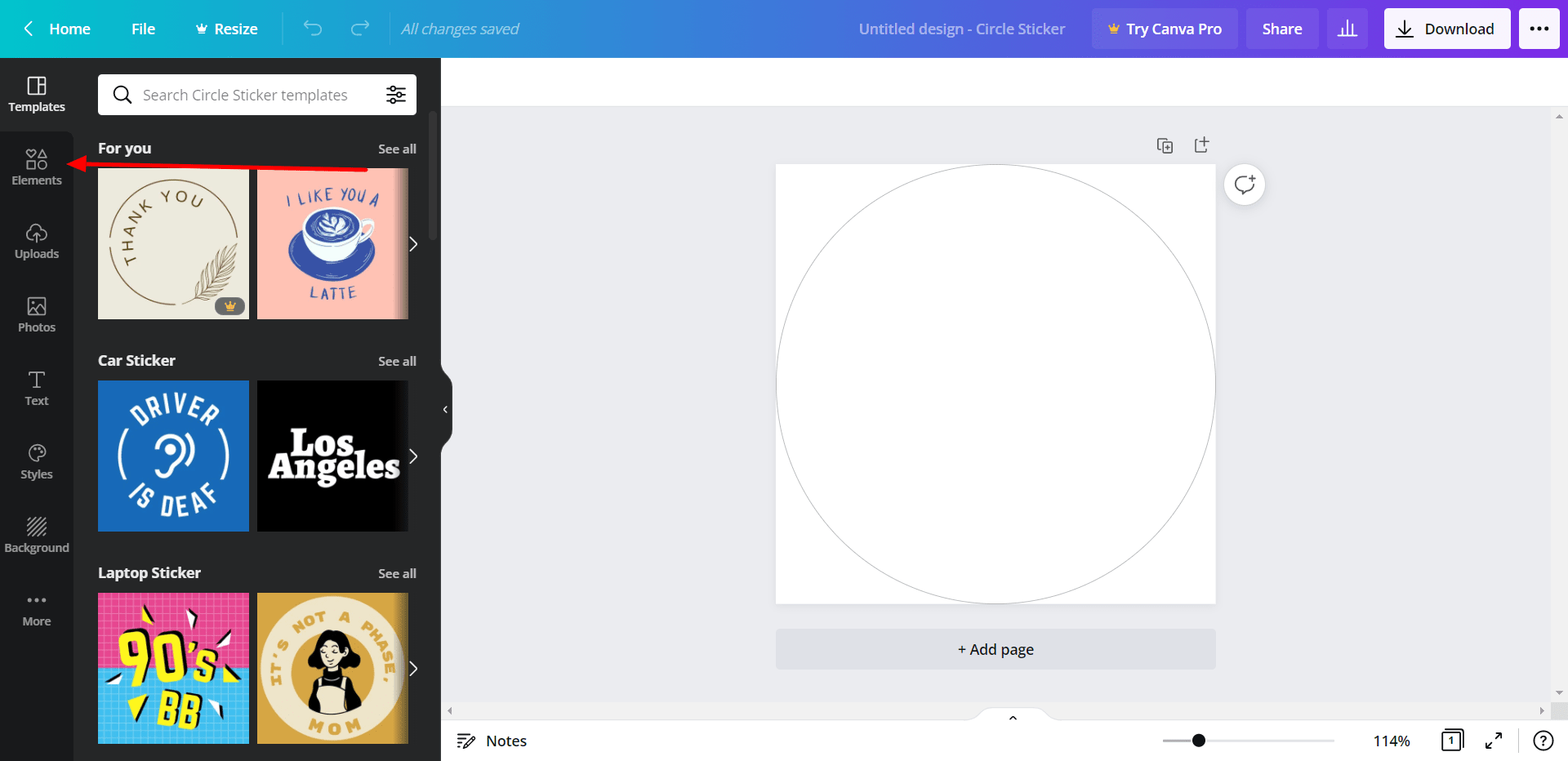 2. Powerpoint
PowerPoint can be used for more than just PowerPoint presentations. In recent years, the program has been used to create digital stickers and planners, among other things.
For your designs to be exported as PNG files, you will need to use the desktop version of PowerPoint.
PowerPoint digital stickers can be created by:
Open the app.
Create a blank presentation.
Remove the title box from the first slide and start with an empty canvas.
Insert your desired share or icon.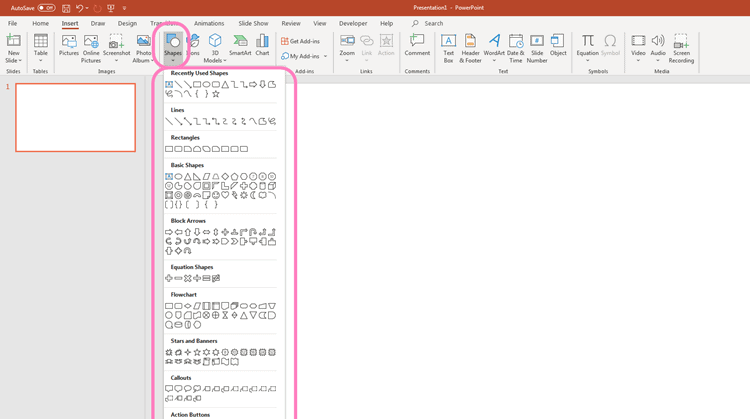 You can choose from various shapes and designs in their extensive library.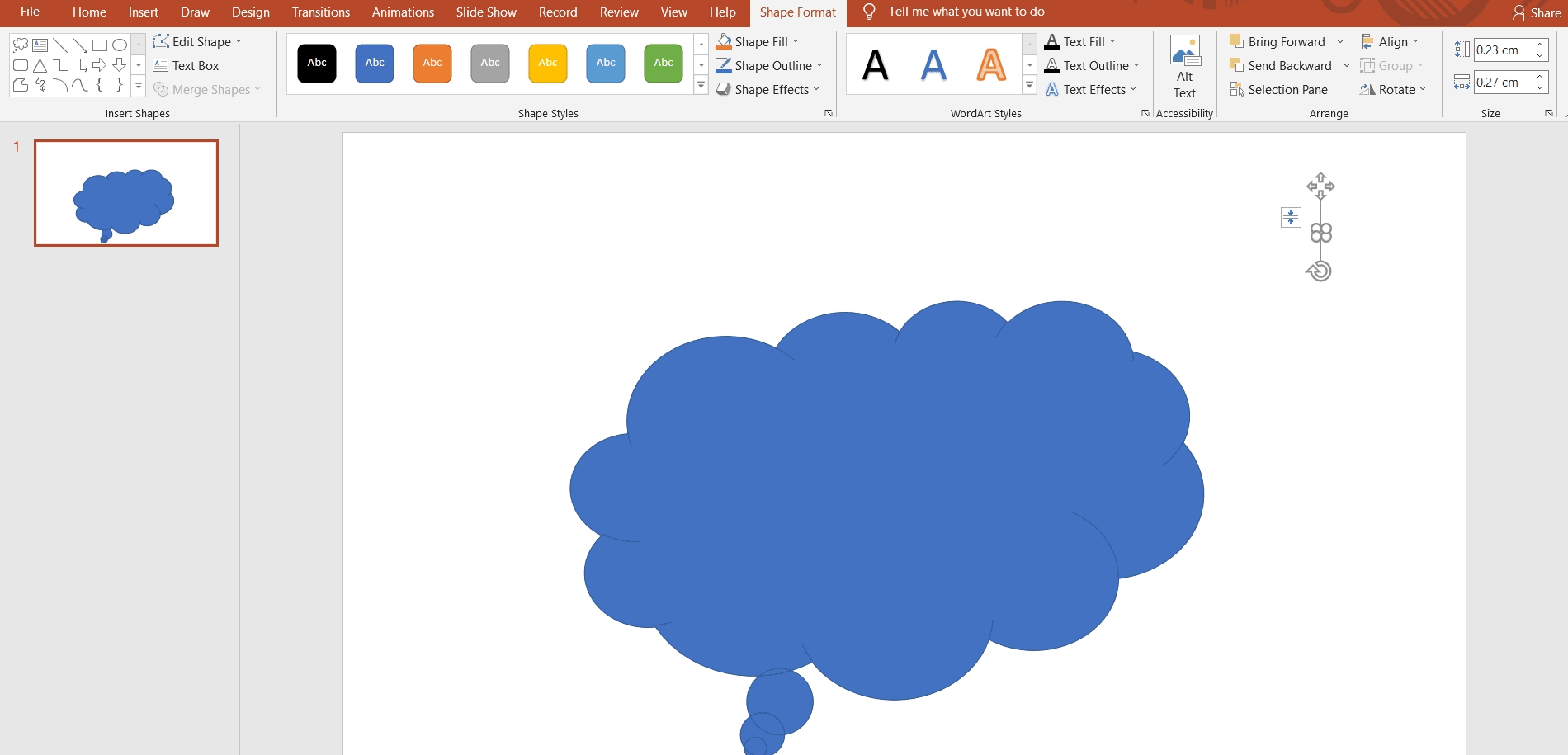 Edit your design
Here is where you can truly let loose. Change the color, add shade effects, add outlines, whatever you like.
Choose a font that you like.
Please add your text.
Select 'Save As' and choose PNG as the file format.
3. PicMonkey
Canva and PicMonkey are similar software applications. Just like Canva, they offer a free version and a $7.99 a month paid version.
Honestly, this is the same case here, you can get everything you need from the free version.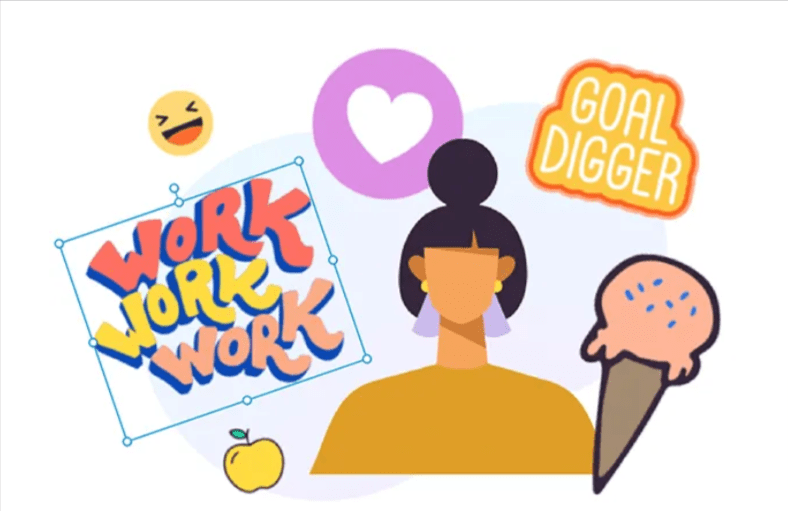 Follow these simple steps to make your own digital stickers for goodnotes:
Use a picture from your camera roll or find one you like.
Choosing clip art is a good idea because they are easy to find and tend to be royalty-free. At MyCuteGraphics, you can download free clip art. Download the image you like.
Open PicMonkey
Click on 'Design' to begin. You can choose a canvas size of 2000 by 2000 pixels if you choose the 'Custom Size' option. The canvas can be transparent.
You will need to import the image
You can upload your file to the canvas by clicking on 'Graphics'.
Make your sticker more interesting by adding shapes.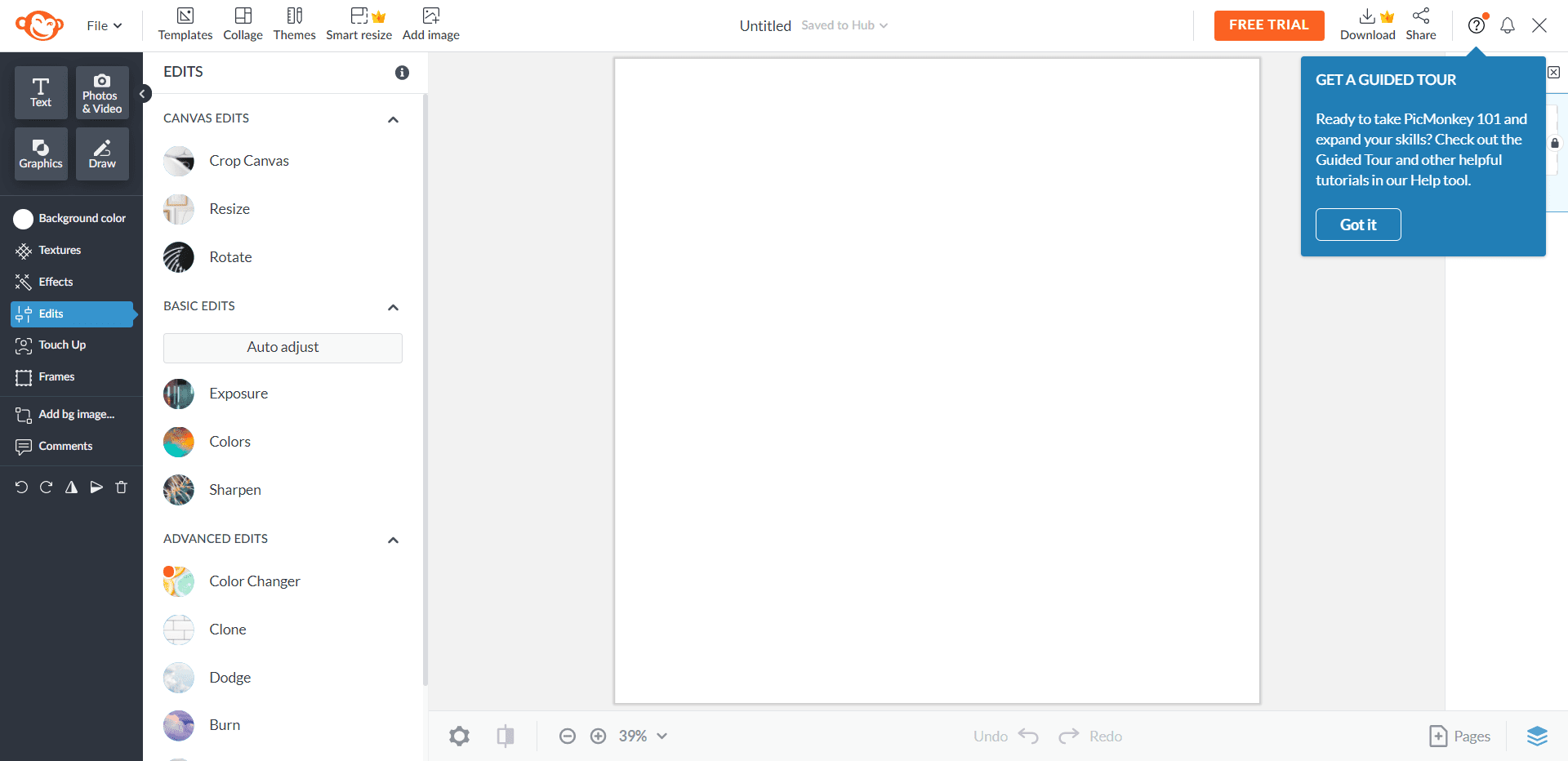 Make a palette of colors: The easiest way to create a color palette on PicMonkey is to have a color theme already in mind or to have a color palette you want to use. Use the eyedropper tool to select and save colors you want for your shapes by clicking on the shape.
Print the sticker and export it.
Goodnotes can be opened on any device and stickers can be imported.
How to create digital stickers for paid apps?
1. Procreate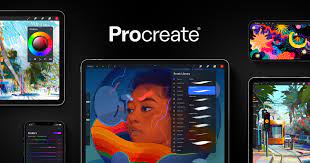 Digital artists, as well as non-creatives, can make digital art with Procreate. The app requires an iPad and costs $10 (once). Apple pencil works best, but it's not necessary.
You can draw just like on a traditional canvas using Procreate, only digital.
To make digital stickers in Procreate, follow these steps:
Draw your designs in Procreate or import your image of choice:
Using the cut, paste, and trace method, you can design your own personalized sticker by free handing it, importing PNG images, or combining them both. Your imagination can now run wild.
The default background can be removed from your layers' drop-down menu by clicking the "background" button.
Make the outline of the sticker white (optional)
You may choose to create a white outline around your stickers if you want them to stand out more. Put a white outline behind your sticker, then fill it in with the colored sticker.
File should be saved as a PNG
Your design(s) should be exported
2. Affinity Designer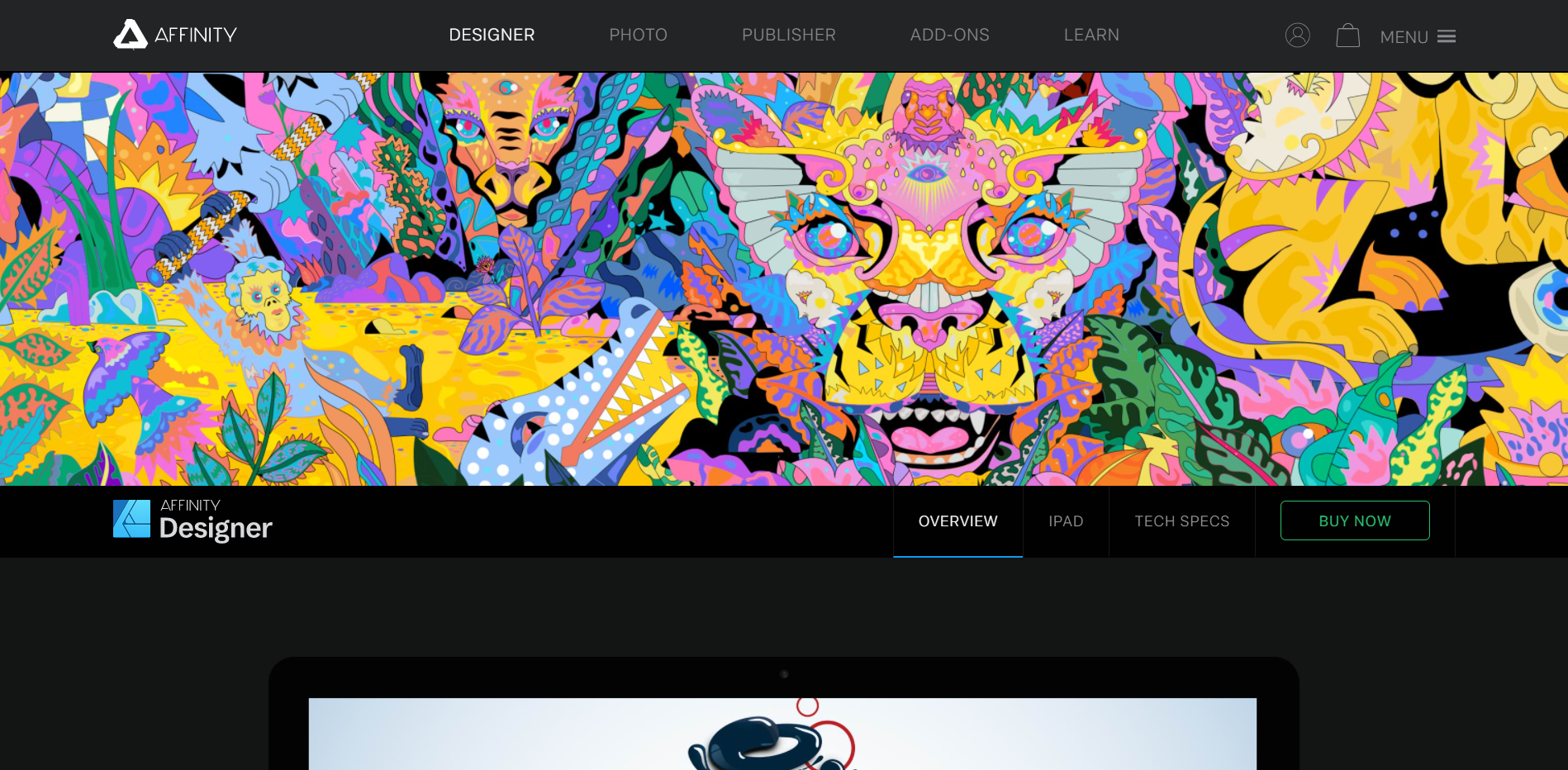 When it comes to fancy-schmancy programs that are as good as Photoshop or Illustrator without the hefty price tag, Affinity Designer is a great option.
The iPad version costs $20 more than the computer version.
Affinity Designer offers the following methods for creating digital stickers:
Click the 'New Document' button
Select a template canvas or enter your own dimensions. Choose 'Transparent' as your background color.
Use the brush tool or the shapes in the library to create your image.
A second option is to import an image and crop around it, removing the background.
The project has been saved.
Export the PNG file.
How to find pre-made stickers to sell?
There are few places where you can find pre-made stickers to sell. They can also be customized, making them a versatile investment.
To get started with creating and selling digital stickers, templates can help. There are websites that allow you to download or buy pre-made designs for little to no cost.
Here are a few of them:
Creative Market
Canva
The Hungry Jpeg
The CraftBundles
Design cuts
Crello
Etsy
How Do You Make Stickers With Your App?
You can use these free apps on your mobile device to create digital stickers if you're looking for convenience:
Emoji Me Face Maker – lets you transform yourself into a virtual sticker and add it to the web.
Assembly – In the end, if you want to create digital stickers online and earn money from them, I recommend using some of the apps mentioned in this article.
Conclusion: How to make digital stickers 2023? 
Here it is, a comprehensive guide to making designing digital stickers programs like PicMonkey, Proc, Canva, PowerPoint, – everything you need.
This guide should be useful for anyone who is looking to start a business making digital stickers or just wants to make some for personal use.