According to the United States Census Bureau, in August 2020, approximately 98 percent of all households with school-aged children reported doing at least some online learning. In this article, I have shared "How to Set Virtual Learning Expectations For Students"
Despite the fact that distance learning existed before the Internet, this was the first significant shift toward virtual learning.
Suddenly, teachers throughout the nation had to consider the possibility of instructing in this novel setting of a virtual classroom with little to no preparation.
What they failed to recognize, however, is that the crucial first step to success in online teaching was defining clear virtual learning expectations for students, just as they had done in their physical classrooms.
While virtual learning standards differ from those at regular schools, they are nonetheless just as significant.
Managing your eLearning environment without them might be terrible.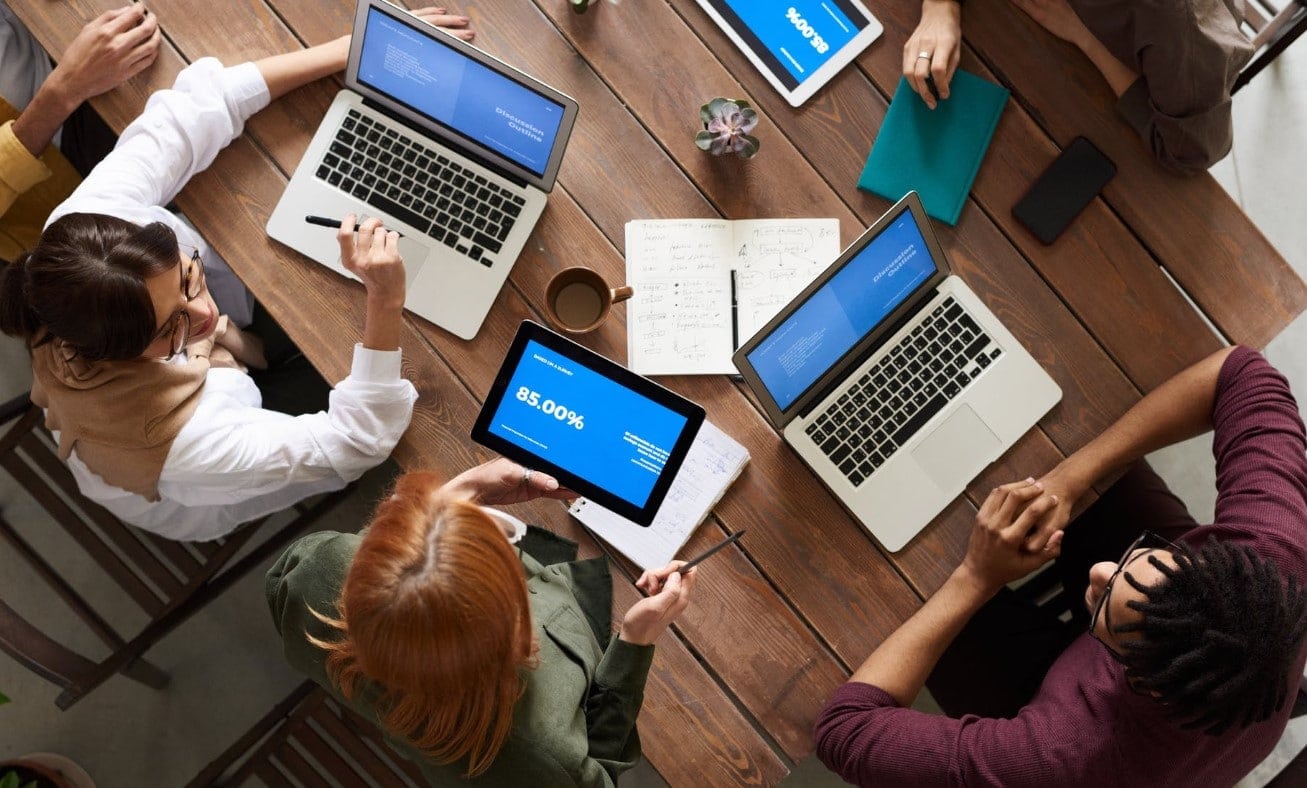 What LMS platform should you use? Find out in this article
Why Are Expectations for Students Important in eLearning?
What are the Most Important Virtual Learning Expectations for Students?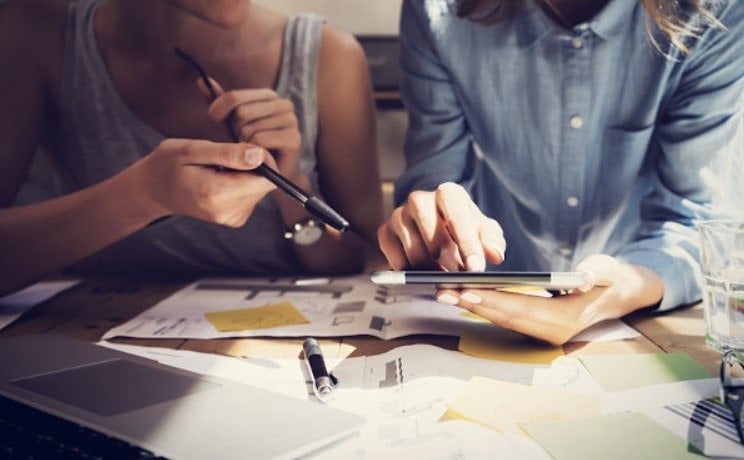 2. School Day Routine Expectations
Many students will depend on the online instructor to publish precise login hours for students and uphold that routine as there is no bell schedule, bus pick-up time, or parent drop-off time. The precise attendance and academic day expectations should be made clear to students, and they should be reminded frequently.
Consider and express the following school day routine expectations:
When will users of your virtual conference platform be able to log in and out?
When participating in what activities will students have their microphones and cameras on, and when will they be muted? Is going off-camera ever acceptable?
When, if ever, should students use the "chat" feature?
What should I do when I want to ask a question?
Whatever their choices, students must follow the daily schedule in order to succeed.
Do you want the best LMS platform and get a 50% discount? To get discount coupons and save money, click here
Quick Links: