In this article, I have shared my knowledge on "The Future Of Education".
The COVID-19 virus has had a big impact on the world's education system. School closures and a quick switch to online learning made educational inequalities even worse and caused a lot of people to lose a lot of knowledge.
This shows how important it is to change and improve education systems by using technology and training teachers so that every child can get a high-quality, inclusive education.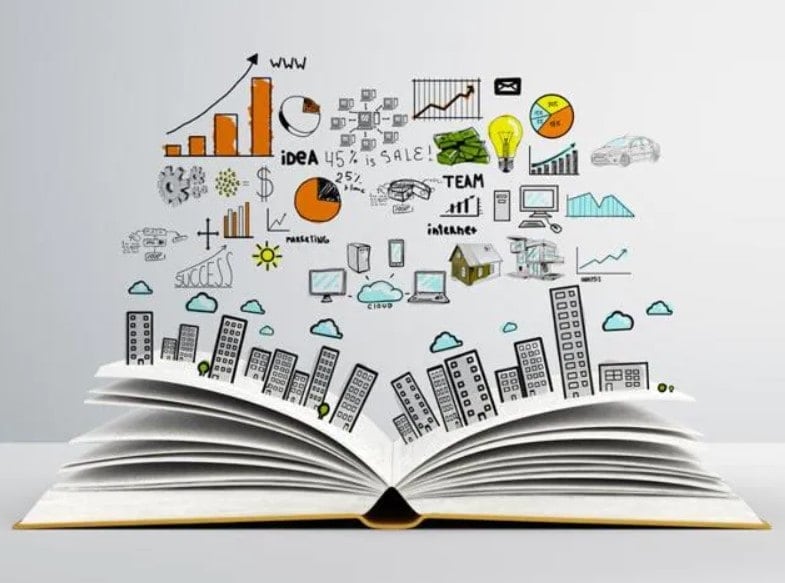 If you use a mixed learning strategy, you have more chances and flexibility in the future.
In addition, the epidemic has caused a labour market crisis and sped up workplace automation, which has led to more investment in skills development and lifelong learning.
In order to be more resilient to future crises and support long-term, inclusive economic growth, both of these things depend on having more people with good skills. As a result, post-COVID-19 recovery programs should focus on spending money on people.
Education is gradually investing in new technologies and developing blended learning methods.
Lifelong learning is necessary to succeed in future work.
In order to thrive both emotionally and professionally in a fast-changing environment, people will need to embrace lifelong learning.
Demographic trends, globalization resets, digitalization and the COVID-19 epidemic have all changed the way organizations function and modified skill requirements.
According to the World Economic Forum, workplace automation will cost 85 million jobs by 2025, resulting in a shift in the labor divide between humans and robots.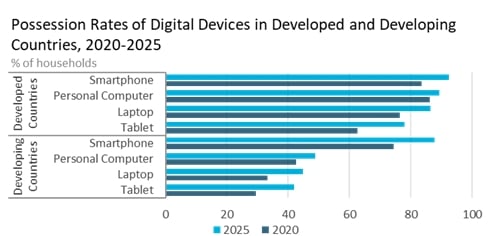 Source: Euromonitor International from national statistics, International Telecommunications Union (ITU)
However, by 2025, 97 million new jobs could be produced due to the increasing speed of technological adoption and increased demand for creative products and services.
As a result, businesses will have a harder time finding people with the skills they need to run and innovate efficiently. Future employment will be focused on solving unstructured, difficult challenges.
People will require a well-rounded combination of hard and soft skills, such as critical thinking, problem-solving, and creativity, to excel in the job.
Preparing the workforce for the future of automation is important, and both the public and private sectors must respond quickly and collaboratively.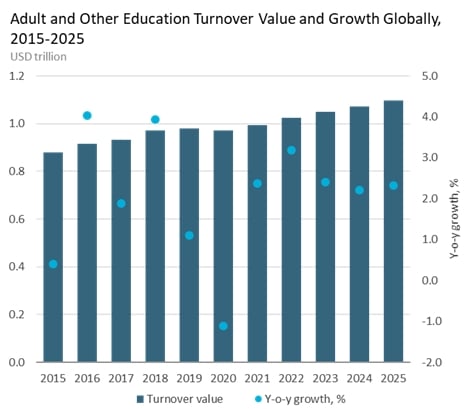 Source: Euromonitor International from trade sources, national statistics
The educational system must evolve and become more attentive to labour market needs in order to produce a highly skilled, resilient, and adaptable workforce.
In order to engage more people in lifelong learning and support them in preparing for future vocations, countries must raise investments in reskilling and upskilling, as well as modernise adult learning and training infrastructures.
Additionally, organisations must expand their investments in employee professional development to help narrow skills gaps and provide training opportunities through formal and informal means, such as internal and external expertise, as well as online learning platforms.
Quick Links: