In this blog, I will tell you about how to transfer music to iPhones without iTunes?
Apple is very "private" about its stuff, right? I mean among other problems, it doesn't let you transfer music to iPhone without iTunes! Now that's a problem because buying every damn single track isn't quite affordable, of course, because not all of us have Gates or Buffet as our dads, right?
So that's what this piece is about, I'll show you how to transfer music to iPhones without iTunes! Meaning no more spending money on songs! Well yeah, that's possible, and nope it isn't illegal.
Now there might be moments when you want to transfer music to and fro your pal's devices, right? But then Apple is like, nope, I won't let that happen.
So well that's where I come in, by the end of this piece I'll show to you a step-by-step process on how to transfer music to an iPhone without iTunes. We will be using a Free tool to do our little magic tricks.
CopyTransManager:-
CopyTransManager is a tool that allows you to copy music on and off iOs devices.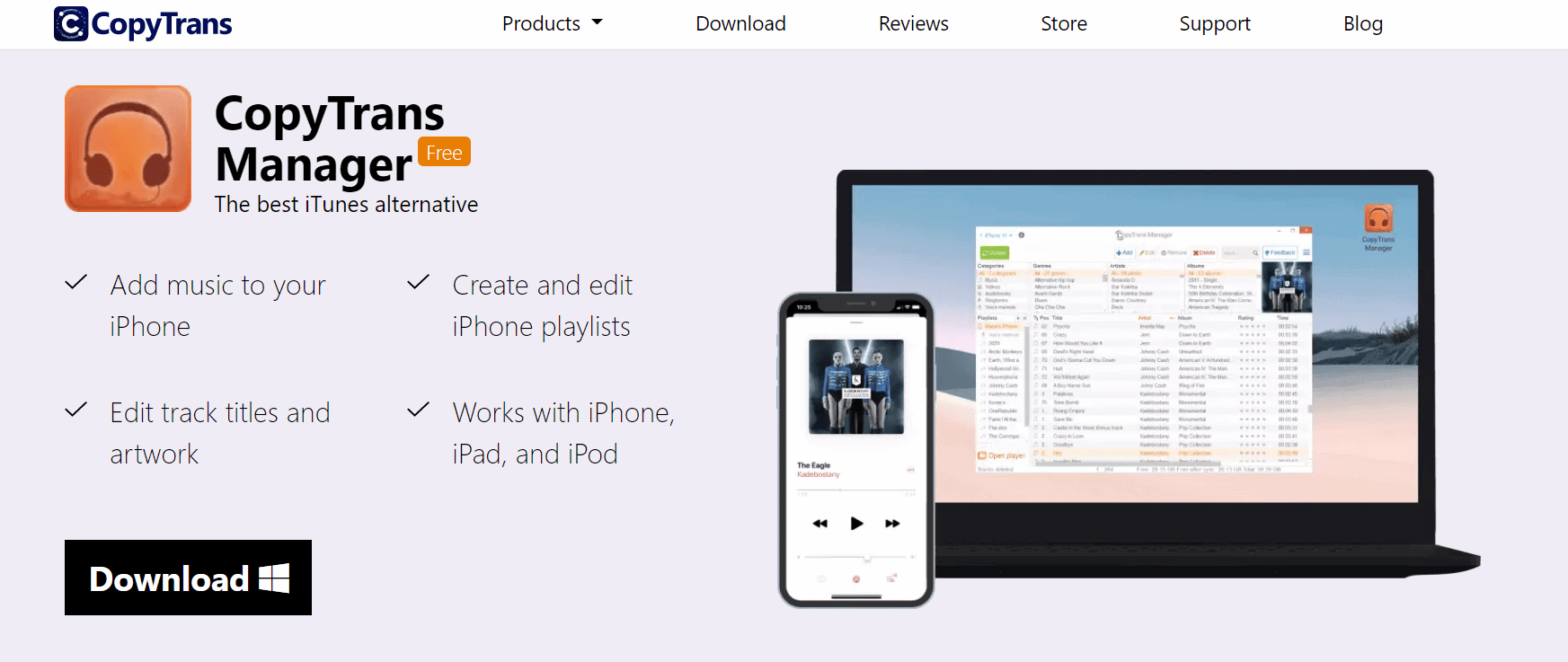 That being said, you don't need a PhD in rocket science to work with CopyTransManager.  Well yeah, the best thing about this tool is, it operates mostly on drag and drop, meaning you don't have to do anything else, except drag the music you want from your iOs device to your computer, or vice-versa.
So bottom line? You want music from your iPhone to your computer? Or from your computer into your iPhones? This is the solution.
Requirements to Run CopyTransManager:-
Copytransmanager was designed with the solid goal of letting you copy music from your iOs devices and into them. Without any strings attached.
And probably that's the reason why it's free! I mean if they wanted to make money out of it, they had enough restrictions to add to it, but nope. It's totally free, now that indicates that the only thing the team really wanted was to make our job easier.
It supports all iOs devices. Starting from iPhones, iPads and iPods! Well yeah, that means not just your iPhones, but even if you got an iPad or anything else, the process to copy music to it, or from it is exactly the same as I'm explaining in the below sections.
It supports all the major windows platforms. Say Windows 10, 7, Vista, and guess what? Even XP! Well yeah, so even if your system was gifted to you from your grandfather 30 years ago, CopyTransManager will run just fine.
Features you Get With CopyTransManager:-
Okay, let me say this, whatever you get for "free" is worth having, right?
Add Music to iPhones:- Well yup, as I'm repeatedly saying, it allows you to copy music to your iPhones. Or even from them.
Videos:- Just Music? Nope! You can even upload/download video files to and from your iOs devices!
Any File support:- What makes it unique is, not just music or Videos, but even podcasts and ringtones. So bottom line? No matter what kind of file you're trying to add, this tool will do it.
Playlist creation:- Let's you create playlists on your computer!
Edit song ratings:- Of course you can Edit the ratings of the songs!
Edit Music/ Art:- Well not just upload/download! But it also has this beautiful interface where you can edit the artwork of the music to any custom image you want! And not just artwork, it even lets you play around the tunes of your music.
Now ask me, all of these features! For $0.00? Totally worth it. I mean what else could they include? Keeping in mind that they're not making any profits out of this?
How to Transfer Music to iPhones without Itunes:-
So okay let's get down to business.
Head over to the Download page, and download CopyTransManager. (It's free so worry not!)
Once you've downloaded it, connect your iPhone to it. If done successfully, you'll see all your iPhone songs on the screen, which is in the Copytransmanger window.
So if that's happening, then all you need to do is click on the "Add" button at the top of the screen, which will bring up a popup that will allow you to select tracks from your computer. Just click on the tracks you want on your iPhone.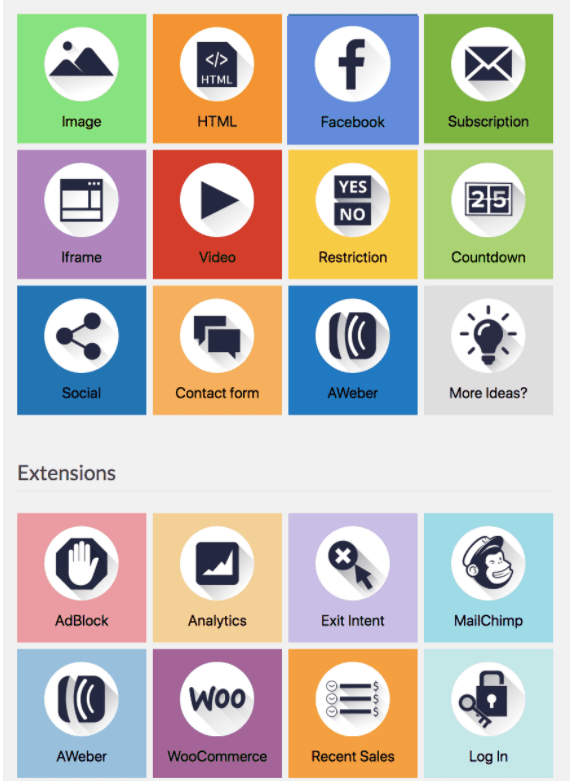 Once you've done that. You just need to click the little "update" button at the top to confirm your addition to the list!

Done! So see? That was how easy it is to Add music to iPhones without iTunes!
Quick Links 
Final Words:- How To Transfer Music To iPhones Without iTunes?
So yeah folks that were everything I had to say regarding how to transfer music to iPhone without iTunes. The point is, things look over-complicated, just before they're solved.
So as you have seen already, copying music from Iphones is a three-click process, something that takes less than 120seconds to be achieved! Complicated? Nay!
Oh hey, I'd love it if you leave your feedback about this piece. Seriously.