In this blog, I will inform you about how to set a timer In Different iOS Apps?
The proverb, "Time is money", hold true in every essence, in fact, more prominent in today's world. In this era of hustle-bustle, people do not even, have time for themselves. With time management, playing a crucial role in everyone's lives, the question of how to set a timer becomes even more significant.
The timer is basically, a clock that manages the sequence of an event. It counts fixed intervals of time, i.e. initiates an action at a particular time, as specified. For example: let's say you set a timer for 7 minutes, then the clock will stop after 7 minutes.
It even can be used to repeat an action after a known period of time. Usually, the processors come with in-built timers.
Take a look at the ways via which you can set the timer:
How to set the Camera timer on iPhone
Selfie mania has taken the world by storm. The trend of clicking selfies seems prolonged, thus, you need to learn tactics to click a selfie. One of the problems people face while clicking a selfie is manually tapping the camera button while erecting the posture of a full-body selfie. Then, the timer comes to the rescue.
Though processors have in-built timers, most mobile devices do not have this feature. Therefore, you need to take the help of third-party apps. Similarly, on iPhone, you need to install an app to set the camera timer. Take a look at the apps, in lieu of how to set a digital timer:
TimerCam- Just, go to the app store, download this app for free, and you are good to go. It works for both front and back cameras. Note the steps:
a) Click on the app. The app enables you to take pictures inside it. You can set up the timer on a delay of 5, 10, 15 or even 30 seconds, accordingly, to get into your desired picture mode.
b)  You can see in the picture below, that time is moving. Once the set time elapses, the picture is automatically clicked.
c) You can use the sound effects and experiment with the flash mode, as per your needs.
GorillaCam- This camera app built for iPhone, comes free of cost, with a beautiful interface. It comes with a burst mode. The shutter speed can be set between 1-120 seconds.
a) When you launch GorillaCam, it is almost identical to your phone's built-in camera app, only with a new button on the lower left.
b) The best part is an anti-shake feature, with three levels of sensitivity, helps you capture the crispest shot possible. Another one is, GorillaCam Auto-Save which works in the background to save pictures while you keep taking more.
Camera Timer– One of the most amazing apps, which gives the ability to set the timer, for a photograph. It is one of the most preferred apps, which comes with an easy interface that gives the ability to delay the shutter.
How to set a timer in iPhone iOs 8? 
However, Apple came up with an in-built time feature in the camera. Simply set the timer, on the camera, and it will automatically capture the snap. However, this feature is only possible with iOs 8, or software's launched by apple after iOs 8. Take a look at how to set a timer switch:
Open the Camera app and you'll see a timer icon sitting alongside the flash, HDR and swap-camera buttons.
Tap it and you will see three text options appear on-screen: Off, 3s and 10s. These correspond to the timer settings. Usually, it is an on-off mode, which is the standard-setting.
Just select the timer that suits your requirement, and tap the Camera button to click a photo.
You will see, a countdown starts on-screen. Once the countdown for the set time is over, your iPhone will automatically capture the photo.
The particular photo will be saved in your Photos app.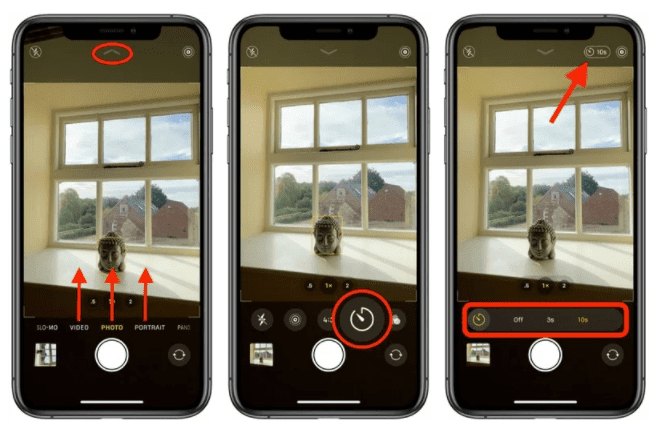 Setting up Music Sleep Timers on Your iPhone
Sleep timers are nothing new and have been used by humans, for ages. Earlier televisions, stereos or small table clocks, were used for this purpose. They have now, been replaced by phones or tablets.
The iOs devices have sleep timer functionality built right into the Clock app. People have a tendency to listen to music at bedtime, and while listening to music they drift to sleep. Thus, a sleep timer becomes crucial and appreciable. Example- Let's say you want to set a timer for 20 minutes, then take a look at the steps:
Open the Clock app, tap on the Timer button in the lower right.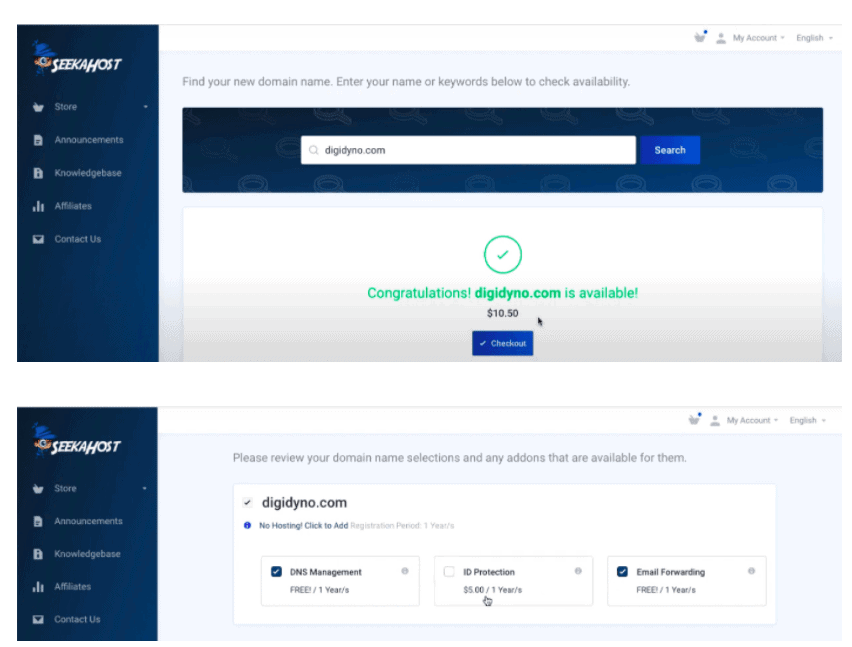 Next, tap "When Timer Ends," and scroll all the way to the bottom. Tap on Stop Playing.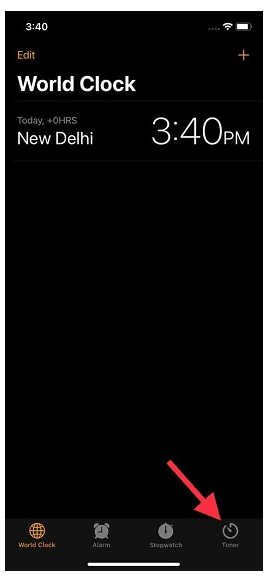 Now with "Stop Playing" selected, whatever is playing through your iPhone or iPad's speaker (or headphones) will be stopped once the timer runs down.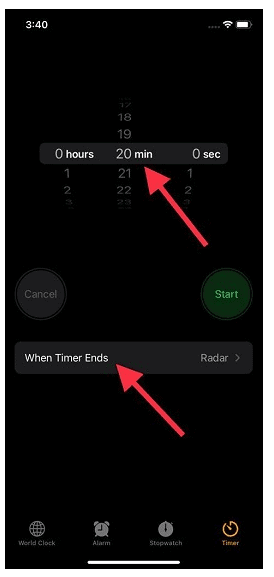 Setting up Music Sleep Timers on Android
Now, let's discuss how to set sleep timers on Android. For android versions, you need to use an app. The best and the most preferred of all is Sleep Timer.
Quick Links
Conclusion:- How to Set A Timer In Different iOS Apps?
Setting a timer not only saves your battery life but even your money. In every way, it is relaxing, be it your life or in your pocket. Now, once you know how to set a timer, go ahead, make use of the functionality and say hello to an easier life.