Product reviews are incredibly valuable for consumers.
They help us make informed decisions about the products we buy, and they can be a great way to give feedback to manufacturers so that they can improve their products in the future. But what makes a good product review?
Let's break down the key components of writing an effective review.
What is a product review?
A product evaluation explores the advantages and disadvantages of a certain product or service.
Today, the majority of these reviews are available online, but they may also appear in print media. Consumers utilize product evaluations to make informed purchasing decisions.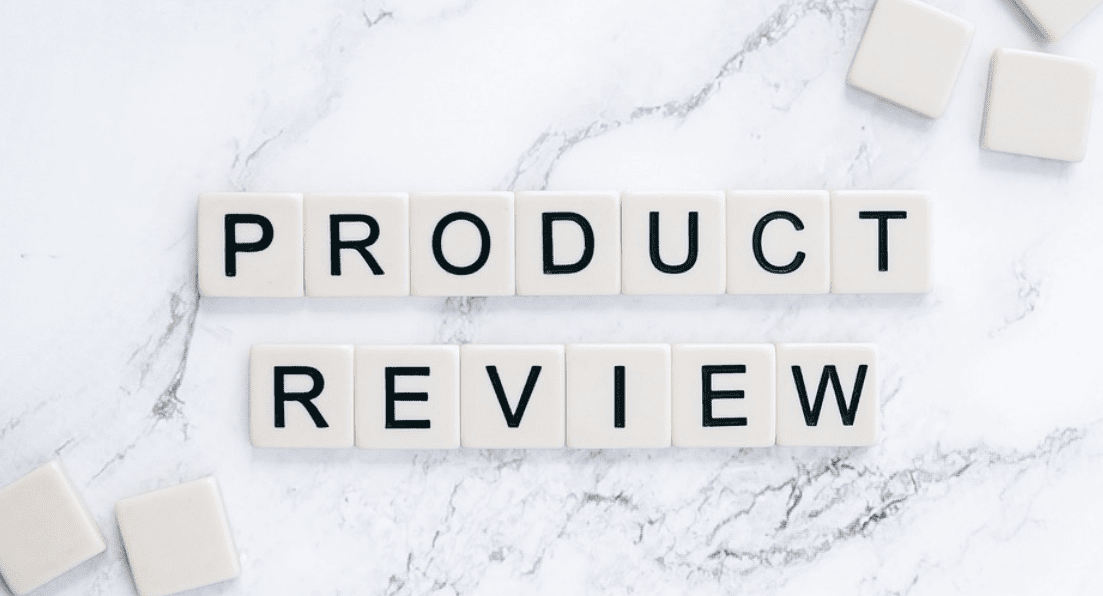 P.C: PIXABAY
Typically, the more important or costly a product or service is, the more time people devote to research and reading reviews.
There are various types of product evaluations, including:
Industry professional reviews:

These reviews come from people with expert or highly professional knowledge within an industry.

Marketing team and internal writer reviews:

Marketing teams and internal writers often write reviews about a product or service to enhance positive perceptions.

Customer reviews:

Each review is written by a real customer who would like to share their experience with other potential buyers.

Blog and social media reviews: Bloggers and social media influencers share their experiences with their online audience about products and services they review.
Affiliate reviews:

Affiliate reviews are provided by affiliates of a brand, and they are typically positive reviews exchanged for terms of a partnership.
Quick Links:
Conclusion: How to write a product review?
Product reviews have become increasingly important for businesses in today's digital age.
They provide invaluable insight into customer sentiment and can be leveraged by companies looking to improve their offerings and increase customer satisfaction.
If you haven't yet incorporated product reviews into your business strategy, now is the time to start!
Doing so could prove invaluable when it comes time for potential customers to make their purchasing decisions—so don't miss out on this valuable opportunity!