People have become so much music freaks that they want to enjoy music in every possible place.
Music makes you feel refreshed and make your celebration more awesome by adding perfect beats to the environment.
If you are a music freak and looking for something which can make your life louder by adding better quality sound, then this is the perfect option for you.
This week I got hands-on with the latest device in the market. This is a newly launched super powerful device – Kinivo ZX100.
This is a very small-sized portable speaker which you can carry anywhere with ease. This tiny speaker is so strong that you won't believe the voice coming from this device.
Hats off to the technology for making such a loud and good sound from such a small device.
They have given a 3.5mm jack with this device to connect with almost any sound device. Right we are using this with our MacBook Pro and iPhone 5S and it's working smoothly with both of them.
We tested it on another mobile phones like Redmi 1S, Samsung Duos, and iPhone 4S, and it's worked equally awesome for all of them.
This device has great material used to build it.
They have added an awesome resonator with the device which will help you to get more bass for the songs if you love to listen to them.
By rotating the upper portion of this device anti-clockwise you can open the resonator. We personally felt awesome by opening it as the sound was more loud and clear.
This device has a weight of 5.6 ounces only which makes it very lightweight and easy to carry. This has 3 dedicated keys which you can use to power on/off the device and volume control.
For the extension, they have added one inbuilt 3.5mm port which you can use to connect such devices in serial.
They'll get one 3.5mm jack attached with each other and you'll be able to add such multiple devices with very ease.
Power
It has one LED light for giving power indications.
When it's in the charging mode, the LED will turn into RED.
When you make it ON for use, the LED will turn into BLUE.
By differentiating the color of LED they have made this a perfect device to see them working.
Awesome features
Some Images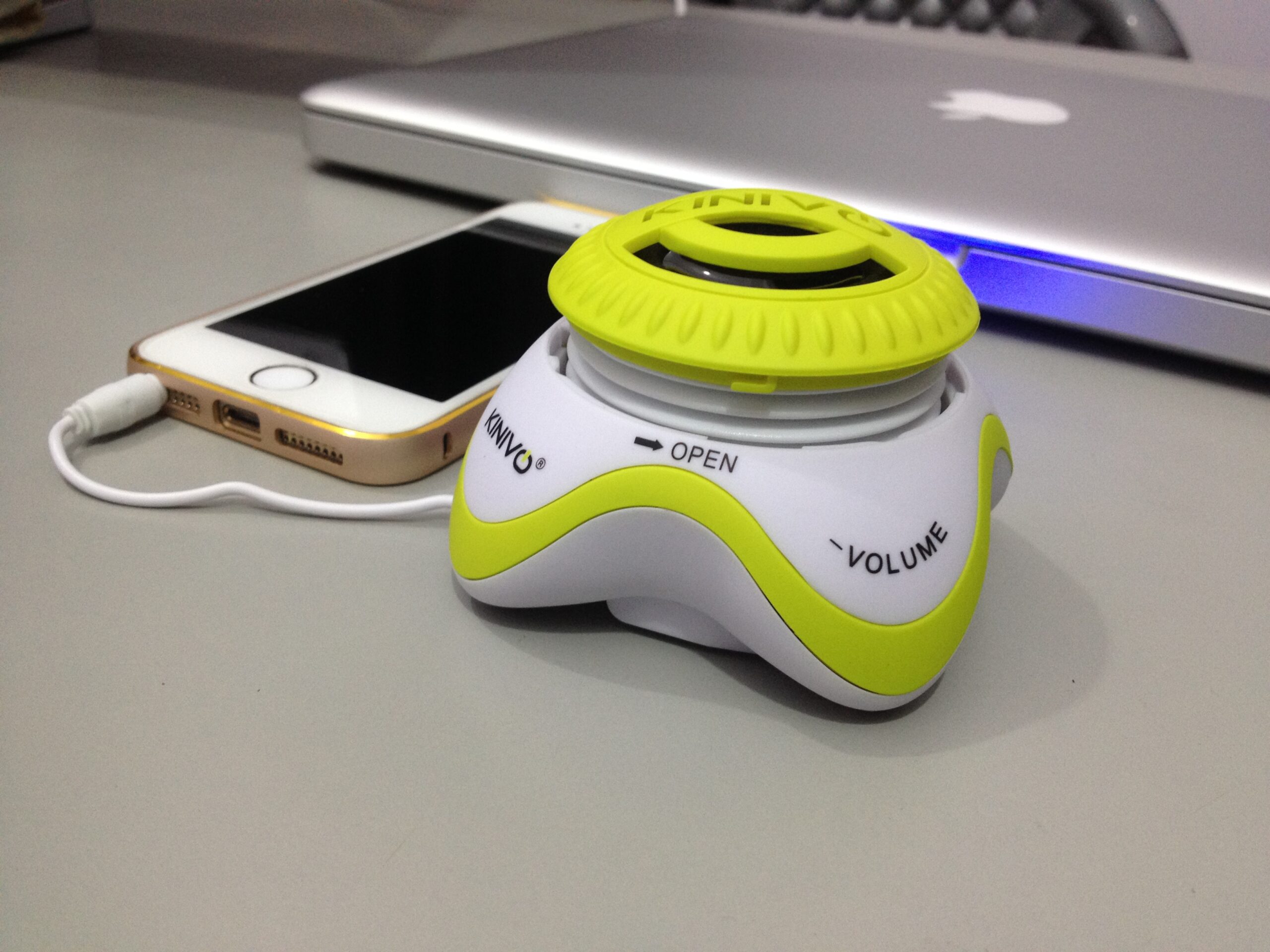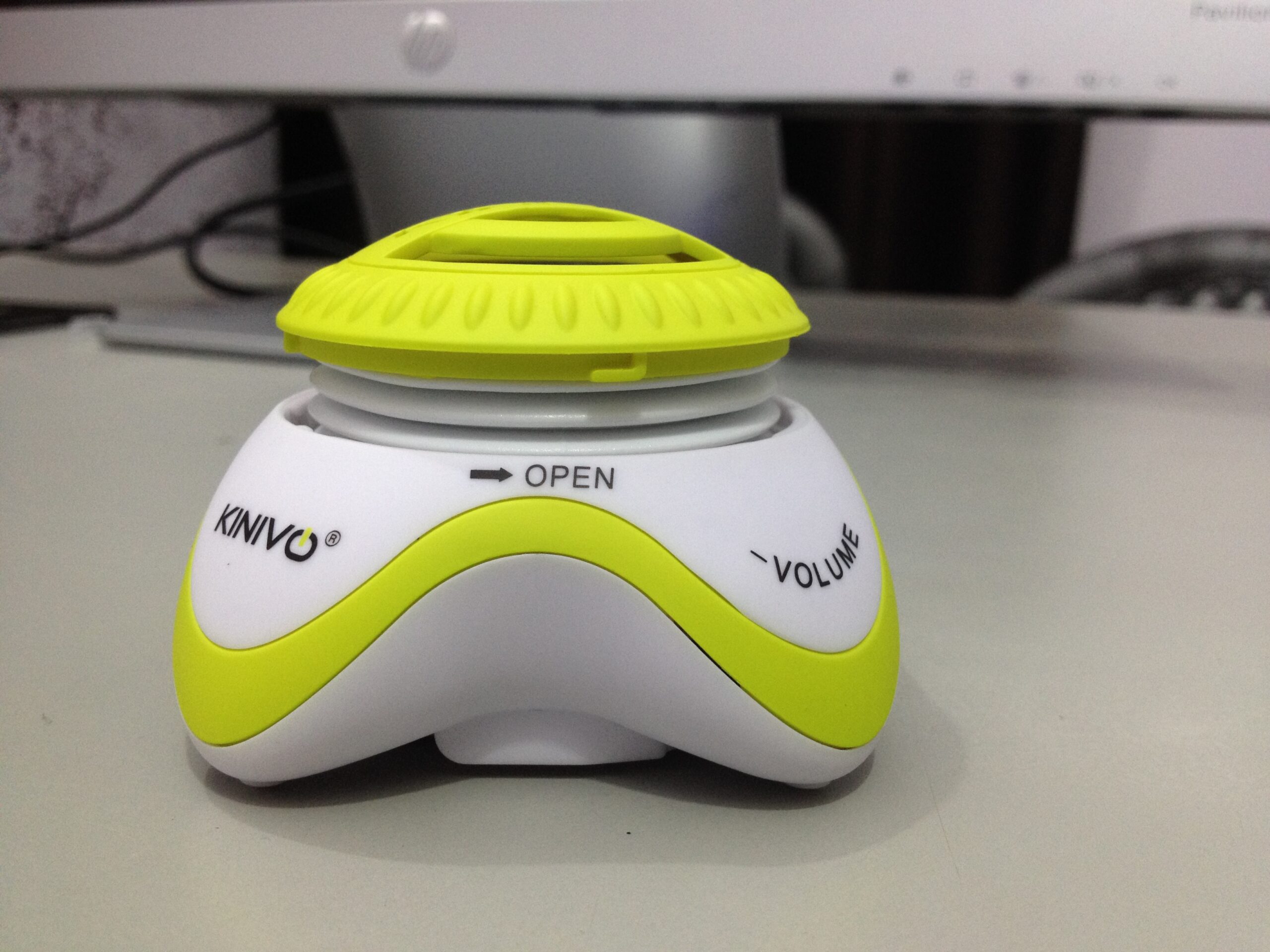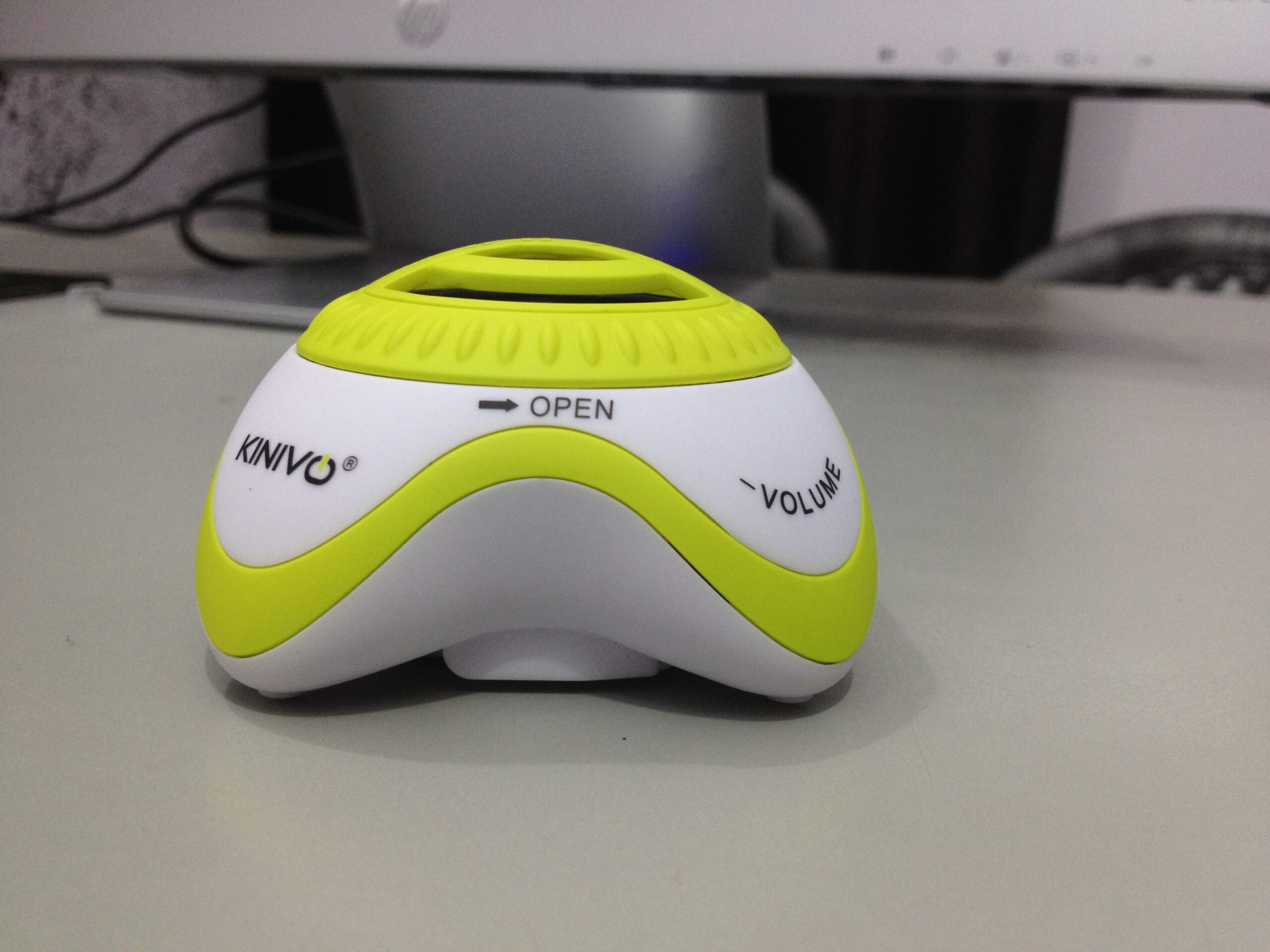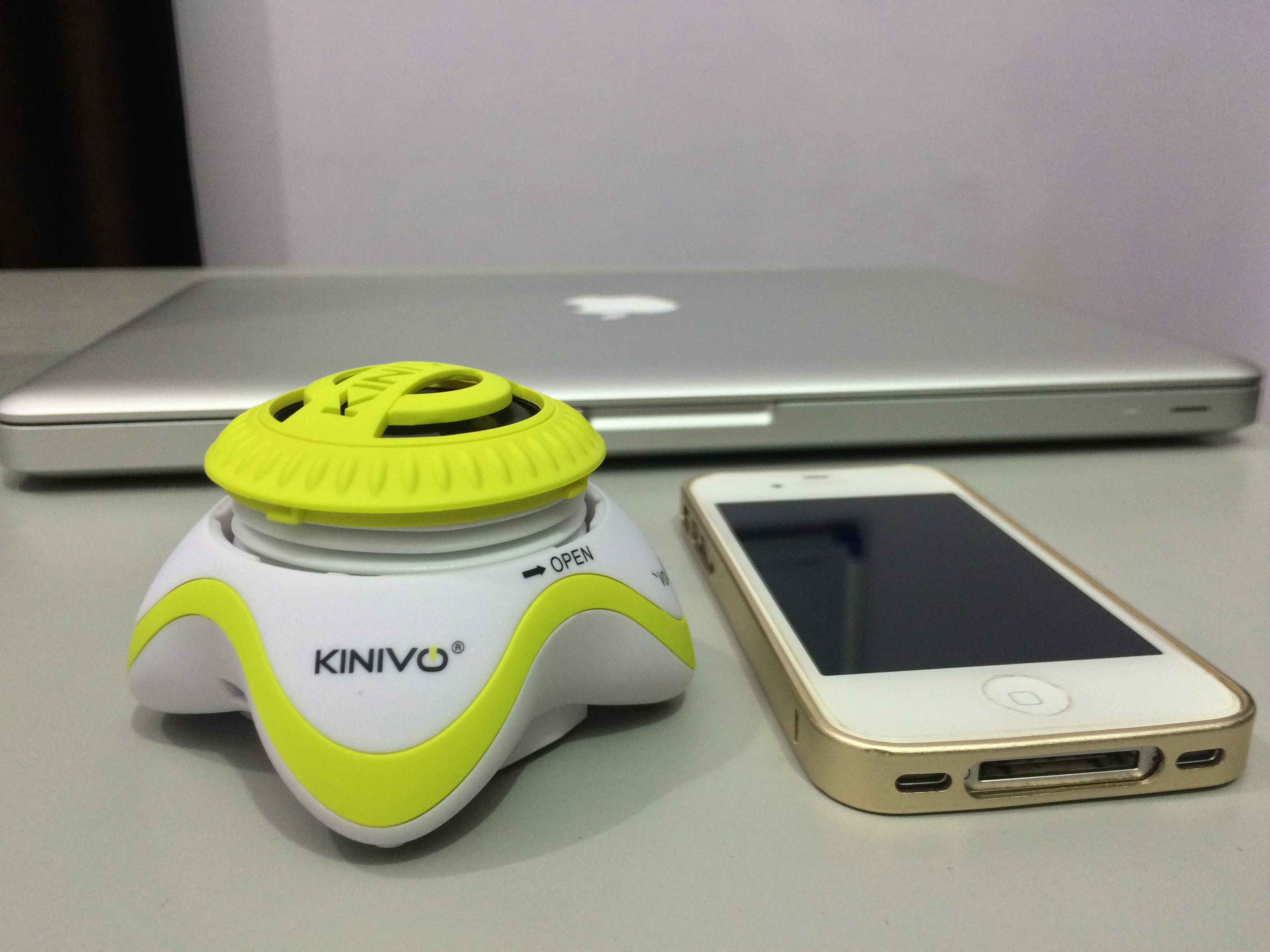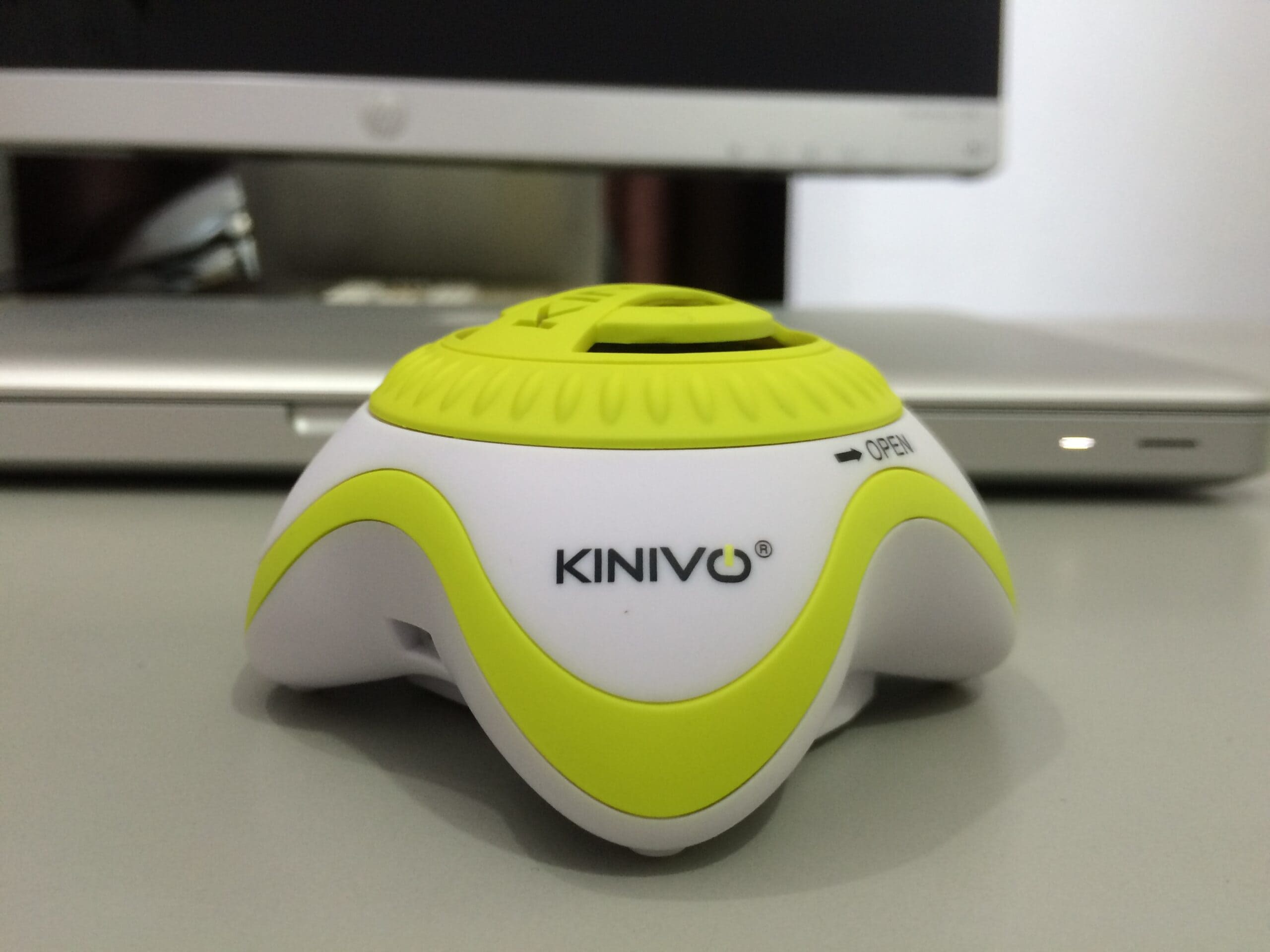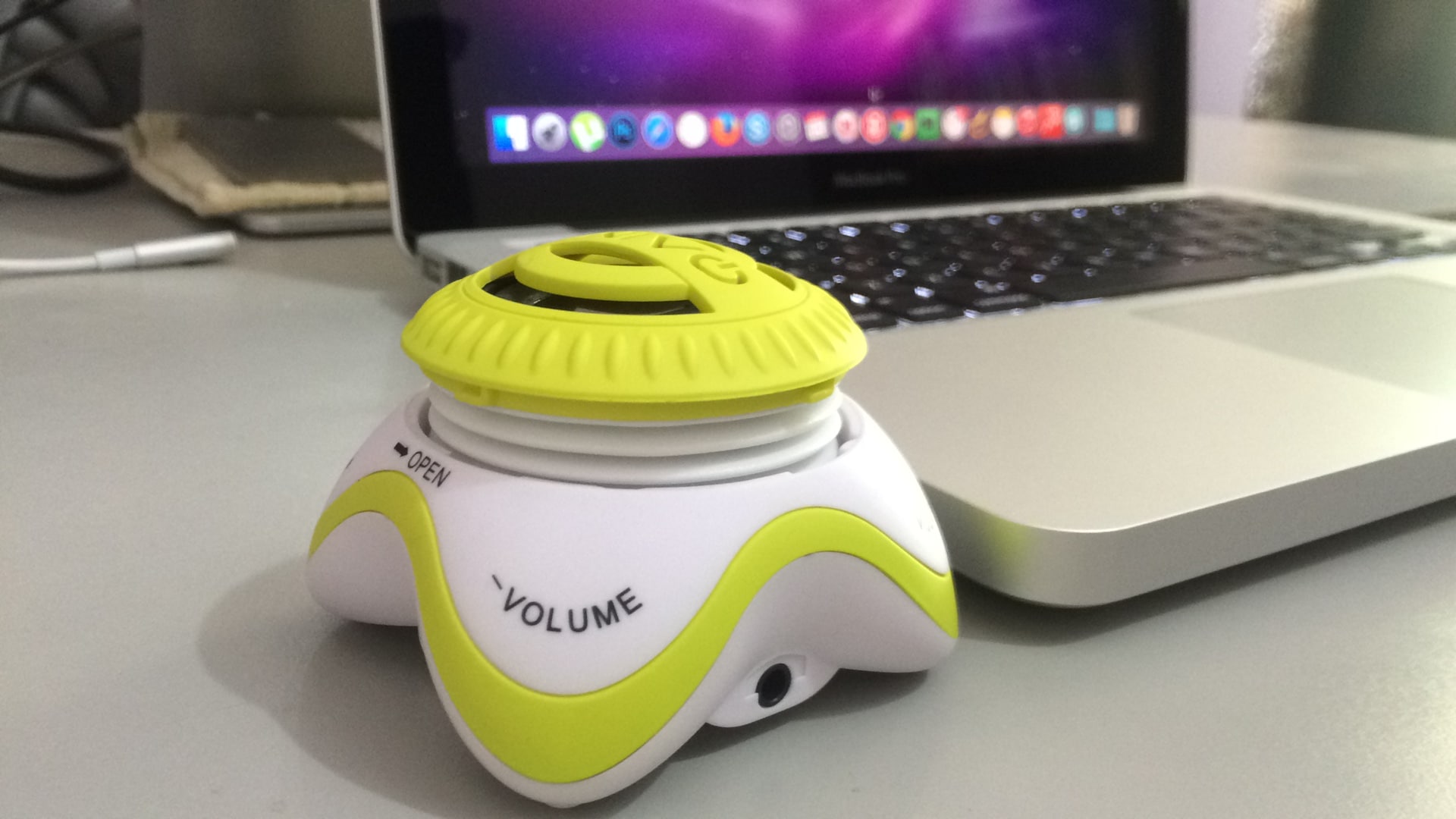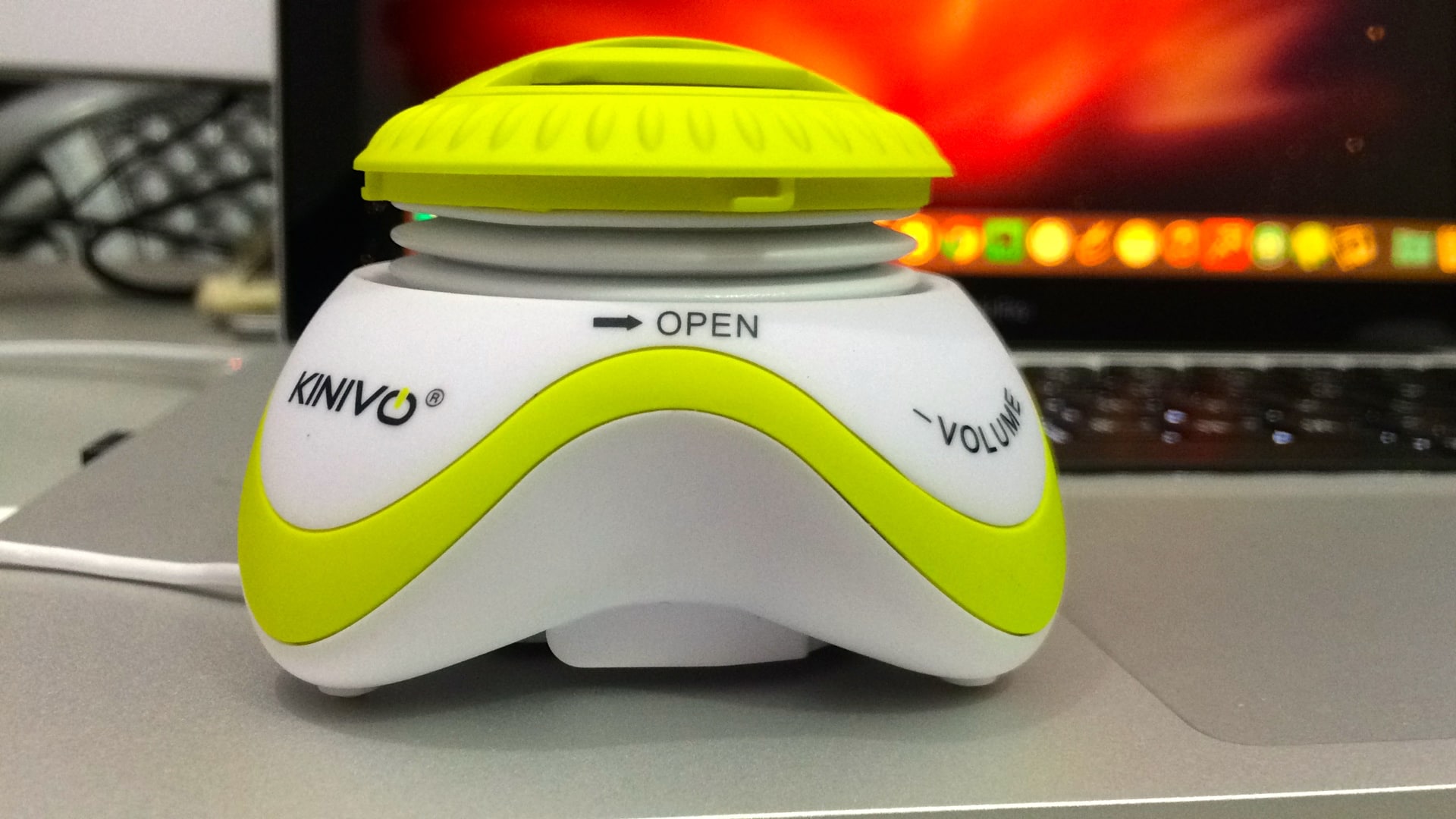 Final Verdict
This is an awesome device to carry if you are a music lover.
The weight and size are so small that you can carry this in your pocket very easily.
You are sure to get surprised after listening to the sound the very first time, as it is very loud.
If you are still looking for a mini portable speaker which can fulfill all your needs then this is the one.
Buy Now