In this article we have featured You should have three kinds of learning modalities in your system. The majority of online learning companies include courses as an integral part of their offerings; however, courses should not be the sole component.
Learning programs that are successful do not just consist of the provision of courses and stop there. The majority of workplace learning programs are designed with the end purpose of assisting firms in achieving their business objectives.
And the best way to accomplish this is by providing learning opportunities in a variety of formats, so as to cater to the varied requirements of the entire business.
Think about how you may include several kinds of learning programs, such as learning on-demand, learning virtually through hands-on experience, and learning in cohorts. Let's take a closer look at each of these approaches from a more in-depth perspective.
1. Education available on-demand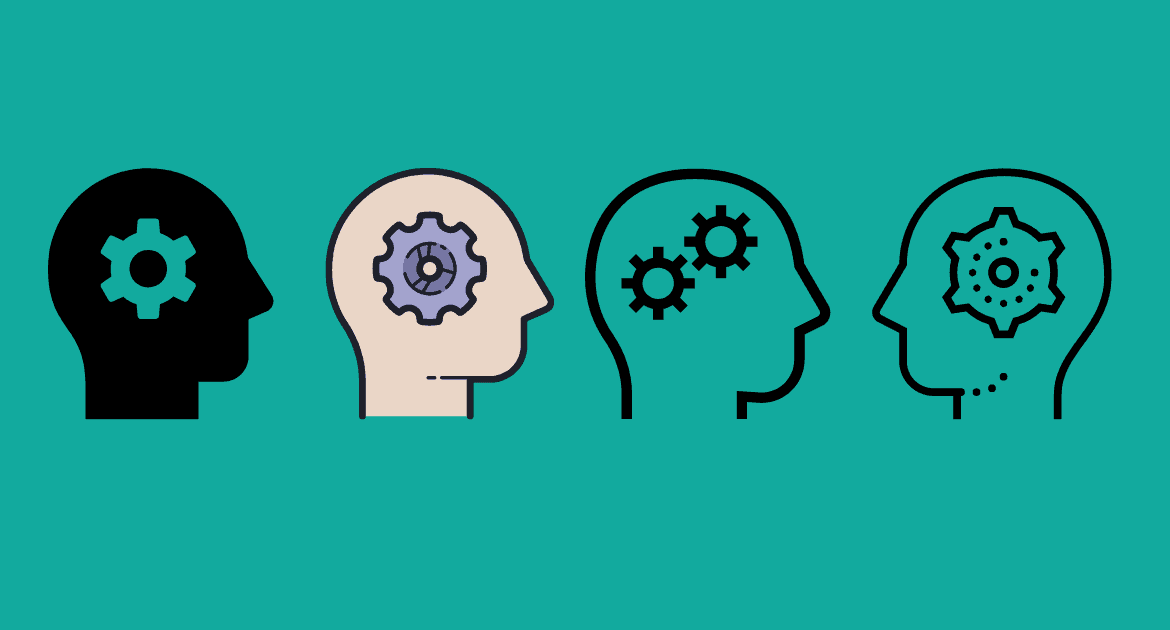 Learning opportunities must continue to be available to all employees even if remote and hybrid work becomes the norm. This is true regardless of whether employees are working from global offices, coworking places, or their own homes.
By providing unrestricted access to chances for self-directed learning around the clock and without respect to an employee's function or level, you may give them more agency.
An on-demand solution can deliver material that users can access regardless of where they are, on any device (desktop or mobile), and regardless of whether or not they are connected to the internet or have downloaded the content for offline viewing.
When you are developing a multi-modal learning experience for your employees, it is important to seek providers who provide a selection of self-paced, up-to-date courses that are taught by instructors who have actual-world expertise in the areas that they are teaching.
But don't leave it at that. You may also like to take into consideration the following options:
Look for classes that are taught in the original language of the teachers and that make use of references and methods that are culturally relevant and acceptable for the area.
Consider the fact that most teams will require coverage in areas that go outside of their primary jobs or areas of expertise when choosing diverse topics and varying skill levels.
Employees in technical roles require fundamental soft skills training in areas like communication, productivity, and assertiveness. In this age of digital transformation, even non-technical personnel may require access to information in areas such as data science or web development in order to fulfill their responsibilities.
Adaptable material: Determine whether or not the learning providers you are considering will allow you to construct and upload your own content in their tool, or whether or not they will give support to assist you in optimizing both your content and your learning programs.
Content curation: You may improve the experiences of your employees by compiling a variety of educational materials, such as how-to articles, videos, and courses, in a single location.
2. Learning through doing in a virtual environment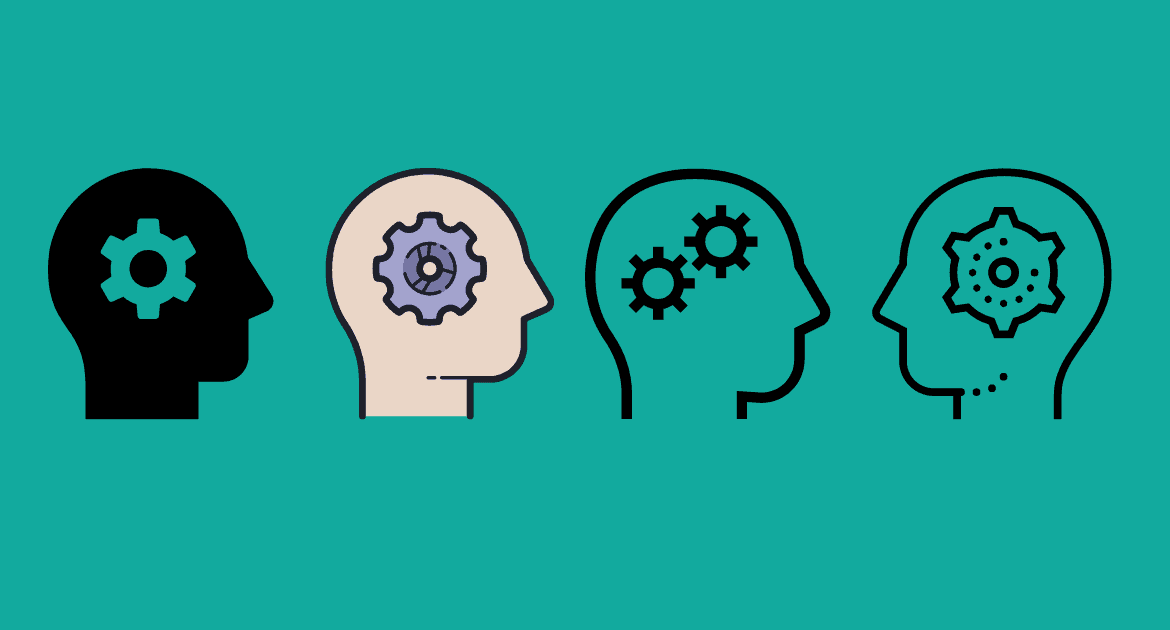 The technical skillset is always evolving. It is not sufficient for IT teams to only take an online course in order to learn the skills necessary to put new ideas into effect. Learners are better able to practice their emerging abilities and boost their knowledge of new topics when they participate in immersive, hands-on activities.
David Kolb, an authority on learning via experience, highlights the importance of the exploration and reflection stages for the retention of information by students.
In the seminal work that he did on the topic, Experiential Learning: Experience as the Source of Learning and Development, he states that "time spent practicing does not inevitably contribute to learning and greater performance.
"The acquisition of knowledge does not happen from only having an experience or watching a course; rather, it is the consequence of the experience being transformed into skills and action.
The technical members of your team will reap the benefits of immersive learning solutions that provide them access to testing environments, laboratories, and practice workspaces.
Make sure that your technical teams are able to transform their skills by giving top priority to the following three aspects of technical training: project-based exercises that give learners the opportunity to hone their skills, assessments that evaluate skills and provide course recommendations, and virtual sandboxes that allow learners to practice new technical skills in a setting where there is no possibility of failure.
3. Learning in groups or cohorts

The term "cohort learning" refers to the process in which a number of individuals come together to acquire knowledge about a certain topic at the same time.
It includes both formal, self-paced learning and synchronous instructor-led courses, in addition to the informal learning that is made possible through communities of practice. Learners may enhance their capabilities through interactive cohort learning, which offers a scalable method for doing so by confronting difficulties with peers either from within their business or from all over the world.
Employees will have the opportunity to talk, debate, and learn from one another thanks to this updated approach to classroom learning in the 21st century.
Make sure your company is set up for ongoing training in the workplace.
As a result of a recent poll conducted by Deloitte, 71 percent of CEOs said that their companies are now in the process of planning for talent transformation.
Now is the moment to create substantial change throughout the global workforce. Leaders have a responsibility to improve their employees' skill sets in order to create a workforce that is both prepared for the future and capable of withstanding its effects.