WordPress is a powerful content management system that can be used to create beautiful websites. But did you know that it can also be used as an effective way to make money? If you have a WordPress website, there are many ways you can monetize it and start making passive income. In this blog post, we'll discuss some of the best ways to make money with WordPress.
How to Make Money with WordPress
Advertising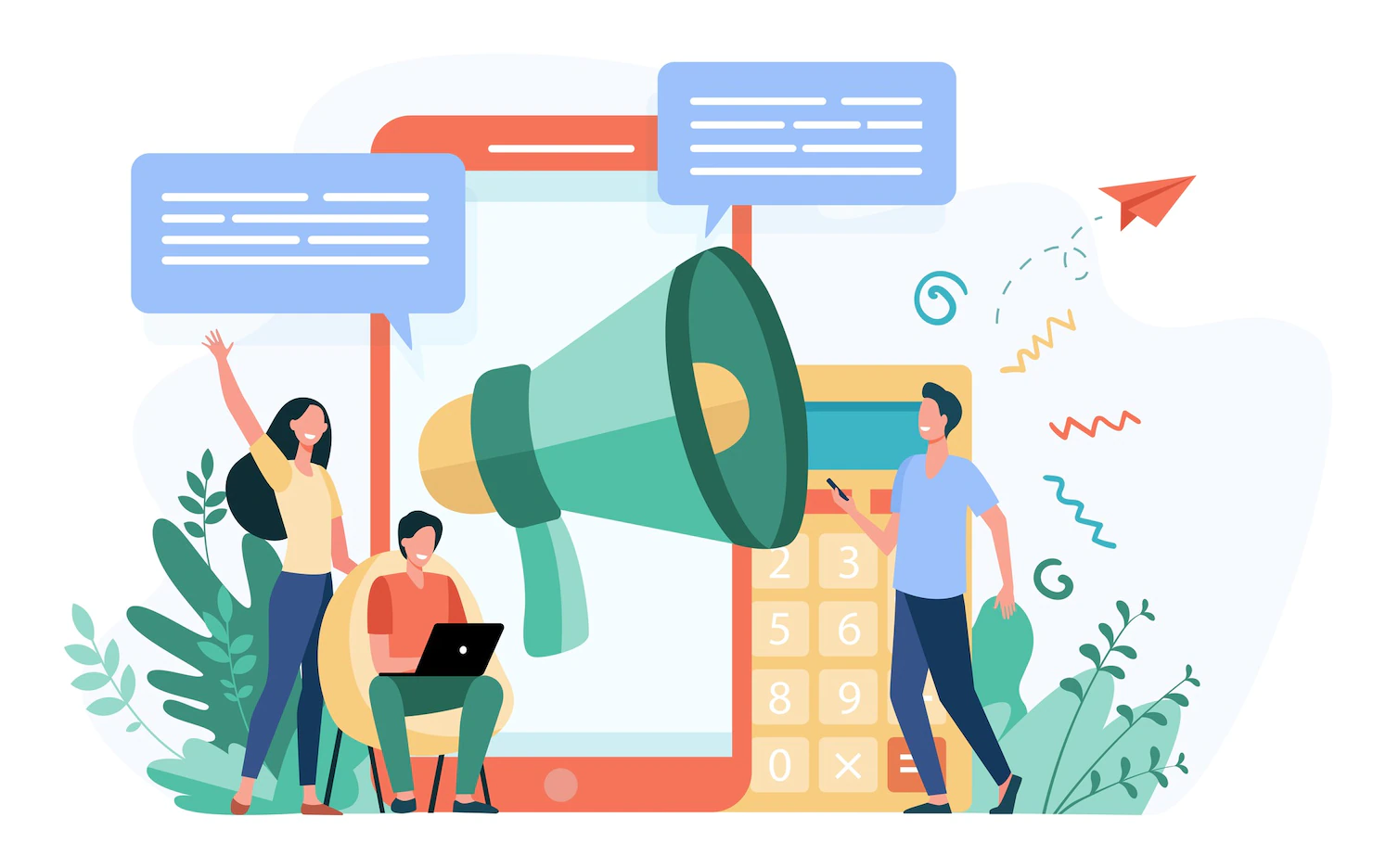 One of the most popular ways to monetize your website is by placing ads on your site. You can use services like Google AdSense or other ad networks to place ads on your website. The amount of money you make will depend on the type of ads and how much traffic your website receives. Additionally, you can also sell ad space directly to companies who are interested in advertising on your site.
Affiliate Marketing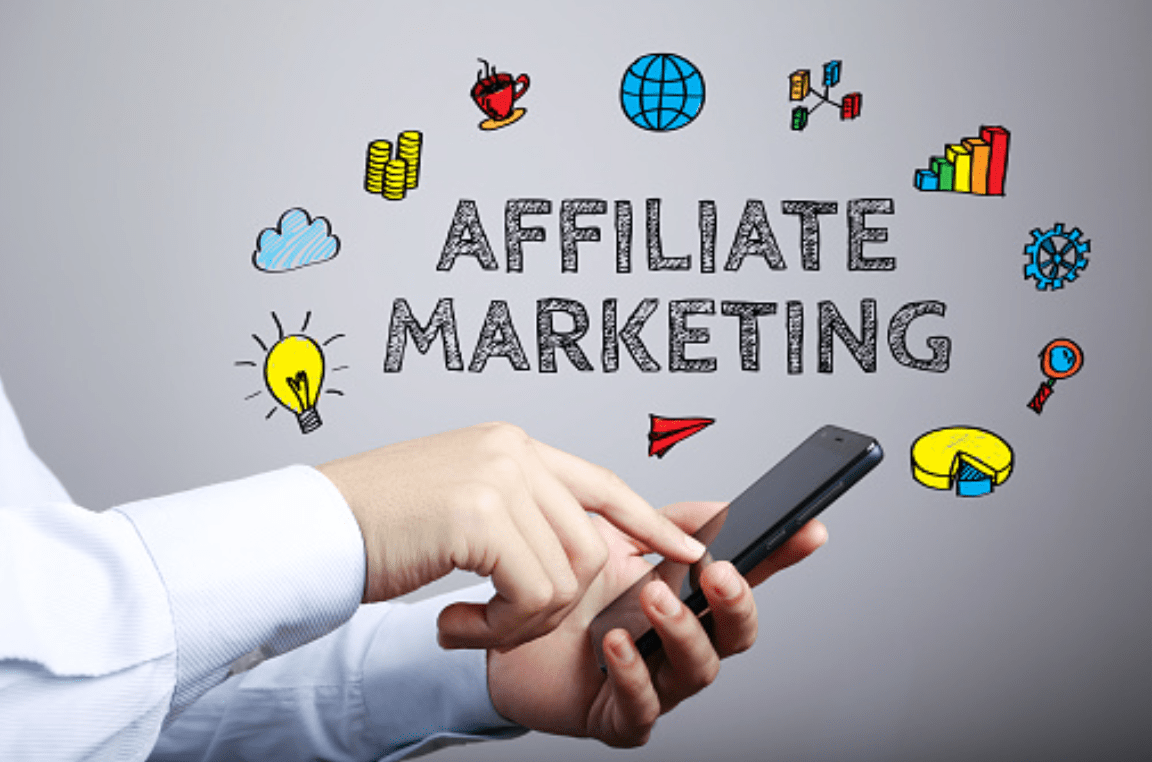 Another great way to make money with WordPress is through affiliate marketing. This involves promoting other people's products or services and earning a commission when someone purchases through your link. There are many affiliate programs available, including Amazon Associates and ShareASale, that allow you to easily promote products and earn commissions for each sale.
Sell Products or Services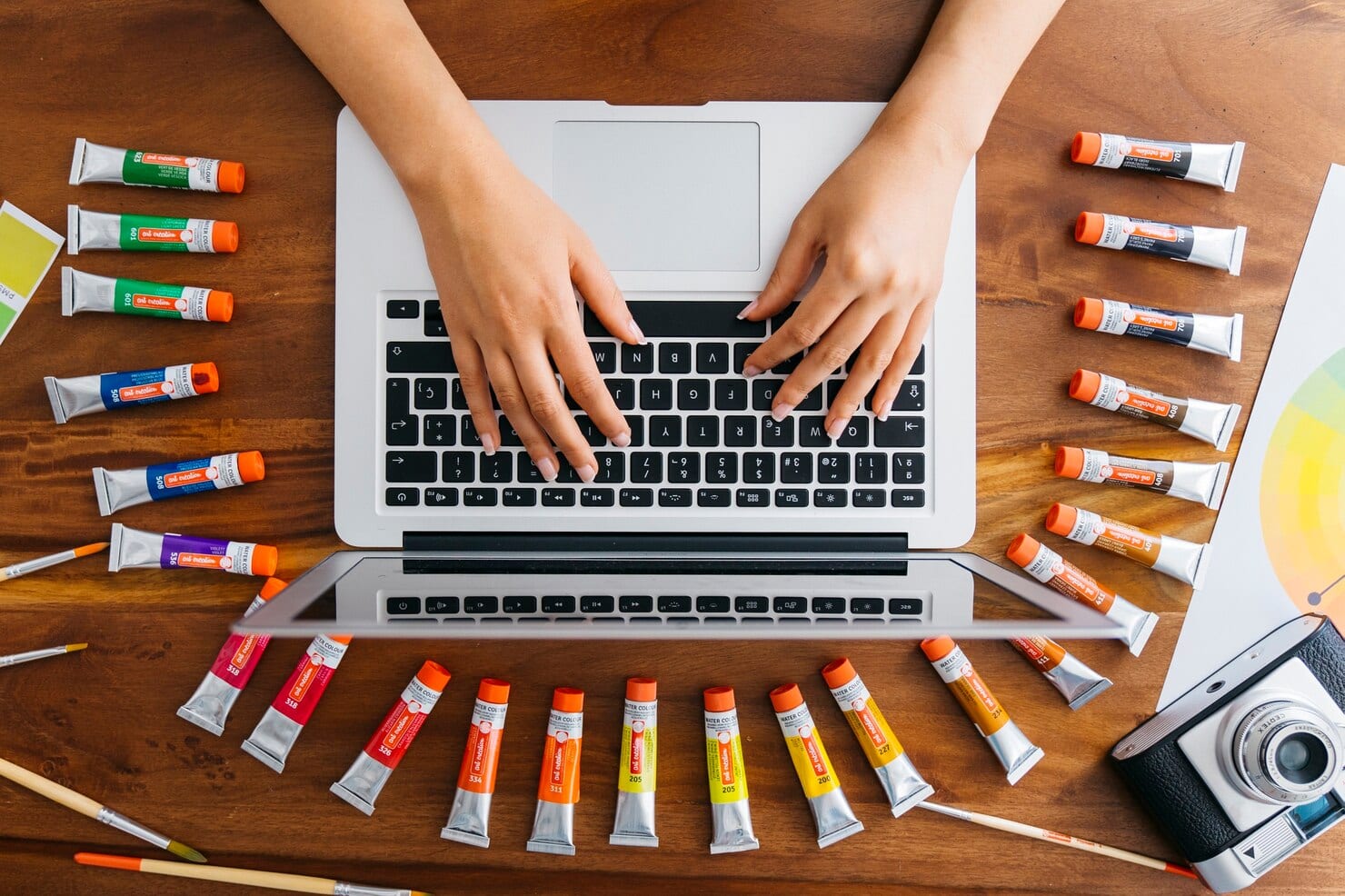 If you have a product or service that you want to sell online, then WordPress is the perfect platform for doing so. You can create an online store using WooCommerce and start selling physical or digital products within minutes. You could also use a membership plugin if you want to offer subscription-based services such as online courses or memberships.
Freelance Services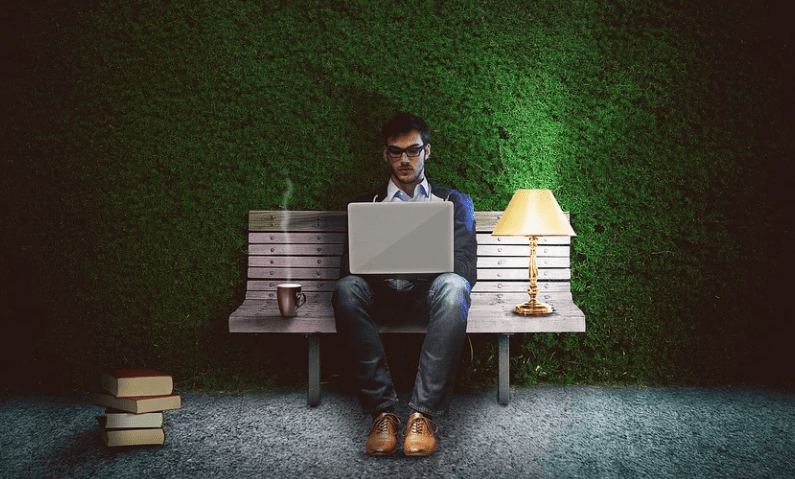 If you have experience in web design, coding, content creation, or other related fields, then offering freelance services could be another great way to monetize your WordPress skillset. You can either offer one-off services such as creating custom themes or developing plugins for clients, or even long-term contracts where you provide ongoing support and maintenance for their sites. This avenue allows you to set your own rates and work on whatever projects interest you most!
Building a Blog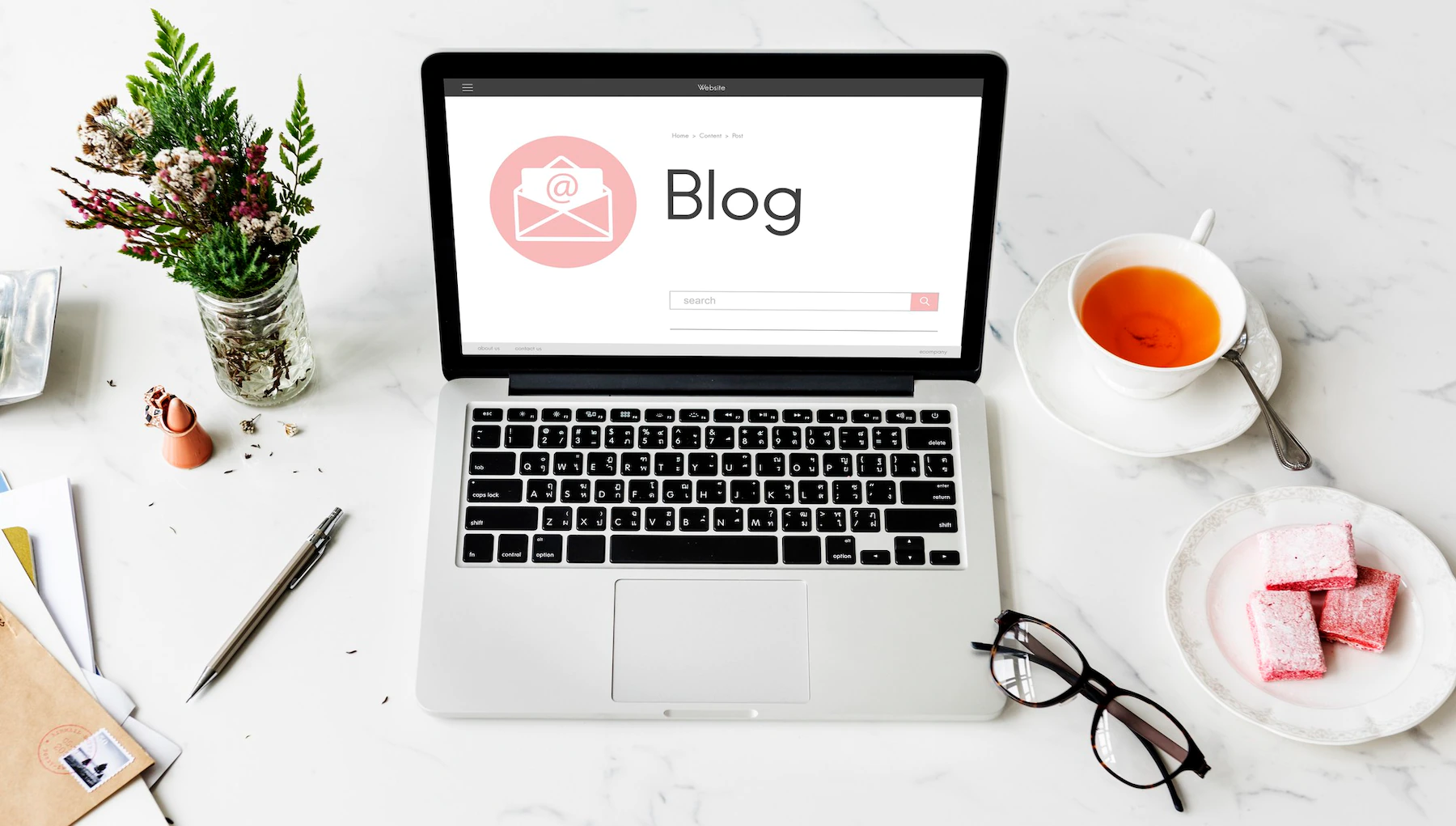 One of the most popular ways to make money with WordPress is by building a blog. There are many different approaches you can take when it comes to blogging, but the main idea is to provide content that people will find valuable. This could be anything from helpful tips and advice on specific topics to product reviews, or even entertaining stories. Once you have built up an audience, you can start monetizing your blog through various methods such as affiliate programs, paid ad networks, and digital products like ebooks or courses.
Creating Your Own Website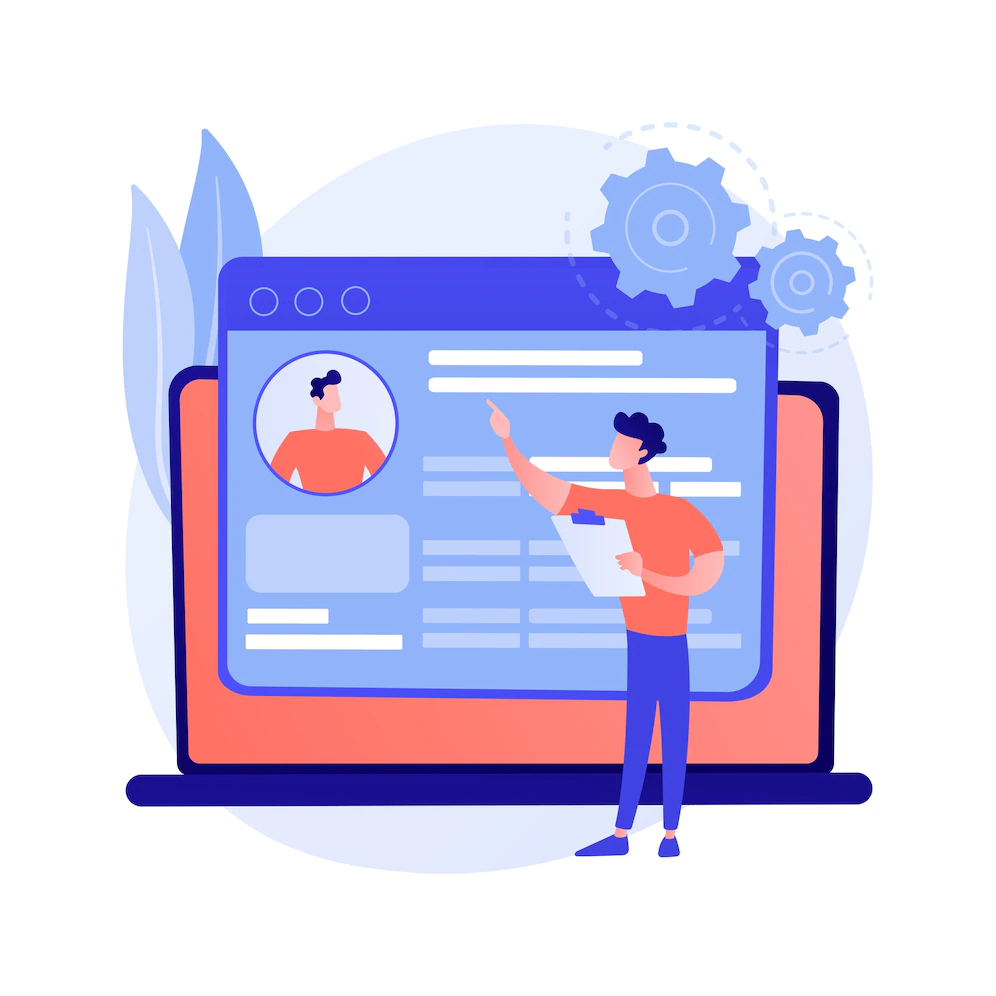 Another great way to make money with WordPress is by creating your own website. This could be a portfolio site for yourself or your business, or it could be something more ambitious like an eCommerce store or membership site for selling digital products. It all depends on what kind of project you want to pursue and how much effort you're willing to put in. No matter what type of site you decide to create though, there are plenty of tools available that can help make the process easier.
Selling Physical Products
WordPress also makes it easy to sell physical products on your website. With WooCommerce – one of the most popular e-commerce plugins – you can easily add products to your site in just minutes and begin accepting payments right away. WooCommerce also comes with features such as inventory tracking and shipping options – making it perfect for anyone looking to sell physical goods online.
Creating a Membership Site or Subscription Service
Membership sites are becoming increasingly popular on the web. They allow businesses to provide exclusive content or services to members only, while still giving customers the ability to pay for only what they need. With WordPress, you have access to plugins that allow you to create membership sites with ease. These plugins also include features such as automated billing, email notifications, and more – making them perfect for any business looking to offer subscription services.
Quick Links:
Conclusion: How to Make Money with WordPress
WordPress is one of the most popular content management systems in the world, and it's also one of the best tools for making money online. Whether it's through advertising, affiliate marketing, or selling products/services, there are plenty of ways to make money with WordPress. All it takes is some creativity and dedication! With enough hard work and perseverance, anyone can start making passive income from their WordPress websites.
Some Useful Videos:
How To Make Money With WordPress (For Beginners)
Make Money Blogging | How I Built a $140k/Month Blog (Step by Step)
How to Monetize a Blog on WordPress | How I made my first $1000 Blogging
How Writing Online Made me a Millionaire