Windows 8 is out there and everywhere people are talking about it. On Facebook, Twitter we can clearly see that how people are excited to have hands-on Windows 8.
They have brought many awesome features that were in the need of current user trends.
Mac is also launched iOS6 a few days back so Microsoft delayed its launch for some time.
They are bringing some tremendous changes in Windows 8 which all users are going to take hand in hand.
Windows 8 upgrade is available at a price of $40 for all Windows 7 users.
Here is good news for people who bought a new laptop just a few days back. You can get this at a very nominal price.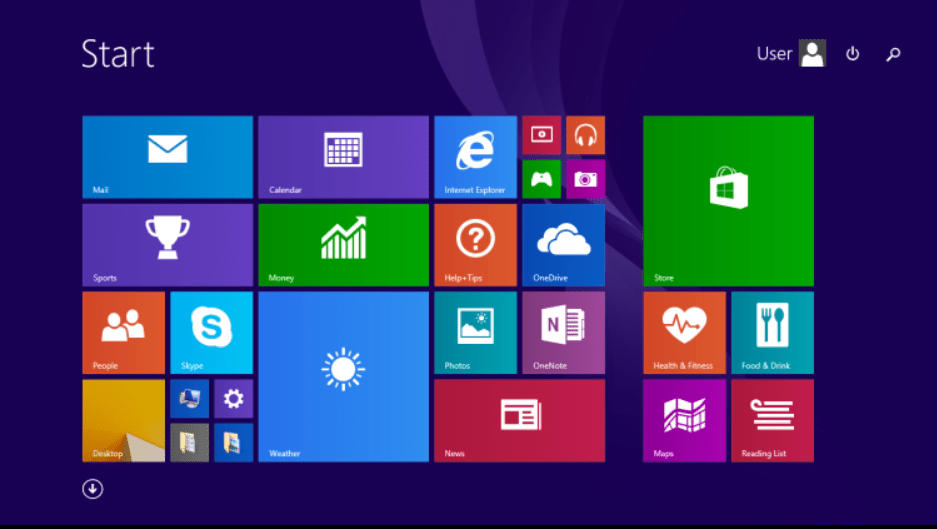 Upgrade Windows 8 – https://windowsupgradeoffer.com/
An upgrade is available in all languages so you can choose your language easily and start the downloading process.
Get the PC You Need Today And Upgrade Later
Buy a Windows 7 PC between June 2, 2012, and January 31, 2013. *
Register for the offer at windowsupgradeoffer.com before February 28, 2013.
They will send you an email with your promotion code and purchase instructions when Windows 8 Pro is available.
Download and install Windows 8 Pro on a compatible Windows-based PC with Windows Upgrade Assistant.
Plus, the offer includes 90 days of Microsoft technical support at no charge. **
* Offer valid June 2, 2012 through January 31, 2013. The estimated retail price for the promotion will vary by region and is dependent on a variety of specific factors including exchange rate, local taxes, duties, fees, local market conditions and other pricing considerations. The actual price you pay may be more than any advertised price due to these additional factors. For complete details visit windowsupgradeoffer.com.
This is the best offer to get Windows 8 at a very cheap price.
Quick Links –