If you are an aspiring entrepreneur, the internet is a great place to look for potential business ideas. With the ever-expanding reach of the internet, and its ability to connect people from all over the world, there are countless opportunities to start a unique and successful business. Let's explore some of these online business ideas.
Exploring Online Business Ideas for Entrepreneurs
Affiliate Marketing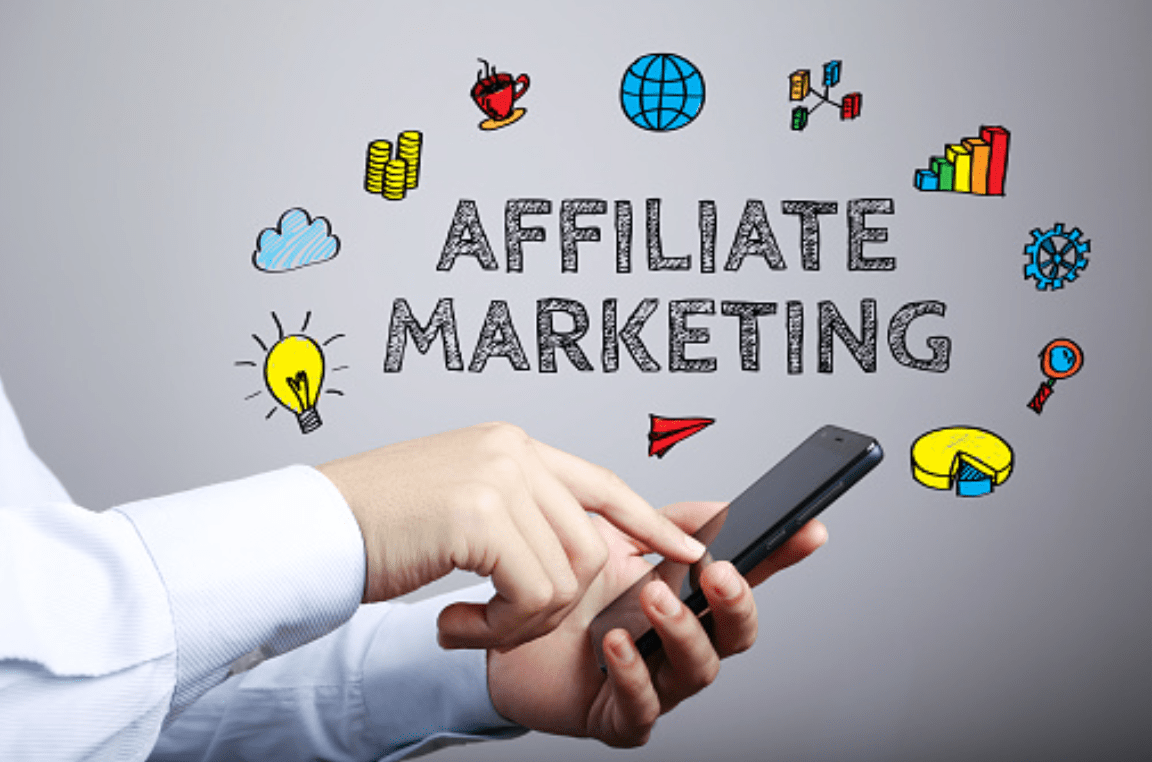 One of the most popular online business ideas is affiliate marketing. This involves promoting other people's products or services as a way to generate income online.
As an affiliate marketer, you can earn commissions by referring visitors to someone else's website.  For example, if you have a blog about digital marketing, you can join and promote an affiliate program related to digital marketing. By doing so, you will be able to earn money from any sales that come from your referrals.
Market Your Business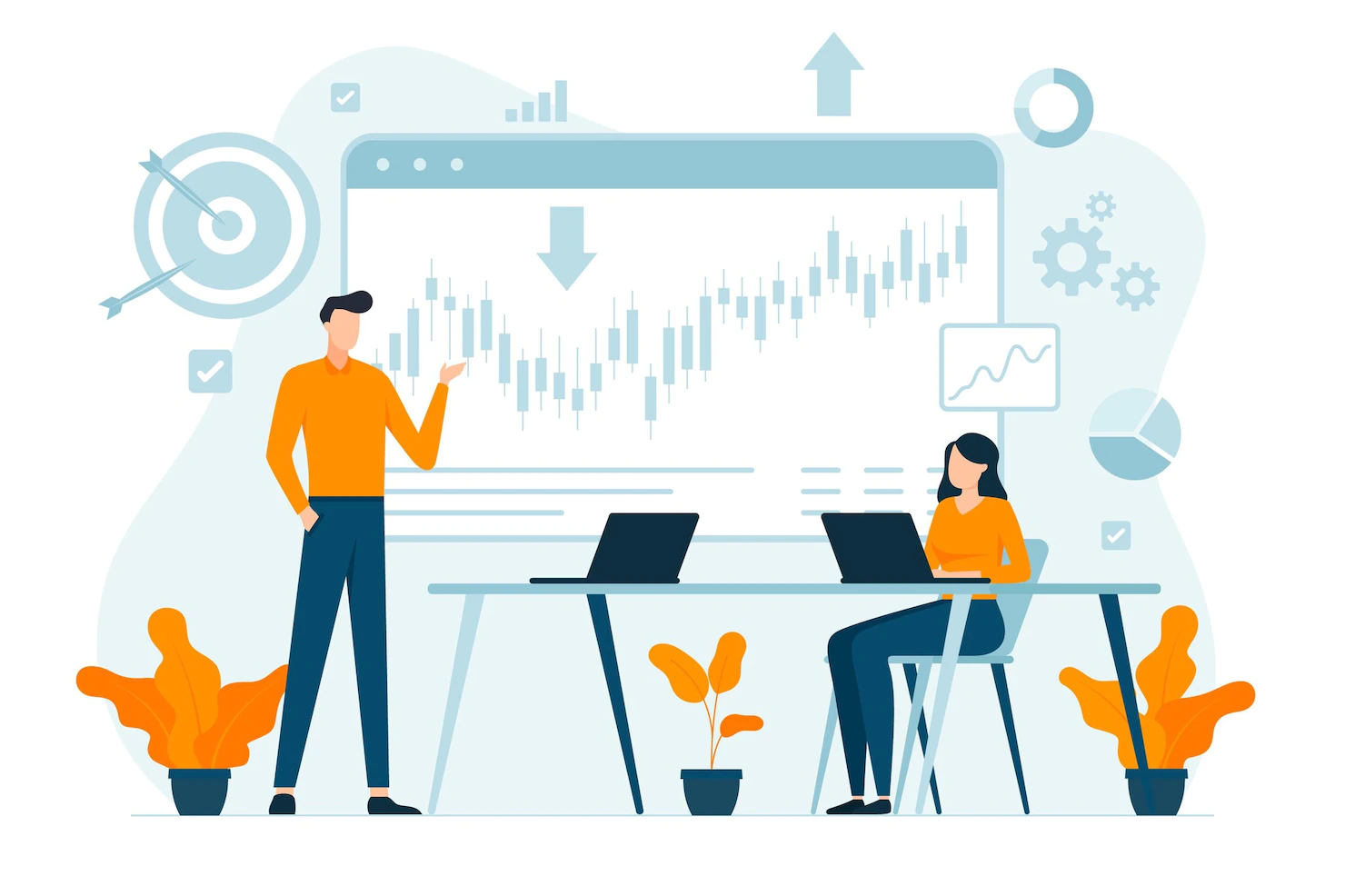 Now that you have created a website or app for your business, it's time to promote it! SEO (Search Engine Optimization) is one way to increase visibility on search engines like Google or Bing so more people can find out about your product or services.
Additionally, social media is an effective way to reach potential customers who might be interested in what you have to offer.
You can also take advantage of influencer marketing if there are influencers who could promote your product on their social media channels.
Finally, don't forget about email marketing—it provides an easy way to keep customers updated on new products or promotions while also building relationships with them over time!
Social Media Management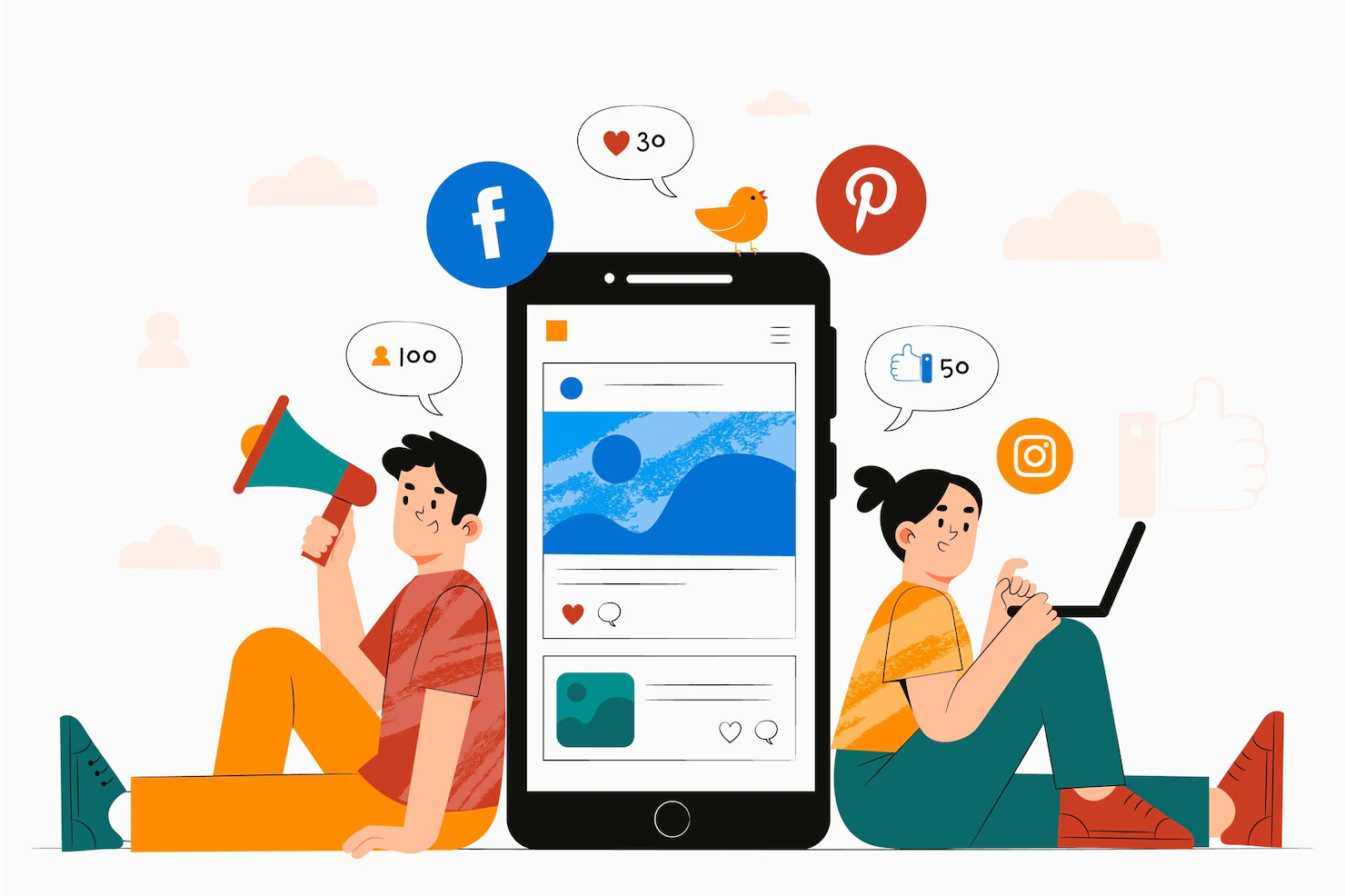 With the rise of digitalization and technology, many businesses are looking for help managing their social media accounts. To do this successfully requires having a good understanding of how different platforms work and having stellar customer service skills. You will also need to know about things like content creation and curation since creating high-quality content is key when running any successful social media account.
Dropshipping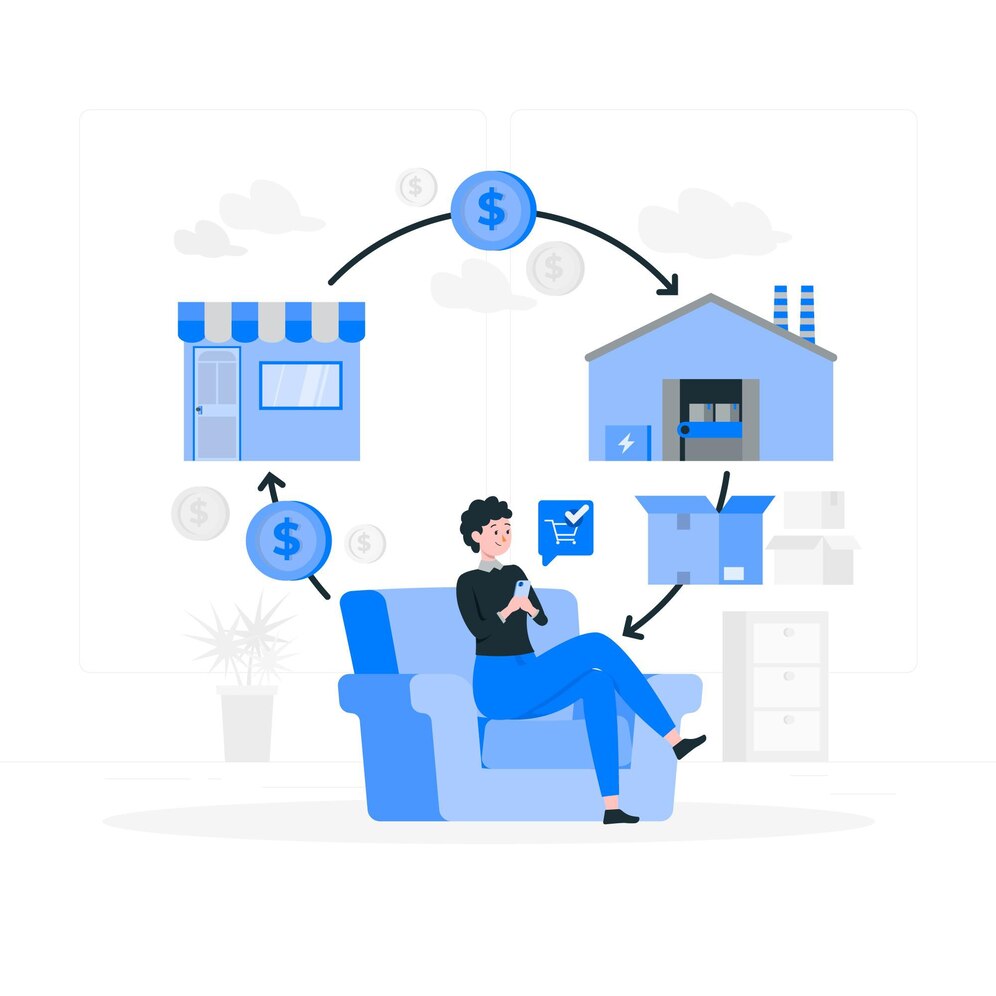 Another great idea for starting an online business is dropshipping. Dropshipping is when a seller creates an online store and lists products they don't actually have in stock but source them through another supplier when an order comes in.
This eliminates the need for inventory management, which makes it much easier for new entrepreneurs who may not have the resources or budget for inventory management software or physical storage space.
Dropshipping also allows sellers to offer customers more variety because they don't need to worry about stocking several different items themselves since they are sourcing them from elsewhere.
Freelancing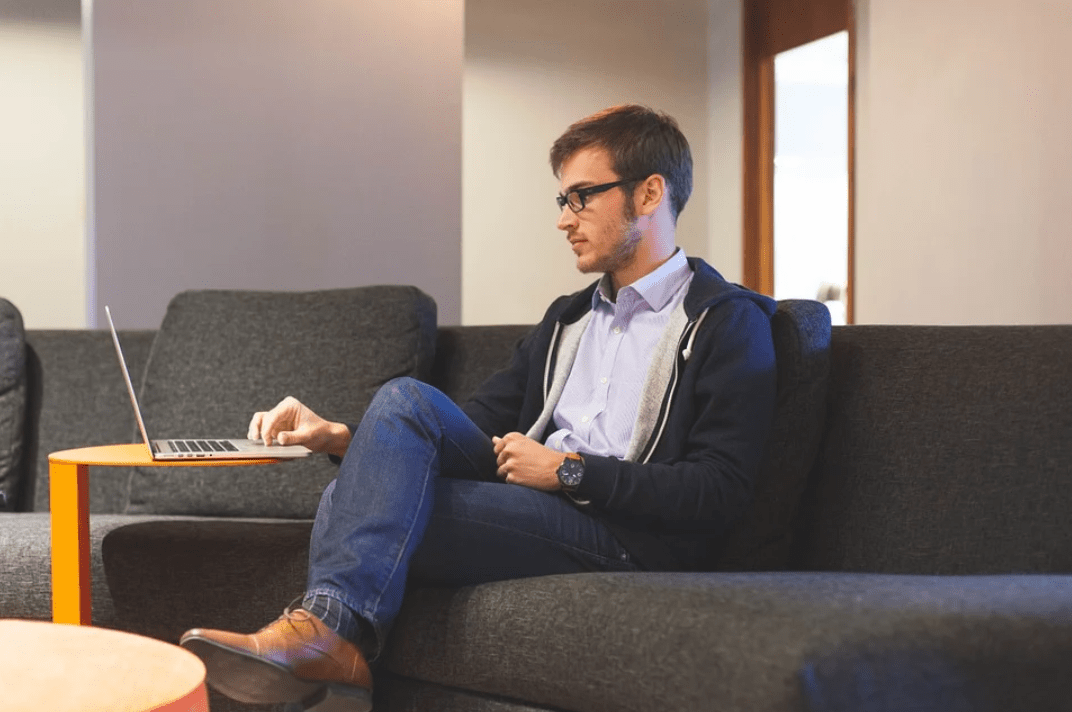 If you're looking for a way to make money without having to commit long-term or start up your own business from scratch, freelancing may be the perfect option for you!
Freelancers provide services such as web design, copywriting, and editing on a contract basis with businesses or individuals who need their skill set in order to complete projects quickly and efficiently without having to hire staff full-time.
Many freelancers also take advantage of platforms such as Fiverr where they can easily list their services in order to attract clients or use sites like Upwork which connects freelancers with clients directly by providing job postings on their job board that matches their skillset!
Website Design & Development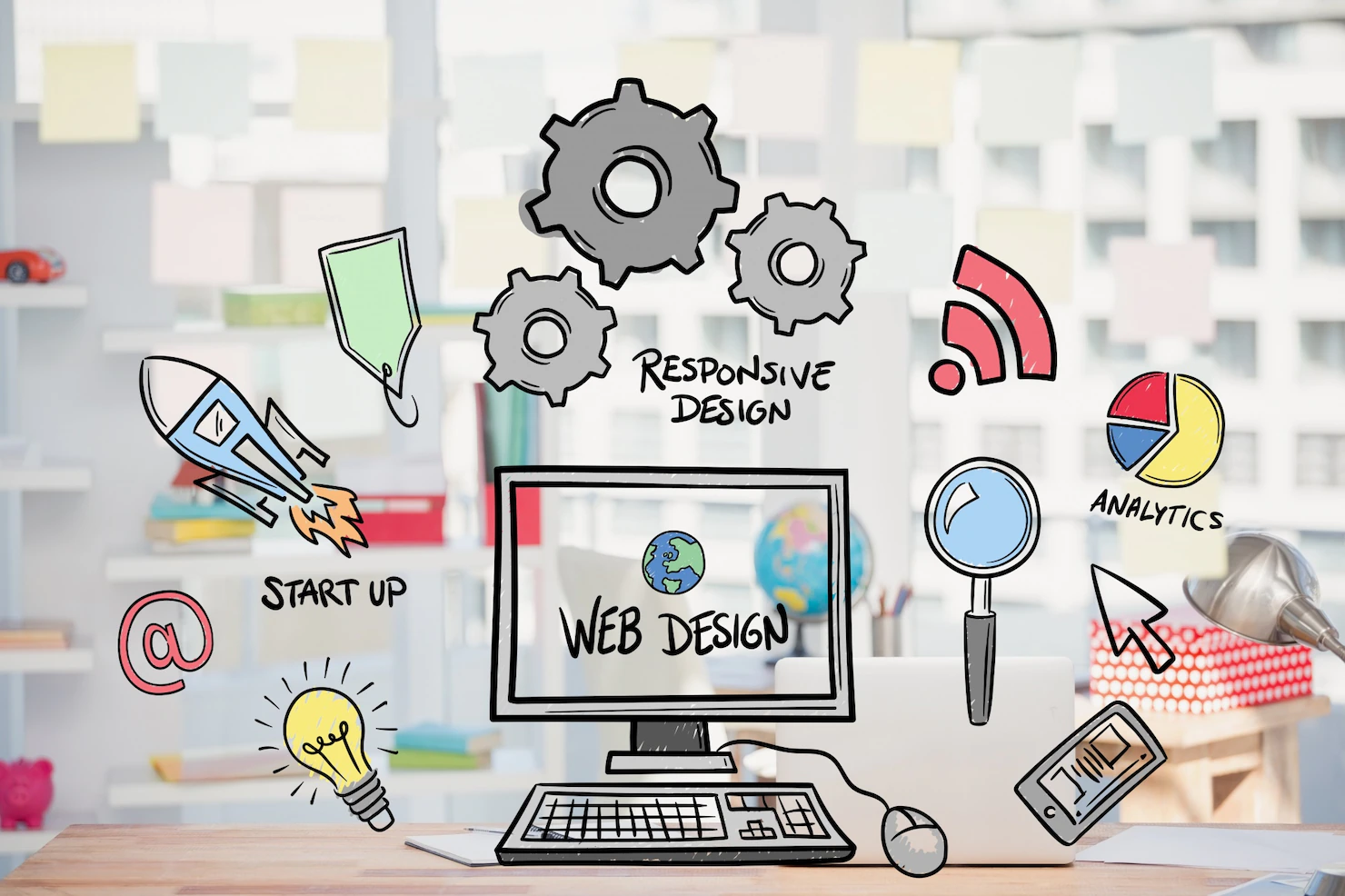 Having an online presence is essential for any business these days so website design & development has become increasingly important over recent years.
This job requires having knowledge of coding languages such as HTML, JavaScript, CSS, etc., which can be learned through tutorials or classes if needed.
It also helps to understand the principles of good web design in order to create attractive websites that capture the attention of visitors and draw them in more effectively.
Virtual Assistant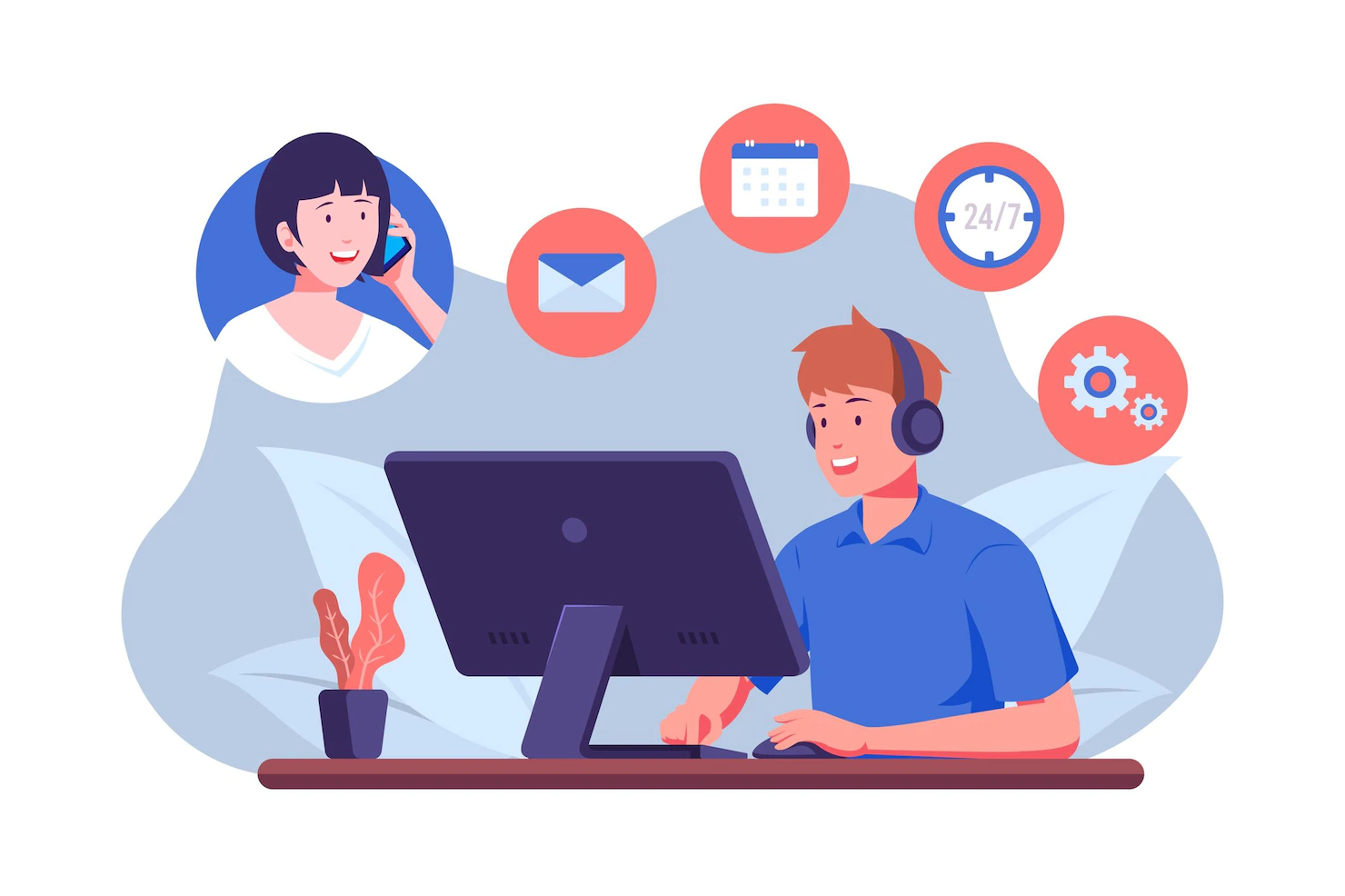 If you're a skilled multitasker with a knack for organization, becoming a virtual assistant could be the right fit for your business. Virtual assistants help their clients with administrative tasks such as scheduling meetings, organizing appointments, responding to emails, and managing social media accounts. If you have excellent communication skills, this could be an ideal way to make money working from home or remotely.
Also, Read:
Conclusion: Exploring Online Business Ideas for Entrepreneurs
There are many creative online business ideas out there if you just look around! Whether it's setting up shop on Etsy or creating an eCommerce website; blogging; selling digital products such as videos and photos; dropshipping; affiliate marketing; virtual assistant work; freelance writing/editing services; tutoring; designing logos & websites…the list goes on!
With the right combination of hard work and dedication, any one of these ideas could turn into a successful business venture with great potential rewards – both financially & emotionally! So why not get started today? Who knows what kind of success awaits you?
Some Useful Videos
5 PROFITABLE ONLINE BUSINESSES YOU CAN START TODAY
Best Online Business To Start As A BEGINNER (2023)
8 Profitable Business Ideas For The 2023 Recession
32 Businesses You can Start with No Money | Business Without Money