Between 2019 and 2021, the industry's worth exploded from $200 billion to more than $315 billion, a growth rate of almost 400 percent. In this article, I have shared "Online Learning Is Evolving to Finally Put Community First".
Moreover, while it is easy to credit public health rules for the widespread use of online courses, this does not imply that the trend will slow down once Covid (hopefully) moves to the sidelines.
With the industry predicted to be worth $1 trillion by 2028, the allure of inexpensive, adaptable, and readily available information on everything from bread baking to resume writing is here to stay. In the future, however, online education will not resemble what it did during the era of social seclusion and isolation.
Despite rising interest from investors and students, the perception that online learning is a static, isolating experience defined by dense courseware that can be intimidating for both learners and creators persists.
The truth is that community — an element that many people ignore in the experience — is at the heart of how online learning is transforming into a significantly more diverse and fluid mode of knowledge sharing.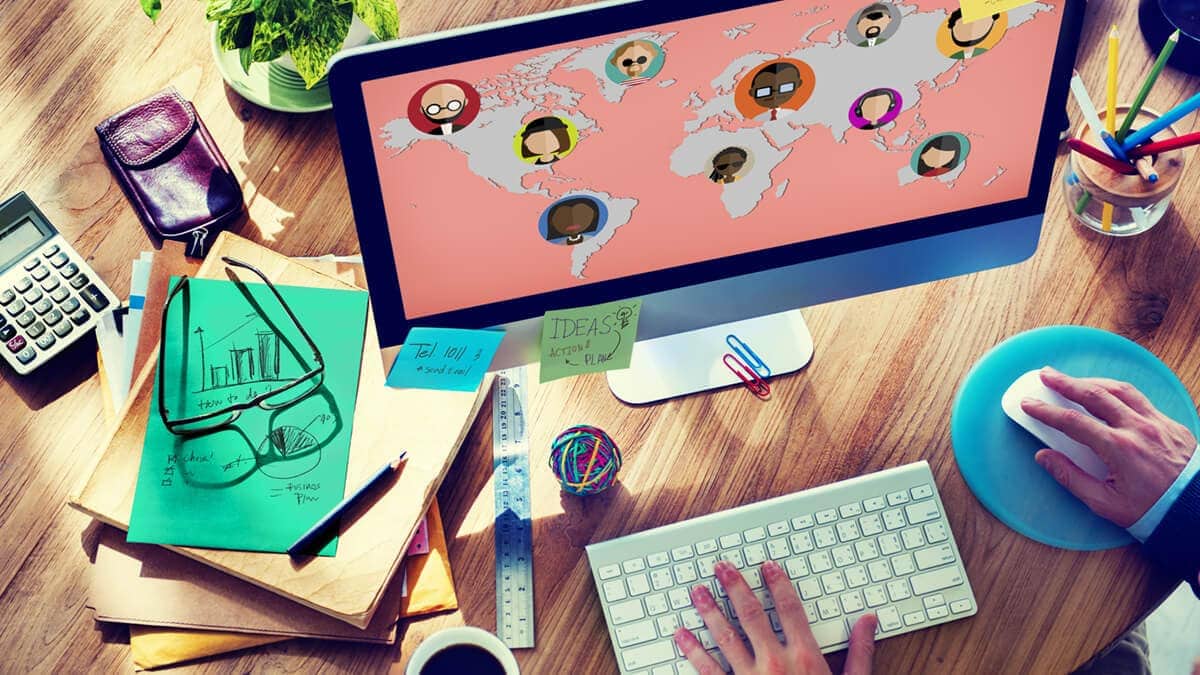 It's hard to choose the greatest LMS platform. Check Teachable it's a good choice
Serving Knowledge Through Connection
The Power of Putting Community First
In order to completely realize the power of community, one must first comprehend what it is not. We are not speaking to online forums where anyone can express an opinion. Community is not found in YouTube comments or among an influencer's 1 million-plus Instagram followers.
Real communities are curated, with engaged creators evaluating candidates or extending invitations based on shared interests and upholding a set of standards such as courteous discourse, privacy, and discretion.
Members, on the other hand, are committed to active dialogue and the exchange of information and ideas; there is no bravado or challenge motivated by ego. These aspects are crucial for providing the conditions for information flow: You need a safe environment in which everyone is committed.
Historically, online communities began as Facebook groups, message boards, or other public forums, but there is a rapid shift toward private communities hosted under the name of the community leader.
This enables a more carefully managed experience that is much more advantageous for members and may present the owner with a more lucrative opportunity.
This may appear to be a high bar for creators, but in many ways, building a community is easier than creating and promoting an online course.
Additionally, because the feedback loop is already in place, artists can reach out to their audiences to assess if there is a desire in formal instructional materials that are both profitable and beneficial before investing money on them.
Collaboration enhances the learning experience for participants. According to research, group learning has a positive impact on everything from information retention to course completion rates.
Even without a defined teacher-student relationship, learning and sharing can still benefit from being part of a community of motivated, like-minded individuals.
I am a member of several organizations that promote leadership and business. Despite the fact that these organizations provide formal seminars and courses, one of the things I value most about them is that they also provide other possibilities to expand one's knowledge and comprehension.
By contributing in the community, I have access to new ideas and perspectives when others answer to inquiries or share lessons they've learned via trial and error.
Everyone is an expert in something, so the idea that I would learn something new simply by participating is what encourages me to join and keeps me returning.
The disadvantage of online education has always been the assumption that it loses one of the most advantageous aspects of attending a course in person: interaction with other students. Despite its convenience and adaptability, this is true.
By combining offline and online operations and giving community connection, in whatever form it takes, precedence, we are finally observing the business evolve and find its footing.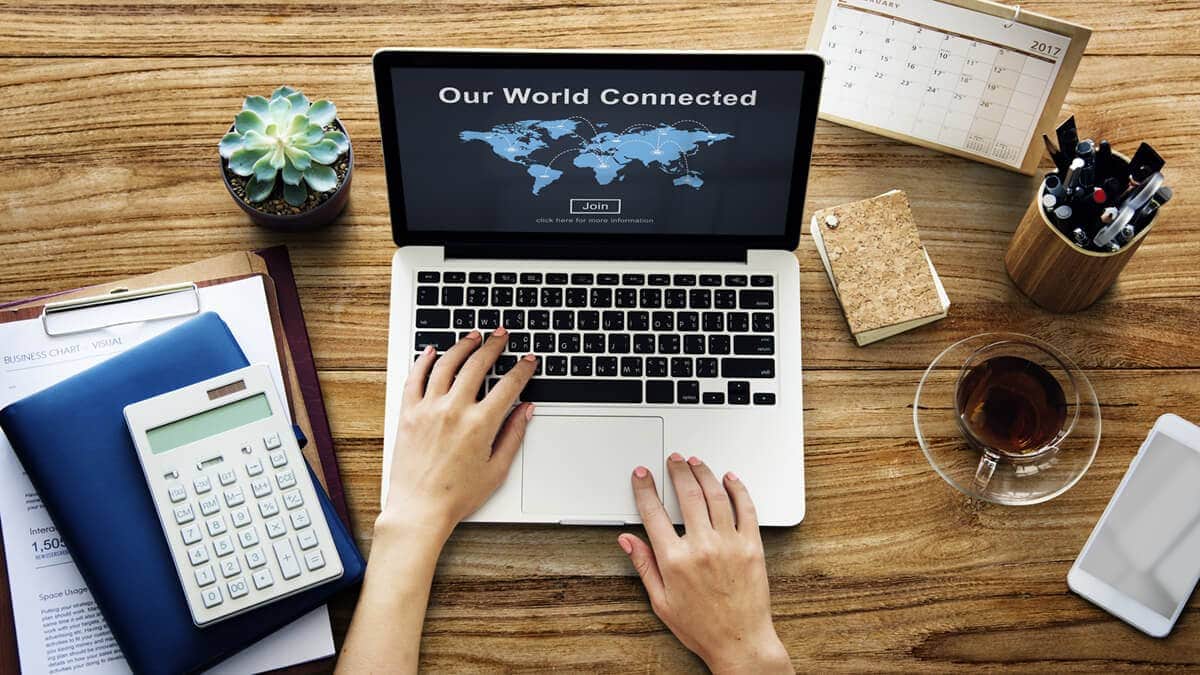 Get a Huge Discount On the greatest LMS platform
Quick Links: