Online schooling becomes widespread. The advantages of online learning over traditional learning in terms of convenience, cost, and accessibility have contributed to its recent growth. In this article, I have shared "Online Learning Platforms Facilitate Education For Everyone".
Traditional classrooms have evolved over time, particularly as technology has permeated more and more aspects of the educational environment. From projectors to intelligent displays and beyond, technology has altered how we learn in the classroom.
Because of online learning, our expectations of learning environments, procedures, and experiences are altering. eLearning platforms now offer many of the benefits of conventional classrooms.
This increase is attributable to the variety of eLearning platform features, accessibility, lower prices, and global availability of high-quality education.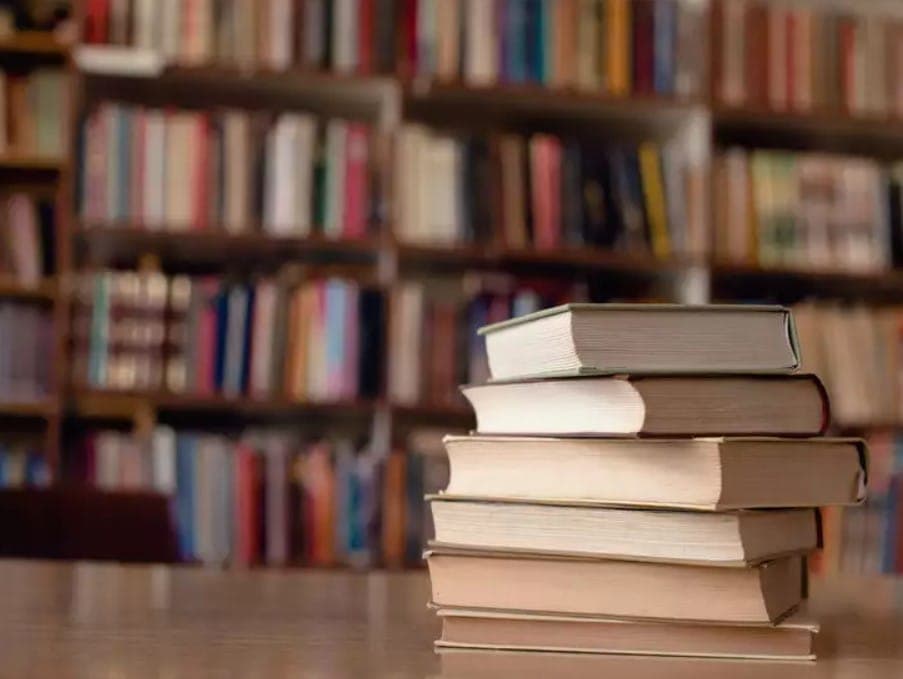 In which LMS platform should you invest your time and money? This review will tell you more about it
Some Reasons Online Education Is Growing in Popularity
1. Online learning may be completed at any time and from any location (recorded sessions are available), and it is equally as effective as traditional classroom learning.
Appreciate the procedure and implement it well. Online education saves both money and time. You are free to learn at your own pace and select your own path. Less expensive than traditional university courses, online education is definitely worth the investment.
In traditional institutions, the total cost of education increases due to an increase in school fees as well as lodging, textbooks, equipment, groceries, transportation, and other costs.
Online education decreases the cost of this equipment by more than half, allowing students to receive a high-quality education at the lowest possible cost. The importance of economies of scale in reducing the cost of education without losing quality.
It ensures that courses that were previously provided only to wealthy persons are now accessible to a broader audience.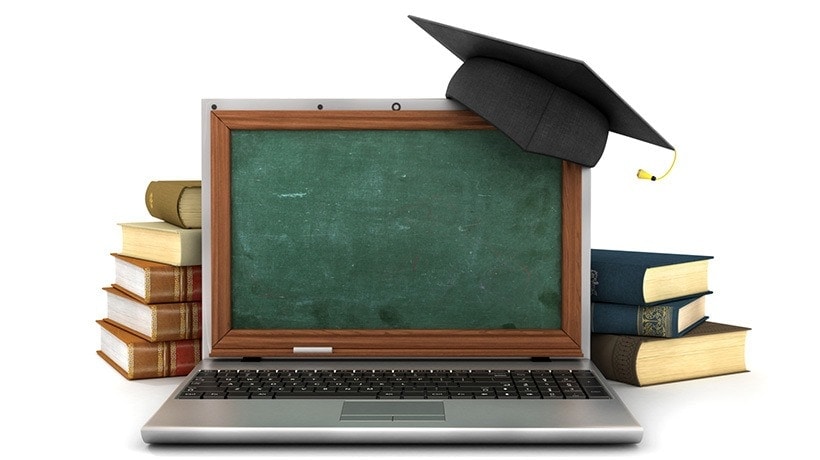 2. Exceptional interactions between students and tutors – Online learning does not require a traditional classroom of at least 50 students and one instructor. In online learning, the instructor may apply a variety of instructional strategies.
Additionally, they can provide substantially more one-on-one attention to students than in typical sessions. Most live-streamed online learning classes allow only a limited number of students to participate, ensuring that each student receives the necessary attention and assistance from the instructor.
3. Customized Learning Outcomes – Because students may learn at their own pace and are encouraged to gain hands-on experience as opposed to memorizing textbooks, online learning can produce customized learning outcomes.
In addition, students' ability to attend lessons from the comfort of their own homes encourages them to be excited about their studies. Because they are not constrained by travel to class, class periods, or personal schedules, students who take online programs have greater energy.
4. Increased Retention Rates Online education has a higher retention rate than conventional education. This is most likely owing to the absence of stress- and pressure-causing variables in conventional institutions.
Students can learn and practice at their own pace, and they will have access to their course materials for the rest of their lives if they need to refresh their memory.
5. Frequent assessments help students maintain concentration – One of the advantages of online courses is that assessment may become a more continuous process, which assists students in maintaining concentration.
This is excellent news for students, as they may maintain their attention by interspersing multimedia content and learning resources with frequent short assessments.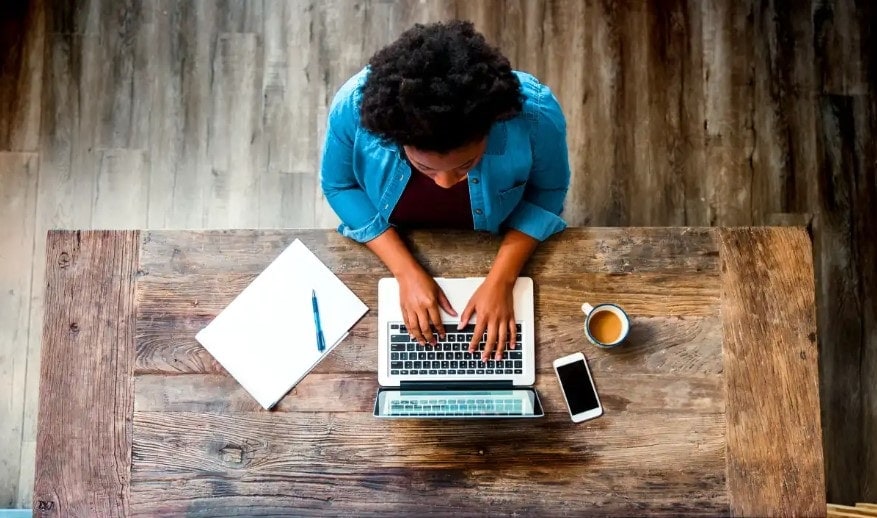 6. Quality Professors are Easily Accessible – Online courses allow access to quality professors from all over the world, hence eliminating geographical limitations. A kid in a city of tier 2 could, for instance, have an amazing English teacher from Mumbai or Delhi. This cannot be accomplished in a typical classroom context.
In today's fast-paced, technologically-driven environment, individuals are embracing technology and exploring new methods to incorporate it into schooling.
Online education has come a long way in making quality education more accessible, engaging, and in some cases more influential by embracing modern technologies. Online education has altered the landscape of education.
Through the use of cutting-edge technology, high-quality education has become more accessible, enjoyable, and, in some situations, more impactful. Encourages learners to be more independent, adaptable, and dynamic while offering a more personalized learning environment.
Do you want the best LMS platform and get a 50% discount? To get discount coupons and save money, click here
Quick Links: