Are you looking for the most effective Proofreading Tools & Software to improve the quality of the written material you have?
The good news is that there is a large variety of internet programmes available on the market that can do the task for you.
3 Best Proofreading Tools & Software 2023
We have compiled a list of the three top software programmes that you may use to produce material that is free of errors.
Grammarly is one of the top writing assistants and online proofreading tools out today, so you've definitely heard of it. The programme not only identifies and corrects your grammatical errors, but it also provides explanations for each one.
Students, professionals, freelancers, and bloggers who work in the area of writing can benefit much from this. When writing, we all need tools to help us check our work for errors.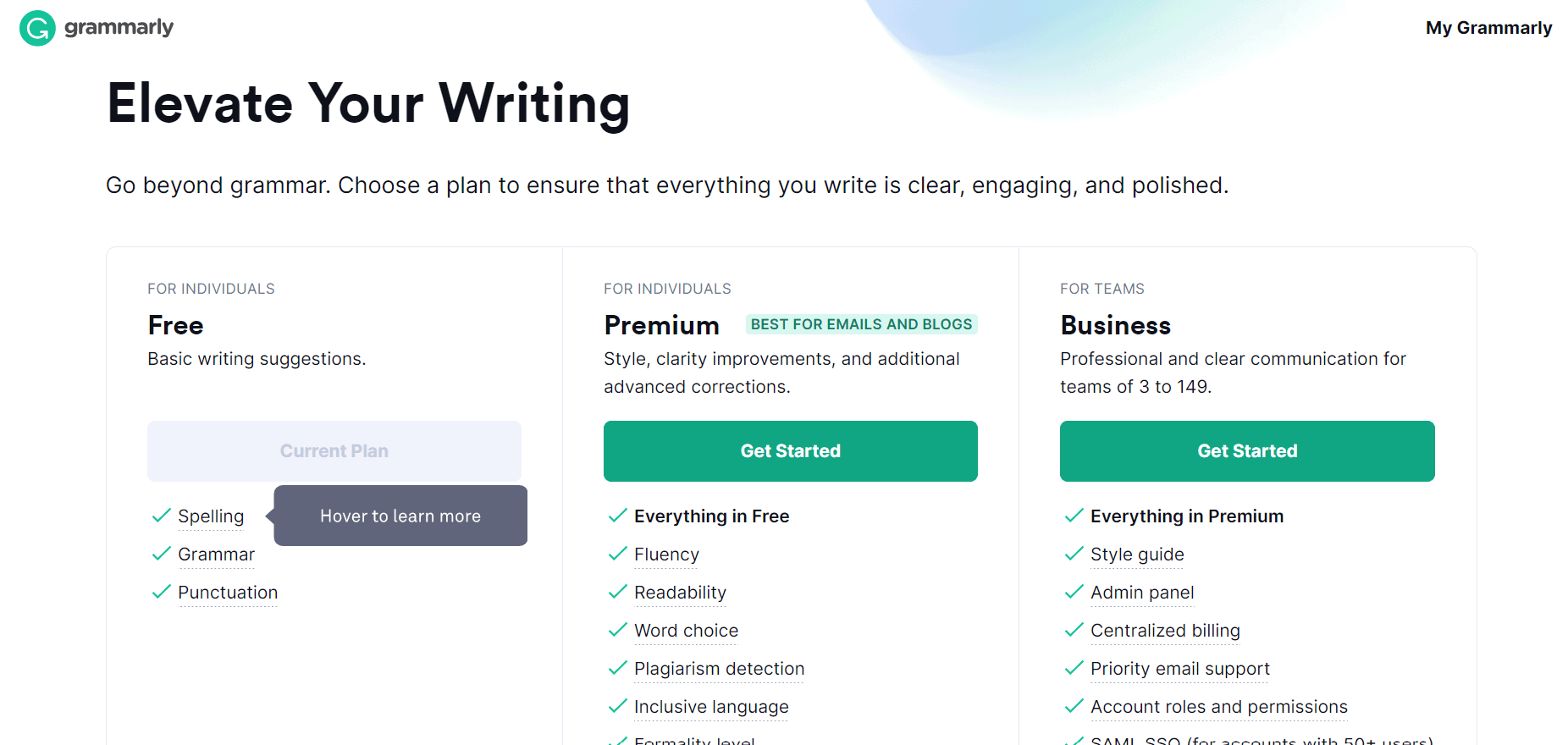 It's fascinating that Grammarly offers a free version of their programme that you may use for as long as you want.
In contrast to the free version, which only provides basic writing recommendations, the premium edition offers a wide range of tools to help you improve your writing, including advanced writing suggestions, plagiarism detection, style advice, and more.
Features:
The premium version has a plagiarism detection tool.
If you use Safari, Chrome, Edge, or Internet Explorer, you may download the browser extension.
Grammarly also tests for text clarity, tone, formality level, inclusive language, civility, and other aspects in addition to grammatical errors.
QuillBot is a tool for paraphrasing that you're probably acquainted with by now. However, QuillBot Grammar Checker, a user-friendly proofreading tool, was developed very lately.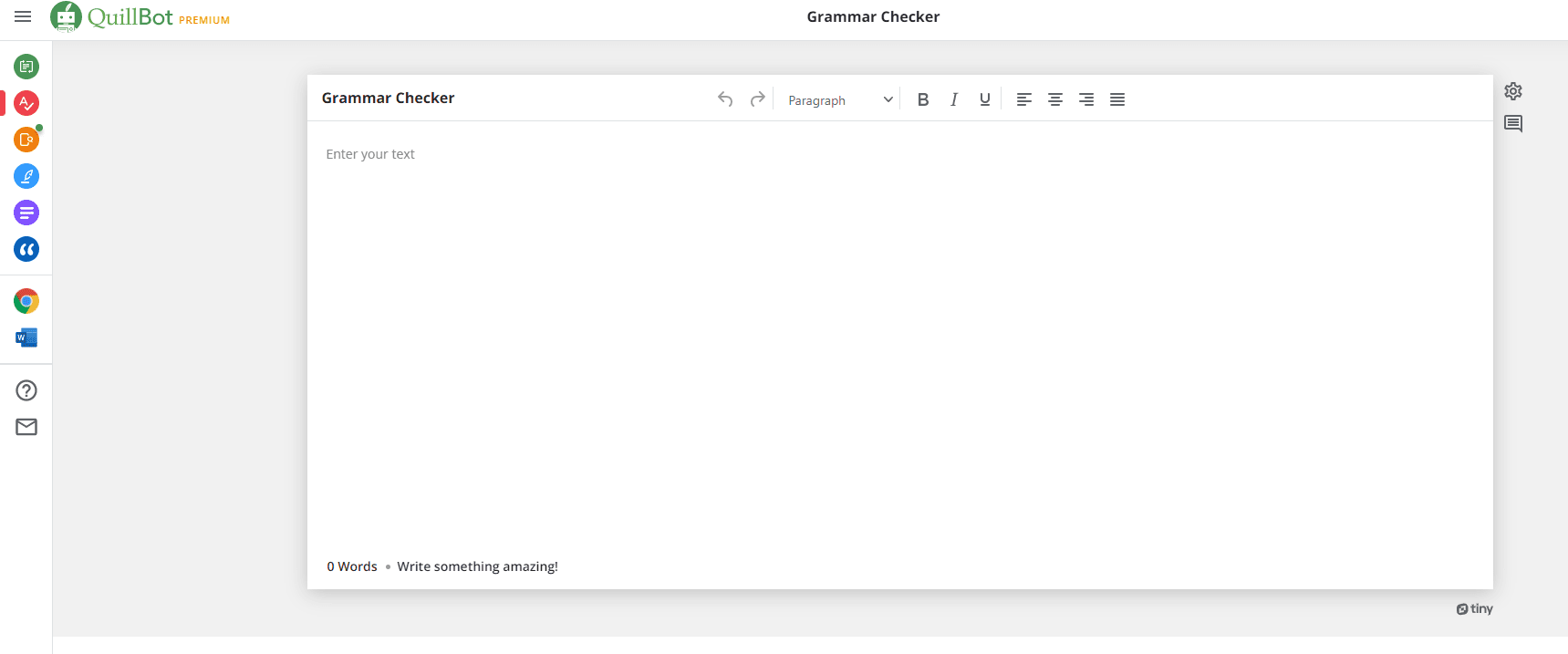 Simply copy and paste your text into the box provided, and the tool will begin checking for and correcting any grammatical, spelling, and punctuation faults. To resolve all issues at once, just click the "Fix All Errors" button on the toolbar.
Features:
Also included in QuillBot's platform is a summarization and paraphrase tool.
Chrome and Microsoft Word extensions are also available.
You may use QuillBot for free as long as you want since it is a free proofreading programme.
Another fantastic proofreading programme that has millions of users throughout the globe is ProWritingAid, which is also utilised by students and professionals in the writing industry.
To make writing easier, they offer a variety of integrations with writing platforms such as Google Docs, Open Office, Scrivener, Microsoft Word, WordPress, and social media platforms, so you don't have to copy and paste the text every time you write.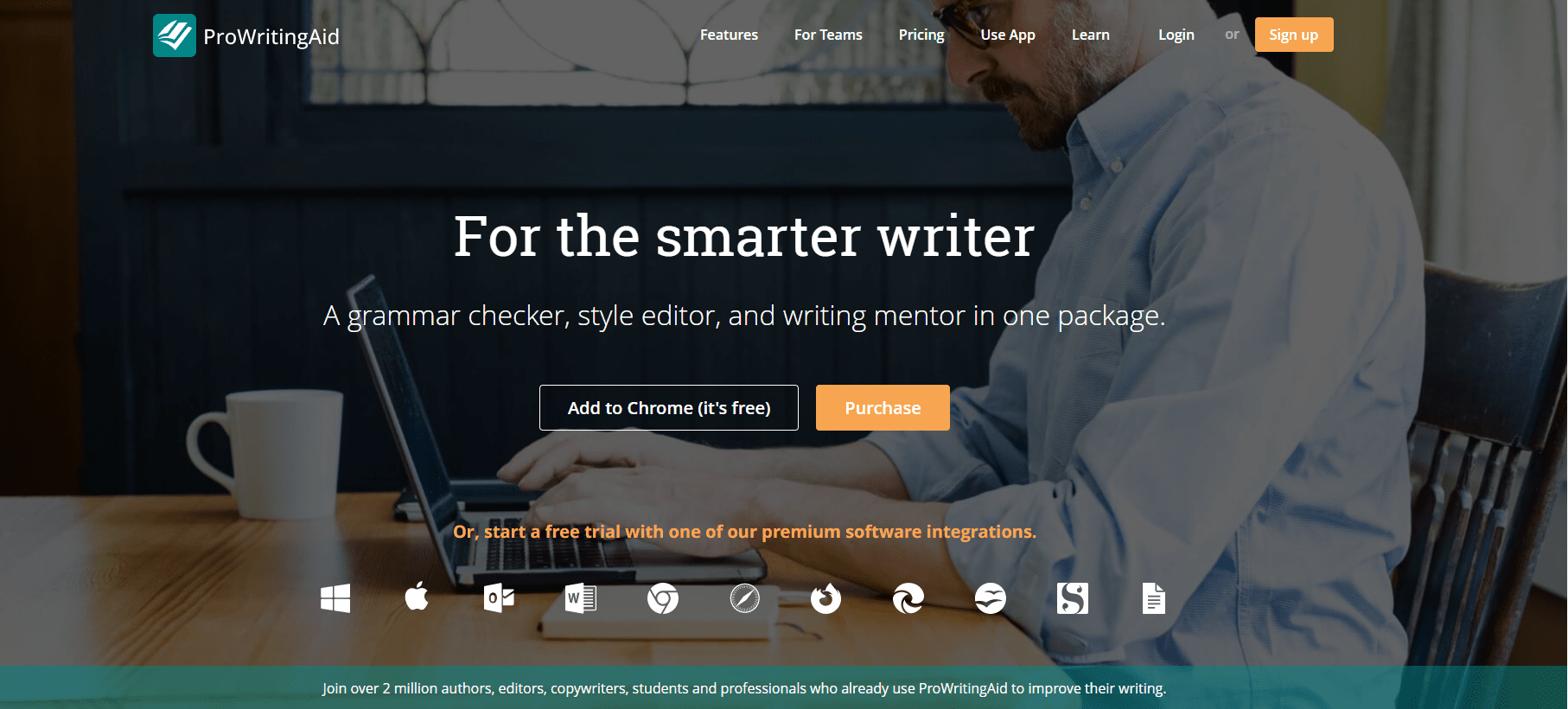 This allows you to write without error in any of these programmes.
Features:
The ProWritingAid checker goes through your whole document, looking for flaws and then fixes them so that your content is crystal clear and compelling.
You may include a real-time grammar, style, and spelling checker on your website via a web API.
Plugins for WordPress, Quill, Helpdesk and TextArea, TinyMCE and TextArea are also available.
Quick Links:
Conclusion: Best Proofreading Tools & Software 2023
All of the online proofreading tools for writers that we've included here have a free trial option, so you may use them for free before making a purchase.
Use the above-mentioned finest proofreading tools & software to thoroughly check your material for grammatical and typographical issues before sharing it with your viewers.
Your message is clearly conveyed and your readers are engrossed by your writing thanks to the fine-tuned language.