Schooling can sometimes be a huge task and difficult when you put so many things into consideration, the fact that you are a student doesn't mean that all your social life should be taken away by your school activities, not even at this jet age where the world is not made by only the readers anymore but by the doers.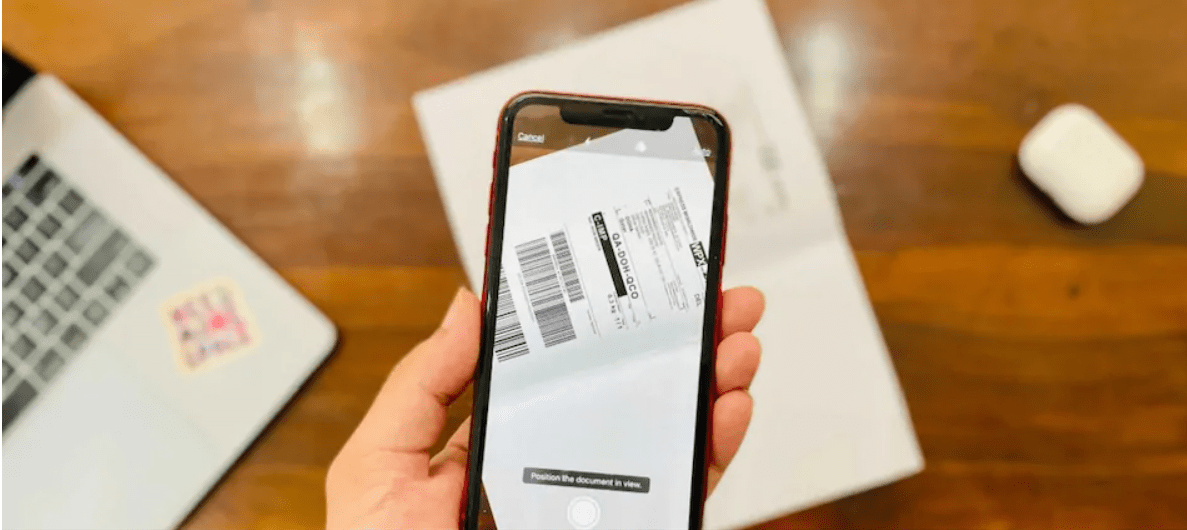 With the development of today's mobile technology, learning can now be made easy and comfortable even with your smartphone device.
The android market has made learning easy for even the student through the help of some android applications.
I'll be sharing with you some of the applications that can make studies effortlessly for you
Just saving you from that heavy bulky textbook, the dictionary, this application on your smartphone serves as a mobile dictionary but in a better way, the application helps to brush up your vocabulary and makes learning English better and comfortable through your mobile phone.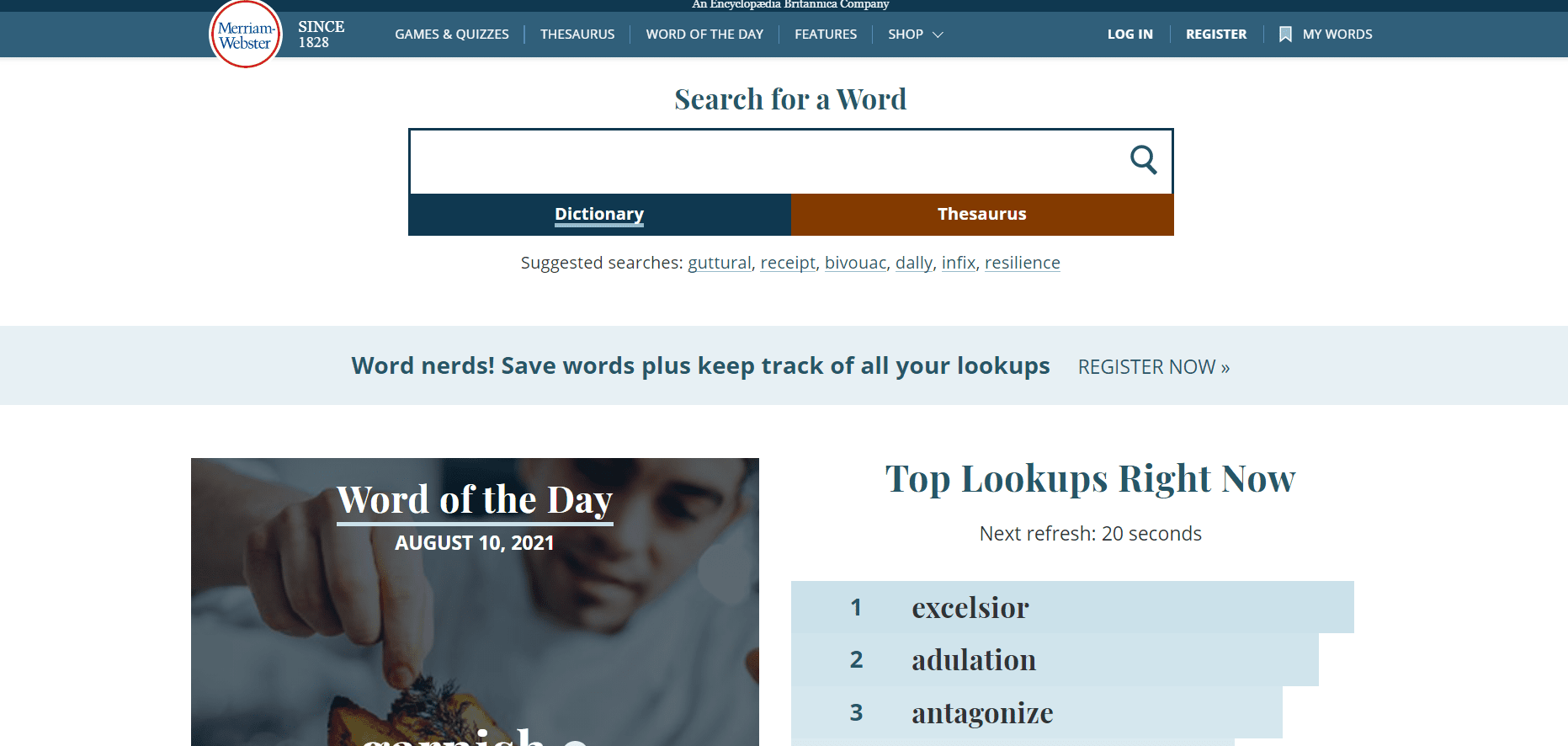 The amazing part about this application is that it gives room for voice search of vocabulary, in the sense that you can talk directly to your mobile phone for a search of a word and you'll automatically get the meaning of the search result.
This is an application that is widely used by users of android applications. The application is just like a notepad that takes records of all your activities online.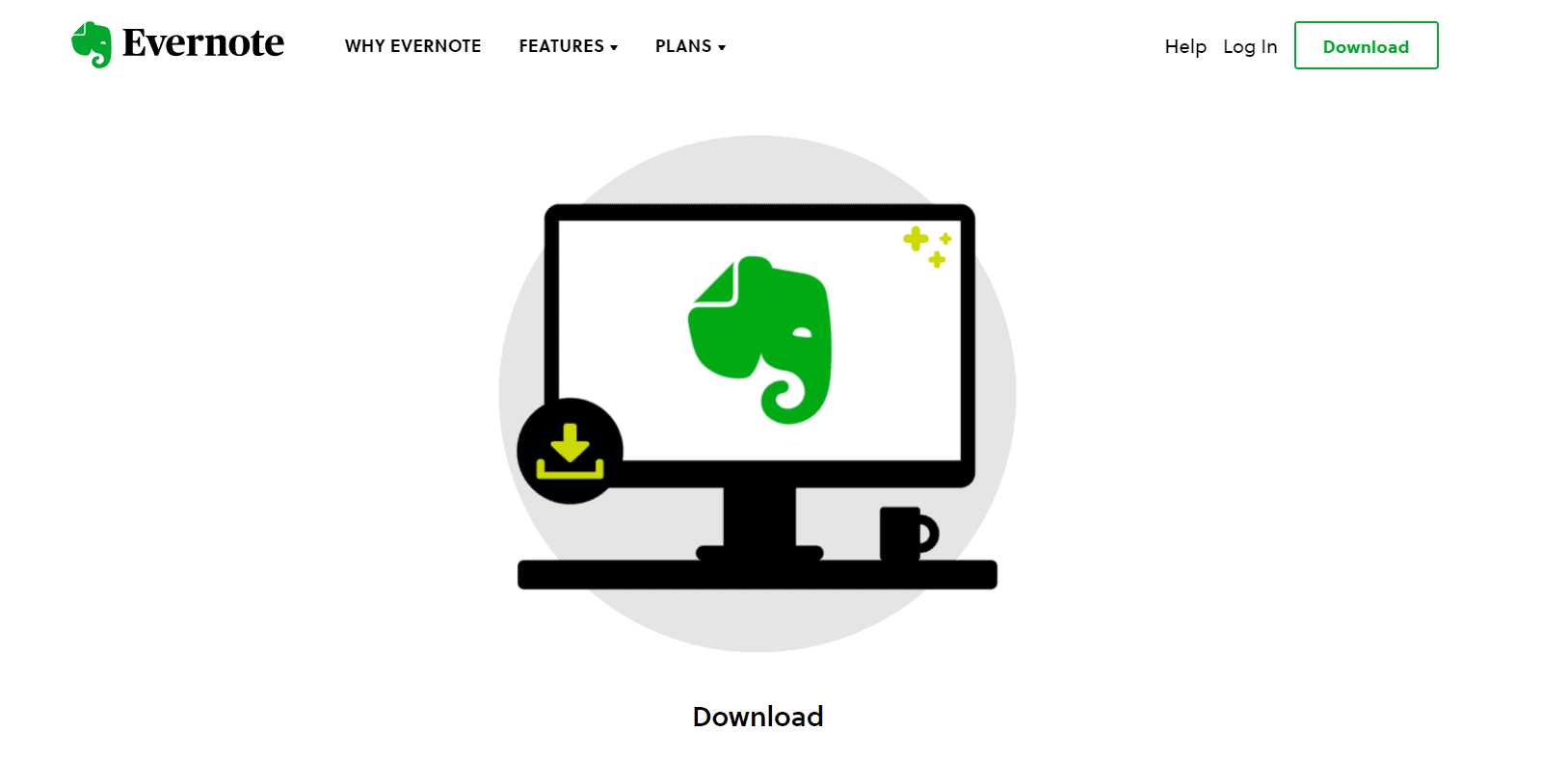 If you're a student and love to keep a record of your activities in sound, notes, and pictures, then the Evernote application is the best for this task.
Aside from the fact that you can jot down your idea, lecture, new word, or pictures on this application, the application also give you the chance to have all your jolted files synchronize on your laptop and also help create an online account to keep your files online and you don't mind, there's also an avenue for sharing of the files saved.
Mathematics has been one of the subjects that scare student out of their skin when it comes to studies, in fact, some student even prefers not to ever have to solve mathematics in their life anymore, this all boil down to the arithmetic calculation of adding or multiplying letter variables, the "x" "y" "z".
But all thanks to your smartphone and developer that made it possible for mathematics to be made easy.
The application "math formulary" is a very beautiful application that contains all the formulas that you may ever encounter right from your high school to the university, all you need do is to keep imputing the variables in the formula that best solve the question before you.
Are you a student that love to read but can't afford to buy all the books you so much love to read, is it motivational books, self empower book or name it, the apple company has created a way to beat the challenge you might be having for no chance to get all this book.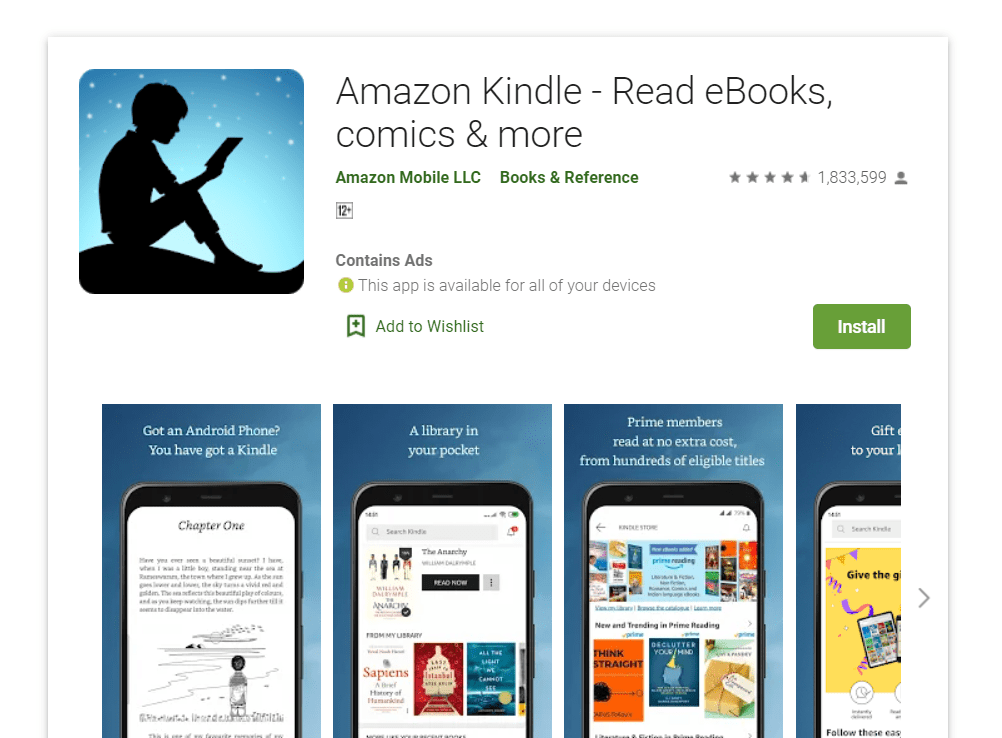 All you have to do is just have the android application "kindle for android" on your smartphone, then you'll gain the chance of reading over 600,000 books from just a download of an application?    
Like the popular adage, "all work and no play makes jack ……."
The Facebook application is one application that you as a student won't want to miss out on.
You can on the other side while studying from your phone also get the avenue to hook up with your friends and love ones through this application.
This application is a social media application that helps you connected to your friend's online share photos, video and also chat online.
It's an application that is being used by a variety of people from different countries.  
Quick Links –