A technological renaissance is taking place in the sphere of education. The future of learning will be driven by on-demand access to new technology and digital information on our terms. The internet, cell phones, and social media have all changed our lives. In this article, I have shared "Rethinking Education In The Digital Age"
We can now pursue our own educational goals thanks to new tools and platforms. The way we teach and learn will continue to be revolutionized by edtech.
To keep up with the rapid speed of technological development, traditional educational institutions are increasingly seeking to update their capacities.
Ed-tech breakthroughs have the ability to change the way people think about education, how it is delivered, and how it is accessed. These technologies open up a world of possibilities for anyone who wants to take charge of their education.
There are numerous online learning opportunities available. Virtual reality will change the way we educate and learn in the future. AR and VR learning will be extremely beneficial to students with certain difficulties.
Technology is used to chart students' learning experiences, allowing them to assess their shortcomings as they begin to form the fundamental concept of comprehending a subject.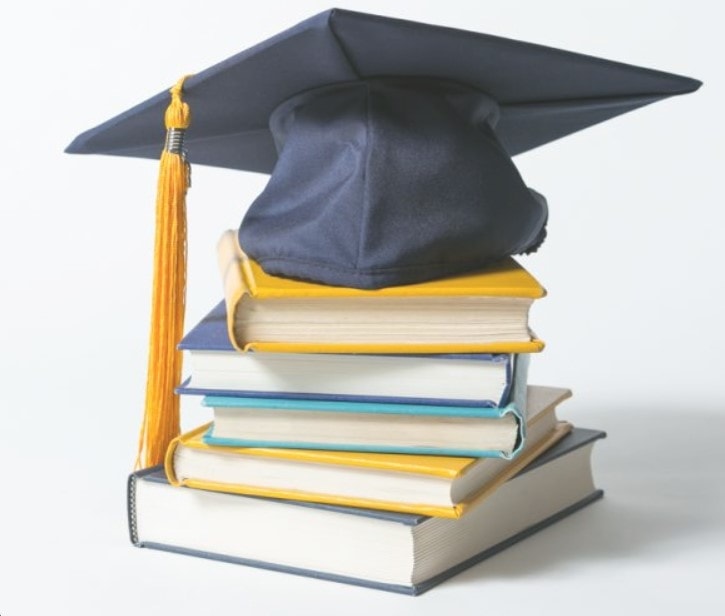 In which LMS platform should you invest your time and money? This review will tell you more about it
For a learner, moving on and studying newer and more complicated topics makes no sense unless the fundamentals are fully understood.
With the usage of ed-tech, the student's learning path is always tracked, which helps forecast and recommend what students need to study more. Students will be able to advance in their schooling only then.
With today's technology, we may retrace a learner's steps and focus on improving their fundamentals. So, if a child struggles with arithmetic, it's possible that it's because he lacks the basic English skills needed to understand the question in the first place; answering the question is the next step.
It also assists in the execution of constructive and remedial ways to solve issues that develop during the course of the student's educational journey.
Students must change their learning strategy, and techniques, and focus away from mugging and on strengthening their core through experiential learning methods.
Moving away from traditional learning methods and toward new-age learning can help youngsters prepare for future competitive assessments.
Ed-tech enables a comprehensive diagnostic and understanding of the learner's behavior. Following that, a suggestion for improved learning assists the student in completing and fully comprehending the subject or concept.
Through interactive technology, the learner is then presented with other concepts, guaranteeing that students obtain a deeper, faster, and more thorough understanding of any concept or subject.
Consider a group of students who are passionate about English and want to be authors, but who are unfamiliar with English grammar's Parts of Speech. This will cause them to study at a slower pace until they have learned the fundamentals of speech pieces.
It will be a key factor in determining how quickly they can lay a firm basis for sentence creation and produce flawless sentences.
As a result, ed-tech aids students in discovering their weaknesses when learning a subject and directing them to continue working and practicing in order to improve their speed and acquire things they enjoy.
In order to choose how they study, most students nowadays want to choose what content they find fascinating. We can predict what kind of schooling is coming next by looking at what's going on in the digital realm of content.
One of the most significant benefits of Augmented Reality (AR) is that it allows students to see and interact with situations that they would not be able to see or interact with otherwise.
These cutting-edge technical tools assist students in charting their trajectory, allowing them to understand the fundamentals of a subject as well as complex concepts in the future in a deeper, faster, and more effective manner.
AR and VR learning technologies allow users to immerse themselves in a completely immersive world for an unsurpassed learning experience. Students in a traditional classroom, for example, regularly need to suspend their imagination in order to grasp a concept.
Study modules in augmented reality (AR) and Virtual reality (VR) provide learners with an experience that is as close to real-life as possible, assisting them in learning new concepts.
The most recent technological breakthroughs help today's pupils. Virtual reality (VR), augmented reality (AR), and other new technologies will continue to alter our educational system and improve the learning process while providing teachers and students with endless options in the next 20 years.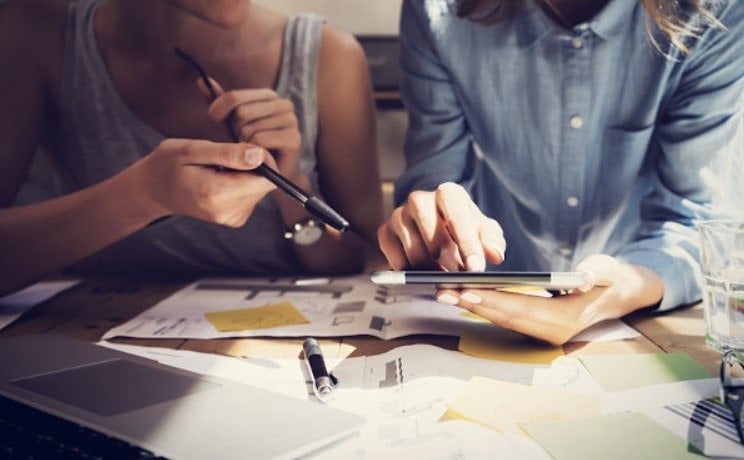 Furthermore, new learning paradigms are being enabled by technology, which is transforming education. Early adoption of these technologies will help a learner transfer to newer technologies more easily in the future.
Blended learning is the modern educational model. On the other hand, a one-size-fits-all solution isn't viable for all students. The school experience should not be defined by a headmaster standing in a classroom with rows of students taking notes.
As a result of technology breakthroughs, the way we learn and interact with knowledge and understanding is changing. Learning in STEM subjects such as biology, chemistry, computer science, and geography will benefit from AR/VR 3D modeling.
It is past time for our educational institutions to recognize and capitalize on the true promise of technology. Blended learning offers the ability to improve student retention and performance while cutting costs associated with traditional methods.
Furthermore, as Augmented Reality (AR) becomes more generally utilized in schools, enhanced learning possibilities will promote student engagement and prepare students for real-world encounters.
This should come as no surprise if educators make a concerted effort to rethink current educational standards in light of changing technology.
The beauty of technology is that it allows us to apply critical thinking and creativity to determine whether these new tools will be effective as a supplement to traditional educational methods.
Learning without knowing the topic and embracing its immense creative possibilities is a disservice to instructors and students.
To aid in the reduction of rote memorization and the comprehension of why we study what we do rather than what it teaches us about the more amazing world around us, modern technology can aid in the reduction of rote memorization and the comprehension of why we study what we do rather than what it teaches us about the more amazing world around us.
AR is reshaping education in the same way that computers have reshaped the workplace (Augmented Reality). The new generation of students will have access to the smartest, fastest, and most efficient learning technologies available, allowing them to learn things better and faster than people can on their own.
AR is on pace to transform a multitude of industries in the next years, and teachers and educators should be aware of this. By adapting to new technology, teachers can provide their students with learning opportunities that are more real than a textbook and more practical than an expert.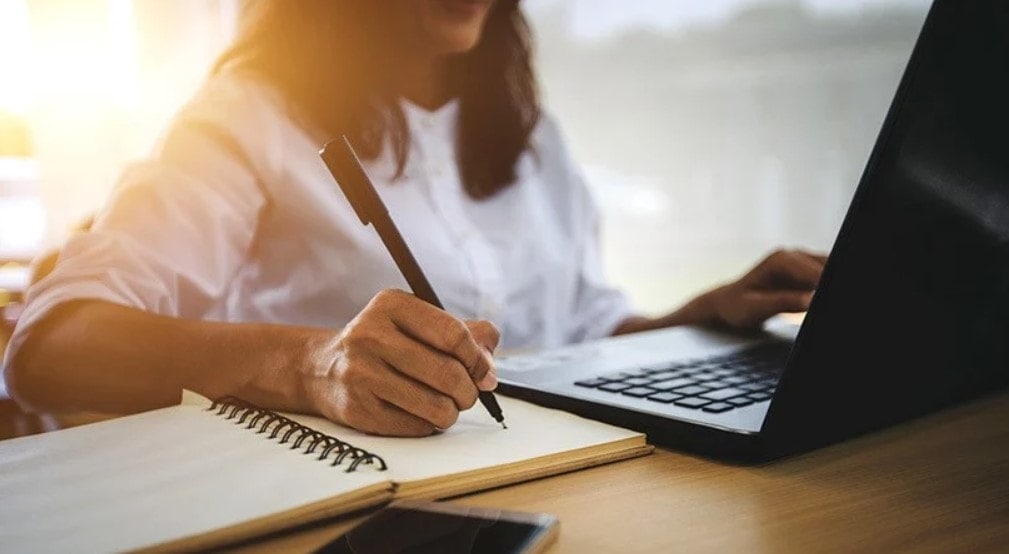 AR also lets students interact in environments that are different from traditional classrooms and educational methodologies, allowing them to relive history or comprehend a text in context.
The effective deployment of relevant new technologies such as augmented reality and virtual reality is critical to the future of education.
Students will be able to master fundamentals using these cutting-edge ed-tech technological tools before moving on to more challenging topics and subjects.
Knowledge is a critical component of today's progress and achievement, and we don't want to leave any stone unturned in ensuring that our prepared players learn as much as possible in order to ensure that our country and its residents have a bright future.
Do you want to get a 50% discount on the greatest LMS platform? Click here to get discount coupons and save money
Quick Links: