Being a blogger, you must be working hard to bring quality to your content so as to make your blog well-reputed in eyes of search engines.
Right? Well, that is important, but quality content is not a guarantee of traffic.
There are many blogs that have quality content but are not even in the first 5 pages of Google.
In fact, along with convincing search engines to place your blog on the first page for your targeted keyword, you must try to reach your potential audience manually.
Social Media is the best way to do so. To make the most out of social media, you should not make any foolish move that could land your online reputation to the problem.
You should try to follow the tips given by social media experts.
Oh! Don't know what those tips are? Readout this article ahead to know.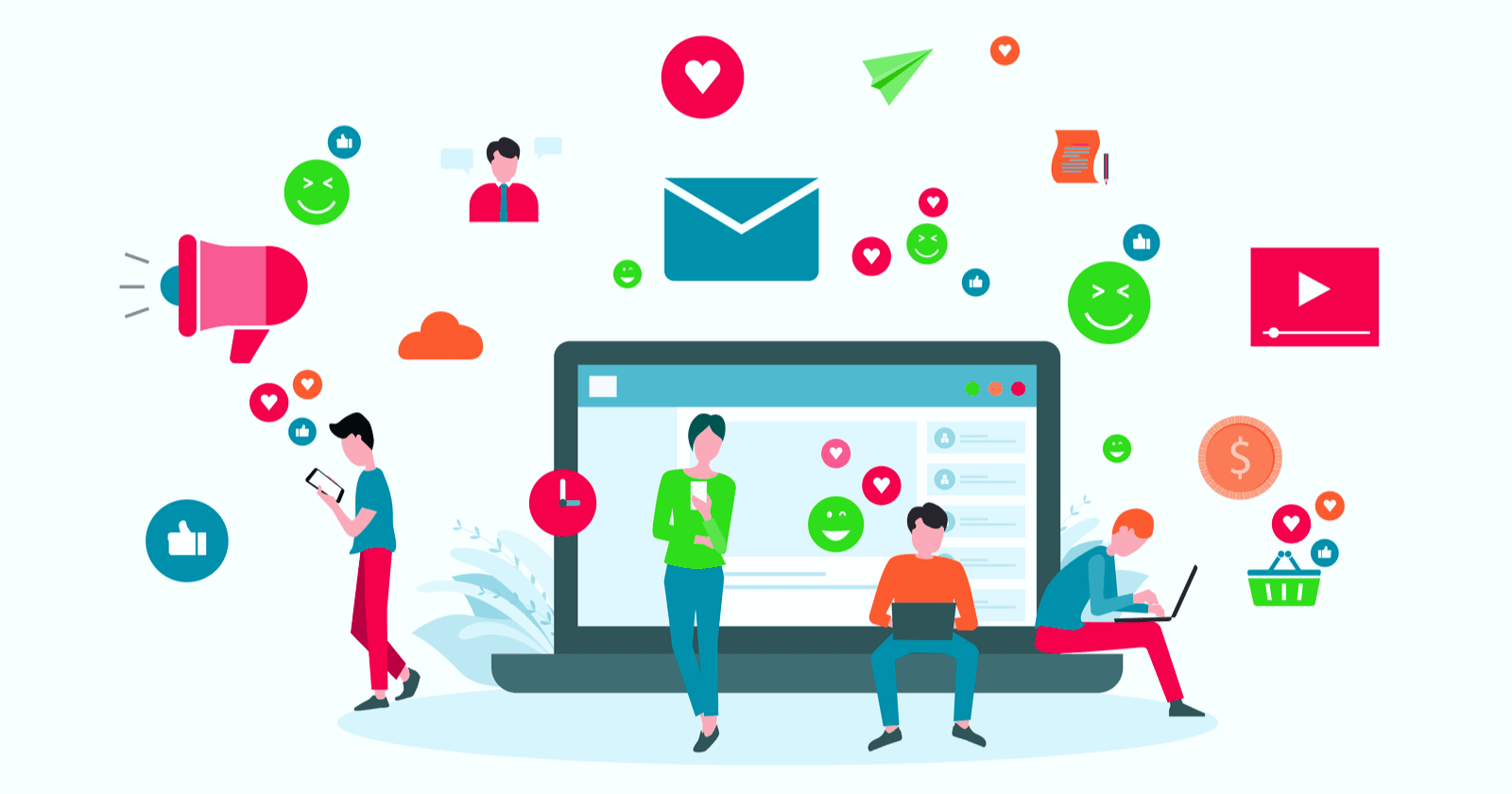 Social Media Requires Patience
Come on, do not think that you will get traffic from social media instantly, after promoting your blog on the same.
If you think so, then update your mind right away as Patience is the first requirement for successful blog promotion on social media.
You should try to connect with the target audience, that may be interested in reading your blog. Don't work for increasing connection counts only.
If you are connected to say 10k people on social media who are not interested in your blog's topic, then you will hardly get any hit from there.
But if the same audience is targeted, then you will get more traffic, than you expect.
Be Active on Social Media 
I know this can be difficult because you might get busy in offline time sometimes, but you should try your level best to stay active on social media.
Nobody likes to connect with the dead profile. Your network will extend automatically if you stay active on social media.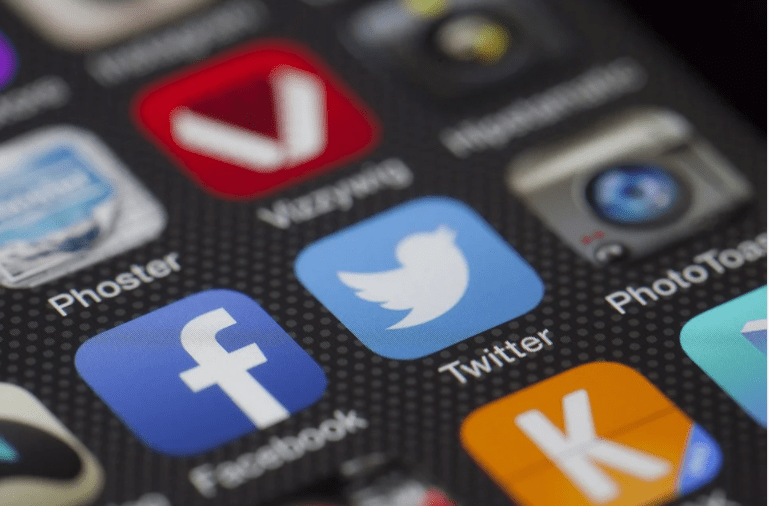 Don't Limit Yourself
Someone gave you the advice of Social Media and you signed up for Facebook, and then sit back?
This is nothing but pure nonsense. Facebook is the first website that comes into mind when it comes to social media.
Well, it might be the ONLY social networking website for a normal user, but come on, you are a Blogger.
Do you really understand what you are? If yes, try to extend and be on every social networking website on the earth.
Don't Behave like a Spammer
You opened your social networking account, share your blog and posts' links, and then signed out.
Repeated the same on the next day. If this is so, you are a SPAMMER. It might make you feel bad, but you deserve to be addressed with this tag only. People connected with you are not for checking your links.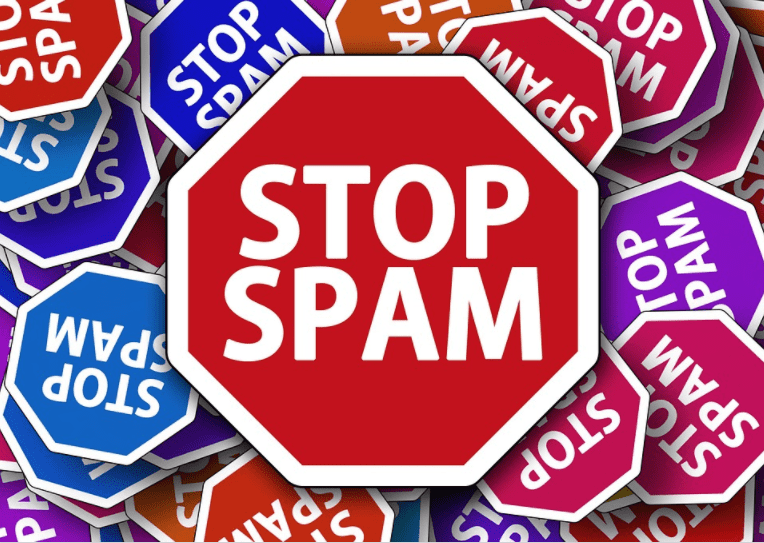 They want to be friendly with you, and if you don't do so, then you do not deserve to be even on social media. Sorry!!
Social Media can do wonders in your blogging journey. It is up to you that how you use it.
The uptrend or downtrend in your blog's traffic solely depends on you, on your actions.
Quick Links –