As a result of the start of a global epidemic, families have adapted to a quick shift to online schooling. I discussed the "The Effects of Online Education on Families" in this post.
According to the US Census Bureau's Household Pulse Survey, during the COVID-19 outbreak, 93 percent of families with school-age children utilized some form of socially distant learning, with the majority of those homes using some form of online learning.
Many families have found the move difficult. Lower-income families have been disproportionately impacted by accessibility difficulties, as they may lack access to two crucial components of online learning: high-speed internet and a computer.
The National Education Association (NEA) estimates that 13.5 million students aged 5 to 17 do not have access to these technologies.
Families have also struggled to understand how online learning influences their children's education and development, as well as home relations. As schools and parents adjust to the pandemic's upheaval, both the benefits and drawbacks become clear.
According to collaborative research by the NEA and the National PTA on the impact of online education, despite feeling pressure from learning, emotional, economic, and health challenges, most students say they are obtaining a good education.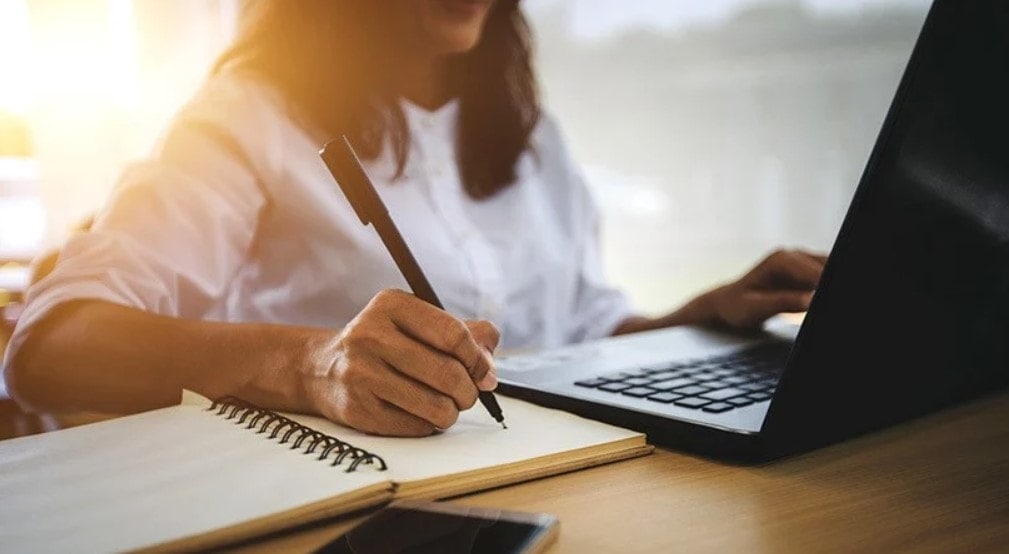 Do you want the LMS platform? Click here to find out more
Impact of Remote Learning on Children's Education
The Effects of Online Education on Families
Get a Huge Discount On the greatest LMS platform
Quick Links: