With a website builder, you may create a website without coding experience. This service is available to anyone who needs a website quickly and cheaply.
These have a simple drag-and-drop interface with lots of customization choices. This guide will teach you about website builders and what they can do.
What is a Website Builder?
A website builder is a piece of software that allows you to create a website without coding. There are two sorts of website builders: online and offline.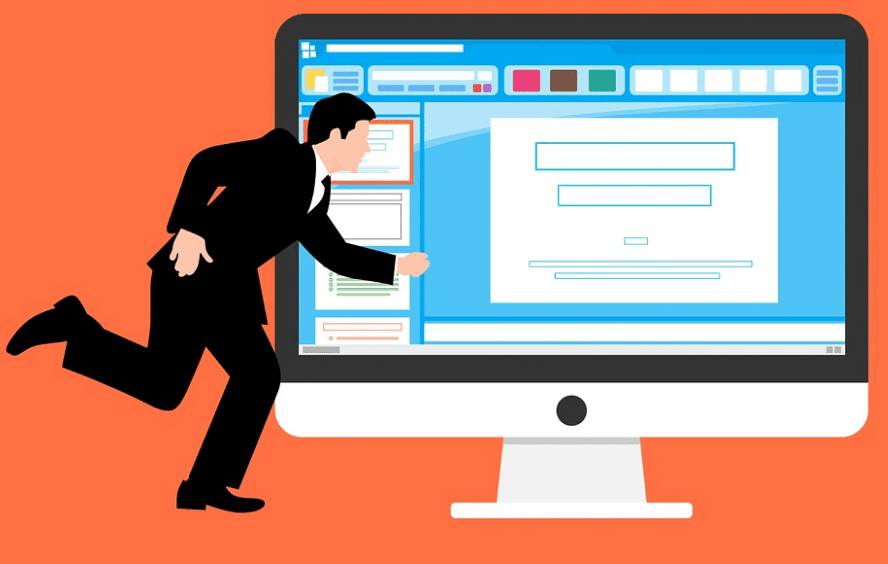 Download an offline website builder and use it to create a website from scratch. Web-based website builders allow you to develop and maintain your website on the host's server.
How to Use a Website Builder?
An online website builder lets you insert things into the page and have them instantly coded. It's up to you or your hosting provider. Most website builders offer templates and themes for many website types.
Instead of a shopping cart, a portfolio uses a different template. Depending on the template, you can change numerous elements.
A website builder's features allow you to change fonts, layouts, and image sizes. It may be possible to add contact forms and video embeds.
Need a Website Builder?
Website builders are the easiest way to create a website without coding. Build your own website or hire a pro. Unable to handle all design flaws. What if your theme doesn't support drop-down menus?
A color theme can be changed but not the template itself. Every website builder and theme has its own set of limitations. In the absence of creative control, the best website builders provide more than adequate tools.
Quick Links:
Conclusion: What Is a Website Builder?
A website builder is ideal for freelancers, small businesses, or anyone else that needs a website quickly and affordably. Many websites provide a free plan using the subdomain.
Monthly memberships are much less expensive than full-time web developers. If you don't sweat the small stuff, you can be innovative with your website design while still maintaining a user-friendly layout.