This article will address the Top 5 things to do before starting an online course.
It looks that you have finally made the decision to offer your specialist knowledge via an Online Course bundle. Perfect! Launching an online course is both a great resource for individuals in need and a great way for you to earn money.
During the course building process, there are a lot of new things to learn.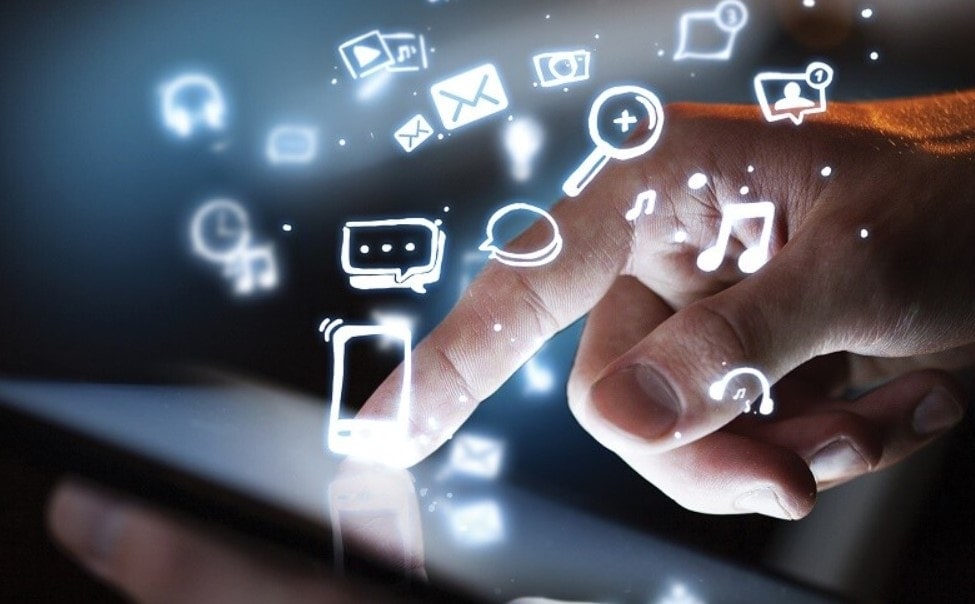 The Top 5 Things to Do Before Starting an Online Course
2. Conduct Market Research Prior to Launching an Online Course
To begin, you must ensure that there are individuals eager to pay for the education you will provide. Entrepreneurs' most frequent error is to take a brilliant concept and run with it.
You've earned a cool title and developed a reputation for assisting others with your specialized skill set. It is a grave error to proceed with the full Course design process without first determining whether or not people want or need it. You're likely to have far more difficulty selling than you imagine.
As a result, market research will be necessary to ascertain who your ideal clients are. Determine their areas of need and deliver answers throughout the course.
What issues are they confronted with?
What would be their ultimate objective if they enrolled in a course similar to yours?
Find a means to contact them.
To elicit responses to the preceding questions, construct a Google Form and distribute it among your network. This process is straightforward and quite convenient.
Quora is an excellent place to begin. ASK QUESTIONS OR REVIEW THE ANSWERS TO QUESTIONS RELATED TO YOUR INTERESTED COURSE OF STUDY.
If you have an engaged community in the form of YouTube subscribers or social media following, please drop your questions. You'll be surprised at how beneficial the responses are.
By all means, utilize whatever other method available to reach the masses. Make the most of this step because it establishes the overall flow of your project.
4. Select an all-in-one course hosting platform that benefits both parties.
When you first begin the course design process, you may want to consider hosting your course on a WordPress website. However, developing a course and developing a marketing strategy, then implementing it, would be a massive task.
Attempting to investigate everything independently can deplete your energies. Make your life easier by hosting your course on a system designed expressly for this purpose.
If you've never offered courses online before, it may seem counterintuitive to commit to a course hosting platform. However, let us be candid.
Integration of payment gateways, development of a student discussion forum, addition of live classes and online assessments, and a variety of other activities require expertise. Alternatively, a large time and money investment is required.
In general, I recommend platform-based course hosting. That is precisely why they were created. To maintain simplicity and to make your business's life easier, you only need to pay a little monthly fee.
Quick Links: