Ubuntu is one of the most loved Linux platforms. Being an open-source OS Ubuntu has gained so much popularity that everyone is in love with this.
Many big companies are using Ubuntu as the main server and other client computers.
Ubuntu gained popularity because of its super sleek design and security.
After seeing the trend in the market finally Ubuntu Phone Announced.
These phones are very decent in design and have almost all the applications of daily use like Facebook, Twitter, YouTube, Pinterest, Skype, and many others.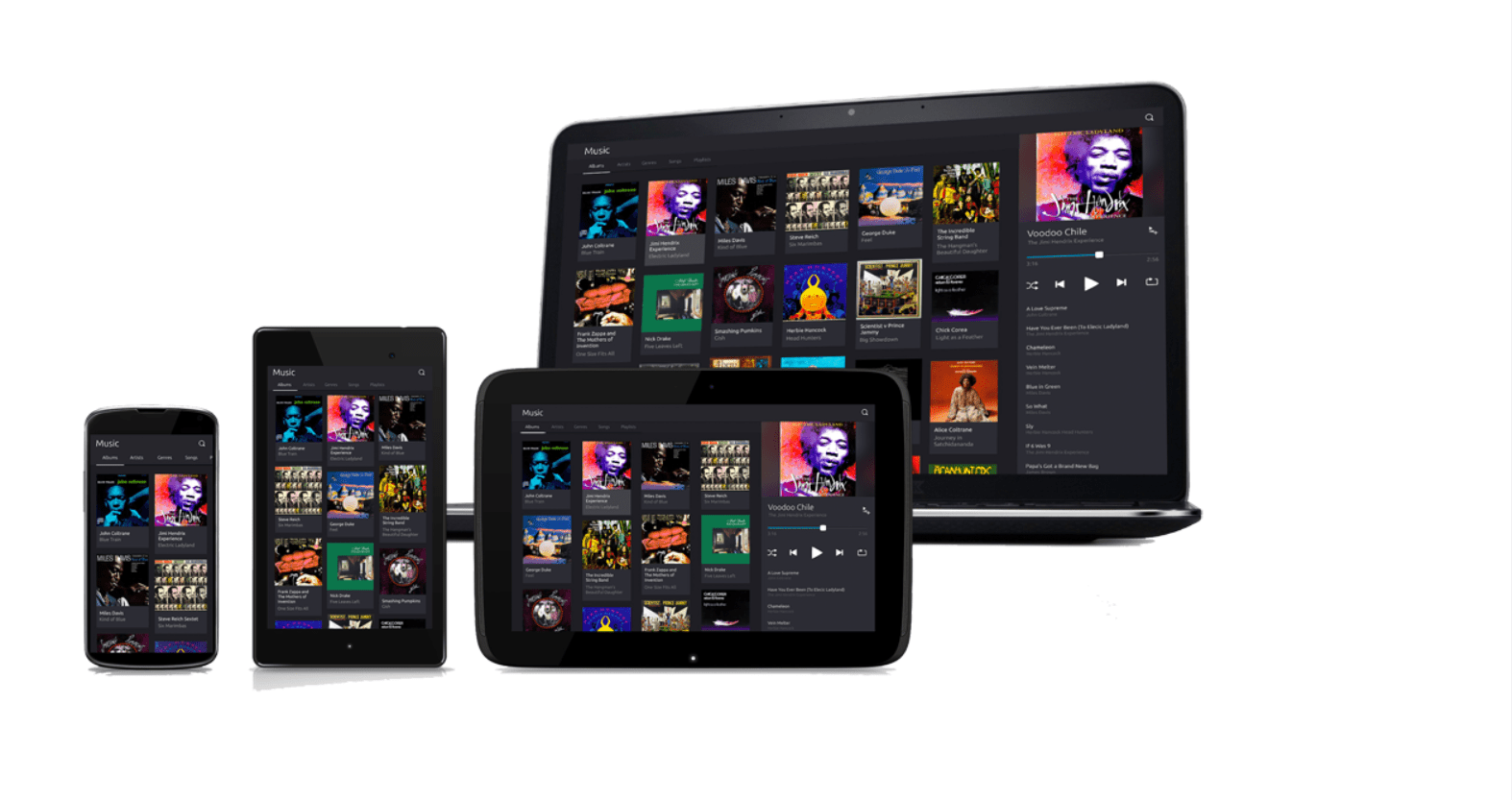 Ubuntu Phone Features
Very Fast – You can access the application very fastly and smoothly on an Ubuntu phone.
Favorite Apps – You must have seen that Ubuntu has an awesome feature in its operating system that you can see the application on the left side of the tray when you have the mouse on the left side. The same feature they have added to the phone so that you can place all your favorite apps on the tray and can access them very easily.
Running Application – Suppose you are using any application on your phone and suddenly you opened another application. In this case, you can still have an option that you can go back to the previously running application just with a swipe of your finger.
Easy Going Back – You can go back and forward easily with a finger swipe.
Easy Control – Bottom is also having a feature to add the application there so that you can place the application, therefore, ease of access.
Many Social Media Apps – So apps like Facebook, Twitter, Google Maps, Gmail, and Spotify are all available on this phone.
Naturally Neat And Organized Ubuntu Phone
Everything is stylish, elegant, and crisp.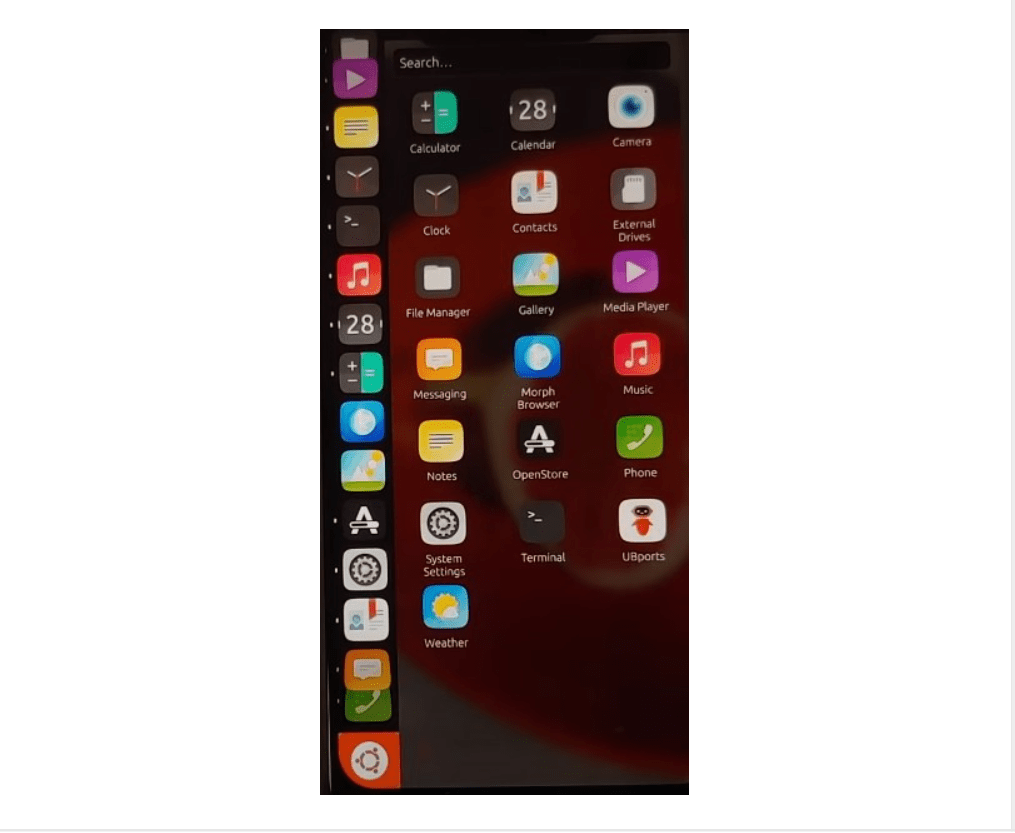 As Ubuntu Operating System is a big hit, in the same way Ubuntu Phone is going to break too many records with the design and features.
You can easily customize each and everything which will give you more freedom to use this out-of-the-box phone.
After reading this news I am very much excited to have these phones in my hand and hope you are also excited like me.
Ubuntu Phone Video
For more details on the official site, you can head over to http://www.ubuntu.com/devices/phone/design
Quick Links –