In this article, we have featured 4 Ways to Make Hybrid Meetings More Inclusive. A hybrid career is here to stay. Eighty-three percent of workers surveyed by Accenture prefer a hybrid model in which at least 25% of their work is done from home at least once a week.
39% of workers said they'd consider abandoning their jobs if their employers didn't allow for flexible scheduling when it comes to hybrid employment.
Hybrid arrangements aren't always a success, even when they're good for the bottom line and for the employees. When it comes to meetings, the information and experience gaps that might arise with hybrid employment require a concerted effort. To ensure that your hybrid meetings are more inclusive, here are a few tips.
In order to construct a remote-first culture, focus on developing a strong sense of community among
Hassan Osman, an Udemy teacher, and a project manager with over 15 years of experience managing virtual teams, believes that the first guideline for developing an inclusive hybrid culture is to take everything remotely first.
Video conferencing software should be used instead of forcing personnel to be present in person for meetings. To ensure that all participants have access to the information they need, you'll want to employ collaboration tools such as virtual whiteboards.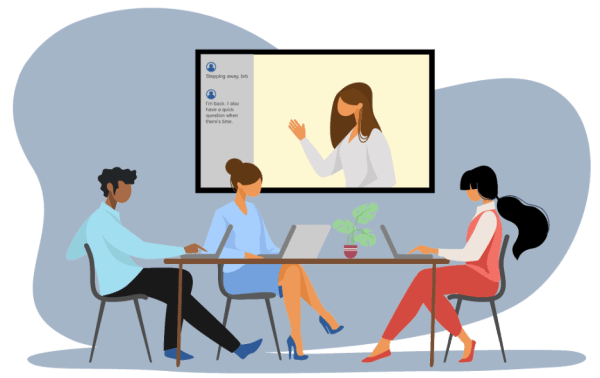 Create an egalitarian experience as a top priority.
In a meeting where most of your colleagues are present might be difficult to follow side discussions or to voice your thoughts without being spoken over by other participants.
This is why Hassan proposes that everyone, including those in the same workplace, phone in from their own computer.
Making sure that breakout rooms have onsite and remote participants and assigning onsite mentors to the remote participants so they can get clarification or signal that they'd like to contribute without interrupting the entire session is another way leaders can ensure a more equitable experience for everyone.
Consider the question of accessibility.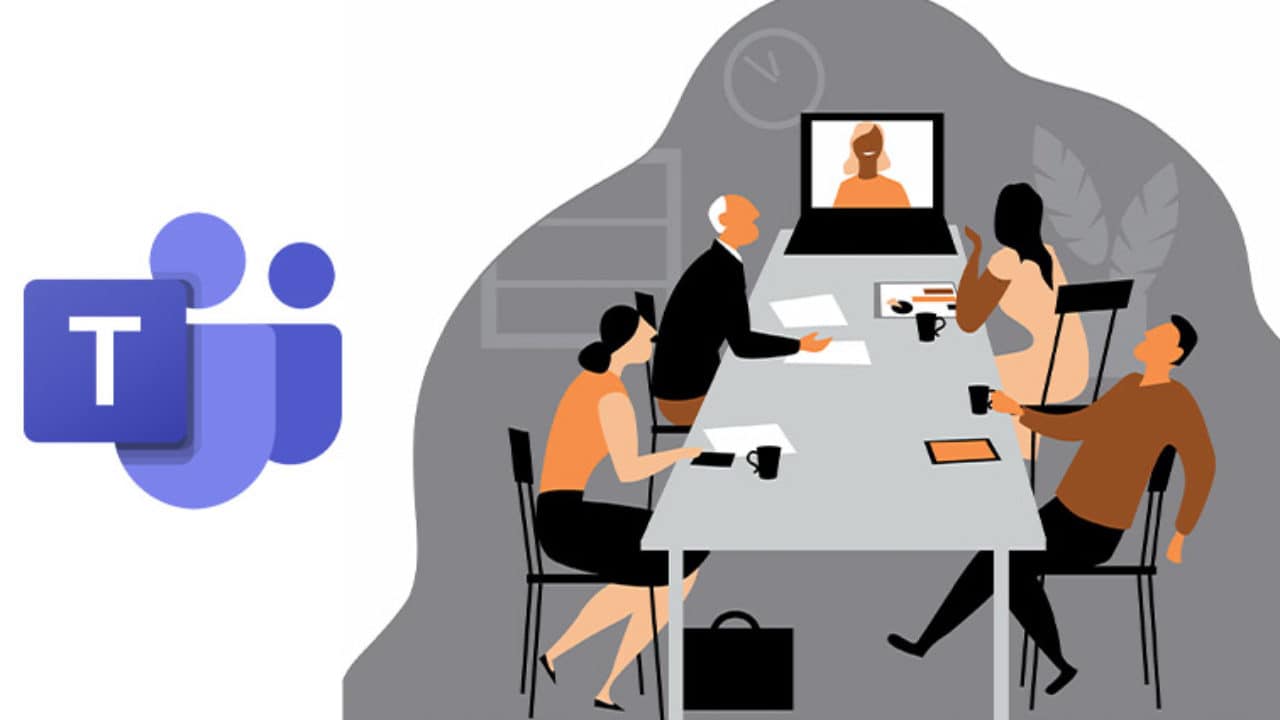 A separate set of best practices is required for leaders and meeting facilitators used to the adjustments typical in physical places, including ramps or in-person translators.
Hybrid meetings may be made more accessible by taking a few simple measures. Among them are:
Sending out the meeting invitation with the option for participants to request accommodations like ASL interpreting or closed-captioning.
Ensure that all speakers identify themselves and face the camera directly before they begin.
preparing the presentation materials in advance
Providing on-the-spot subtitles
Change the format and content of the meeting
Mixing up the format and agenda of your meetings allows your team members to contribute in a variety of ways.
You may want to experiment with different icebreaker games at the beginning of each meeting to make everyone feel more at ease and get to know each other before getting into the business chat.
As an illustration, you may ask your employees to come up with a single word or phrase that best expresses their weekend plans or a favorite aspect of your business.
Simple remote icebreakers are available from Miro. Using your video conferencing software's chat and polling features, inviting everyone to contribute to virtual whiteboards and other collaboration tools, and rotating the meeting host or presenter are all great ways to spice up your meetings (making sure remote employees have the chance to do this just as often as onsite employees).
Quick Link:
Assert your commitment to diversity and inclusion within your business.
However, Sheela Subramanian and Ella F. Washington argue in the Harvard Business Review that groups such as working parents, women, and people of color gain the most from a mixed work arrangement.
Working from home alleviates some of the burdens of having to be the only one or disguise elements of their identities in order to fit in. Building a sense of community among traditionally underrepresented groups is made easier with the help of flexible work arrangements.