Digital Media is changing the way of entertainment. You can see many digital products out there to entertain you.
DX has launched a perfect TFT LCD touch screen that will make your driving experience much better and you will never feel bored while on the drive.
This screen is easily adjustable so that you can place it in any suitable place and enjoy the 800 x 480 resolution video on the drive.
Its 7″ display screen will give you decent video quality with perfect brightness and contrast.
Its contrast ratio of 500: 1 makes it a perfect display to buy and enjoy high-quality videos.
This is bundled with a strong stand so that this can be placed easily.
A car charger will always keep your TFT screen charged so you and see long movies while sitting in your car.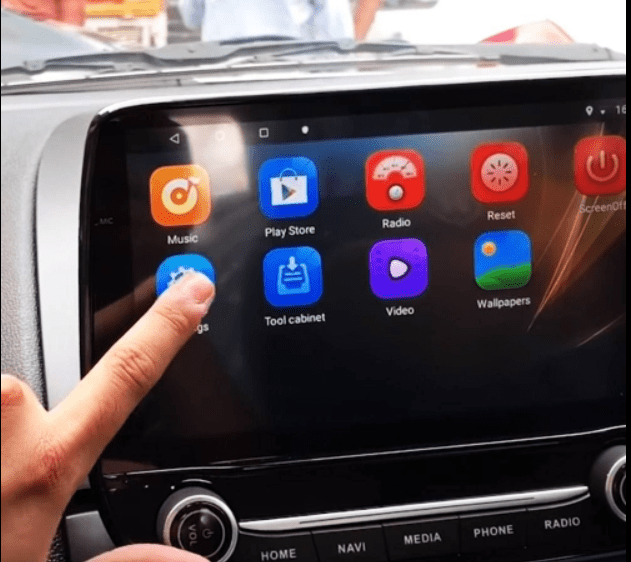 Features
Its perfect and strong stand make it a must to buy the product.
DX has added all the features in this screen so that you will never feel that this feature is missing or that feature is missing.
Its built-in speakers will give you good quality sound so you need not put extra speakers in your car.
You can buy this TFT LCD Screen for $194.20 only.
They are giving discounts on bulk purchases so if you are interested to buy this screen in bulk then here are the offers for you.
3+ Unit – USD$ 192.50 shipped
5+ Unit -USD$ 192.40 shipped
10+ Units -USD$ 192.30 shipped
To enable volume discounts on this site, use coupon code: BULKRATE during checkout. You will see a discount applied at the bottom of the shopping cart. Competitive pricing is available. Contact us for details.
Quick Link –