If you are curious about the benefits of homeschooling, then this article is for you.
We have scoured the internet, read academic research, and spoken with homeschoolers in order to assemble, categorize, and order the numerous benefits of homeschooling.
So let's examine an overview of the benefits and drawbacks of homeschooling.
We've divided this page into the following sections to make it easier for you to locate the specific information you seek.
The top 10 benefits of homeschooling
The benefits of homeschooling over public schooling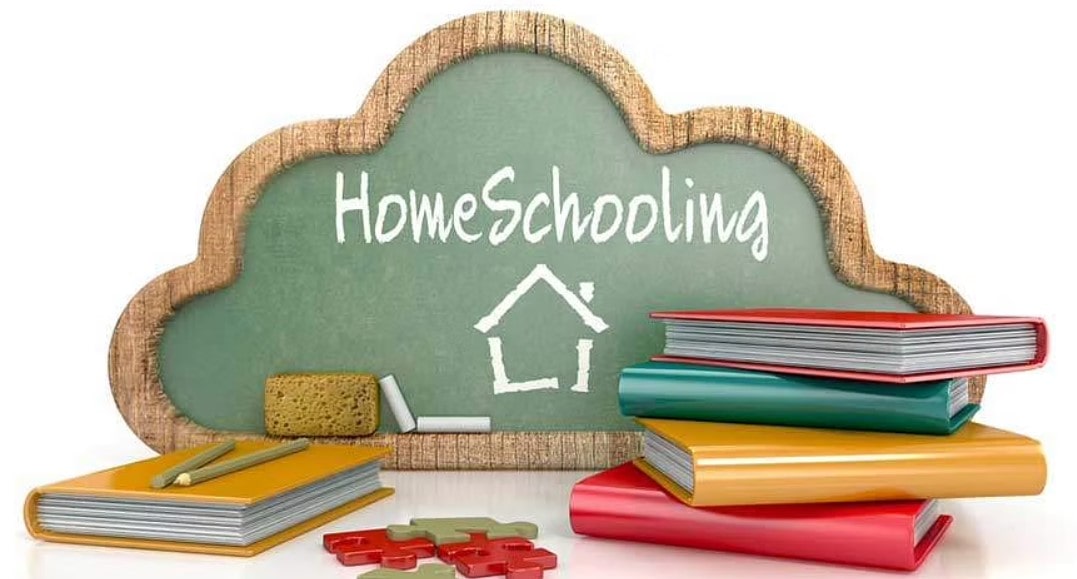 Do you want the LMS platform? Click here to find out more
The Top 10 Benefits of Homeschooling
Benefits of Homeschooling Over Public Schooling
The majority of work on homeschooling compares the outcomes of homeschooled and public school pupils. Although others also concentrate on private and religious schools.
Here is a comprehensive summary of statistics comparing homeschooling and public schools.
However, the data comparing homeschooled and public schooled children's outcomes are mainly positive and indicate that:
Homeschooling produces:
Homeschooled children consistently outperform the national average for public school students, scoring between the 65th and 80th percentiles. (Ray, 2017) Even after adjusting for background circumstances, homeschooled pupils outperformed expectations. (Belfield, 2004)
Higher ACT/GPA Scores: A 2010 study comparing the outcomes of homeschooled and public schooled children revealed that homeschoolers had higher ACT and grade point average scores than public school pupils.
66.7 percent of homeschooled kids graduate from college, compared to 57.5 percent of students enrolled in public schools. (NHERI, HSLDA)
Positive results beyond school: Eleven of sixteen studies measuring achievement through college and subsequently adulthood and college found that homeschooled students outperformed their normal school counterparts. (Ray, 2020)
And is as good, if not better, for Socialization: Numerous studies indicate that homeschooled students do as well as, and sometimes even better than, their public school counterparts with regard to socialization. (2017) (Carlson, 2020)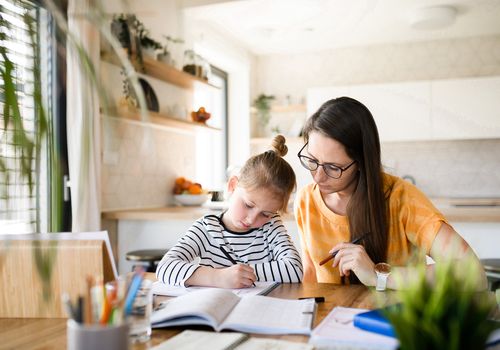 Get a Huge Discount On the greatest LMS platform
Quick Links: