This article examines What Impact Did the COVID-19 Pandemic Have on the Education Industry?
The world was still going about its business when the SARS-CoV-2 virus first surfaced in China; at the time, the education sector was more focused on face-to-face classes than on digital learning (eLearning).
However, governments had to close schools because of this very contagious disease, which spread to over one billion students in more than 130 countries. The world then moved to digital education, which looks like it will be here for a long time.
Digital Learning During the COVID-19 Epidemic: Statistics
E-learning Technologies To Consider in 2023
In this, we'll look at digital learning technologies and instructional design tools that teachers and administrators should think about this year and in the years to come.
There are web conferencing and online classes
A virtual classroom is an online learning environment that lets people communicate, see, and talk about educational presentations and videos, as well as get to other learning materials, all from the comfort of their own home.
If you were in a normal classroom, it would be very similar. At least one teacher is there, and the session is going on right now. The big difference is that people can connect to the internet and participate from anywhere in the world, so it's different.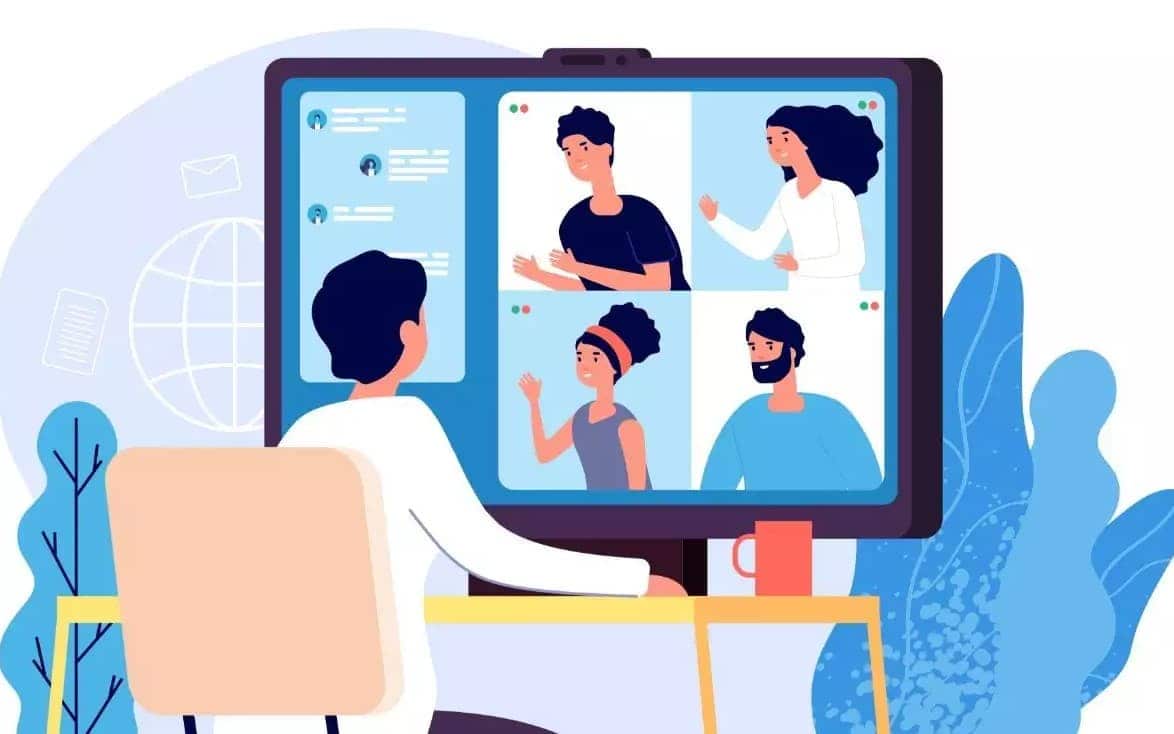 In the meantime, web conferencing software isn't very different. They, however, don't have a lot of interactive parts.
However, they allow teachers and students to work together in a real-time online environment, which is not possible with virtual classroom software. This allows hundreds of students to connect at once, which is not possible with virtual classroom software. This method, on the other hand, might be better for business training.
Learning Management Systems (LMS)
What are the best ways for professors to share course materials with their students? Emails or chat rooms are generally not the greatest ways to achieve this.
This problem will be solved instead by a learning management system (LMS). A Learning Management System (LMS) is a web-based platform for storing and disseminating learning resources.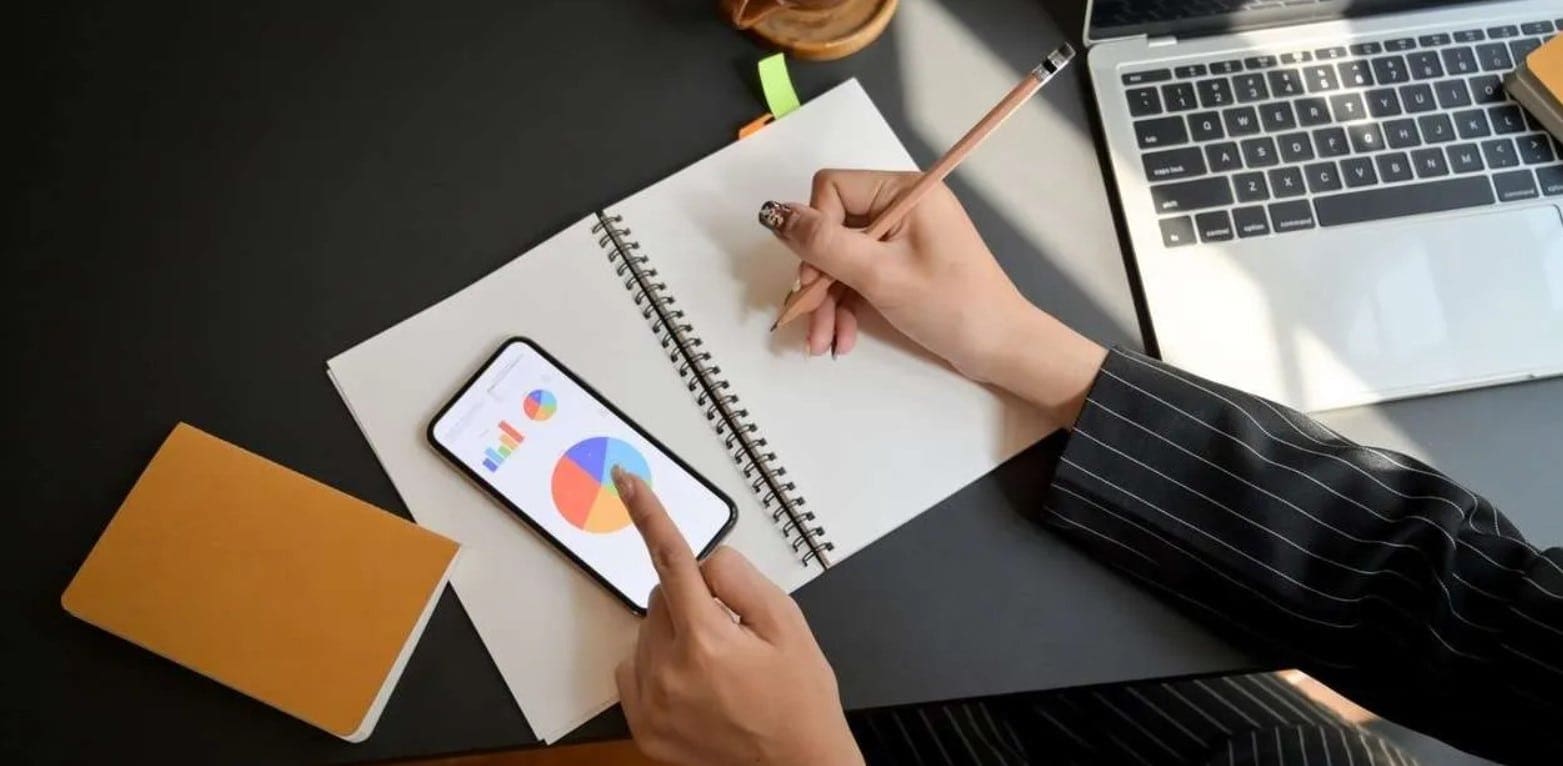 In an LMS, each student has a personal account that they can use to see the courses that have been set up for them and keep track of their own learning activities. Take online courses and exams, participate in virtual learning sessions (a lot of systems allow this), and keep track of how they're getting along
When teachers and administrators use a good LMS, they don't have to spend hours trying to figure out how to teach each day. It does a lot of the work for you, like evaluating student learning, grading, processing statistics, and writing reports.
Tools that help you make courses
It doesn't show whether or not a student has looked at Word documents or PDF files. Teachers can make online courses that students will enjoy and that they can track their progress with the help of an LMS.
A slide-based course structure is used by most of the tools that people use to make things. A course designer makes as many slides as needed and fills them with text, graphics, and animations. They also make sure there are enough of them.
In some tools, users can make things like online surveys, video lessons and other types of learning materials. They can also make things like drag-and-drop activities, dialogue simulations, and other types of learning materials.
These tools are meant to make it easier for people, like teachers, to make high-quality eLearning content.
Quick Links:
Conclusion: What Impact Did the COVID-19 Pandemic Have on the Education Industry?