In 2017, e-learning was implemented by 77% of US organizations, with 72% citing a competitive advantage as a result. These trends were exacerbated by the outbreak. I have outlined the "5 Benefits of LMS for Your Business" in this article.
During COVID-19, 77% of students felt that the learning management system (LMS) enhanced their productivity, satisfaction, and instruction.
Students assert that their online classes are comparable to or even superior to traditional face-to-face classes. According to estimations, the global LMS market is projected to increase from $13.4 billion in 2020 to $25.7 billion by 2025.
You may be unclear about why you should deploy a learning management system, despite the fact that the data support doing so. What, however, are the concrete advantages to your firm? This is completely OK.
In case there is any misunderstanding or issue, we are available to answer it! Let's take a look at the top five advantages of an LMS for your business right now.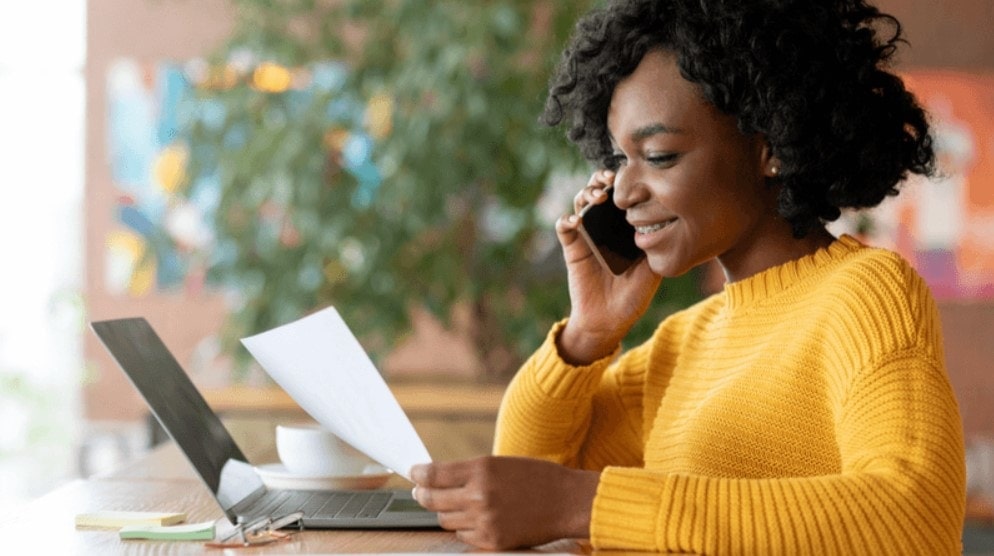 In which LMS platform should you invest your time and money? This review will tell you more about it
5 Benefits Of LMS for Your Business
2. Reduce the amount spent on training
The stability and peace of mind that comes from efficient resource use (which often involves cutting costs to save money) is essential for all businesses.
Have you considered that a learning management system (LMS) may make this easier without reducing training effectiveness or availability? How? Everybody is aware of how difficult it is to plan in-person training sessions, what with finding suitable trainers, keeping track of schedules, booking travel and housing, gathering everyone in one place, etc.
To save money, consider developing and delivering your training courses online with the help of a learning management system (LMS).
Spending as much time and energy planning and executing the logistics is unnecessary, saving you time and money. What else could be more desirable?
4. Check up on the team and see how they're doing
To ensure that your workers acquire new skills and that you are able to assist them if they get stuck, it is essential to monitor and verify their knowledge during workplace training.
The LMS provides several possibilities for monitoring employee learning, motivation, and productivity. For instance, you may utilise quizzes and exams to assess their comprehension, examine LMS data to determine how often people use the system and how they interact with the content, and determine how long individuals spend on each module.
This strategy will allow you to better support your personnel in problem-solving and increase their educational chances. Learning management systems are useful if you wish to monitor the performance of your employees in order to improve their condition.
Get a Huge Discount On the greatest LMS platform
Quick Links: